Get known faster. Accelerate adoption. Drive impact.
Bospar's award-winning PR reaches your customers wherever they are. With breakthrough coverage and visibility, you speed ahead.
- We Know tech PR -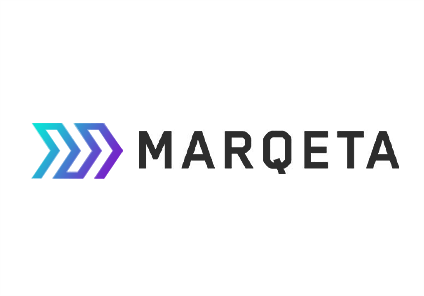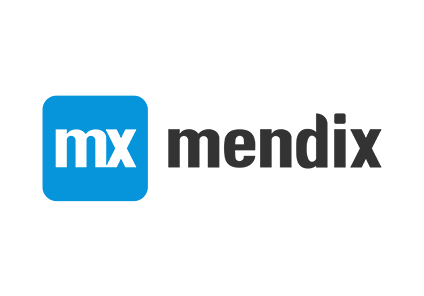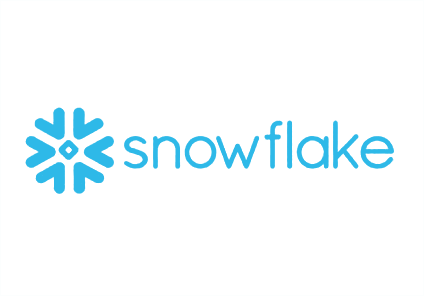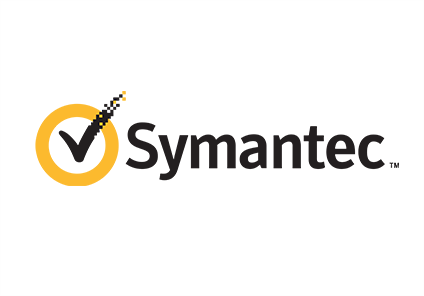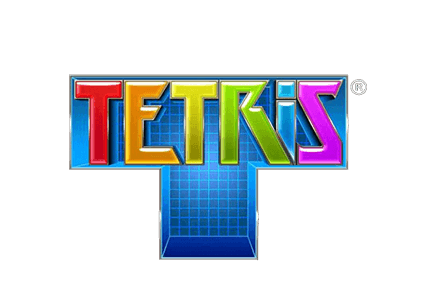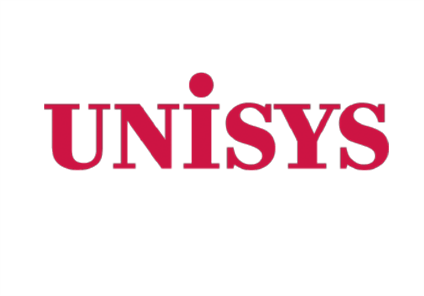 - Headed by tech PR's top performers -
- Accelerate with award-winning tech PR -
//php //} ?>

PR

Securing top-tier coverage for B2B and B2C companies is what we're all about. And, no matter how ambitious your goals – funding, customer acquisition, momentum coverage or going public – we master-mind strategic PR campaigns and lead agencies around the world to achieve them.

//php //} ?>

Content

Award-winning journalists anchor our dedicated content team. Its members craft your news in your voice. We cover every meaningful perspective to engage your audiences through news releases, executive bylines, case studies and blogs – all to be certain you stand out. Messaging refresh? We can help with that, too.

//php //} ?>

Social

Turn up the volume on your message to reach and engage key audiences, from customers and prospects to influencers and journalists. Our social media team amplifies coverage plus integrates PR/social programs for impact you'll see right away.
- what our clients say -
"The first time I spoke with Bospar, they came in with big ideas, offered big results, and promised a team that would work hard for Prodoscore to make us a known software company in our space. They have certainly delivered."
– Nadine Malek Sarraf, CMO, Prodoscore
"Bospar has been instrumental in driving impactful awareness for Ware2Go. From creative campaigns to product launches to navigating the changing media landscape of the COVID-19 crisis, we rely heavily on the team's insights and strategy recommendations to make sure our story is being told effectively."
– Megan Tremblay, Director of Marketing, Ware2Go
"Bospar has consistently – and very quickly – delivered accurate and engaging content that has enabled nCipher Security to communicate its value proposition to the marketplace. When we need help with content creation on technical subjects, we know that Bospar will deliver."
– Pali Surdhar, Chief Security Officer, nCipher Security
"I first hired Bospar to represent LevaData and later brought them on to represent Supplyframe as the company's first-ever PR agency. Bospar brings a mix of creativity, strategy, execution, and passion to each campaign and is able to get up to speed on complex technologies quickly."
– Richard Barnett, CMO, Supplyframe
"Working with Bospar, a well-respected collaborative PR team that consistently executes well with repeatable results, is something I covet. I am looking forward to the work ahead of us as we find new ways to engage with media, influencers and analysts."
– Gina von Esmarch, VP Marketing & Communications, SingleStore
"As a managed detection and response service provider, Open Systems understands the need for fast action. Bospar has enabled us to create, fine-tune and place quality content to educate the market about the need for MDR services – and it has done this very quickly."
– Aurelie Guerrieri, CMO, Open Systems
"Bospar is a terrific partner to help amplify Healthline as the #1 online destination for health and wellness information. The team delivers an enviable blend of strategic programs and tactical execution. And they're all such genuinely nice people."
– Steve Swasey, VP of Corporate Communications, Healthline
"Bospar is one of the best agencies I've worked with in the last decade. The team is sharp, responsive and well connected. Working with Bospar, we doubled our average coverage monthly, increased overall coverage 35% YoY, and established relationships with key reporters who had previously been unresponsive."
– Meghan Halaszynski, Head of External Communications, Collibra
"In one day, you've already proven to us that you were absolutely the right choice. We didn't know PR could be this good."
– Anna Mason, Marketing Manager, All Points North Lodge
"We're incredibly lucky to have Bospar on our side. They do an excellent job of creating stories that catch people's attention in constructive and meaningful ways, while acting as a true extension of our brand."
– Spencer Weldner, Marketing Strategist, Bio Bidet
"When I think of Bospar, I think that you've got the team, you've got the foundation, you've got the thinking, and you've got the results!"
– John Clendening, Vice President of Communications, Unisys
"Bospar delivers strategic counsel and creative initiatives and consistently brings ideas that wow the team, increase our brand recognition, and keep the momentum going. 'PR firm' does not tell the whole story. They are an integral part of our team, and they are not afraid to push us to elevate our brand story. We owe a lot of our success to Bospar. They're very much part of the Oxygen family."
– Ryan Conway, SVP, Head of Business Development & Strategic Partnerships, Oxygen
"Bospar has successfully raised Unistellar's brand awareness within our priority audiences, as well as awareness of our goal to make childhood space dreams come true. The team is creative and hard-working and goes above and beyond to secure results with key business, tech, broadcast, and lifestyle media."
– Ludovic Nachury, Head of Communication, Unistellar
"This is my second time working with Bospar as a client, and I continue to be impressed by their out-of-the-box thinking, dedication to driving the best results, and the media relationships they have that open doors. Bospar is truly an extension of the Text IQ team, and I wouldn't have it any other way."
– Carl Landers, VP of Marketing, Text IQ