Bospar Generative AI pitch was the right PR prescription
Pharmaceuticals like the polio vaccine, penicillin and insulin have delivered miraculous results – extending human lifespans and vastly improving the quality of life for people across the planet.
For example, polio was once "the most feared disease in the world," according to the World Health Organization. Because polio mostly impacted young children, the fear of polio kept many parents up at night, and for good reason. Before polio vaccines were introduced in the 1950s, polio paralyzed more than 15,000 people annually in the U.S., according to the Centers for Disease Control and Prevention. But widespread polio vaccination in the U.S. has eliminated wild polio, as the CDC reported in June, "with no cases occurring in the country since 1979."
Penicillin, which has been around even longer, has helped many people around the world to fight off potentially deadly diseases, including bacterial meningitis, pneumonia and strep throat.
And diabetics didn't live for long before the discovery of insulin, as the American Diabetes Association reports. The best doctors could do before insulin was to put diabetic patients on restrictive diets, some with just 450 calories a day, to try to buy them a few extra years of life.
These are just a few examples of pharmaceuticals that have greatly improved the human condition. There are many others, including birth control pills, chemotherapy drugs, COVID-19 vaccines, heart medicines, pharmaceuticals for mental health and steroids for inflammation. 
While drugs have certainly come a long way, there is still great opportunity for innovation in drug discovery and development to battle disease, help patients deal with pain and other health concerns, and enable people to have fewer challenges and greater choice in their lives.
However, drug discovery can take years – even more than a decade. This article in the National Library of Medicine indicates drug discovery and development typically took 12 or more years between the early 1990s and late 2000s. And that doesn't include the time it takes to get U.S. Food and Drug Administration or other regulatory approval, make the drug and get it to market.
That just doesn't work in a world in which every country now faces an aging population, we continue to see COVID-19 surges and multiple sources threaten to prompt the next pandemic.
But Standigm is accelerating drug discovery. That way, pharmaceutical companies can develop life-changing drugs faster and get them to the people who need them sooner rather than later.
Challenge
The elite team at Standigm – which includes experts in artificial intelligence, biology, chemistry, data structures and pharmacology – is now leading this "magical revolution" in drug discovery through the power of AI. Standigm's workflow AI system is able to identify first-in-class lead compounds within an average of seven months – six times faster than traditional approaches.
But Standigm was founded in South Korea, and it wanted to raise awareness about the company in the U.S., which is home to many of the world's largest pharmaceutical companies. According to Grand View Research, the U.S. pharmacy market was valued at $527 billion in 2022.
Standigm called on Bospar to build and execute on a public relations campaign to drive media coverage and help it secure partnerships and customers with big pharmaceutical companies.
Strategy
The public relations experts at Bospar understood that if the PR campaign on which we were embarking didn't tie the Standigm story into the news of the day and explain it in a way that even non-biotech reporters could understand, the story might be hard to swallow for some reporters. So, Bospar tapped into the hot trend of the moment: generative AI and ChatGPT.
The Bospar public relations team recognized the widespread interest and media hype surrounding generative AI. Every reporter and media outlet seemed to be exploring this topic due to the rapid rise of ChatGPT, which reached 100 million users just two months after launch.
Bospar's PR pros connected with Standigm thought leaders and gathered their perspectives on generative AI. The public relations team then used these expert insights to develop the pitch "generative AI will save your life one day." This PR pitch explained why it is now critical to use drug discovery and generative AI to fight disease and ease the pain of patients worldwide.
This public relations strategy demonstrated high efficacy with media. The Bospar PR team secured coverage in Nature, which has a UVM of 16,541,185. That syndicated to a general-interest website called Head Topics, which has a UVM of 1,587,348. Nature's coverage focused on biotech companies making strides in the field of small molecule drug discovery with generative AI models. The reporter's story mentions that many companies are working on this and featured Standigm as a company that has already used generative AI tools to create hundreds of novel molecules in as little as two months by querying large biomedical databases.
In other recent news, Standigm announced a partnership with Nashville Biosciences, a subsidiary of Vanderbilt University Medical Center, to revolutionize early drug discovery by enhancing drug development insights and improving patient outcomes via AI and large-scale datasets. The new partnership empowers Standigm to develop customized AI models using Nashville Biosciences' genomic and clinical data to identify new therapeutic targets.
Overall – through newsjacking, media pitching initiatives and thought leadership article creation and placement – the public relations effort secured 55 pieces of coverage for Standigm. This successful PR campaign yielded stories in tier-one business and vertical media outlets including Forbes, Spiceworks, Becker's Hospital Review, BioWorld, Outsourcing Pharm, MobiHealthNews, Health IT Answers and Pharmaceutical Executive for a total UVM of 612,915,529.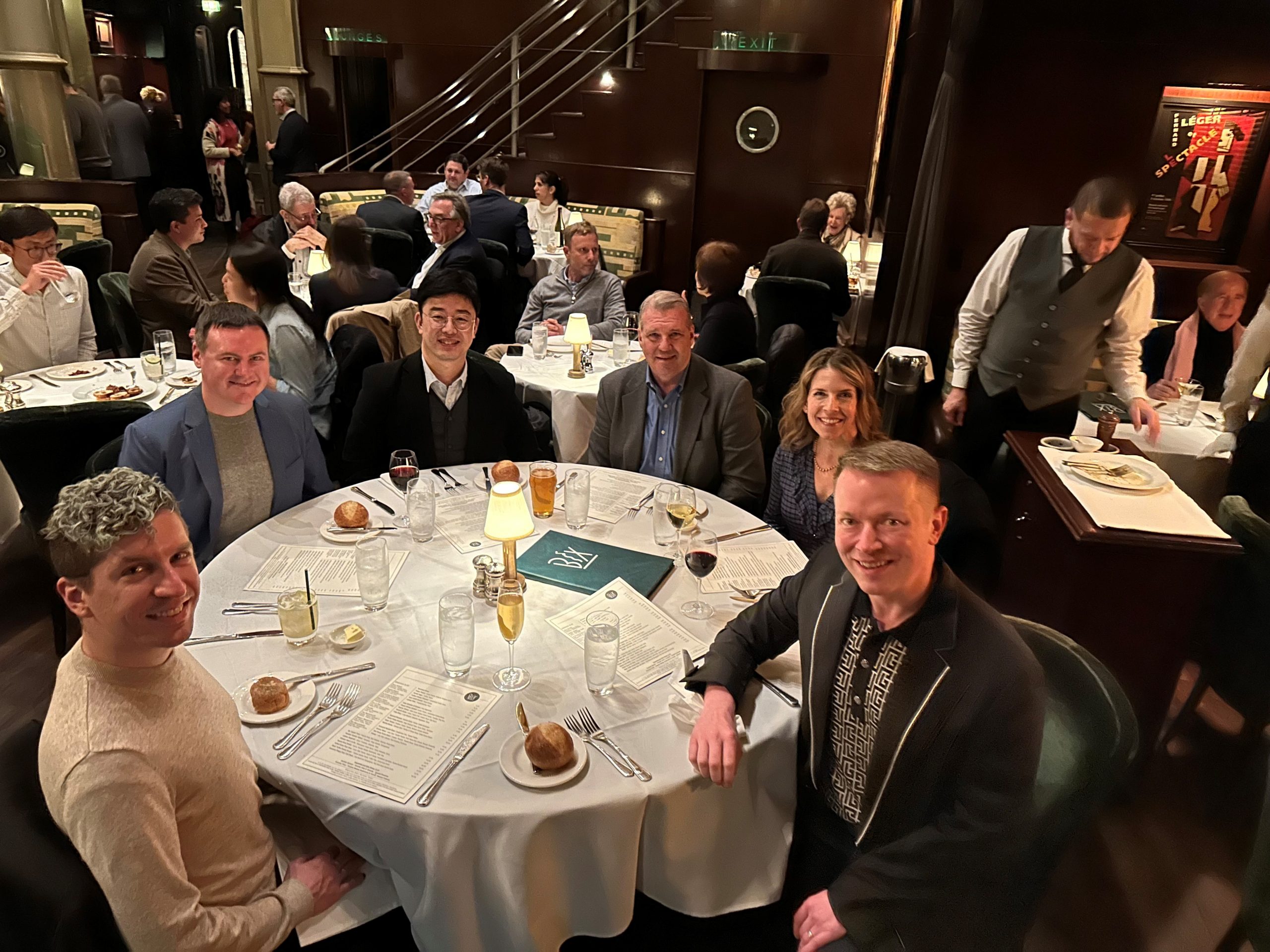 "Working with Bospar has been an extremely positive experience for me and the rest of the Standigm team. We are excited to receive all of the excellent media coverage, from both tier-one business and vertical outlets, which Bospar secured. And we look forward to our continued collaboration with the Bospar pitch and content teams to keep Standigm in the spotlight through 2023 and beyond."
— Carl Foster, the chief business officer at Standigm
Latest
Blog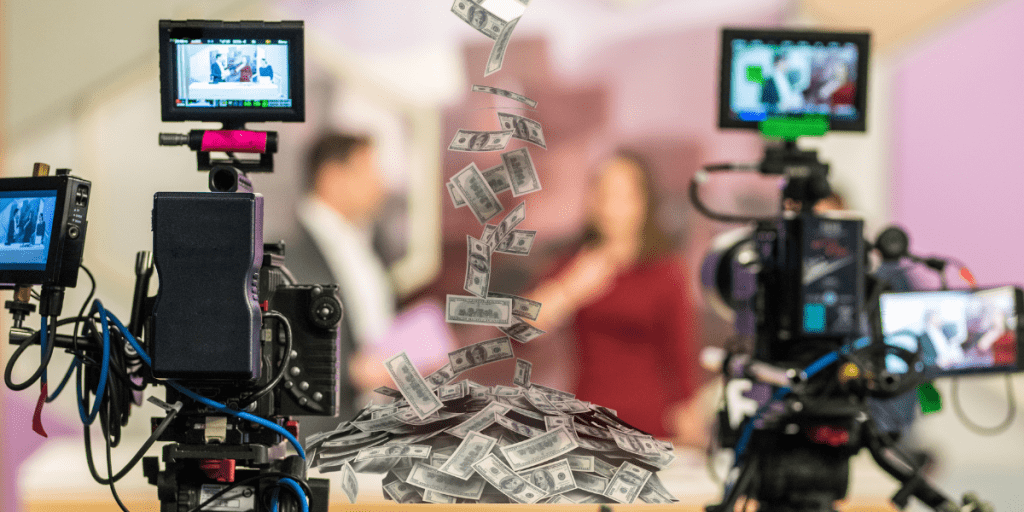 September 20, 2023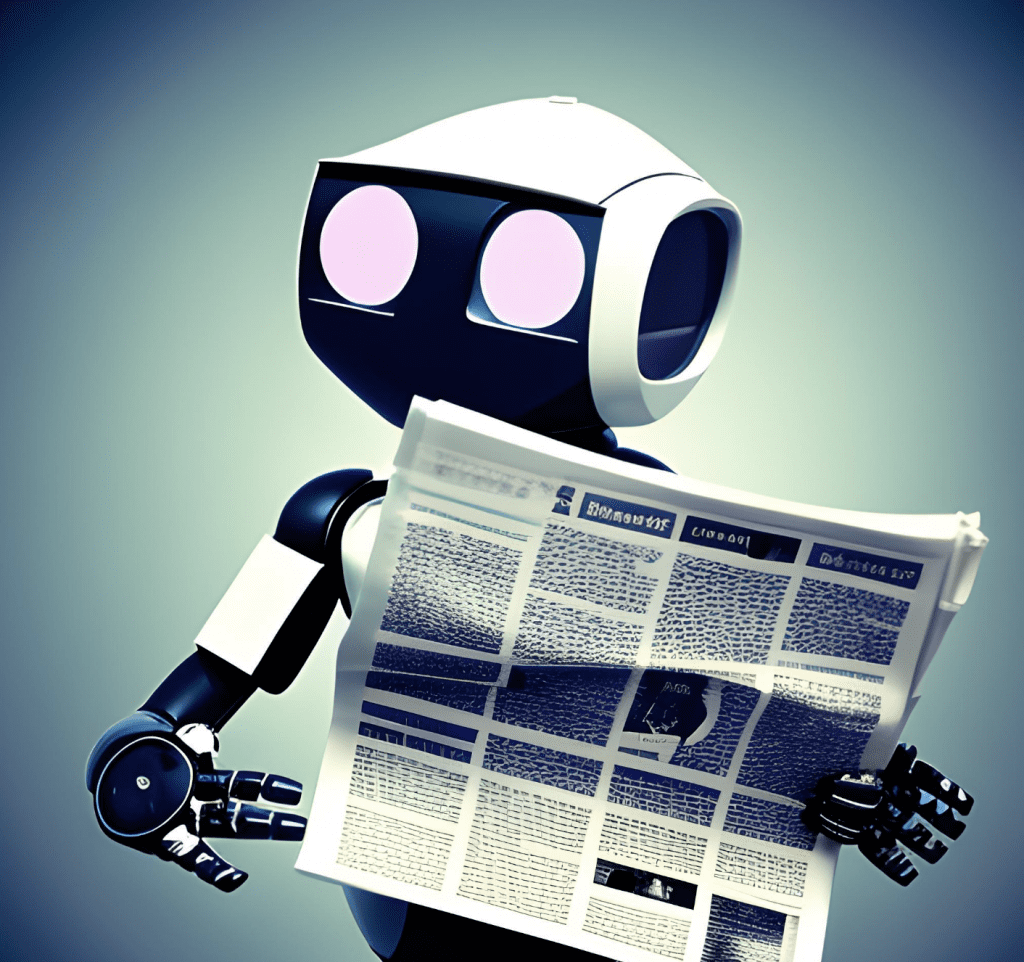 September 13, 2023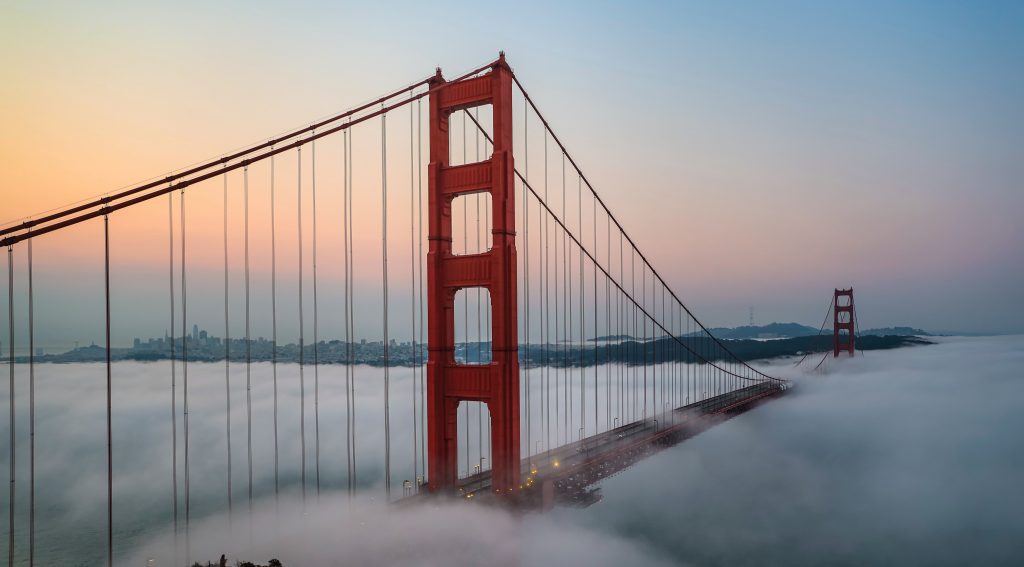 September 08, 2023