Bospar's Efforts on SingleStore's Rebrand Win Best Integrated Marketing Communications Campaign
SAN FRANCISCO – September 14, 2021 – Bospar, the 'Politely Pushy®' PR firm that puts tech companies on the map, today announced that Ragan Communications has honored the agency with a Ragan Media Relations Award for an impactful PR campaign created on behalf of SingleStore, the database management provider.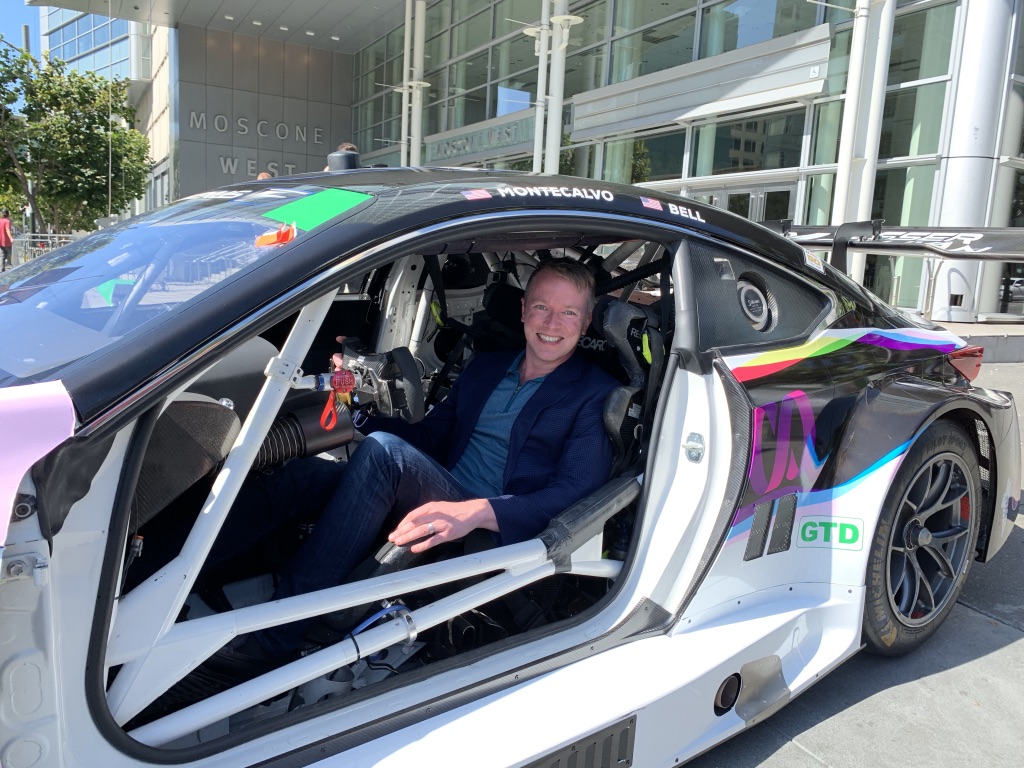 Bospar's entry won in the category of Integrated Marketing Communications Campaign. Among the winners this year in other categories were such prestigious companies as Intel, Kraft, Heinz, Alibaba, Oracle and ESPN. Bospar's PR campaign, titled "What's In A Name," assisted the company in getting the word out that it had changed names from MemSQL to SingleStore.
"The winners in this year's Media Relations Awards program know how to stand out on the media landscape," Ragan said in a statement posted to the company's site. "They told powerful stories, protected their organization's reputation, navigated uncertainty during the pandemic and more."
Bospar's efforts to publicize the rebranding included taking a tailored communications approach that would reach business leaders, CIOs and CTOs. The campaign resulted in coverage in multiple top-tier industry outlets, and its press release on Business Wire saw nearly 3,000 views. Bospar's social media effort yielded 85,728 impressions and more than 500 engagements across Twitter, LinkedIn and Facebook.
"Rebranding campaigns can be tricky if a company isn't careful, but the Bospar team never ceases to amaze me when it comes to overcoming tough challenges," said Curtis Sparrer, a Bospar co-founder and principal. "We achieved great results for the client and they were extremely happy with Bospar's performance."
The award arrives following a very busy and satisfying week for Bospar. The company took an important stand against new Texas anti-abortion legislation signed into law last week by the state's governor. Bospar made national news when the company's leadership announced that in response to the new abortion ban – now the country's most restrictive – the agency will pay the expenses of any staff member needing to relocate to ensure they have control of their reproductive health.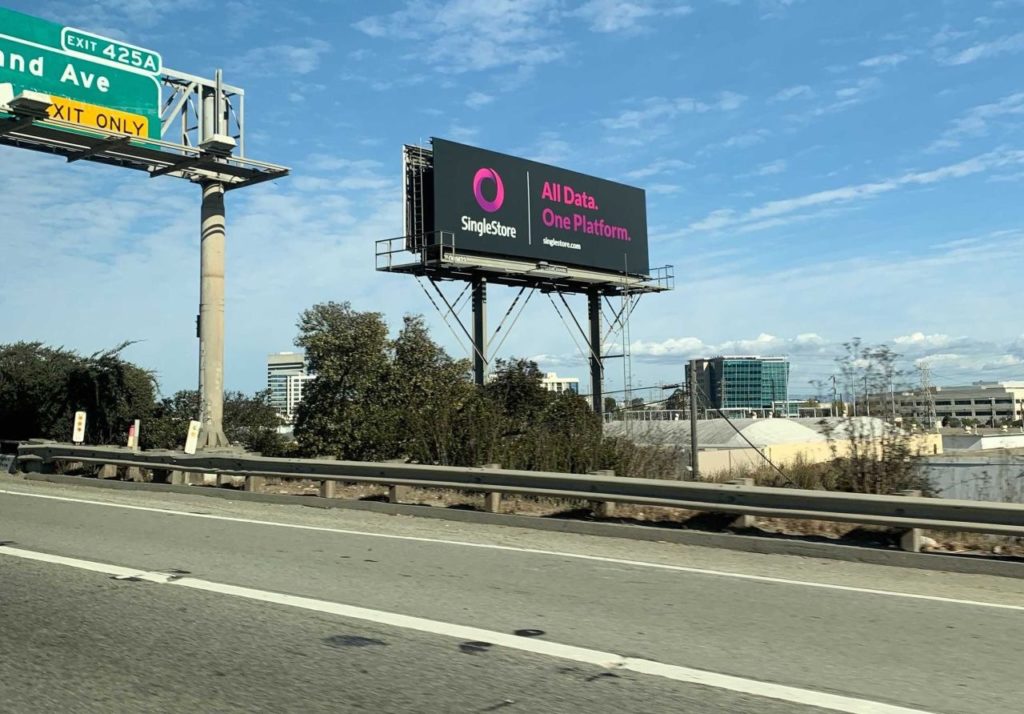 Bospar's Texas Relocation Plan stirred debate and raised awareness across the country after numerous print and broadcast TV outlets from San Francisco to Dallas to Miami covered the story. In the wake of Bospar's announcement, Salesforce appeared to follow the PR firm's lead when the software company announced a similar plan on Monday to pay moving costs for employees who no may no longer wish to reside in a state that imposes such restrictions on their bodies. In response, Virginia gubernatorial candidate, Terry McAuliffe, said Texas-based Salesforce employees would be welcome in Virginia.
The recognition from Ragan extends Bospar's long streak for winning industry kudos. Earlier this year, Inc. magazine included Bospar in the Inc. 5000 list of the fastest-growing private companies in the United States, and PRovoke Media named the agency the winner of the Northern American SABRE award in the category of e-commerce. The agency was also named a PRovoke SABRE four-award recipient and received the title of Best in Corporate Branding for client Prodoscore during the PRWeek 2021 Awards. In its most recent ranking, the San Francisco Business Times named Bospar as the seventh-largest Bay Area LGBT-owned business.
About Bospar
Bospar is a boutique tech PR firm featuring a team of highly-seasoned professionals who exist to put tech companies on the map. Bospar's principals include a long-time PR and tech industry guru, a former broadcast TV producer and award-winning media maven, a standout PR agency manager from the corporate side of a leading global law firm, and an experienced executive with both large agency and public company credentials. Bospar's larger team includes experts in both social and traditional media, as well as financial and analyst relations and public affairs.