We are innovative, responsive and results-driven
Founded in 2015, Bospar is a tech PR firm with a team of highly-seasoned professionals who exist to put you on the map. Watch our reel to find out more about the creative PR communicators who make up our team.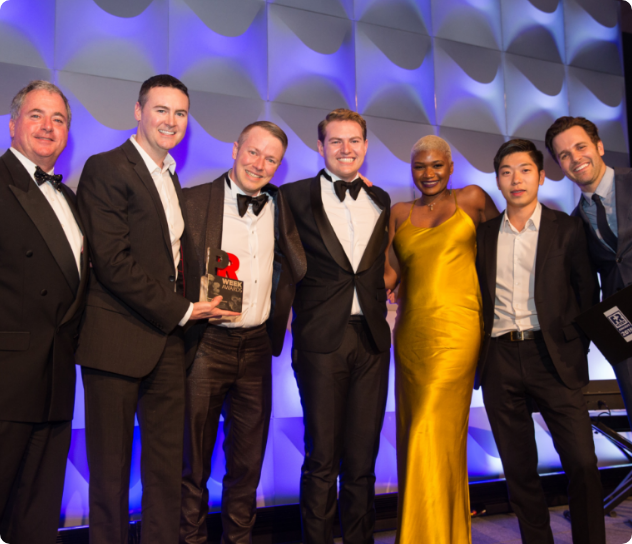 Politely Pushy®
Bospar is an award-winning international tech PR firm known for being innovative, responsive, and results-driven. Established in January 2015, we remain independently owned and have grown into a global PR agency offering full-service public relations expertise spanning crisis management, social media marketing, content marketing, and reputation management. Our team of strategic and creative thinkers excels in getting your company the coverage you deserve.
Bospar is known for being "Politely Pushy®" because our team of PR professionals helps tech brands achieve success by persistently seeking opportunities for earned media, thought leadership, investor engagement, customer acquisition, and influencer campaigns.
We Are a Virtual Extension of Your Team
Bospar moves at the speed of success. We leverage our expansive network across social and traditional media to make the most of your breakthrough ideas, technologies, products, and solutions. When it comes to your public image, we do the heavy lifting – crafting your narrative, writing press releases, pitching your story, and driving overall brand awareness.
Whether we are working to promote your brand or helping you with crisis management, our expertise allows you and your team to focus on achieving world-changing outcomes for your company and your stakeholders.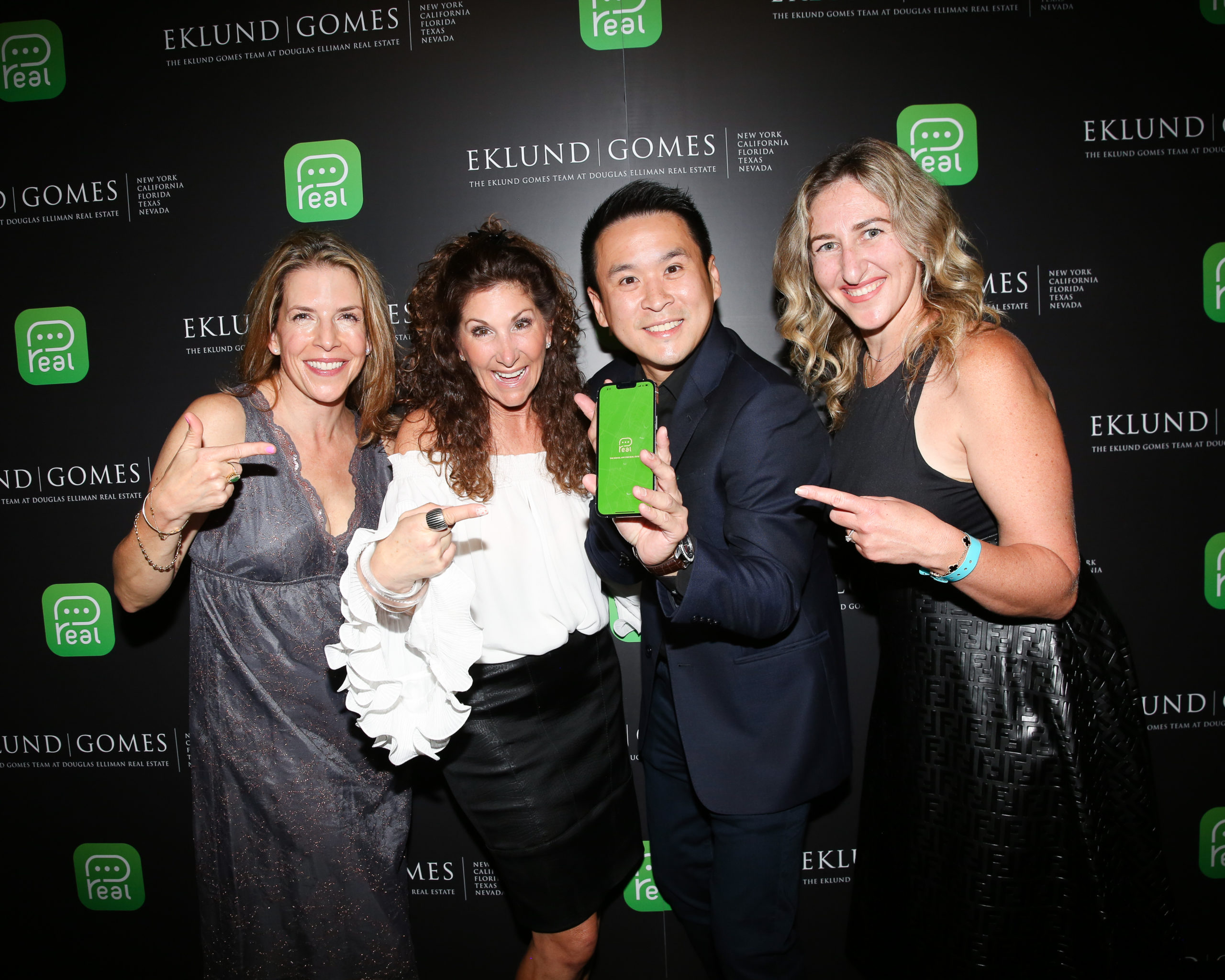 Top-Ranking Tech Public Relations Agency
Year after year, Bospar wins dozens of awards for our work including being named North American Sabre Agency Innovator of the Year for two consecutive years. Our founders and staff are also highly decorated with PR awards and recognition. See all of our awards.
With reach across the United States, Bospar has team members in Chicago, Houston, Las Vegas, Los Angeles, New York, San Diego, San Francisco, and the Washington, D.C. area, and we're rapidly adding to the list. We represent national and international clients around the world, including Canada, Hong Kong, India, Israel, Japan, Norway, Sweden, and the United Kingdom.
Bospar's client portfolio includes leading tech companies such as PayPal, Tetris, Dolby, Logitech, and Varo Money. Read about our client and industry experience.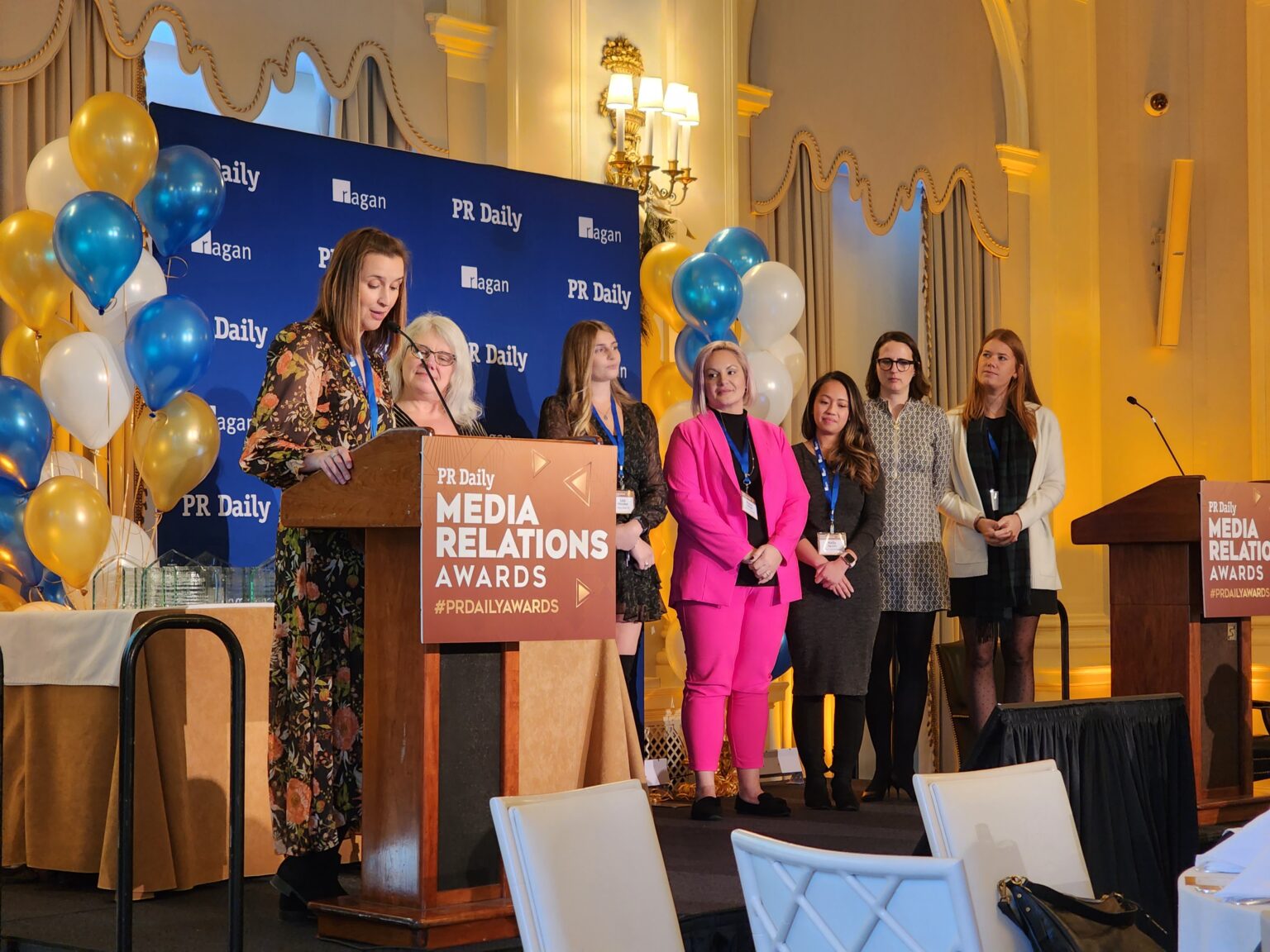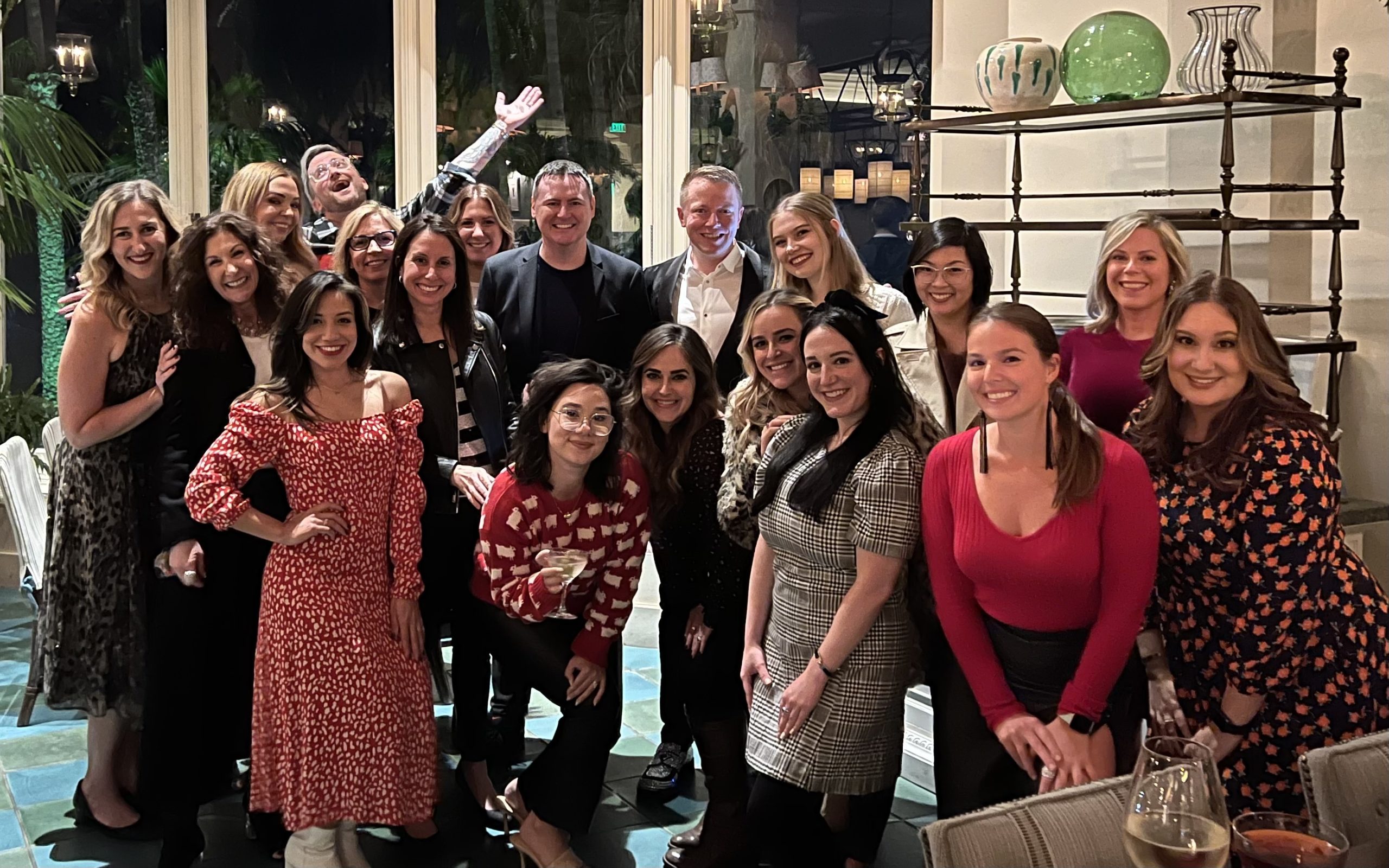 Our Team
Bospar was established in 2015 by our co-founders Chris Boehlke and Curtis Sparrer. Since then, we have grown as an independent agency into a large and diverse team of highly-seasoned and tightly-knit professionals. We are proud to be Bospartans!
More than half of our team has 10+ years of experience, creating a group of high-energy, esteemed experts in marketing, influencer relations, and public relations. In fact, our team includes veteran journalists from Bloomberg, Business Insider, CNET, CNBC, Fox News, InformationWeek, The New York Times and The Washington Post.
Our clients have unique needs and that matters to us. Every client team is carefully assembled and led by at least one of our principals. With our principals residing in the San Francisco Bay Area and staff across the entire country, we cover all continental US time zones and our availability easily reaches into Europe and Asia. We meet with you in person as needed, and we're on slack, email, text and phone with you approaching 24/7. We answer your emails within 30 minutes – because that's how the tech world works.