Challenge
The Tetris brand was in serious decline when Blue Planet Software, its exclusive licensing agent, hired PR to generate new interest in the electronic game.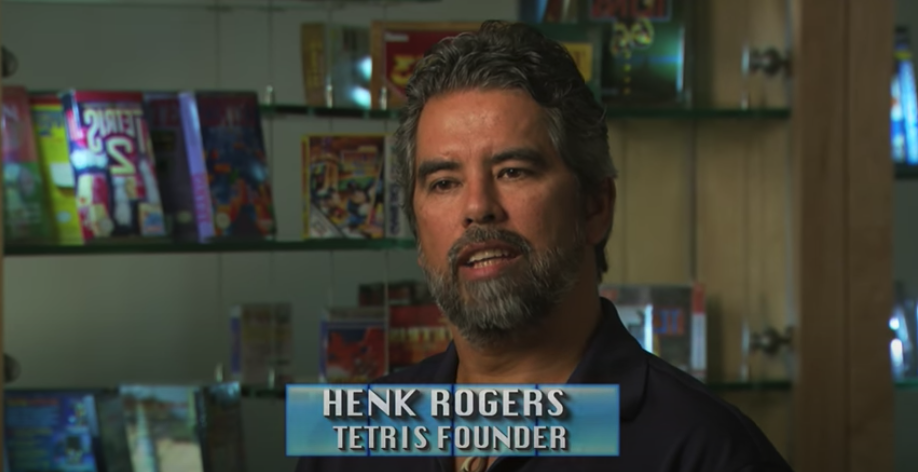 Strategy
PR created a year-long 25th  anniversary celebration that pulled in the most colorful and beloved Tetris players of the world, introduced a new brain study that showed Tetris can actually make you smarter, and culminated in a round-the-world consumer celebration that motivated Google to change its doodle to Tetris Tetraminos for the big day.
The team used the anniversary to reinvigorate the brand by engaging licensees, media and bloggers, as well as the general public and gamers. The brand enjoyed such a comeback that Tetris started a whole new business division to sell Tetris logoware.
Campaign Results
2
B
Global Media Impressions
100
M
Paid Mobile Downloads
Execution
The strategy launched at a summit meeting, where Tetris introduced the campaign to licensees, who were critical to the effort because they are the bridge between the brand and the public. The PR team worked closely with licensees to coordinate numerous joint and independent promotion efforts.
PR efforts were out in full force at a media event at the Electronic Entertainment Expo (E3). PR worked tirelessly to shift the perception that Tetris was a "relic" by casting it as both classic and relevant to today's consumers.
The strategy was multi-fold. PR put together a video news release (VNR) highlighting Tetris' history and importance to fans. The team created a milestones document and worked with Blue Planet to redesign Tetris.com. PR organized a press event in EA Mobile's booth, showcasing Alexey Pajitnov and Henk Rogers, who co-own all Tetris licensing rights. They answered fan questions from global social media outlets and participated in interviews with top-tier consumer, gaming and entertainment media and blogs.
Google offered to help create a Tetris doodle to run on its homepage following the E3 event.
Results
PR's efforts exceeded all of Blue Planet's objectives. Blue Planet GM David Kwock noted Tetris is "making more money than ever." Tetris reached 100 million paid mobile downloads. Global media impressions exceeded 2 billion in outlets such as AP, Reuters and Time. EA Mobile reported Tetris sales for iPhone more than doubled year-over-year. Google reported "hundreds of millions" of people saw the Tetris doodle on its homepage.
Increased awareness attracted new licensees and interest from "a much broader range" of licensing companies. Traffic on Tetrisonline.com, a licensee that worked with Tetris, increased from 133,528 visits to 498,993 visits in the days immediately following the E3.
You can watch the VNR here: Tetris' 25th Anniversary
Latest
Blog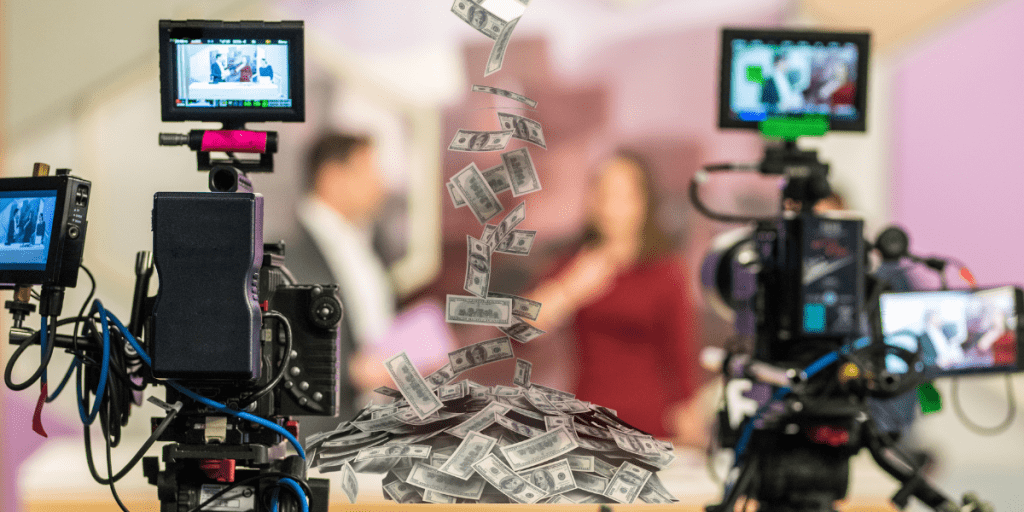 September 20, 2023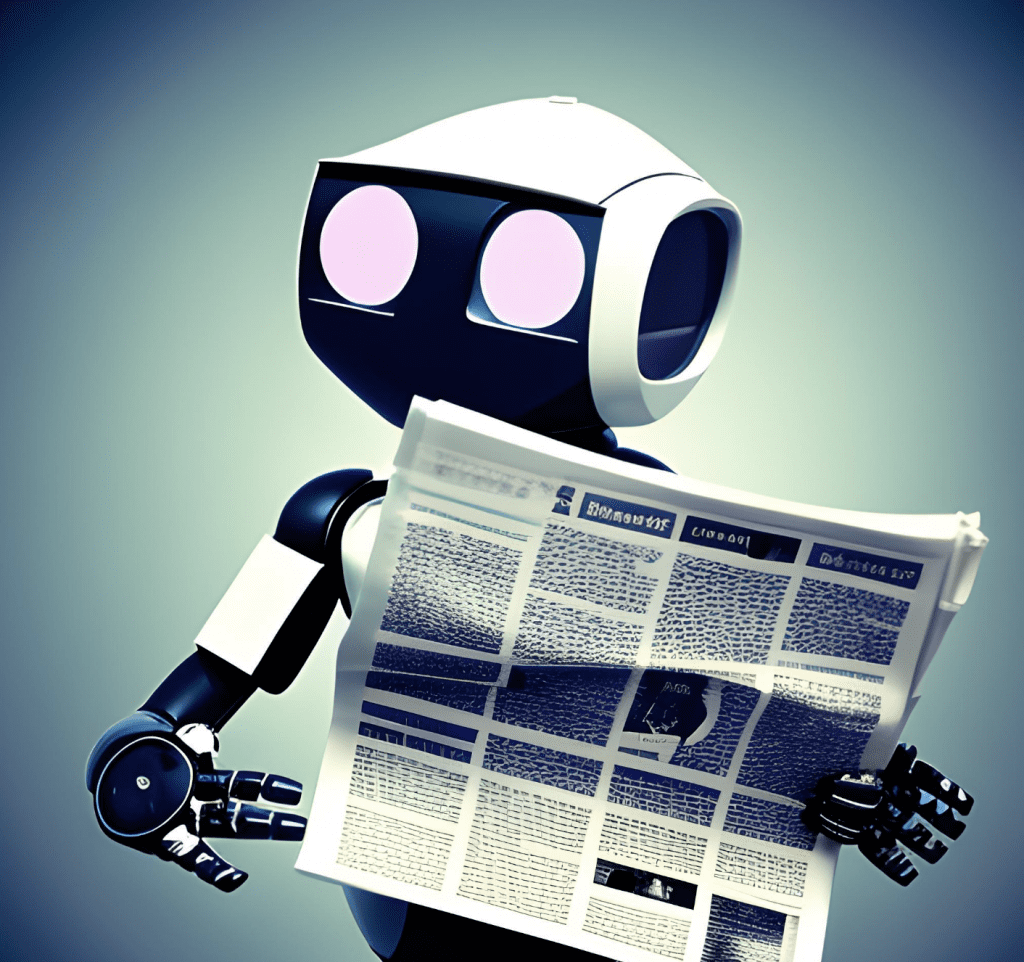 September 13, 2023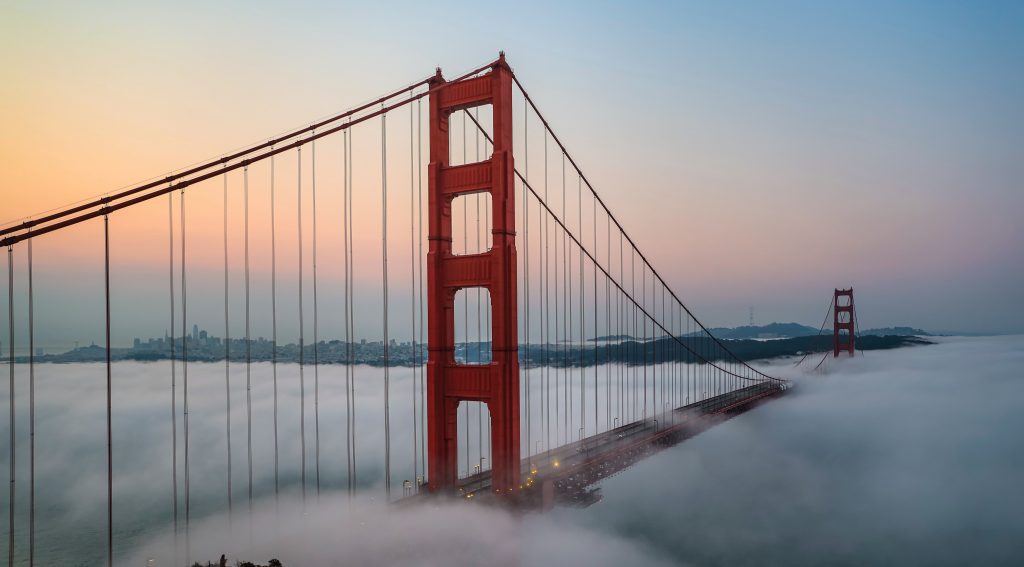 September 08, 2023