Cloud & Network Infrastructure
The cloud has had its ups and downs. But it continues to deliver great value.
And if you approach media in the right way, your cloud company can attract truly uplifting media coverage – whether you offer infrastructure as a service, platform as a service, software as a service or some other cloud computing service or managed cloud offering.
It's not news that cloud services allow businesses to avoid upfront capital costs and simplify the complex by eliminating the need to install, maintain and update on-premises software and hardware. As we all know now, because of this, the cloud put wind beneath the wings of countless startups and created an outsized growth opportunity for at least one business.
The cloud model's ability to scale and serve people wherever they are also has been valuable in situations where people want to connect to data, software and services from remote locations. Cloud also makes it fast and easy to spin up new capabilities with a click of the mouse.
But there are now so many cloud services that it can be difficult for businesses and consumers to understand what's available and which cloud services best match for their needs.
Media may also find it challenging to sort through which cloud services in a sea of contenders are truly differentiated and worthy of a mention or an entire feature article. And reporters who are not cloud experts may struggle to understand the different types of cloud services, terms like load balancers, and what you mean when you refer to things like multi cloud environments.
Bospar works with cloud services providers across a wide range of sectors to build and execute successful PR campaigns that help those businesses stand out from the crowd with proprietary data, big ideas and events, enlightening quotes and commentary, and clever pitches that drive media coverage and advance business momentum. Just look at what great PR did for Digibee.
While the rise of cloud has created great new opportunities for cloud service providers and their customers, cloud, hybrid cloud and multi cloud have also created a fair amount of complexity.
Companies have struggled to understand the security implications of the cloud or wrongly assumed that the big three cloud providers would address their every security requirement. Businesses have also grappled to manage and get visibility of their entire IT environment, which might include on-premises hardware and software along with one or more cloud services. These business and IT challenges have given rise to a wide array of new cybersecurity tools and services, orchestration and cloud optimization tools and services, and observability solutions.
Bospar has extensive experience creating content, securing impactful media coverage for, and delivering other services to solution providers in these realms of the cloud world as well.
The cloud has had its ups and downs. But it continues to deliver great value.
As Bospar's Chief Content Officer Paula Bernier, who has 30 years' experience writing about networking and IT and is the former editor of Cloud Computing magazine, recently wrote:
Early on, the cloud raised concerns about job security, cybersecurity and control.
Cloud-first strategies and the pandemic later put cloud adoption on the fast track.
While businesses are now scrutinizing cloud costs more, growth in spending continues.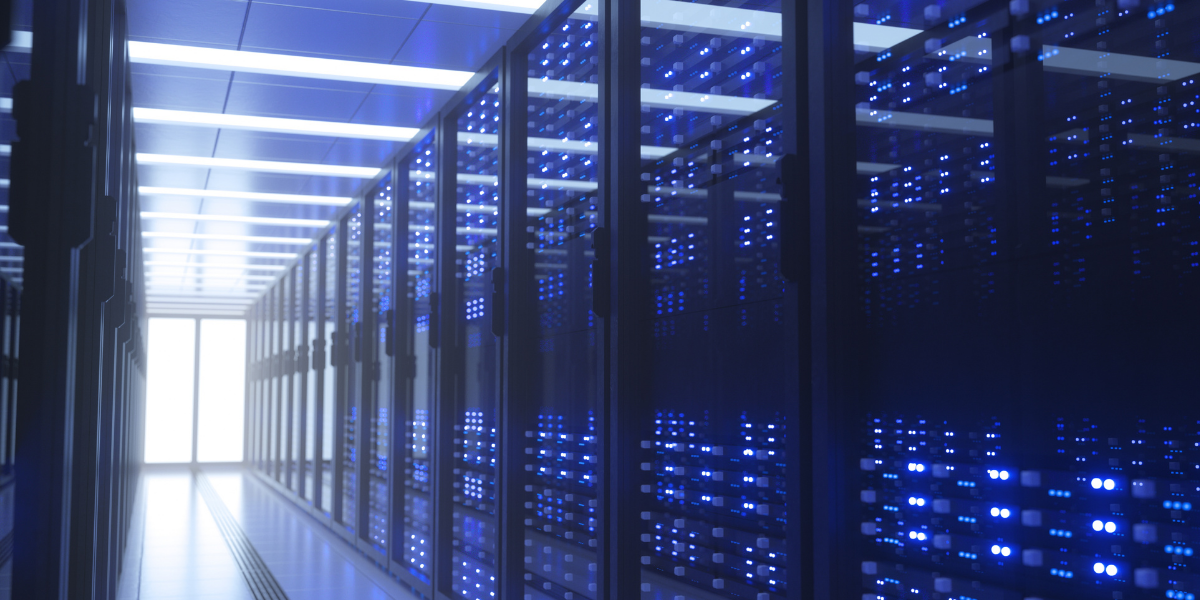 Ever since it achieved its first lift, the cloud has been a hotbed of activity and debate.
And that creates opportunity for new businesses, new solutions and new media coverage.