San Francisco—February 17, 2022—Bospar, the boutique PR firm that puts tech companies on the map, is a finalist in 10 different categories of this year's Ragan's Employee Communications and Top Places to Work Awards, including in the Grand Prize category for Best Remote Work Experience/Culture.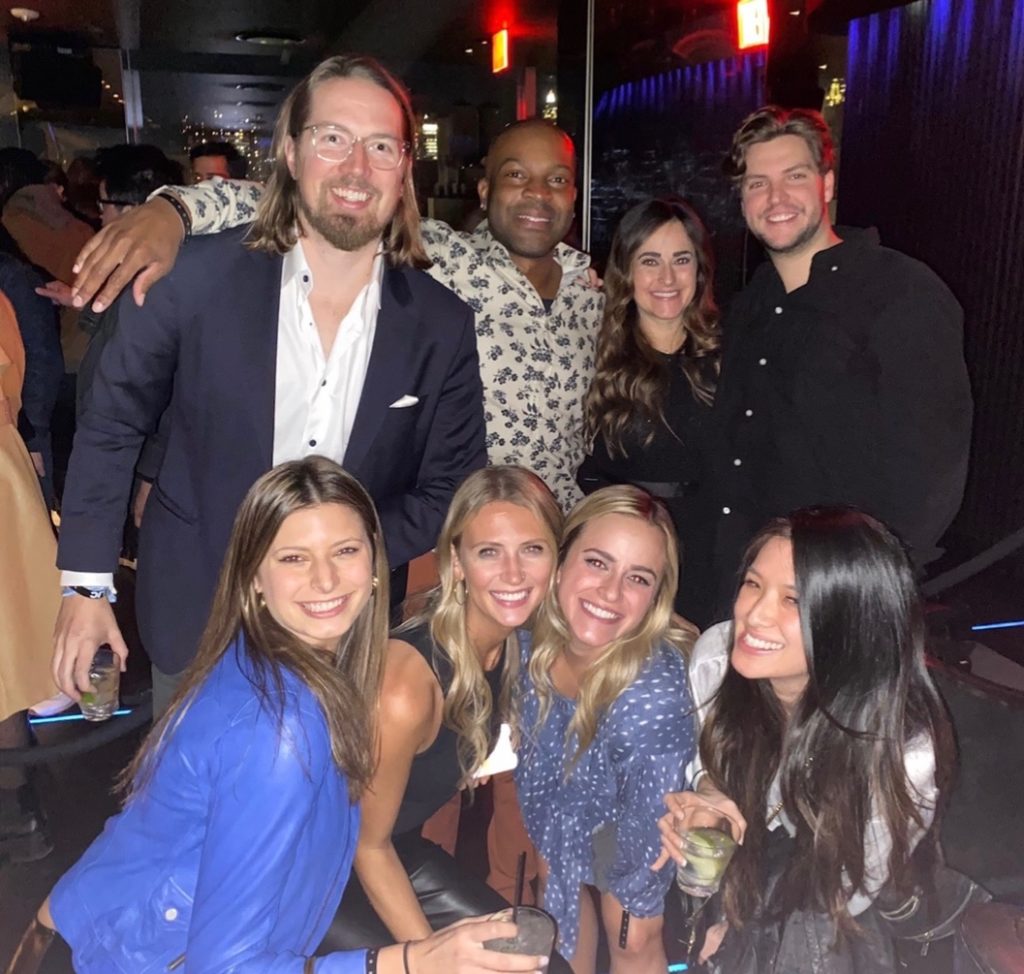 Being one of four companies named in the Grand Prize category, along with the additional honors, demonstrates Bospar's steadfast commitment to creating and maintaining a working environment that benefits employees as well as clients. Additional categories for this award include: Amazing Workplace Culture; Diversity, Equity and Inclusion Commitment; Employee Engagement; and Virtual Well-Being Program. Bospar's video submission is a finalist in five categories: Company Overview Video, Humorous Video, Informational Video, Inspirational Video, and Recruitment Video. Bospar is the sole entrant in the final category.
Ragan's Employee Communications and Top Places to Work Awards recognize companies that have retained employees, engaged and inspired them, championed a more diverse and equitable workplace, and delivered powerful stories. Ragan will announce the winners of this award on March 16, 2022. In addition, winners will be selected and announced in a special edition by the organization."We are humbled, honored and elated to be recognized in 10 categories for Ragan's Employee Communications and Top Places to Work Awards," said Curtis Sparrer, principal and co-founder of Bospar. "In a time when we hear so much about employee dissatisfaction and burnout and during an era termed 'The Great Resignation,' the significance of what this highlights is certainly not lost on us. We always aim to inspire and motivate our employees and are focused on their wellness. This helps out employees with work/life balance and allows them to deliver optimal results for clients, as well as enhances their creativity for stellar PR campaigns. We are committed to maintaining an exemplary corporate culture that simultaneously ensures employees know they're valued, while delivering and going above and beyond for clients."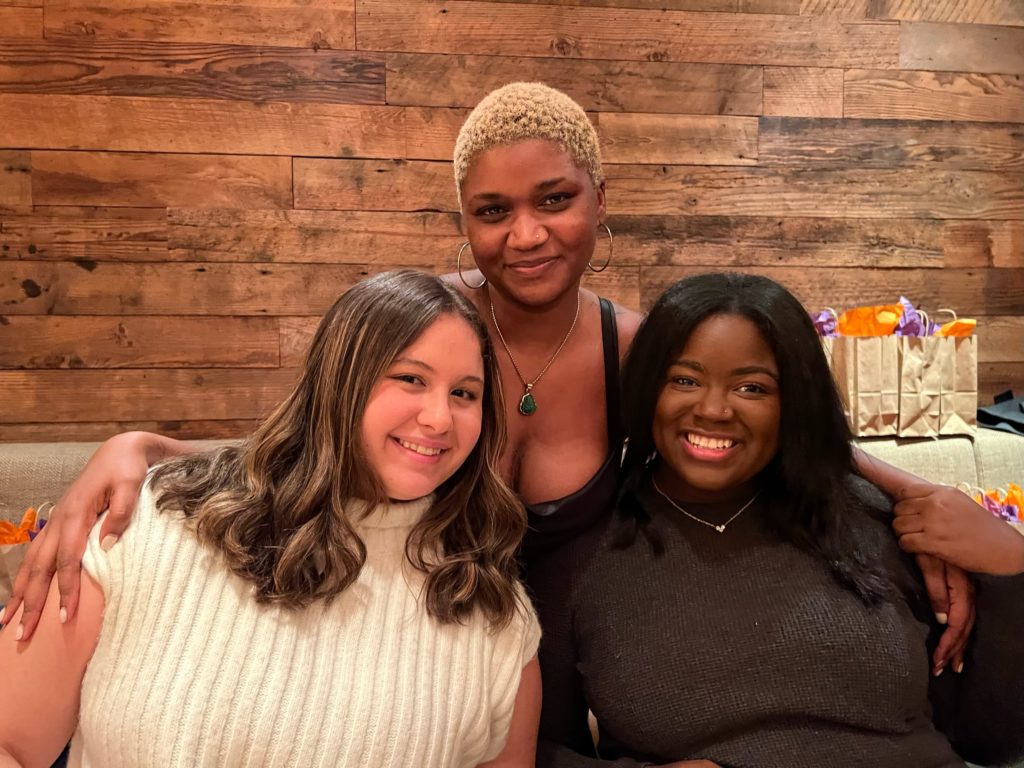 Being named a finalist for Ragan's Employee Communications and Top Places to Work Awards is the latest recognition of Bospar's impressive, continued distinction in the PR industry. In December 2021, the agency was named a finalist in 17 categories in the Innovation SABRE Awards North America 2022, including Innovator of the Year, Employee Activism/Engagement and Best in Social Good + Public Service + Activism and in six categories as part of the PRWeek 2022 US Awards. Inc. magazine awarded Bospar a bronze medal in the civic engagement category as part of the publication's 2021 Best in Business list. PRNews recognized the agency with three Platinum PR Awards for 2021, including one for best product launch (consumer) for work done for client Bio Bidet. Further information about Bospar's history of award nominations and winnings are listed here.
About Bospar
Bospar is the award-winning "Politely Pushy®" tech public relations agency. The firm provides clients with national support thanks to its distributed agency model, which it launched in 2015. Bospar's staff includes marketing and PR experts and veteran journalists from top-tier tech and business media. The agency's strategic and creative thinkers excel in earned and social media, analyst and investor relations, and public affairs. Leaders from brands including Marqeta, Snowflake and Unisys trust Bospar to drive category leadership for disruptive technologies and solutions. Visit www.bospar.com, Twitter and LinkedIn.