Polycom: Making a Splash to Catch a Wave and Capture a Leadership Position
Zoom is at the center of the universe today. But before it – and the global pandemic – arrived on the scene, people actually went into offices and attended meetings in conference rooms. When colleagues and customers needed to connect from afar, they would use in-room conferencing systems. Polycom was one of the best-known suppliers of these systems. The Polycom starfish-shaped conference telephone had 90% market share in the late 1990s.
Challenge
But videoconferencing was the wave of the future, and Polycom wanted to catch that wave. So, Polycom bought Via Video and sought PR help to make a splash in the videoconferencing arena.
Always ready for adventure, Bospar co-founder Curtis Sparrer yelled "cowabunga" and dove in.
The Objective
Although companies such as AT&T, Mitsubishi and PictureTel had introduced "picture phones" in previous years, it was still early days for videoconferencing, and cost was a significant barrier.
Polycom wanted to make its mark by breaking the price barrier on videoconferencing.
Curtis and his team set out to make Polycom the market leader of affordable, business-quality videoconferencing. To make it memorable, the PR team created a strategy to define and own a new category of "group conferencing anytime, from anywhere" – and at an affordable price.
Strategy
The team worked to inject videoconferencing into current news and trend stories by providing Polycom units to members of the military and their families, zoo directors evaluating animal swapping opportunities, and others who could demonstrate innovative uses of the technology.
By recruiting meeting and communications dynamics third-party experts, the PR team expanded their power to bring the benefits of videoconferencing – and the larger category of group conferencing – to life at the workplace user level. The team worked closely with analysts covering broadband, mobile, telephony, and video to help guide their points of view on a converged environment. PR secured a broad range of conference keynotes and business and trade feature coverage for Polycom founder and CEO Brian Hinman.
To educate and attract media, the team also created a reference center to help reporters cover this emerging new category of group conferencing – and Polycom – more easily and expertly. Channel partners were central to Polycom's go-to-market strategy, so PR provided special support to ensure channel integration for this messaging. This involved creating customer case studies for trade media that covered sectors served by these channel partners.
Results
The Polycom PR effort educated media and the market about the entire conferencing category — from broadband network access products to phone to video.
During Polycom's five-year relationship with Curtis, Polycom stock value went from $8 to $80 per share, and the $50 million telephone maker grew into a $500 million group conferencing leader that went on to acquire videoconferencing pioneer and long-time rival PictureTel.
The PR team helped Polycom catch a wave that left the company sitting on top of the world.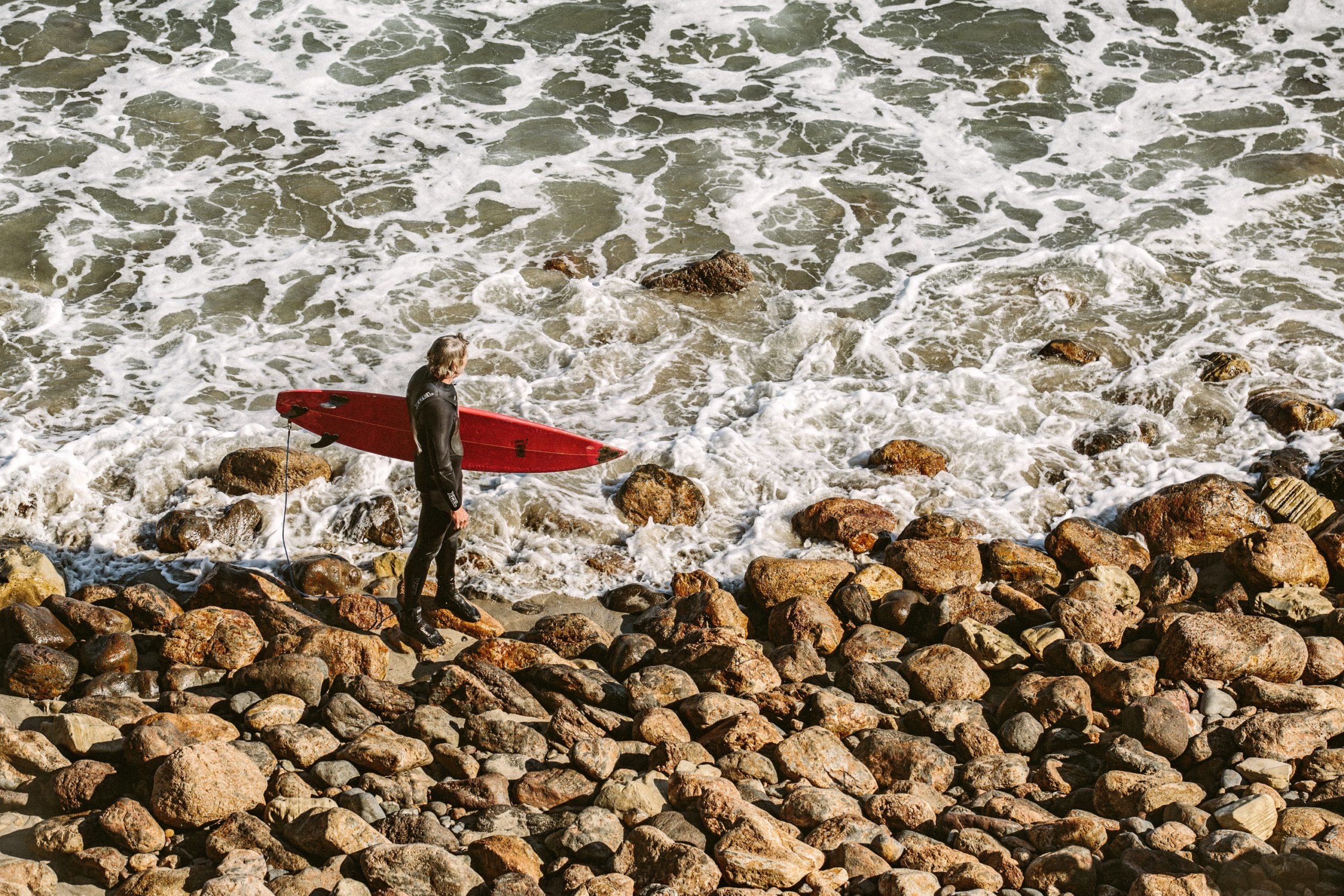 Latest
Blog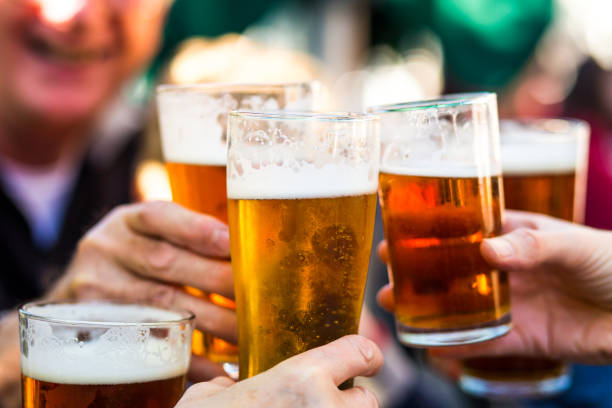 September 27, 2023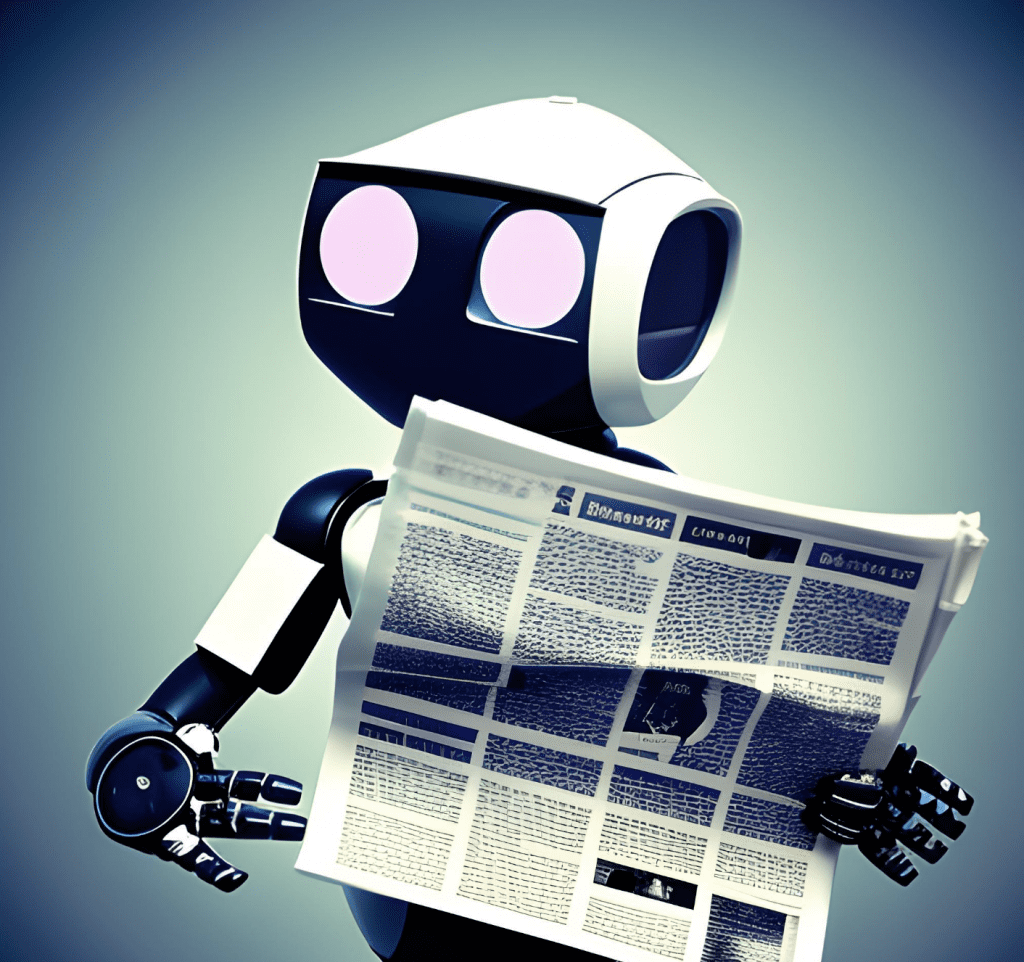 September 13, 2023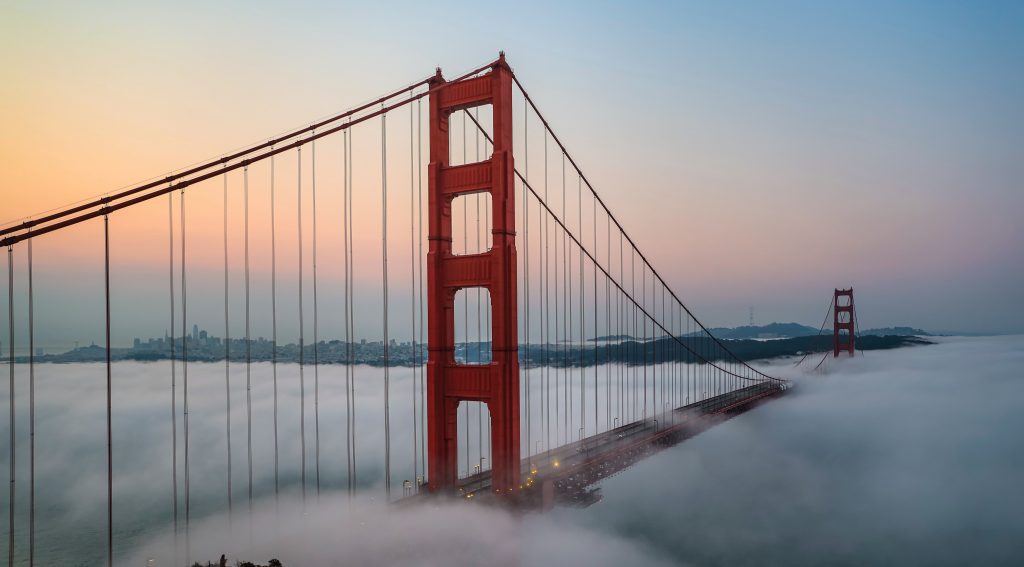 September 08, 2023