Cybersecurity & Zero Trust
It's a widely quoted stat:
enterprises today commonly use more than 45 security tools.
Yet new YL Ventures' research based on a survey of chief information security officers (CISOs) indicates that, despite budget tightening in many areas of business, 45% of cybersecurity budgets either haven't changed or have increased, 75.8% of cybersecurity leaders are still willing to meet new vendors and 45.5% of CISOs are open to meeting any vendors. Gartner, meanwhile, projects worldwide end-user spending on security and risk management will hit $215 million in 2024, an increase of 14.3% compared to $188.1 billion estimated for this year.
That is really no surprise given that cyberattacks and ransomware demands keep on coming.
This will only escalate as more people get easy access to AI and encryption to stage attacks.
A search for cyberattack news in early October 2023 yielded a wide array of cyberattack news:
Clorox shares slide after company says cyberattack hit sales hard
CT medical cyberattack exposed 24,000 workers' private info
Estes opens online portal for customers as cyberattack drags on
Key federal contractor, Johnson Controls, battles cyberattack
MGM cyberattack shows how hackers deploy social engineering
NATO is addressing an apparent cyberattack after strategy documents posted online
If you get hacked, chances are good that the news will attract similar headlines. But if you offer cybersecurity solutions to prevent such problems, you may find it tough to get media attention.
That's both because negative news provokes stronger reactions and gets more attention than positive or neutral news and because of the width, breadth and complexity of cybersecurity.
As any cybersecurity company knows, there is a large and growing sea of cybersecurity tool and solution providers competing for customers, investments, analyst attention and media coverage. The fact that cybersecurity comes in so many different forms also makes it challenging for reporters to discern which cybersecurity solution providers to go to for which stories.
Cyberattacks and ransomware demands keep on coming.
This will only escalate as more people get easy access to AI and encryption to stage attacks.
McKinsey says there are at least 13 major cybersecurity solution segments:
Data protection
Governance, risk and compliance
Email security and awareness
Cloud security
Network security
Identity and access management (IAM)
Security consulting
Web security
IoT security and OT security
Endpoint security
Application security
Security and operations management
And managed security services providers (MSSPs) and outsourcing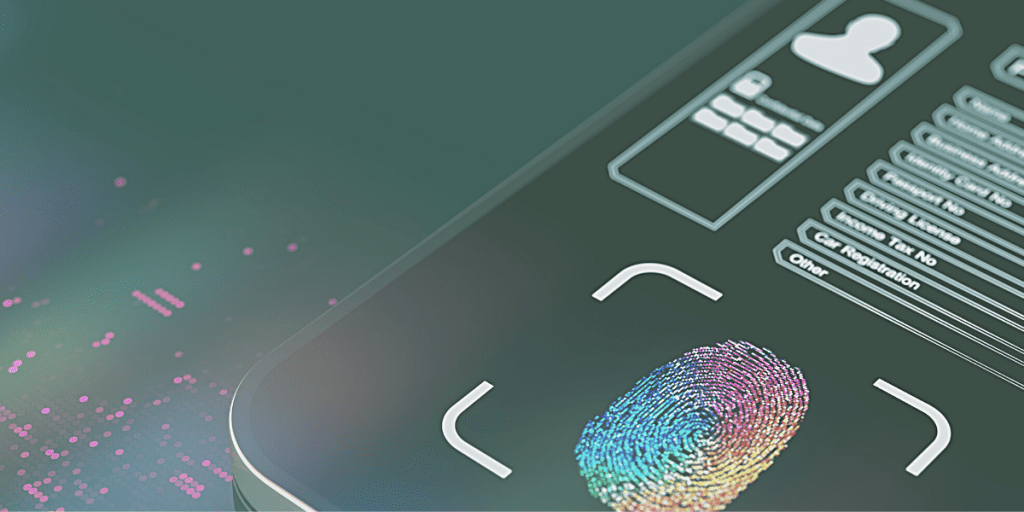 There's now a Forrester Wave dedicated exclusively to zero-trust platform providers.
And those are just the categories – with many companies falling into each bucket.
That is just a start. New cybersecurity categories and trends are emerging all the time.
Gartner reports that the top cybersecurity trends for 2023 include:
Threat exposure management
Identity fabric immunity
Cybersecurity validation
Cybersecurity platform consolidation
Security operating model transformation
Composable security
Human-centric security design
Enhancing people management
Increasing board oversight
So, what's a cybersecurity solution provider to do?
Keep up your work to minimize attack surfaces by implementing data security and security controls, leveraging threat intelligence and real time monitoring, and providing enterprises with security platforms and the ability to supplement their security team to protect themselves from malicious actors, phishing attacks and other security incidents. And join forces with Bospar to use public relations to get the message out about the unique value and protection you provide.
Here is a sampling of Bospar's cybersecurity client success stories: