SAN FRANCISCO – March 23, 2023 – Bospar, the "politely pushy" PR and marketing firm that puts tech companies on the map, today announced that Ragan named Bospar a finalist for four Crisis Communications Awards for its "Pride Proud" campaign for San Francisco PRIDE, in the Media Relations, Reputation Turnaround, Social Justice, and Nonprofit/Government categories.
Ragan's Crisis Communications Awards finalists represent the campaigns, messaging, responses, people, and teams that were instrumental in mitigating the damage caused by a crisis.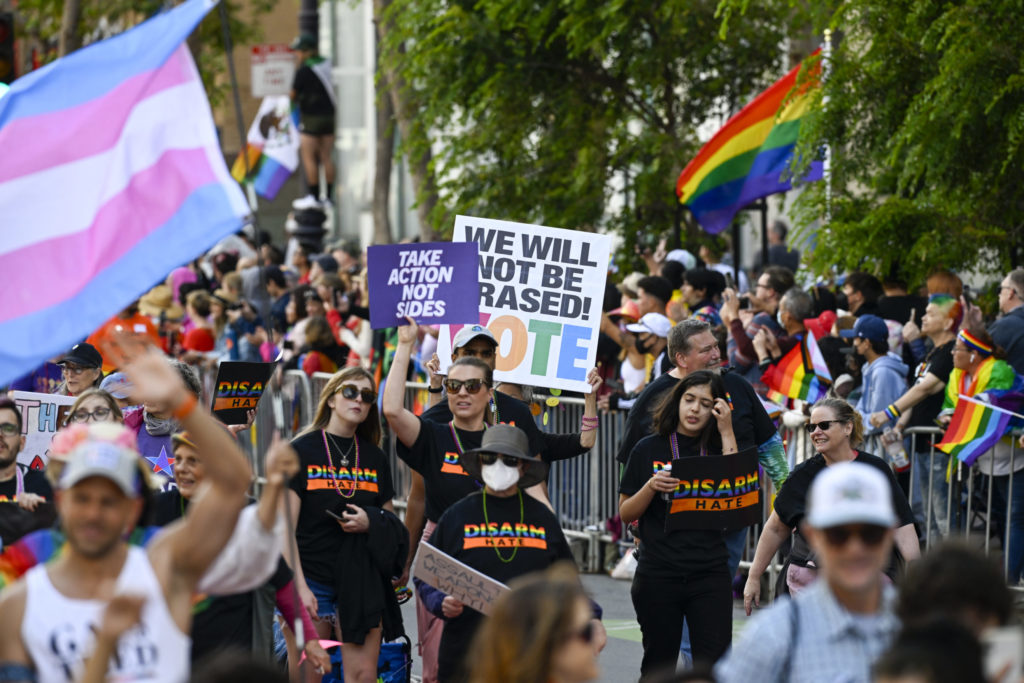 Bospar's pivotal work for San Francisco PRIDE helped ensure the celebrations during Pride month could continue as planned. San Francisco PRIDE's PR team quit three business days before Pride month kicked off on June 1. This was the first parade since COVID, and there was a split among San Francisco PRIDE members over the participation of police officers in uniform. Bospar designed the compromise – and led the PR effort — that allowed the celebrations to go on as planned.
"A detailed crisis communications plan is a must-have for every organization, no matter its size or the industry it serves, as recent events prove," said Curtis Sparrer, a principal and CEO at Bospar. "By applying many of the lessons learned from our work with our tech clients and layering in additional creative approaches given the uniqueness of this situation, we were able to help San Francisco PRIDE resolve this crisis. We are thrilled to be recognized by Ragan for our initiatives."
Winners will be announced in April.