Challenge
Together by Renee is the first app to use generative AI to complete and manage cumbersome healthcare tasks for aging adults, individuals with chronic diseases and overwhelmed caregivers. Together requires no typing or data entry and uses just the smartphone camera and AI to "magically" remove the many  obstacles — such as medication refills, scheduling appointments, complex forms and opaque insurance benefits — that stand between Americans over 50 and better health outcomes.
CEO and co-founder, Nick Desai tapped Bospar to launch his company's new healthcare  initiative based on our previous and successful work together on their former app, Renee. Desai valued Bospar's depth of experience in the mobile app and medtech space, as well as our deep media relationships across tier one business, consumer, trade and broadcast journalists.
PR knows getting media coverage for mobile apps is a heavy lift. Increasing competition and mobile app market saturation has made it difficult for app creators to gain media exposure.
As Cody Toombs, a writer for Android Police explains, "If you want to attract a journalist's attention, you've got to bring something that's a little new, unique or even just a much better version of something that already exists."
PR focused on the app's "wow" factor. Together by Renee is the first app ever to measure vitals – including blood pressure, heart rate, heart rate variability, respiratory rate and blood oxygen – simply by having users smile for a selfie captured by their smartphone.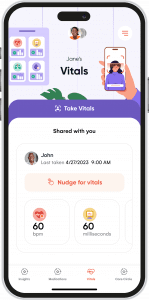 Strategy
Our execution strategy included the following:
Customized, local outreach

Local Los Angeles media received customized pitches showcasing Together by app, developed by LA-based husband and wife team Nick Desai and Dr. Renee Dua.
Impactful, research-backed pitch angles

A recent study shows that most Americans do not actually know the normal or healthy range for blood pressure – yet 122 million people ages 20 years and up have hypertension. This misconception can be deadly, but tracking blood pressure at home is time-consuming and requires buying a device. That is, until Together by Renee came along.
Research shows that not taking prescription medications will be the leading cause of death in the U.S. by 2030. Together by Renee solves this through generative AI,  automatically sending  medication refill requests to pharmacies and reminders to patients to  take medication.
Neurodivergent adults often struggle to complete important health-related tasks, such as scheduling doctor's appointments, paying bills and refilling prescriptions. Renee users automate these tasks
Visual demonstration highlighting the benefits

This includes a B-roll representing the ease of use and functionality of the app's key benefits.
On-site media support

Accompanied executives to all in-person studio interviews to facilitate introductions, set expectations and manage relationships.
Campaign Results
230
Online Media Placements
3000
%
Increase In Downloads
"While PR typically drives awareness and website traffic, it doesn't often drive direct downloads and registrations. Bospar's focus on local syndicated TV news has been so effective that it has driven over 85% of our 10's of thousands of downloads so that we are 220% ahead of our own growth projections, without having spend a dollar on paid marketing. All because of Bospar." – Nick Desai, Co-founder and Chief Executive Officer, Together by Renee.
Media Coverage
Media outreach resulted in 230 pieces of coverage.
200 broadcast placements.
25+ online articles.
UMV of over 700 million.
Key media placements include top-tier outlets FOX Health, which syndicated broadly, KTLA'S Rich DeMuro's "Rich on Tech" segment and media interviews with Ed Baig at AARP.
Business Impact
3000%  increase in downloads within one week, proving the right value-driven storyline can break through even the toughest audience for a mobile app – people that are 55+.
 Nearly 11,000 downloads from secured local news coverage.

"Our PR budget is small with Bospar right now, but the unyielding persistence of your team - from top-to-bottom–  earned us the media coverage that ignited the flame of growth. Your team is great and I am writing this to you to both express my sincere gratitude and for you to get the email every CEO loves – that you all exceeded client expectations in every way."
— Nick Desai, Co-founder and Chief Executive Officer, Together by Renee.
Latest
Blog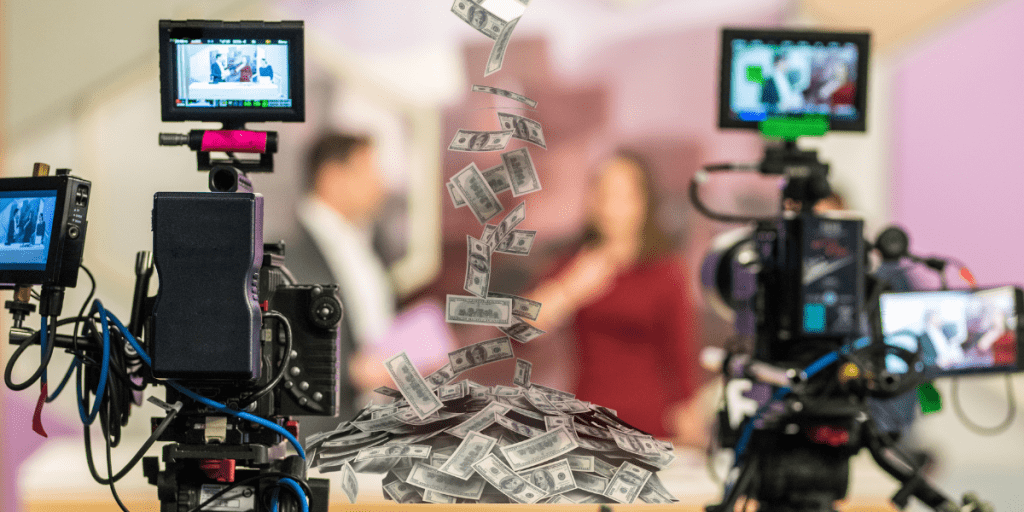 September 20, 2023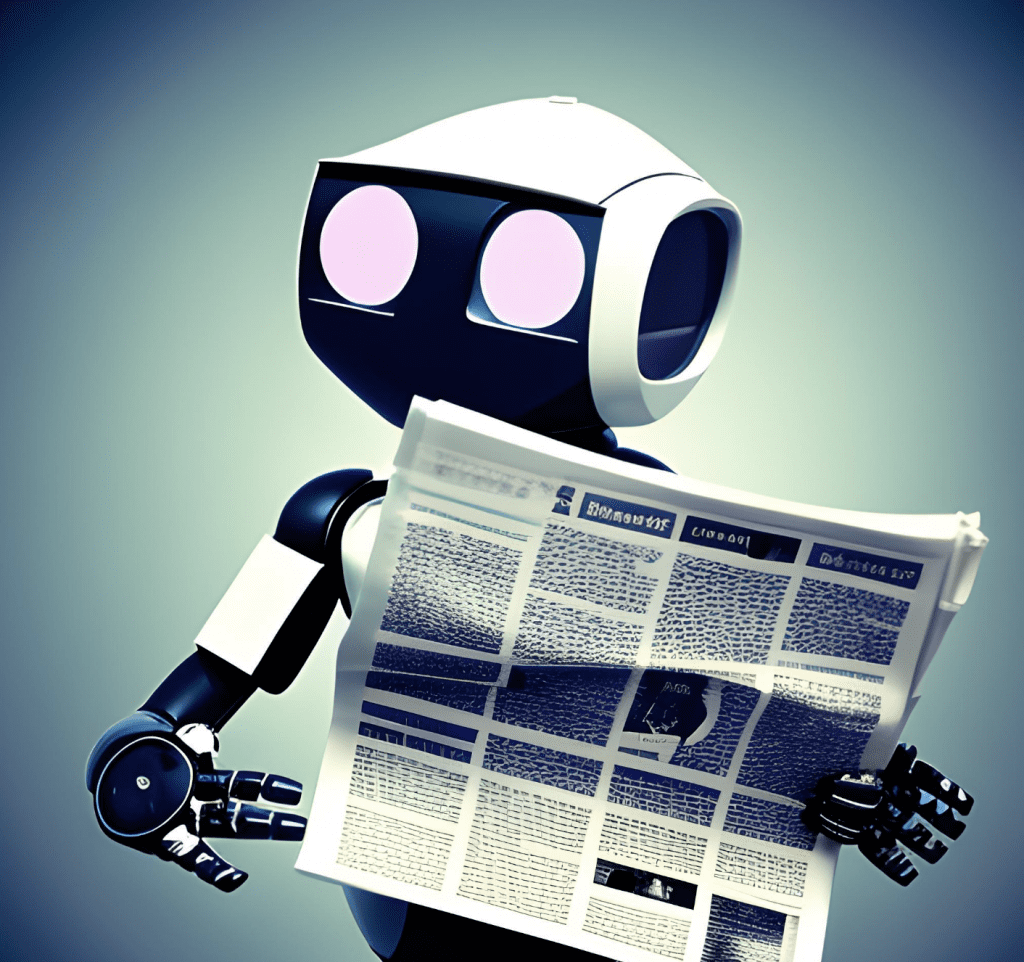 September 13, 2023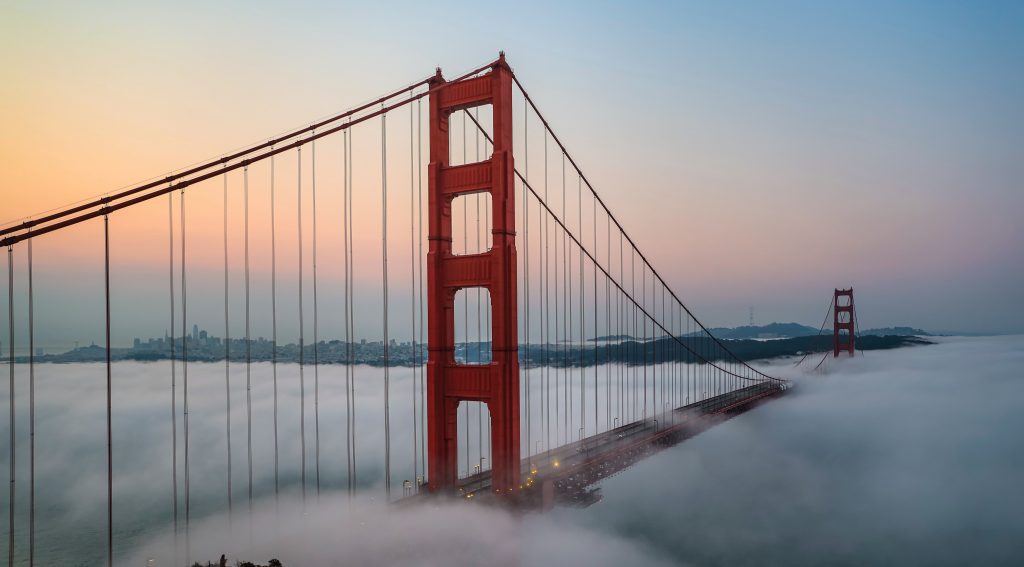 September 08, 2023