NXP
Making Inroads at CES​
CHALLENGE​
NXP sought to leverage media and social media attention from CES across the Internet of Things (IoT); security; portables/wearables; and the connected car. ​
​SOLUTION​
PR implemented a before/during/after approach showcased on a microsite including a security of IoT survey, attendance at Pepcom and a first-of-its kind #NFCEveryWhere Passport Program on the show floor with NXP chips in every badge, with attendees also invited to an-after CES cocktail hour.​
​RESULT​
PR secured global coverage, including 75+ media/industry interactions, and an invitation to an "Obstacles on the Road to Self-Driving Cars" panel. ​
Latest
Blog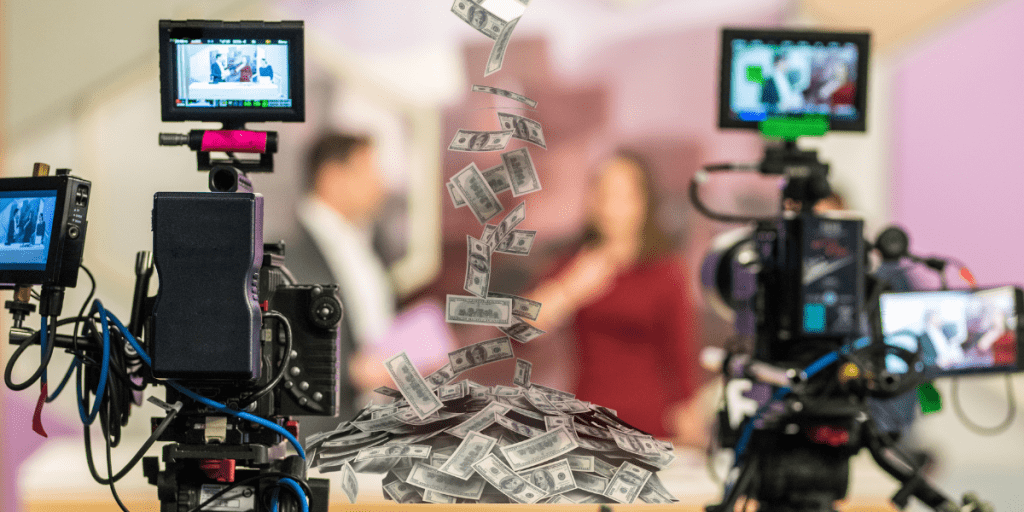 September 20, 2023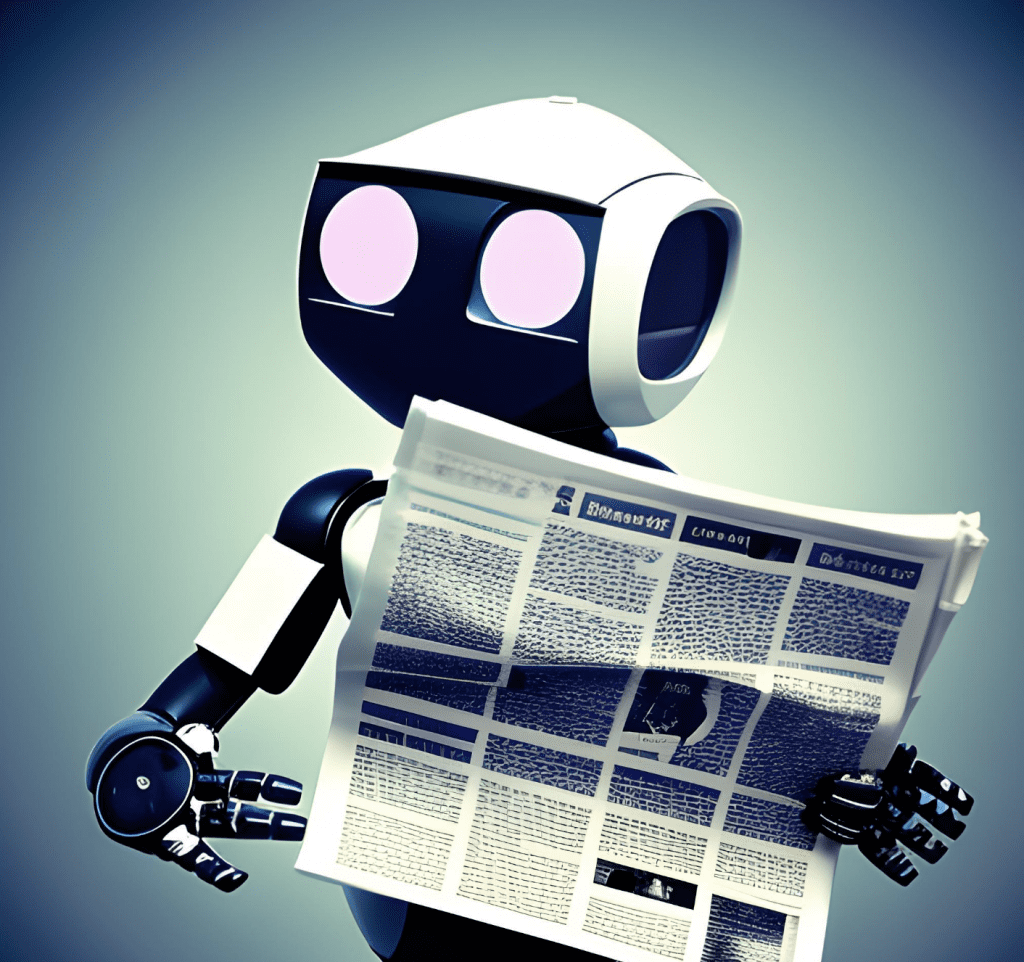 September 13, 2023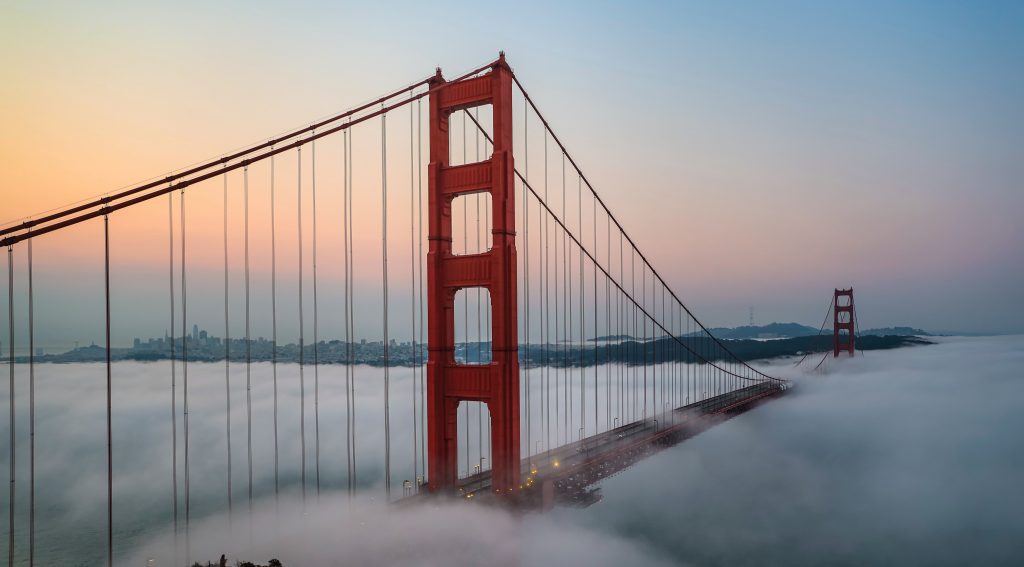 September 08, 2023