Careers
Are you ready to be a Bospartan?
We proudly call ourselves Bospartans – and we're hard-driving professionals with purpose, dedicated to doing transformative PR, content and social media programs for the technology leaders who are changing our world. We're known for delivering the best, award-winning results in our industry – and we don't stop until we do.
To be considered for future openings, please contact: careers@bospar.com.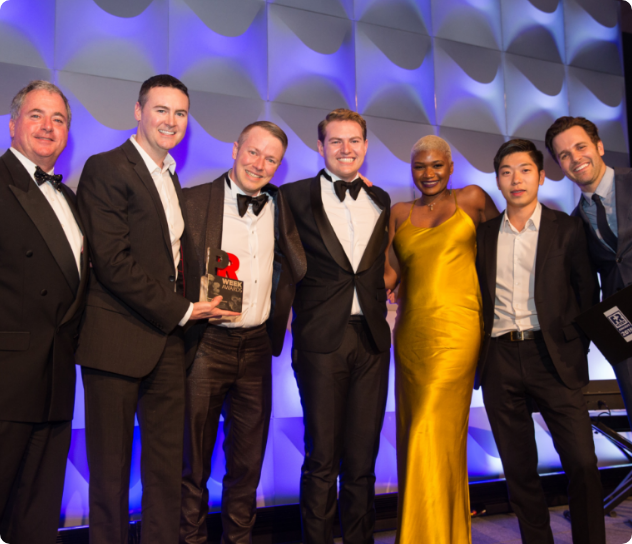 With Joy and Passion
Behind our industry awards and accolades that have landed us in the PRNews list of top 100 agencies and one of Inc.'s fastest growing private companies, it's our people who make Bospar truly special.
Seriously. We hand-pick the industry's brightest, quickest-minded, and genuinely nice people – regardless of where they live. The one element we all have in common? We find joy in what we do. Every interaction – from client meetings to media outreach – reflects our enthusiasm, attitude and passion.
We Need More People Like You. Are You Up for It?
If you are driven by a passion to do world-changing PR, have proven your success at other tech PR firms or companies, and are now looking to step up to your own next level – GET IN TOUCH. We'll be most interested to learn about your background, what sets you apart, and why you should be the next Bospartan to join the family.