Digital Content & Video
While the media remains an important channel to get your message out – and we are proven experts in that field, it's often not enough to just use media to reach your target stakeholders.
Positioning your company, executives and subject matter experts as thought leaders through content creation – including articles and blogs, social postings and video – is critical to attract the spotlight and demonstrate your company's value to and understanding of your industry.
But keeping a strong cadence of engaging content going can quickly become overwhelming.
Bospar makes crafting and telling your unique and valuable story fast, easy and rewarding.
Our dedicated team of award-winning writers, broadcast and podcast experts, executive-level marketers, prominent former journalists and social media specialists are ready to serve you.
Keeping a strong cadence of engaging content going can quickly become overwhelming.
Bospar's dynamic team is ideally positioned to help you hit the target, whether your aim is to:
Build strategic press releases that show media why your news matters right now
Craft compelling articles for your thought leaders for placement in key media outlets
Create videos to make your launch news and customer success stories come alive
Engage with your community and expand your followers on social media
Identify and interface with influencers – and become an influencer yourself
Share lessons learned on your blog or via Forbes Council, LinkedIn or Medium
Win accolades, new customers and media coverage to add value to your business!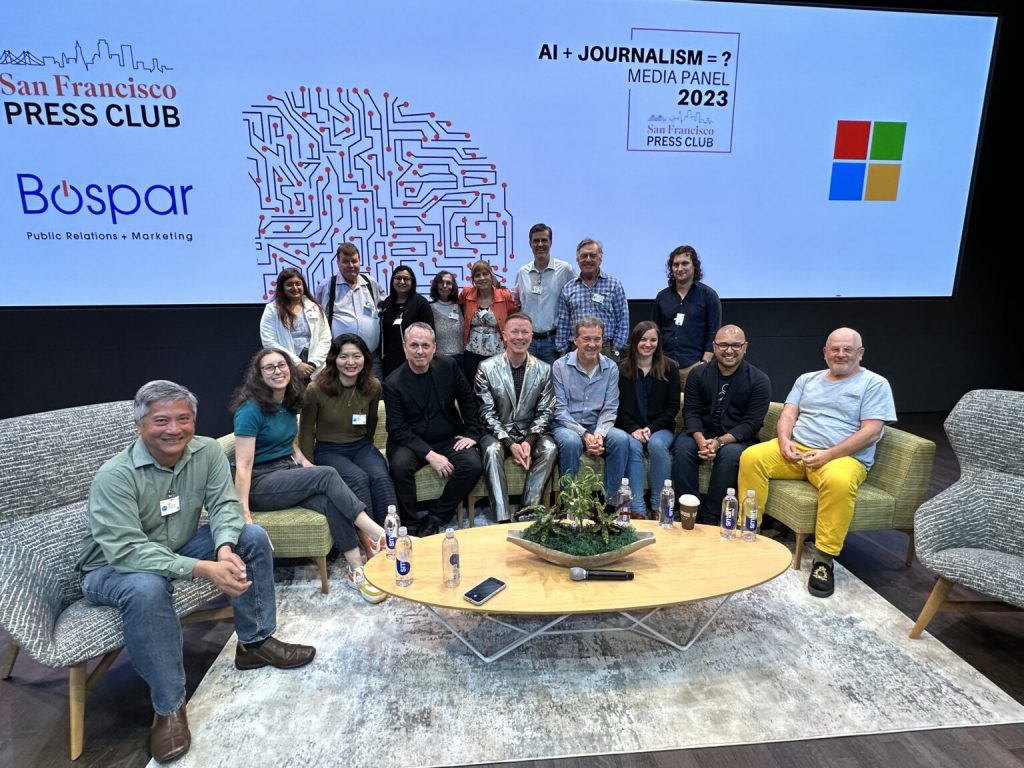 Leveraging content in this way works to:
Showcase your innovation – whether you provide AI, cloud, consumer, cybersecurity, CX, data, developer, healthcare, HR, IT, retail, supply chain or other solutions
Spotlight your unique value proposition to editors, investors, partners and prospects
Strengthen your credibility and position you as a go-to resource for reporters
97% of business leaders say thought leadership provides a high to moderate ROI
87% of decision-makers consume thought leadership to improve problem-solving skills
Businesses plan to increase their investments in LinkedIn, Meta and Twitter
Writing for Fast Company, Bospar's own Curtis Sparrer recently explained:
"Some people don't believe in thought leadership because they don't have a winning formula. Others are curbing investments given the soft economy when they should be doubling down. Those who paused thought leadership will struggle to regain momentum when their competitors have sustained momentum over time."
"Effective thought leadership is part of an overall PR program, which, in turn, should be part of an overall marketing program. When it isn't, ROI suffers."
"A common mistake is to produce a single piece of content and say 'Voila! We're done!' But thought leadership requires a regular cadence…consistency is critical."
Now is the time to invest in launching or strengthening your digital content and video efforts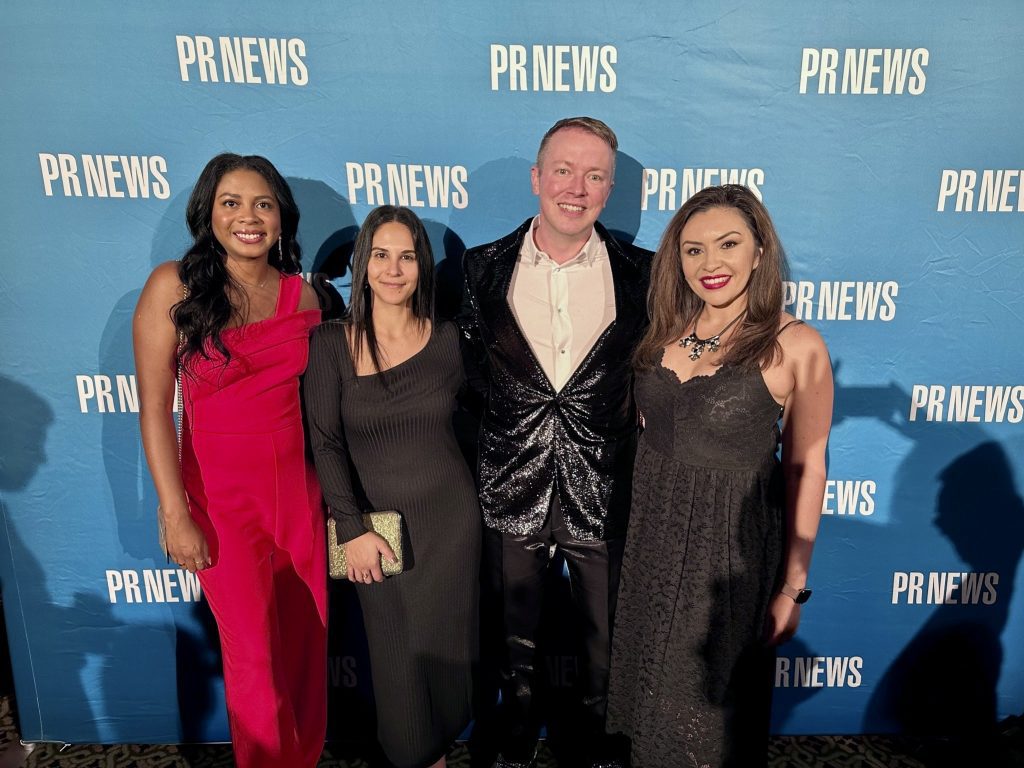 Curtis knows of what he speaks. The Bospar co-founder and principal led our PR agency to its 2023 PRovoke Innovation SABRE award win in the category of Agency Thought Leadership.
Whether you are a well-known public company with years of experience (but in need of reinforcements) or new to PR (and in need of PR and thought leadership content creation experts to show you the way) Bospar has the power to shift your content creation effort into high gear.
And we won't stop there!
Bospar will keep your thought leadership effort – and your business – moving forward.
Digital Content & Video
What we offer
Press Releases
Case Studies
eBooks
Podcasts
Social Media
Video Production
Blogs & website content
Contributed Articles & Op-eds
Survey Reports & White Papers