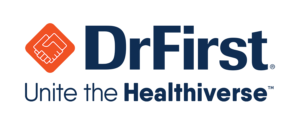 DrFirst: Bridging the gap between patients and providers thanks to front-page treatment
DrFirst is a leader in providing healthcare solutions with revolutionary products and services that close the gaps between information and people to produce better patient outcomes. Its solutions span from e-prescribing and medication management to care team collaboration. The company's ultimate goal is a united "Healthiverse" that shatters information silos and connects care touchpoints in real time to ensure better, faster and more effective care.
Challenge
Despite having a highly innovative and unique solution that healthcare providers loved, DrFirst needed help standing out from a crowded field of e-health solutions attempting to gain exposure in vertical publications and top-tier media. While DrFirst did have success with the former (vertical publications), where industry experts could easily differentiate and appreciate its solutions, breaking into mainstream outlets proved far more difficult. However, mainstream outlets are a must to stand out, and DrFirst needed a solution fast.
Simultaneously, its business needed to support remote healthcare and reduce Covid exposure during the height of the pandemic. DrFirst's solutions also reduced pressure on overwhelmed emergency rooms when Covid significantly increased mortality rates.
Strategy
Our PR media strategy included:
Identifying and leveraging a charismatic doctor to become the company's primary spokesperson: Chief Medical Officer Dr. Colin Banas
Leveraging internal data to tell stories that stand out from the hundreds of remote healthcare pitches journalists receive daily
Tapping into overarching trends and events to increase the chance of coverage and commentary
Acing the company's new funding round coverage further to cement its place as a leader in the field
Boosting the chances of coverage by engaging non-traditional media and utilizing opinion pieces
Campaign Results
194
Online Media Placements
Execution
We implemented a multi-faceted approach to maximize coverage and offset the challenge of a field crowded with competitors seeking the attention of journalists who often weren't healthcare sector specialists. First, we reevaluated and repackaged our narratives and claims to make journalists' jobs easier and help us stand out. We accomplished this by creating unique yet credible messaging:
Messaging: 
Pandemic: Gathered relevant internal data from DrFirst's iPrescribe platform and paired it with third-party data to craft a comprehensive and compelling story about an increase in prescriptions to treat anxiety and depression since the start of the pandemic. Combined the consumer research with commentary from Dr. Banas about how consumers:– Use telehealth during the pandemic
– View their mental health and how they prefer to access services
– Use emergency services
– Miss second doses of multi-dose vaccines and reminder preferences
Opioid: Leveraged Opioid Awareness Month to publicize DrFirst's iPrescribe, which allows doctors to check their state's Prescription Drug Monitoring Program for safer prescribing.
Media Outreach: 
This approach was complemented by securing exclusives for different data narratives and pitching fast-reaction quotes and commentary directly after a significant media event occurred.
We drafted and placed thought leadership pieces that further cemented DrFirst's coverage in traditional media. The team generated a big win for the funding announcement with top-tier placements, including The Wall Street Journal and Crunchbase News, and influential vertical outlets such as Fierce Healthcare and MedCityNews. Our pitches to journalists emphasized DrFirst's large footprint (300,00 healthcare professionals) and the platform's AI potential.
The final aspect of our execution was reaching beyond traditional media to greatly expand opportunities for engagement and coverage.  One solution was to double down on podcasts, an essential hub for healthcare industry information, especially for the sector's decision-makers on which new technologies to implement. Additionally, we reached out to influencers, mainly those with solid professional backgrounds and a medium-to-large base of followers from an audience directly relevant to DrFirst.
Our media execution strategy included:
Develop a targeted list of journalists to pitch, offering unique and exclusive data cuts
Insert commentary into breaking news, providing fresh perspectives, while continuing outreach to journalists and updating pitches with fresh quotes and new data
Pair Internal data from iPrescribe with new third-party data for a more comprehensive story
Work with influencers to inform our approach for each initiative
Coverage
Media outreach resulted in 194 online and 37 broadcast placements, with over 5 billion impressions. Media placements include top-tier outlets such as Associated Press, The Washington Post, and Fox & Friends. Additionally, vertical publications such as Health.com, STAT, Becker's Hospital Review and MedPage Today all covered DrFirst, with many pieces profiling the company extensively, as well as echoing the research we compiled and placed in top-tier outlets
Business Impact
Within the healthcare space, sales cycles can often have a long tail, but to open the door and become a serious contender, vendors must have third-party validation. Bospar's successful campaign led to several existing clients being impressed with DrFirst's media traction as representing company credibility. Perhaps most importantly, it opened doors to new clients and served as an important touchpoint for potential customers by providing legitimacy and buzz that set DrFirst apart from competitors.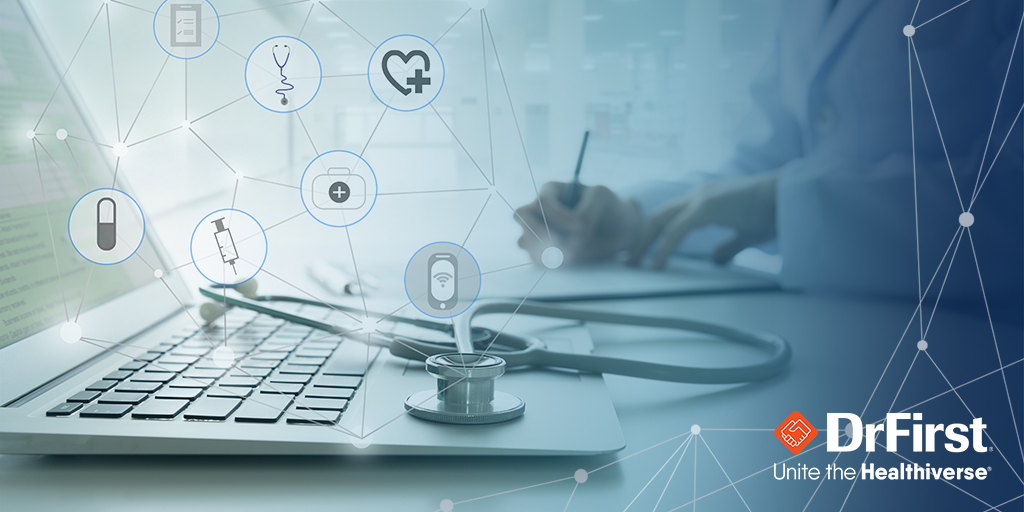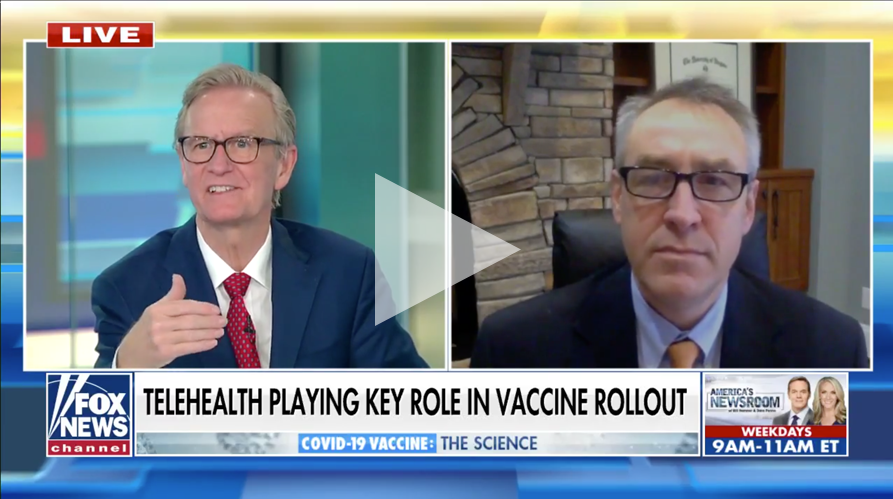 "Bospar partnered with us to pivot our messages to be most relevant during the pandemic and helped prepare our chief medical officer for interviews. In the last year, Bospar helped us earn twice as many TV interviews and four times the number of podcasts."
— Irene Froehlich, Chief Communications Officer
Latest
Blog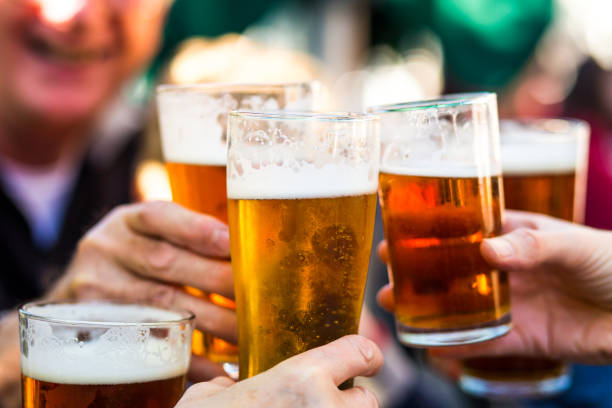 September 27, 2023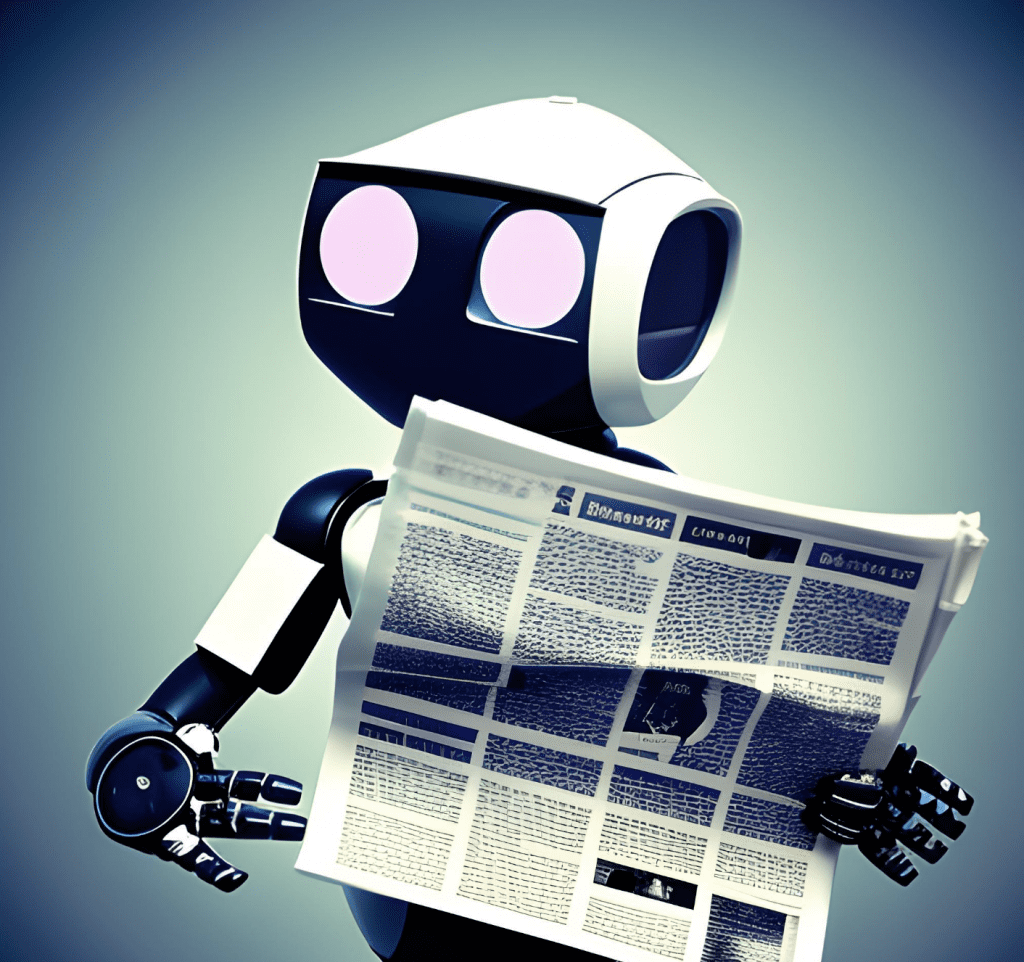 September 13, 2023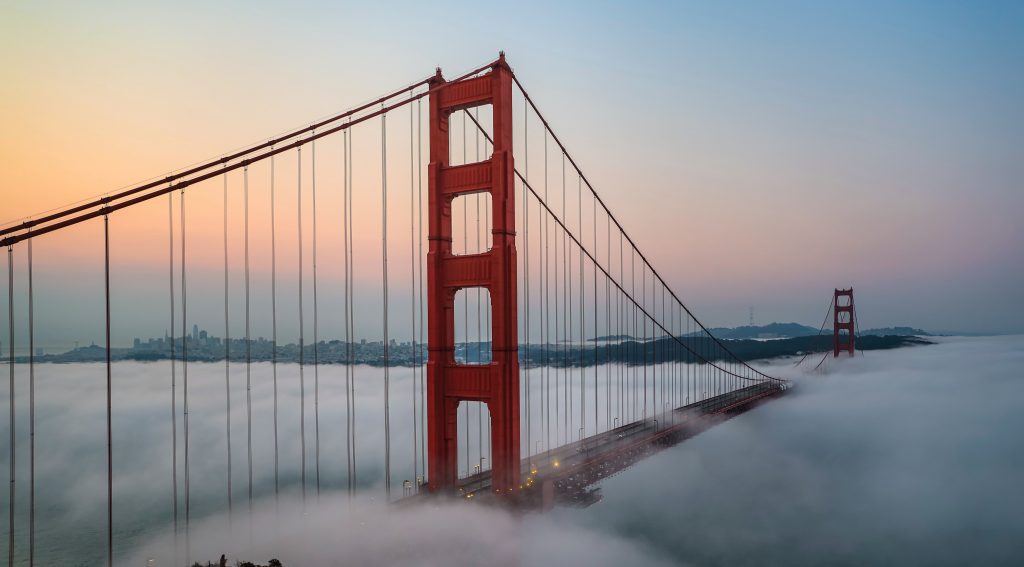 September 08, 2023