Perks
You'll be pleased to know that Bospar honors employees as complete individuals with perks that reflect our priorities for family, community, physical and mental health, connectivity, and camaraderie with fellow Bospartans. We also support staffers' professional development with a variety of guest speaker appearances, training reimbursement, and on-the-job learning conducted by our own subject matter experts. Regardless of your professional goals, we will help you achieve them.
In addition to any state or federal requirements, Bospar offers the following benefits:
Medical: Platinum Full PPO with monthly premium paid
Dental and Vision: Principal PPO with monthly premium paid
401K: Option to participate
Paid Vacation: starting at 3 weeks per year
Paid Sick Days: 5 days per year
Paid Holidays: 13 to 16 days per year
Paid Maternity/Paternity Leave: 2 months
Long Term Disability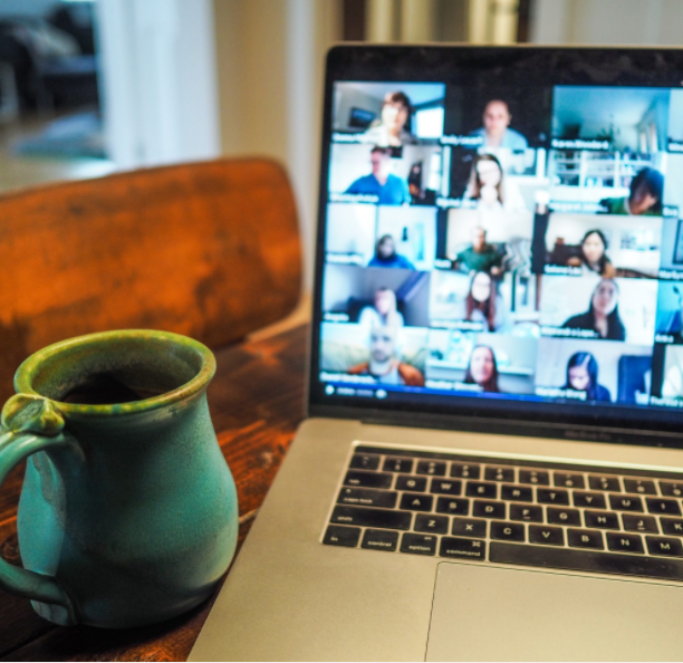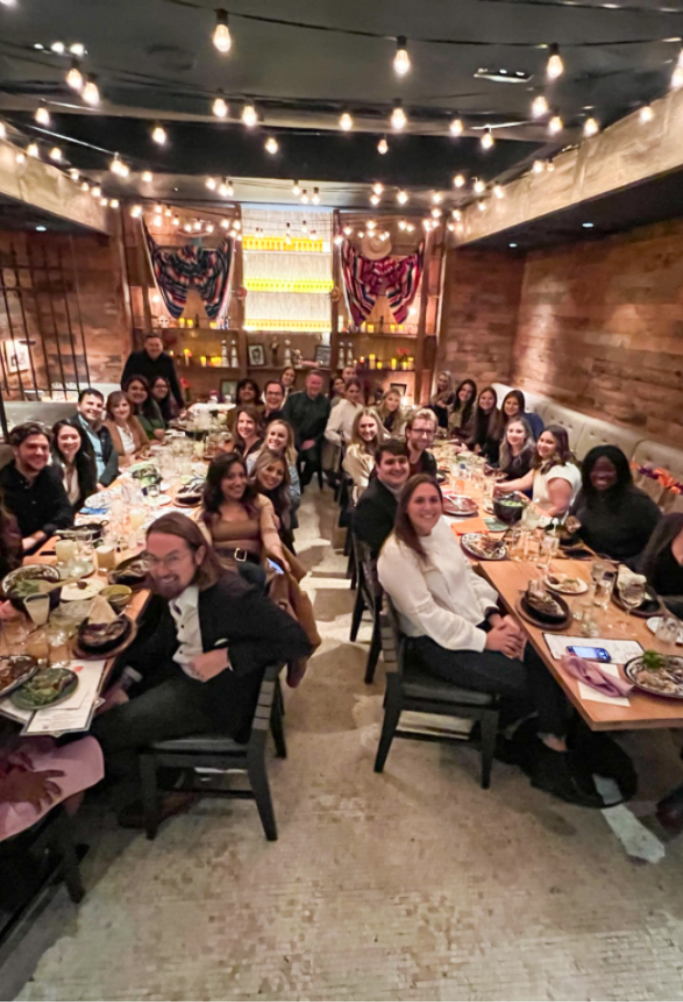 Bospar also offers the following perks:
Internet service stipend: $100 per month
Phone service stipend: $80 per month
Wellness stipend: $100 per month
Ergonomic equipment stipend: $250 per year
Travel cost reimbursement
Pelospartans virtual Peloton riding club
Book Club: a new selection every month
Day of Service: time off to volunteer
Virtual meditation and yoga sessions
Fun Committee Activities:
Virtual drag queen holiday party
Virtual bingo Halloween costume and face-painting contests
Fun logo merchandise packets:
Office supplies
Gift cards
Custom cookies
Bospar champagne flutes
Summer Fridays: start your weekend early
A Monthly "Celebrations" All-Hands Call
Are you ready to be a Bospartan?
We are looking for exceptional people. Is that you? If you are driven by a passion to do world-changing PR, have proven your success at one or more other technology PR firms or in the media and now are looking to grow your power to the next level – we'd love to hear from you.