SAN FRANCISCO — December 15, 2021— Bospar, the "Politely Pushy®" PR firm that puts tech companies on the map, today announced that the agency is a finalist in six categories as part of the PRWeek 2022 US Awards, among the most sought after honors in the field of public relations.
According to an announcement by PRWeek, Bospar, founded in 2015 as a completely virtual agency, is a nominee for best PR agency in the categories of Technology, Consumer Launch, Employment Engagement, Corporate Branding, and Promotional Event. Curtis Sparrer, a Bospar principal and cofounder, is a finalist for Outstanding Agency Professional. PRWeek's judges nominated Bospar's standout work with Unistellar and Bio Bidet for two awards each.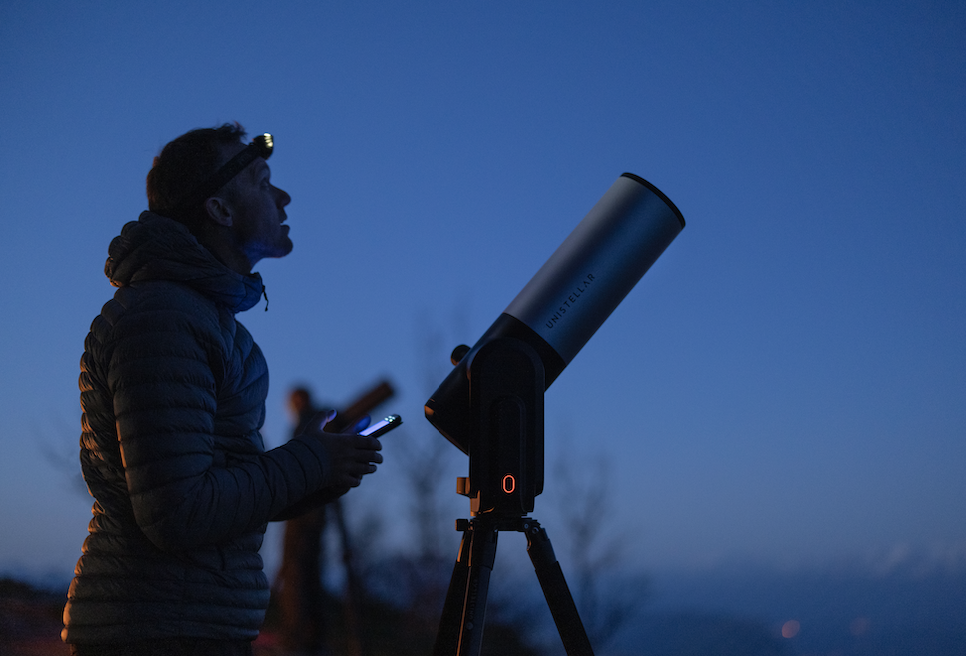 For Unistellar, a maker of high-end telescopes, Bospar created a campaign titled "Bospar Takes Unistellar To New Heights." The agency positioned astronomy as an antidote to many of the problems caused by the pandemic's lockdowns: claustrophobia, lapses in education and perspective. Bospar's account people helped to lay the groundwork for the public to discover and immerse themselves in astronomy – via Unistellar's eVscope telescope and global community of 5,000+ users – from the safety of their own homes. The campaign is a finalist for Best in Technology and Best in Corporate Branding.
"Bospar very quickly understood and embraced Unistellar's mission, which is to create and foster a community of like-minded space explorers," said Marissa Goldman, a Bospar account supervisor. "We recognized that we needed to broaden Unistellar's already considerable audience and help the company create a message that resonated with space enthusiasts across the globe during a challenging period in the world's history. I think it's fair to say the campaign's success surpassed even our own expectations."
For Bio Bidet, Bospar successfully helped the company stand out and grow sales while remaining a serious advocate for better hygiene during the pandemic. Bospar's campaign, titled "BioBidet Makes a Huge Splash During Prime Day," is a finalist for Best Promotional Event and Best Consumer Launch.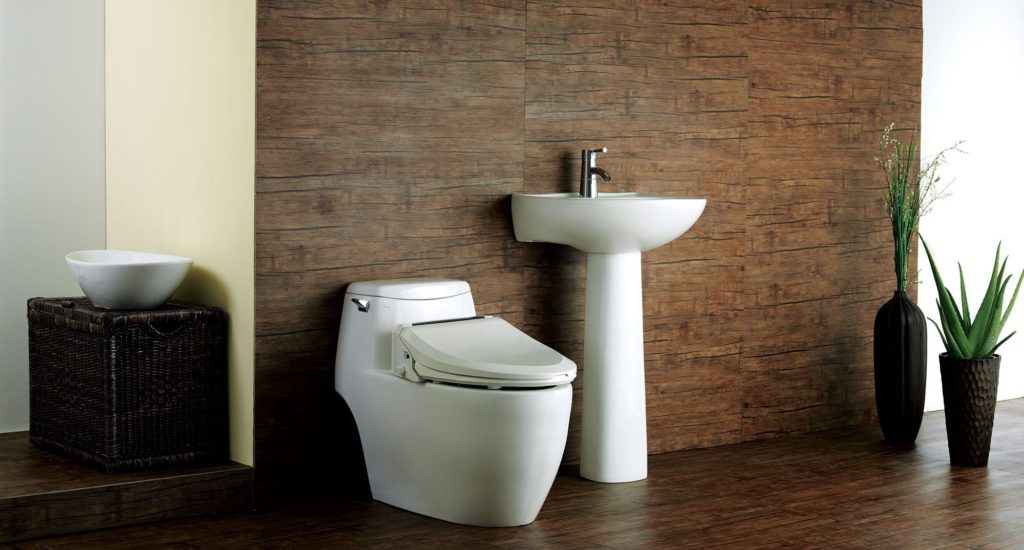 The PRWeek US Awards recognize the best campaigns and work in communications and public relations and are more than two decades old.
The nominations from PRWeek extend Bospar's streak of industry recognition this year. Earlier this month, Inc. magazine awarded Bospar a bronze medal in the civic engagement category as part of the publication's 2021 Best in Business list. Last month, PRNews recognized the agency with three Platinum PR Awards for 2021, including one for best product launch (consumer) for work done for client Bio Bidet. Earlier this year, Inc. included Bospar in the Inc. 5000 list of the fastest-growing private companies in the United States, and PRovoke Media named the agency the winner of the Northern American SABRE award in the category of e-commerce. The agency was also named a PRovoke SABRE four-award recipient and received the title of Best in Corporate Branding for client Prodoscore during the PRWeek 2021 Awards. In its most recent ranking, the San Francisco Business Times named Bospar the seventh-largest Bay Area LGBT-owned business.
About Bospar
Bospar is the award-winning "Politely Pushy®" tech public relations agency. The small firm is able to provide clients national support thanks to its distributed agency model, which it launched in 2015. Bospar's staff includes marketing and PR experts and veteran journalists from Bloomberg, Business Insider, CNET, CNBC, Fox News, InformationWeek, and The Washington Post. The agency's strategic and creative thinkers excel in earned and social media, analyst and investor relations, SEO, and public affairs. Leaders from Marqeta, PayPal, Snowflake, Tetris, and Unisys trust Bospar to drive category leadership for disruptive technologies, products and solutions. Visit www.bospar.com, Twitter and LinkedIn.