SAN FRANCISCO — April 7, 2022—Bospar, the "Politely Pushy®" PR firm that puts tech companies on the map, has been named a 2022 North American "Creative Agencies of the Year" finalist by PRovoke Media. Bospar and fellow shortlisted finalists Current Global, Ketchum and M Booth will find out who receives this award on May 4, during the North American SABRE Awards ceremony.
This announcement comes on the heels of Bospar being nominated for six 2022 SABRE Awards North America for its Bio Bidet and Unistellar campaigns and corporate leadership and social justice programs. Additional awards and recognition in the first quarter of 2022 include being named to O'Dwyer's Top 50 PR Firm ranking and the Financial Times' list of 500 fastest-growing companies in the Americas and earning a PRWeek US award for its "Bospar Takes Unistellar to New Heights" corporate branding campaign.
"PRovoke Media continues to recognize the innovation behind our results-oriented PR, communications and digital marketing programs, and we greatly appreciate their support year after year," said Curtis Sparrer, principal and co-founder of Bospar. "In 2021, PRovoke named us the number one creative PR agency 'pound for pound' in North America in their Global Creative Index. We're on pins and needles waiting to find out if we're to be awarded this honor for the second consecutive year by PRovoke Media's judges."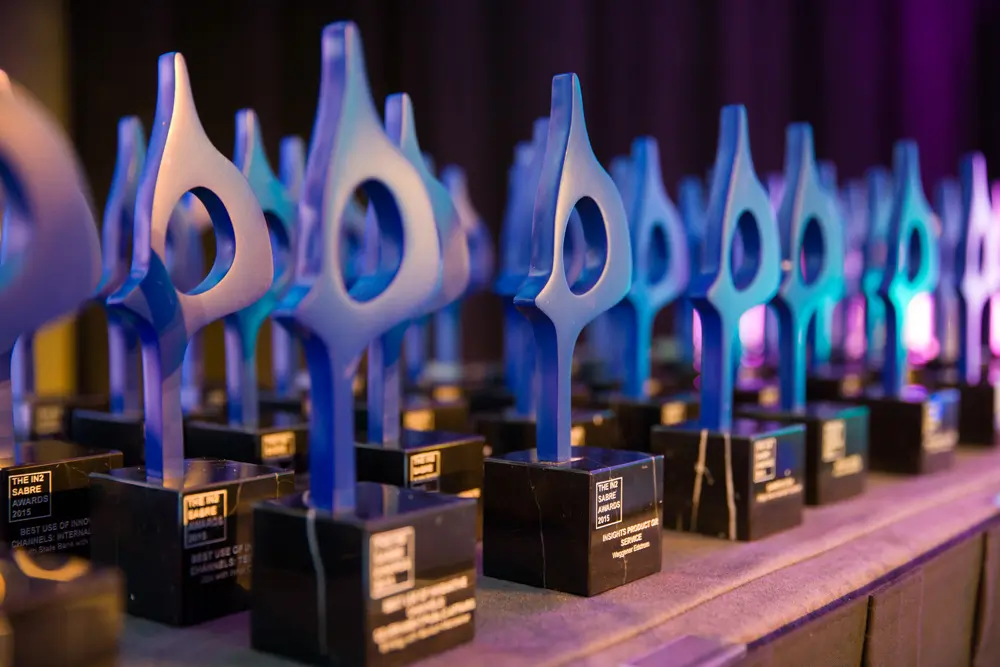 About Bospar
Bospar is the award-winning "Politely Pushy®" tech public relations agency. The firm provides clients with national support thanks to its distributed agency model, which it launched in 2015. Bospar's staff includes marketing and PR experts and veteran journalists from top-tier tech and business media. The agency's strategic and creative thinkers excel in earned and social media, analyst and investor relations, and public affairs. Leaders from brands including Marqeta, Snowflake and Unisys trust Bospar to drive category leadership for disruptive technologies and solutions. Visit www.bospar.com, Twitter, Instagram, Facebook and LinkedIn.