Mendix: Boosting Social Media Content for This Low-Code Global Leader
Mendix, a Siemens business and the global leader in enterprise low-code, is fundamentally reinventing the way applications are built in the digital enterprise. Mendix elevates everyone to become business makers and solves the problem of the complexity of custom software development.
Challenge
Mendix asked us to develop a social media strategy that would spark conversation or readership. Additionally, as the work-from-home trend took off, the Mendix team wanted to see how it could help frontline workers and organizations that shifted to remote work to cope with the pandemic. Mendix quickly altered its strategy to react to the change in the working landscape.
Another 2021 priority was to help Mendix build a rapport with developers and to generate social media that resonated with this cohort.
When we came on board in early 2020, Mendix had 27,437 followers on LinkedIn — Mendix's preferred social media channel. In 2021, we increased the follower growth by 39.2% organically, implementing a social media marketing strategy that elevated Mendix's brand awareness
Strategy
With our strategy focused on building engagement and brand awareness, we harnessed our insights to develop a plan. Based on our research, we determined LinkedIn was the perfect vehicle for our social media campaign. It was the best channel to reach our targeted demographic – professionals who either have jobs or are looking for positions. This channel is also where Mendix had the fastest follower growth. We also reframed our content; research revealed that developers don't want to be "talked down to" and craved thought-provoking and useful content.
Campaign Results
12.9
%
Impression increase
35.2
%
Engagement increase
Execution
Execution of our strategy focused on three key areas:
The quality and cadence of content.
A posting schedule that leveraged optimal times for engagement.
A methodology that would drive follower growth.
The quality and cadence of content
We increased the number of LinkedIn posts by 30.9% year-over-year, optimizing the posts for the channel, and revamping the content to highlight maker stories and to include owned content, events and webinars, as well as Mendix's corporate story. We adjusted the content to reflect Mendix's goals and its values as a company.
A posting schedule that leveraged optimal times for engagement
To meet our goals, the Bospar team implemented a schedule that highlighted a well–planned posting cadence and detailed the most optimal times to post.
A methodology that would drive follower growth
To drive follower growth and boost engagement, we interacted with followers and people who were talking about similar topics, and used video content for clarity and in-depth explanations. We increased follower growth by using common but relevant hashtags to attract potential followers. We also worked with regional marketing teams around the world to engage their colleagues and connections to like and comment on Mendix posts. We flipped messaging to make it more fun and interactive, adding calls to action to drive engagement.
Results
Keeping costs top of mind, the Bospar social media team was able to show a phenomenal return on investment with a nominal budget, as our 2021 results demonstrate.
Followers: 38,626 [a 39.2% increase from previous year]
Impressions: 1,318,935 [a 12.9% increase from previous year]
Engagements: 60,479 [a 35.2% increase from previous year]
Posts: 589 [a 30.9% increase from previous year]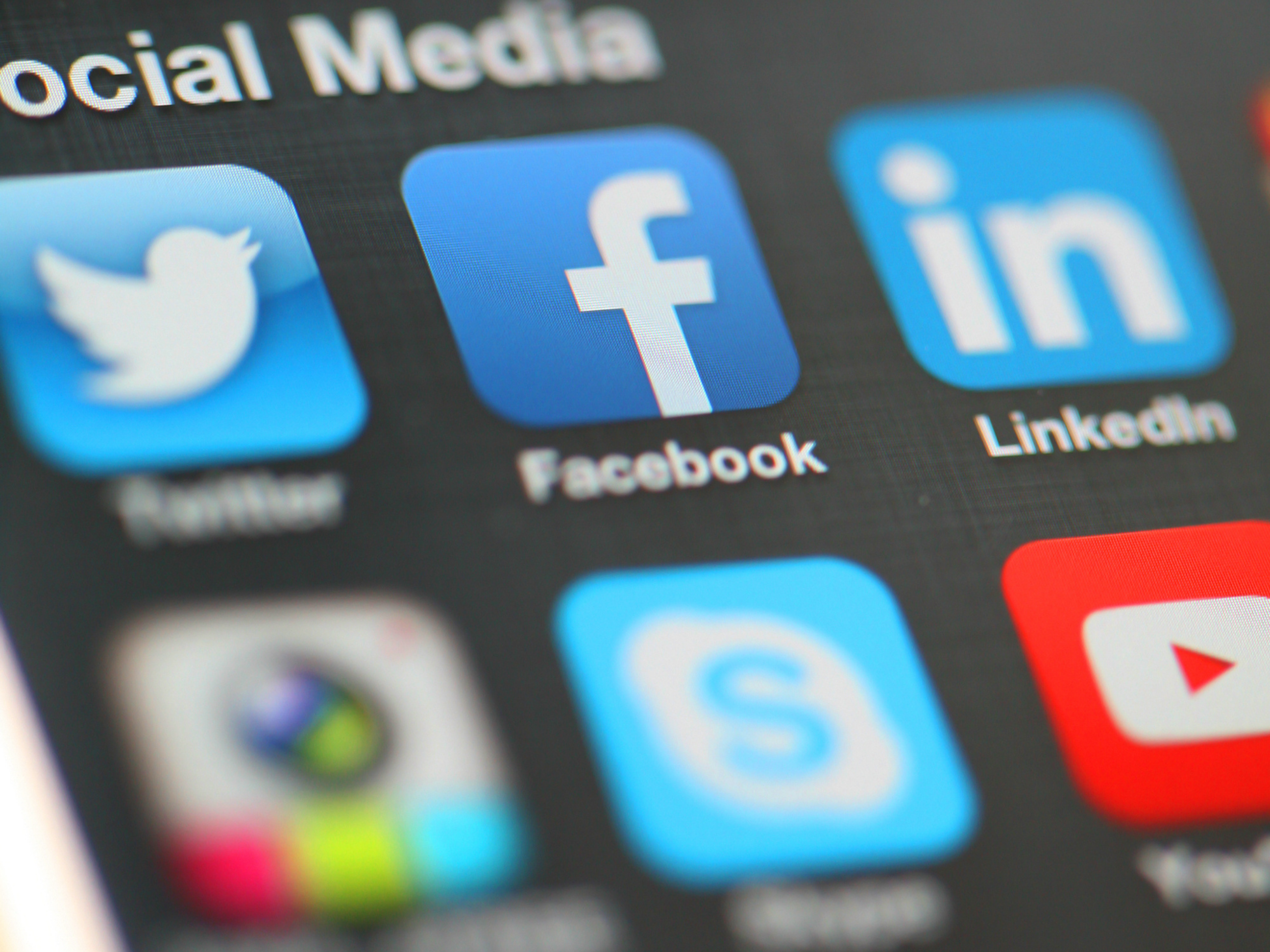 Latest
Blog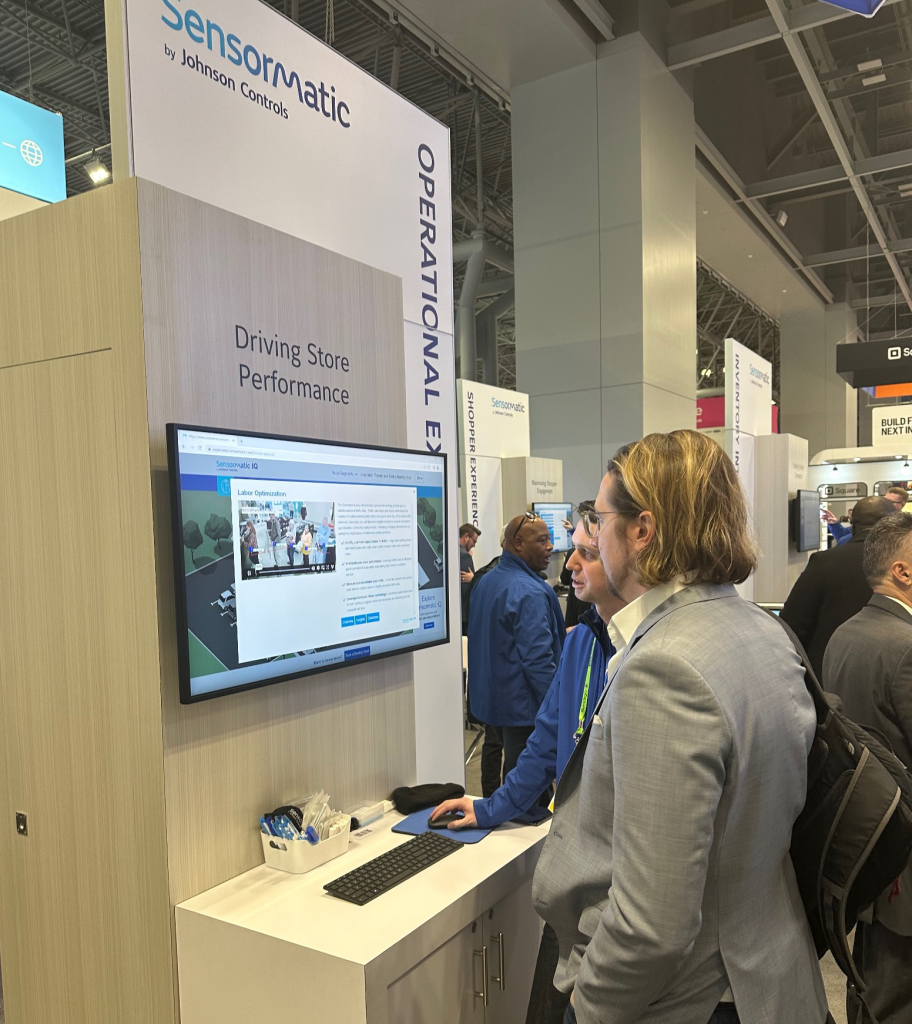 December 06, 2023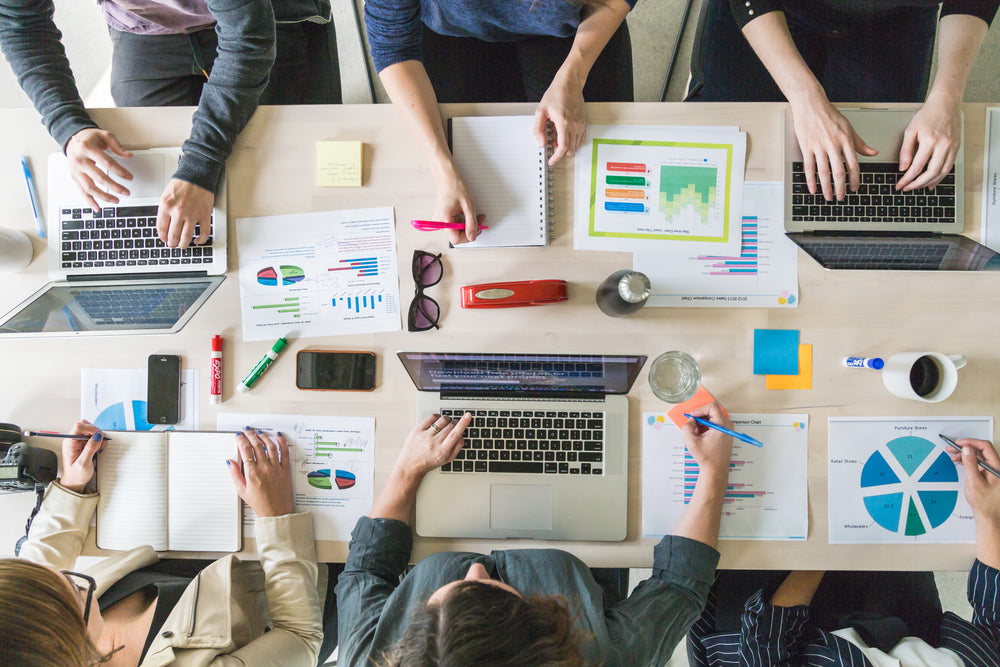 December 04, 2023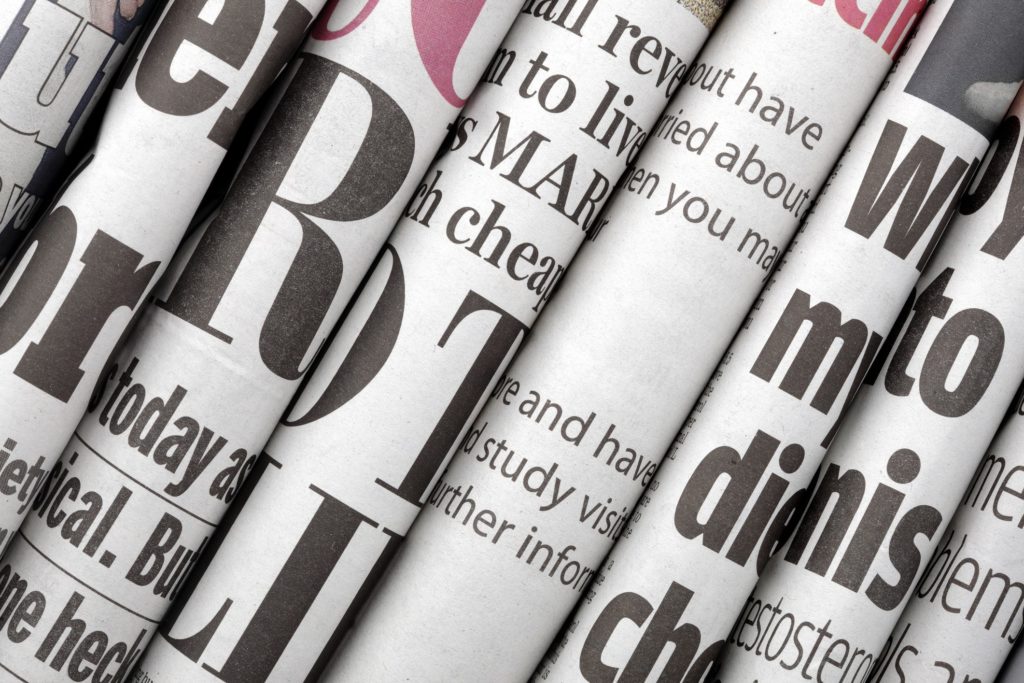 November 29, 2023