Fintech & Insuretech
Fintech is on the rise. Smartphones and connected technology changed the way people live and work and gave rise to fintech and insuretech.
And when the need suddenly arose for new touchless experiences as people were stuck at home, fintech and insuretech got another big boost. More than 6% of the people who McKinsey surveyed said they first used fintech during the pandemic.
Fintech solutions are varied and deliver a wide range of benefits, including:
Improving the customer experience: Streamlining financial transaction processes is one of the hallmarks of fintech solutions – and speed and ease of use never go out of style.
Preventing financial fraud: This is critical given U.S. fraud volumes and losses. More than 40% of financial institutions in 2023 reported year-on-year increases in fraud incidents.
Securing financial transactions: Blockchain technology is one technology enabling this.
The primary fintech categories include:
Insuretech: improving efficiency and lowering risk for the insurance industry
Lendtech: credit assessment, online loans, P2P lending opportunities
Neobanks: digital-only banks that deliver banking services via mobile apps and online
Paytech: contactless digital payments, digital wallets and P2P payment platforms
Regtech: tools to help financial institutions with regulatory compliance
Wealthtech: digital brokerage platforms, personal finance tools, robo-advisers
And hot technologies such as AI and automation, blockchain, data analytics and quantum computing are enabling exciting new services and possibilities in fintech and insuretech.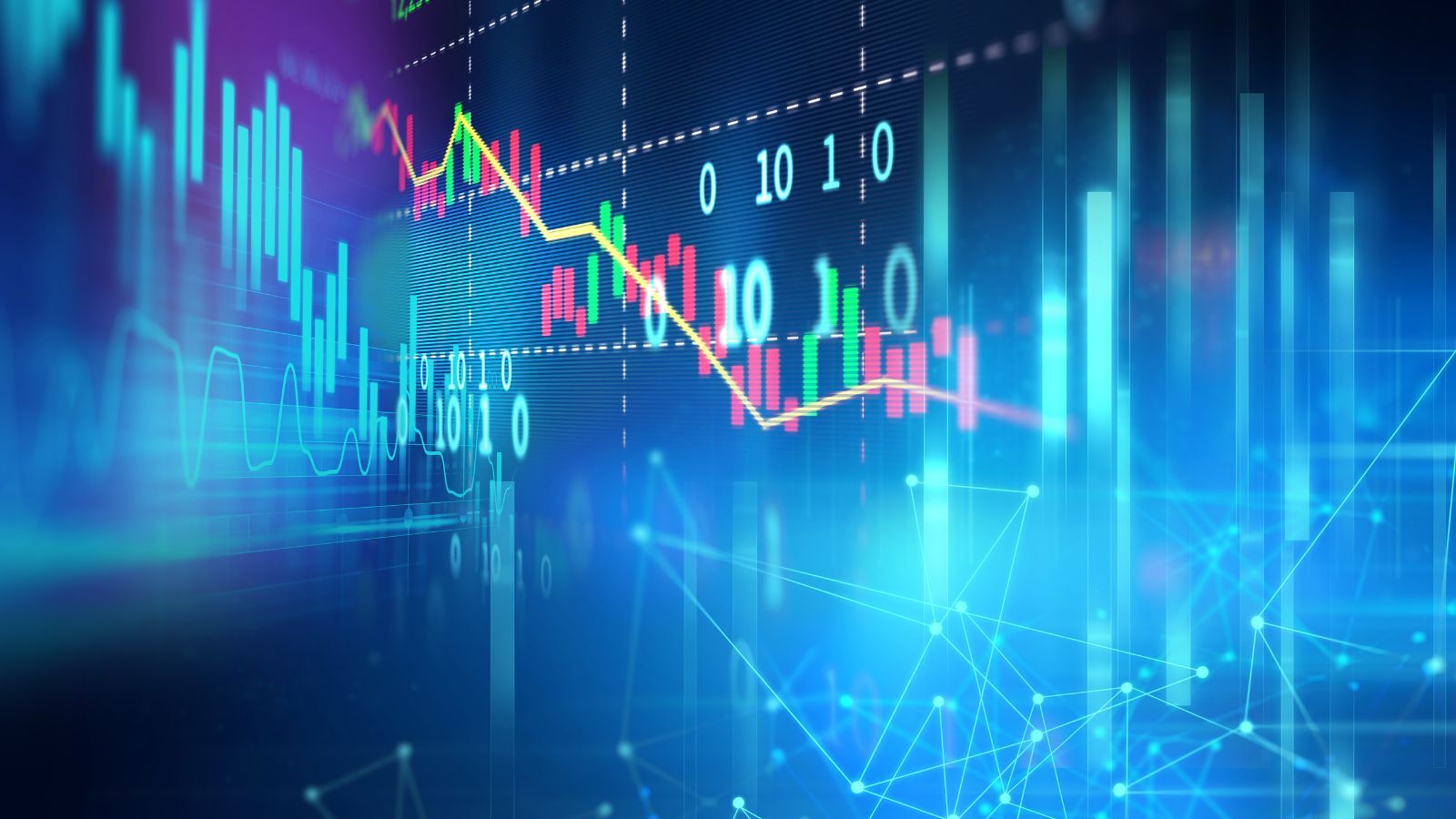 Fintech and Insuretech by the numbers:
The global insuretech market, valued at $5.45 billion in 2022, is expected to see a compound annual growth rate of 52.7% between 2023 and 2030, according to Grand View Research.
The fintech sector currently accounts for 2% of the $12.5 trillion in global financial services revenue, according to a 2023 report by Boston Consulting Group and QED Investors. That new report projects that fintech is poised grow 7% – making fintech a $1.5 trillion industry by 2030.
It's a crowded and quickly evolving market. Estimates suggest there are 8,775 to 10,000+ fintech startups – and that's just the new companies that started in fintech. In recent years, established banks and other financial institutions also embraced new technologies to compete in fintech.
That can make it challenging for fintech and insuretech companies, and organizations in regulated disciplines that lower financial risk, to break out from the crowd to attract new customers, investors and partners. Earning customer and investor trust can also be especially challenging for fintechs given people's sensitivity to money matters, the ups and downs that fintech has experienced, and the fact that we're now slogging through another crypto winter.
That's why it's critical for fintechs to use the power of public relations to share their stories and thought leadership to educate people on the value of what their companies bring to the table.
Bospar is a full-service PR agency providing everything from public relations & media training to digital content & video creation, integrated marketing & messaging, investor & analyst relations, crisis & reputation management and employee engagement & change management.
Our PR pros have worked with such fintech and insuretech, and adjacent companies, as:
Bospar's PR efforts secured Varo more than 117 pieces of coverage to equal 592 million impressions