Crisis & Reputation Management
Choosing the right thing to do when you find yourself in a crisis can be a massive challenge.
The right time to respond to a crisis is actually before you are in a crisis. But in today's hyperconnected, sometimes polarizing world, a crisis can appear for your brand from out of nowhere and can seriously threaten the company's ability to operate.
The crisis Bud Light faced in September 2023 demonstrates how fast things can go downhill for a brand. A small social activation led to a big problem and a dramatic loss in its beer sales. Bospar shared its perspective on what the iconic brand could do to help mitigate the fallout.
So, how should your company communicate in a crisis and protect its reputation?
With Bospar as your PR partner, you're never alone in a crisis.
Our crisis communications experts start by identifying potential threats and mapping out the chain of communications, spokespeople, statements, online advocates and detractors, too.
We work to build advocates for your brand before there is a crisis, so that you have credible third parties to turn to when a crisis arises.
Bospar works with its clients to be ready for anything.
With Bospar as your PR partner, you're never alone in a crisis.
We can run tabletop exercises with your company on what to do in different situations
We can help your organization determine who's responsible for what in a crisis
We can get ahead of problems to help people at your company keep a cool head
Once you are in a crisis, whether caused by an internal action or an external event, we will work with you to create a plan that is unique to your situation and support your efforts to gain the necessary executive approvals. We also monitor media, internal and external sentiment, and social media to get a 360-degree view of how people are perceiving the situation and can make real-time adjustments as needed.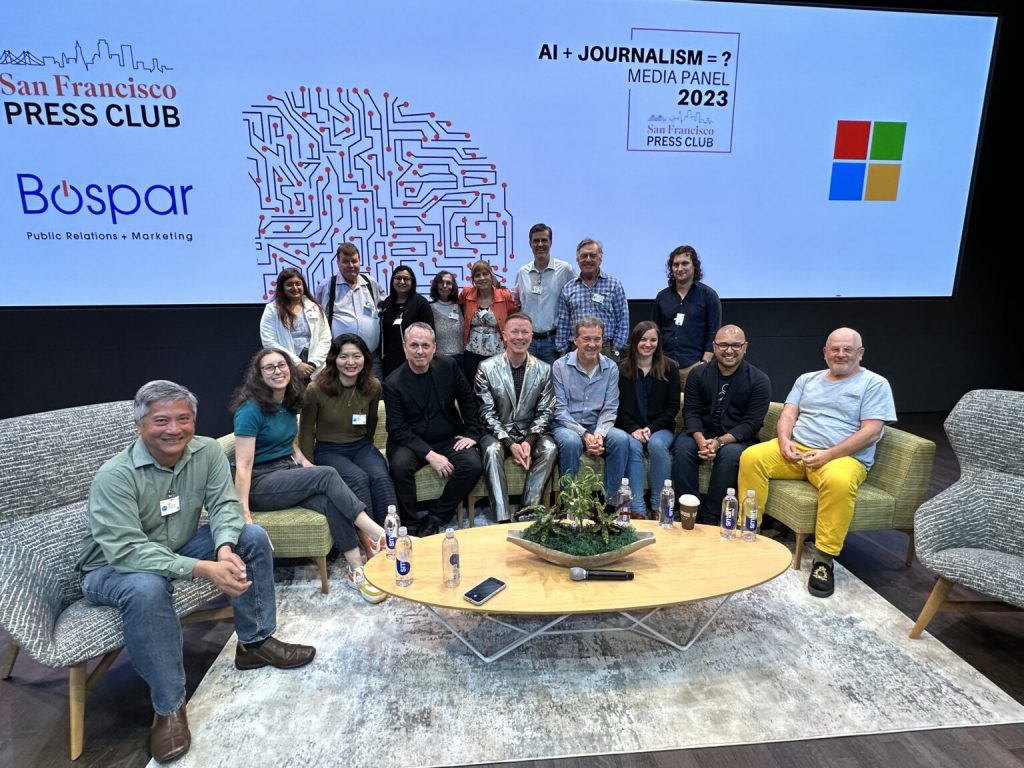 Leveraging content in this way works to:
And we do it all quickly, which is absolutely critical.
Crisis situations emerge every day, day and night, on weekdays and weekends, even on holidays.
No worries. Bospar's crisis communications team is on call 24/7 – 365 days of the year.
That means that when a crisis hits, we can mobilize swiftly to address the problem and protect your company whatever the threat to your operations, employees or reputation might be.
CNN notes: "Once reputation is at risk, so is money. That's when companies turn to crisis PR."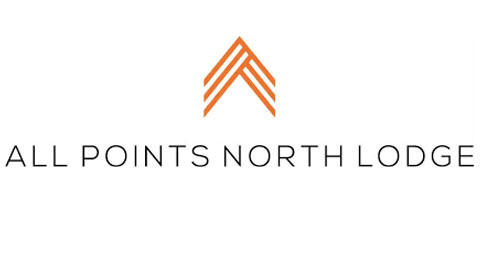 That's precisely what All Points North Lodge did recently amid a controversy with a reality star.
Bospar worked with this client to create a plan that demonstrated the client's commitment to 100% confidentiality, evidence-based and innovative treatment, and world-class recovery.
This PR campaign enabled the client to tell its story in People, E! News and other media outlets.
Given everything that's on the line, it's natural for the communications team to take a front seat when a crisis hits.
In such difficult situations, Bospar's crisis communications and reputation management pros are the voice of reason – assessing the situation, explaining what it means and the likely outcomes for each potential course of action, and delivering the best result to protect your reputation and, ultimately, your business.
Crisis & Reputation Management
What we offer
Crisis Strategy

24/7 Counsel
Spokespeople Communications
Chain Holding Statements
Media Training Simulations
Audience Outreach
Threat Assessment
Employee Communications
Media Monitoring
Online Monitoring
Reputation Management