Retailtech & Consumer Goods
To be successful, brands and retailers must create great products and shopper experiences.
The ever-changing economy, evolving consumer behaviors, demand for more environmentally-friendly products and packaging, Amazon's massive market power, and the overall competition among consumer goods and solutions innovators can make it tough for a company to get the attention it deserves, attract and retain customers, and build and advance a thriving brand.
To be successful, brands and retailers must create great products and shopper experiences. At the same time, they need to drive engagement through influencers and social media campaigns; support loyalty programs; ensure optimal messaging and media coverage; provide and enable special offers and coupons; and ensure that they have the intelligence and infrastructure to deliver the right products at the right prices at the right place at the right time.
The Bospar public relations team works with clients to untangle some of that complexity so that they can simplify and enhance the experiences of their own customers. We do that by working with retailtech and consumer goods companies to craft consistent, optimal messaging and to build successful PR campaigns, social media strategies and content creation efforts to get retailtech solution providers and consumer goods companies the media attention they deserve.
To be successful, brands and retailers must create great products and shopper experiences.
Bospar has a wealth of experience and success with retailtech and consumer goods companies.
We increased the visibility of marketing performance management Allocadia by securing more than 75 articles in such media outlets as Entrepreneur, Forbes and Multichannel Merchant.
Bospar's team of PR professionals and content creation experts employed media outreach, media training, bylined articles and newsjacking to get Alloy.ai coverage in supply chain publications, Consumer Goods Technology, The Fast Mode, Forbes and other media outlets.

Our public relations and marketing strategy also took Bio Bidet to the next level, getting the client 29 pieces of Amazon Prime Day coverage that exceeded 2.1 billion UVM and contributing to the company's positioning as the leading seller of bidet seats for Prime Day 2023.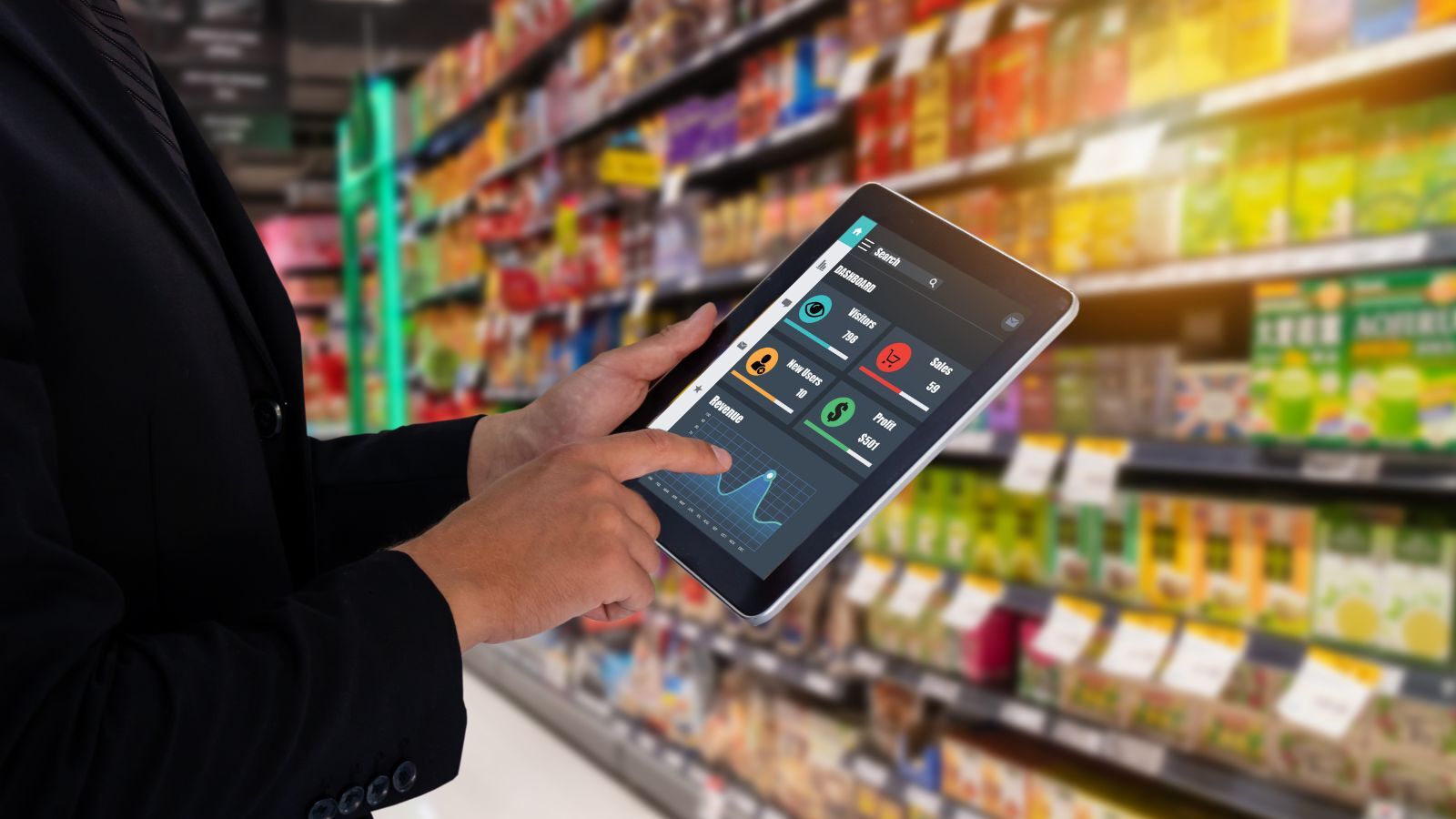 The Bospar PR team moved Dolby into the future by building on its past. To play up the company's well-loved brand, our public relations campaign centered on an anniversary program emphasizing the client's role in the Sgt. Pepper album and the Star Wars soundtrack. We made that more tangible by collaborating with the San Francisco airport's Museum Group to create an installation with beloved memorabilia that highlighted Dolby's role in entertainment history.
Bospar also leveraged Logitech's historic brand and staged an event to celebrate how far computer technology had come in 30 years. The event drew more than 1,000 people – including Marc Andreessen and other top tech luminaries – and led to coverage on ABC, CBS, CNN, NBC, PBS and in The New York Times, The Washington Post, Newsweek, Time and USA Today.
We also worked with online cash-back shopping company Rakuten.com before it was even known by that name. Ebates, as the company was known at the time, wanted to build awareness. The PR team at Bospar did that by providing media with consumer survey data aligned with retail events and reaching out to bloggers and influencers to create Ebates ambassadors. The successful PR campaign drove coverage on The Today Show, USA Today, leading online and print media as well as regular coverage in top-tier publications. Ebates recognition in the market contributed to its being acquired by Rakuten in 2014 for $1 billion.
The PR pros at Bospar also helped Formation differentiate its offering from coupon engines and other loyalty companies. That led to coverage in Bloomberg, The Washington Post and more.
Bospar also launched media coverage, website traffic and sales for telescope company Unistellar into the stratosphere. The client got more than 1.5 billion media impressions in half a year, and website traffic grew more than 330%. A story in The Wall Street Journal enabled the client to hit 60% of its monthly sales target in a single weekend and multiplied daily sales by 9x.