SAN FRANCISCO – November 17, 2021 – Bospar, the "Politely Pushy®" PR firm that puts tech companies on the map, today announced that PRNews recognized the agency with three Platinum PR Awards for 2021, including one for best product launch (consumer) for work done for client Bio Bidet.
Winners were announced Tuesday in a virtual ceremony. Curtis Sparrer, Bospar co-founder and principal, also was honored with two individual awards. PRNews named Sparrer the Media Relations Professional of the Year and PR Team Leader of the Year.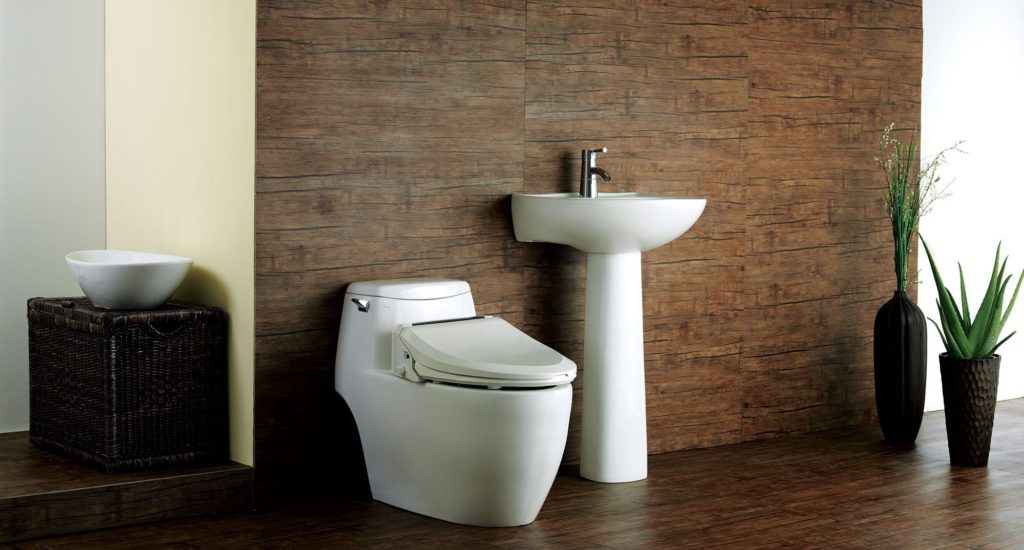 The product launch for Bio Bidet came during the pandemic. Its competition had taken an early lead in the PR battle as initial enthusiasm for bidets brought on by COVID-19 toilet paper shortages waned. Rivals were attracting attention from top news outlets through the use of scatalogical humor. Bospar's team decided to launch a consumer study of more than 1,000 Americans, discovering that 33% of Americans had tried a bidet, 48% hadn't, and 19% wondered, "what's a bidet?".
The most important survey finding was that after their first time with a bidet, 85% of Americans said they would keep using it. This approach helped to educate reporters, and this eventually turned into widespread coverage. Bospar secured feature reviews in top-tier outlets, such as CNET, Business Insider, Wirecutter (owned by the New York Times), Buzzfeed, and ReadWrite.
"Having a partner like Bio Bidet, which approaches seasonal events like Amazon Prime Day and the holidays with a well-thought-out marketing strategy, is important when you're trying to rise above the crowd," said Brent Shelton, vice president of media relations at Bospar. "This is a 'prime' example of how PR can be a multidimensional resource during big events to help brand key products and drive traffic to our client's assets."
"Our work on Bio Bidet showed the kind of results and value our team is capable of producing for clients," Shelton continued. "Any company that faces long odds against larger, more established competitors can sign on with Bospar knowing we will generate creative ideas and apply all the elbow grease needed to help them topple their Goliaths."
About Bospar
Bospar is the "Politely Pushy®" tech PR firm featuring a team of highly-seasoned professionals who exist to put tech companies on the map. Bospar's principals include a long-time PR and tech industry guru, a former broadcast TV producer and award-winning media maven, a standout PR agency manager from the corporate side of a leading global law firm, and an experienced executive with both large agency and public company credentials. Bospar's larger team includes experts in both social and traditional media, as well as financial and analyst relations and public affairs.