Software & Developer Tools
Software runs the world, and the role of software continues to grow further and deeper.
According to Gartner, software was one of the two biggest areas of technology spending in 2022. During that year, organizations invested a whopping $675 billion on software.
Software applications, mobile apps and software-as-a-service (SaaS) solutions now exist for just about any function that you might need in your business or in your life. That includes software that IT team members and others can use in creating, improving, integrating with and their managing software. As University of California-Irvine professor Vijay Gurbaxani, founding director of the Center for Digital Transformation, wrote in Forbes: "It's a software economy."
But if you're reading this, you probably know about all that. The problem is that prospects may not. Or perhaps your prospects are aware that products in your category exist, but they are not familiar with your company or its software products. Or maybe people at these companies or investment firms have heard of your business, but they just don't yet realize the unique value that your solution and your company represent for their business or their investment portfolios.
Whatever the case, Bospar can help. Our team of PR and marketing pros can create a bespoke package of services including any or all of the following: digital content & video, integrated marketing & messaging, investor & analyst relations, crisis & reputation management, employee engagement & change management and public relations & media training.
According to Gartner, software was one of the two biggest areas of technology spending in 2022. During that year, organizations invested a whopping $675 billion on software.
Bospar's PR and marketing experts include former corporate communications and marketing professionals and former journalists from Bloomberg, CNBC, Information Week, Inter@ctive Week and other leading business and tech media outlets. Bospar has a proven record of success securing media coverage in tier-one publications such as The New York Times and The Wall Street Journal as well as in leading tech and sector- and discipline-specific media outlets and podcasts; doing media training to prepare executives and subject matter experts to speak with reporters and appear on camera; generating a consistent cadence of engaging content such as press releases, blogs and thought leadership articles; building and nurturing relationships with analysts, investors, talent, and reporters and editors; helping clients communicate when they need assistance in a crisis; and getting companies and solutions the attention that they deserve.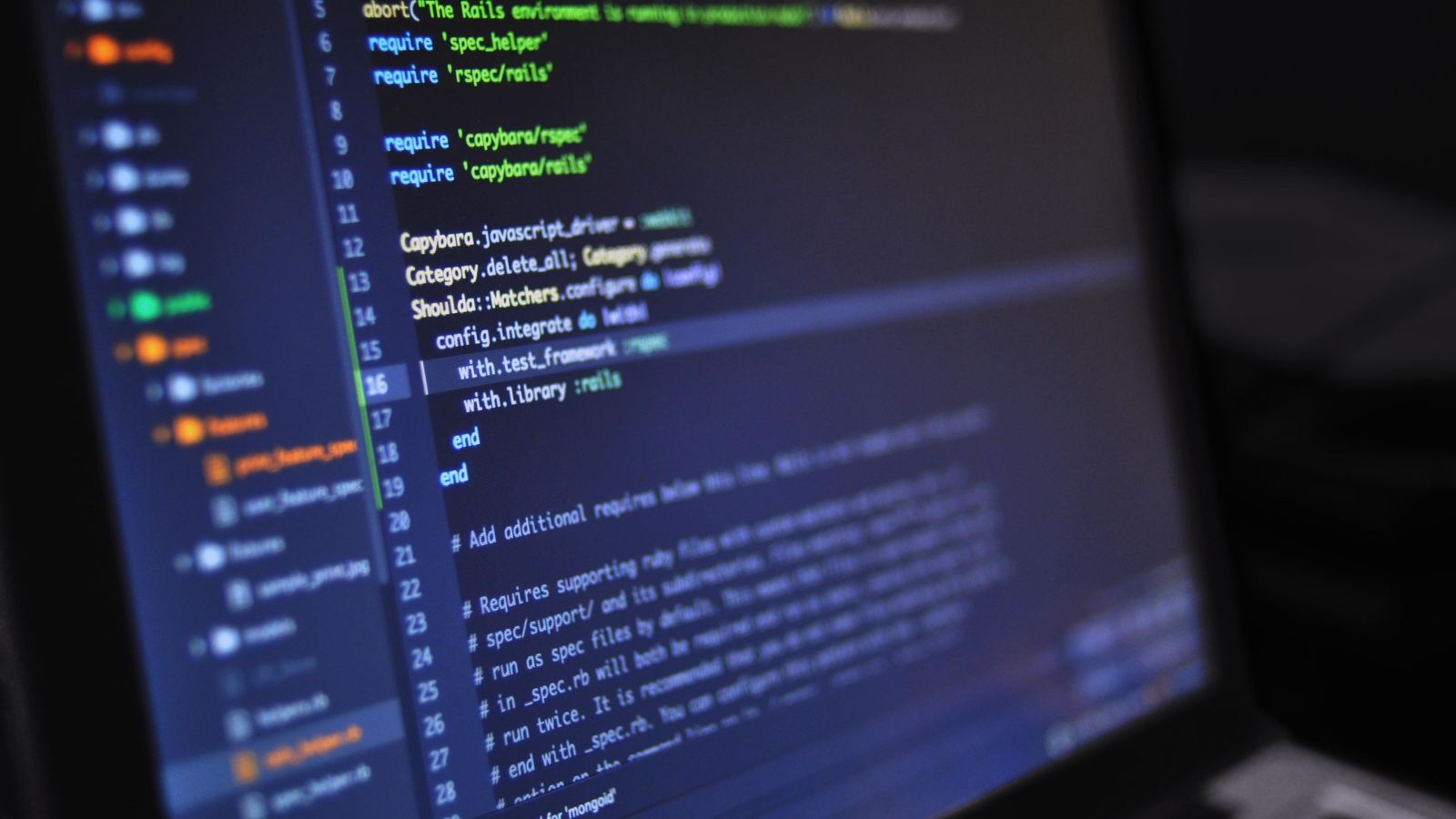 We have built successful PR campaigns across such software and developer-focused domains as:
APIs and API platforms
Continuous code improvement tools to find errors and fix bugs
Low-code and no-code platforms to make software creation fast and easy
Software asset management to help businesses manage software licensing and spend
And a wide array of other business software, developer tools and SaaS solutions
For example, the public relations team at Bospar created a successful PR campaign to build buzz about the $50 million Series B funding secured by Postman, which has a platform that makes API development faster and easier. Our content creation experts crafted case studies for cloud, DevOps and IT audiences. And our PR pitch team members secured coverage for the API platform company in DevOps.com, DEVOPSdigest, Network World, ProgrammableWeb, SiliconANGLE, TechCrunch, ZDNet, and other leading business and technology media outlets.
Bospar also helped increase media coverage for Rollbar, which helps developers see code errors in real time through trustworthy alerts so that they can prioritize errors and resolve them. Here is a small sampling of the media coverage that the Bospar pitch team secured for Rollbar:
For low-code application development platform company Mendix, Bospar secured tier-one coverage within the first two weeks of our engagement. The PR team did an exclusive with Reuters that syndicated to Business Insider, the Financial Post, The New York Times, U.S. News & World Report and other top-tier media outlets, generating hundreds of media placements.
Bospar also increased the cadence of media coverage for Snow Software, which wanted to increase its visibility in the U.S. and beyond. We did that by developing an international survey, pitching the research results, and providing executive quotes to media about hot topics. The PR campaign doubled the software company's media coverage, which included stories in CIO, Forbes, PC Mag, TechRadar, TechRepublic, TechTarget, ZDNet and other leading media outlets.