Supply Chain Solutions
Supply chain didn't come up much in the media or general conversations until a few years ago.
But the term became part of public discourse amid the TP and semiconductor shortages. And supply chain issues remained in the headlines even when the world normalized a bit.
At that point we heard about slowing demand and product gluts in the supply chain.
Demand and supply for everything from consumer goods to electronics components and raw materials have been a rollercoaster ride ever since. And the world's increasing volatility, uncertainty, complexity and ambiguity (VUCA, as businesses sometimes call it) indicate that businesses and buyers can expect more supply chain ups and downs in the future.
A wide array of events and developments – including shipping and port challenges, political conflicts, natural disasters, labor negotiations and export controls – can create supply chain disruption, leading to changes in lead time and pricing for parts and for complete products.
Because supply chains are now so expansive, an event that happens in one part of the world can create disruption on the other side of the U.S. or the world or across the planet.
Such situations, or even concerns about the potential of a shortage, can lead to panic buying or stockpiling as companies up inventory levels as they try to protect themselves against potential shortages and price increases to try to mitigate risk. But that can make things even worse.
However, new products and services now allow companies to better manage supply chains by:
allowing for maximum fulfillment
addressing warehouse efficiency
building supply chain trust
enabling intelligent supply chain optimization
decreasing undersell error and oversell error
helping with risk reduction
increasing the accuracy of demand planning and forecasting
making the supply network more sustainable
predicting supply chain disruption
Bospar understands this because our team of PR professionals, content creators and social media experts have helped many companies in this sector and teams in this discipline: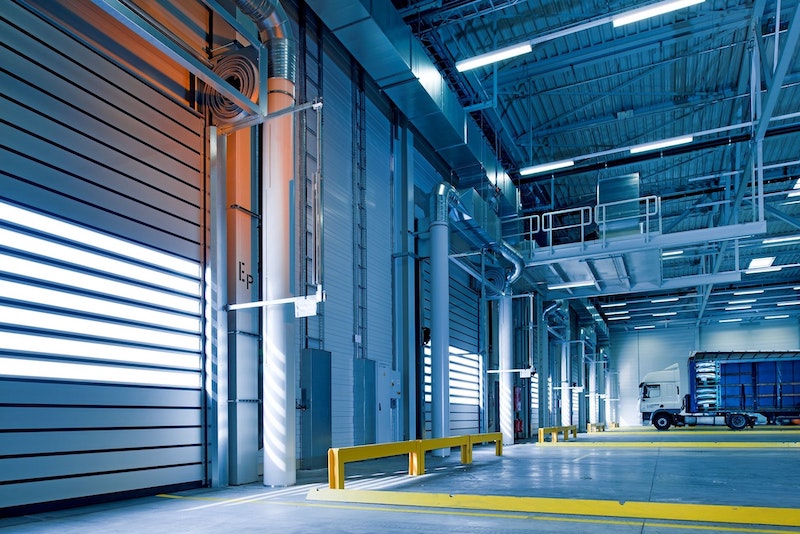 Here is a sampling of the PR and marketing success Bospar has delivered for:
Ware2Go

The UPS subsidiary was struggling to get media coverage. Bospar used customer stories to show how Ware2Go allows businesses to compete with giants such as Amazon and Walmart with its one- and two-day delivery offering. This successful PR campaign enabled the public relations team to secure interviews with The Wall Street Journal and Forbes and coverage in logistics, payments, retail and supply chain media outlets. Bospar's content creation team crafted compelling bylines that the PR team placed in a variety of outlets. And our newsjacking efforts yielded coverage in CNBC, The New York Times as well as Freight Waves.

Supplyframe

This established company, which provides the leading design-to-source intelligence platform for the global electronics value chain, wanted to increase its brand visibility in the U.S. and overseas. The Bospar PR leveraged newsjacking, pitches and contributed content to share Supplyframe's thought leadership with reporters and editors who were covering the worldwide supply chain crisis amid the Covid-19 pandemic. The PR efforts were a success, yielding coverage in top-tier media outlets including The Wall Street Journal, Forbes and Reuters as well as leading supply chain, manufacturing and semiconductor publications.

Alloy.ai

Helping consumer brands overcome supply chain complexity, save time and sell more of their products is what this company is all about. Established brands already used the company's demand and inventory solution. But the business wanted to attract media coverage to build brand recognition with and win the business of more companies. Bospar's PR experts and veteran content creators collaborated with the client to craft articles and press releases, get newsjacking quotes to reporters fast and share compelling pitches. These efforts generated articles in Forbes, The Fast Mode and multiple supply chain media outlets.
Bospar's PR efforts secured Alloy.ai 33 articles and over 104,653,387 media impressions.