Bospar Stands Up
A strong calling to use our influence for good. We at Bospar have a strong calling to use our influence for good – to stand up to injustices and take on the important issues of our time. Through our Bospar Stands Up initiative, we oppose actions that create lasting harm, reinforce negative stereotypes and are contrary to the basic principles of equal justice. We pride ourselves in speaking with a unified voice, representing those who are increasingly excluded, with a rallying cry to act now.
Anti-Abortion Legislation: Bospar Messes with Texas
Bospar was the first company in the nation to cover relocation expenses for staff seeking reproductive freedom following the Texas abortion ban. The agency hopes that by staying on top of this important issue it will convey to other companies and PR firms the importance of joining the fight. We announced that we will pay for travel and other expenditures should a Bospar staff member need reproductive healthcare and be unable to get it in their state.
Bospar's Mess with Texas campaign covered in Fast Company was a first – not just for our industry, but for our nation. Salesforce followed our lead, then Citi. We created this Bospar Messes with Texas video to highlight the importance of this initiative to our organization.
The SCOTUS-leaked draft opinion emboldened our position on a woman's right to choose.
With the recent leak of the SCOTUS draft opinion, we were featured in AdAge for leading the way. Additional outlets covered the growing momentum and additional company announcements of support for employees:
Don't say gay: the Bospar human rights grant for educators
When news broke about Florida's new law banning public school teachers from discussing sexual orientation or gender identity in the classroom, Bospar enlisted support from Florida educators to speak out in opposition. To facilitate that, Bospar offered a $20,000 educational grant to a Florida teacher willing to join its campaign against a new state law banning classroom discussion of sexual orientation or gender identity. The initiative received coverage in PRovoke and Metro Weekly.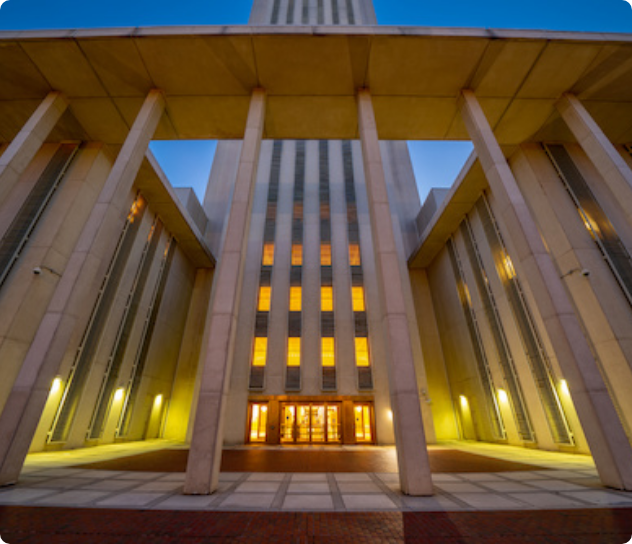 Apply for Bospar's human rights grant for educators:
The Bospar Human Rights Grant for Educators is a competitive grant program seeking applicants who are public or independent school teachers or administrators in Florida, with excellent professional records, who are on the front lines of the Parental Rights in Education ("Don't Say Gay") law's impact, want to further their education and professional development, disavow the law, and want to make a positive difference in support of LGBTQIA persons.
The recipient will have demonstrated work and/or educational lessons that have been implemented in recent school years or in summer programs/positions that fully support equal rights for LGBTQIA persons. Bospar will award an educator a grant up to $20K for continuing education and any certifications or higher education they may be seeking, or to fund a project or expense related to helping their local community.