HR & Talent Management
The verdict is in: People are businesses' most valuable asset. Recruiting candidates, filling open positions and managing talent are critical for businesses.
But recruiting and hiring efforts and the onboarding process are just the tip of the iceberg.
HR professionals also need to train people and provide workers with the professional development tools talent needs to expand their skill sets to grow and contribute in new ways.
To get the best from your employees and meet and exceed your business goals, it's also critical to address employee engagement and employee experience throughout the employee lifecycle.
That entails keeping employees informed about new trends, company policies and products; collaborating with them to solve problems and understand their needs; ensuring workers have high job satisfaction so team members give their best to the business and its clients; giving and receiving feedback; helping employees set and reach goals; recognizing and rewarding good work through raises and other efforts; and, ideally, making them into brand ambassadors.
Connecting with employees is especially important since many people work from home and younger talent has entered a work world that may offer fewer chances for human interaction.
Businesses also need to work to prevent employee burnout and help people recharge. This is particularly crucial during this economy, when teams are being squeezed to do more with less.
There's so much important work to do when it comes to employee engagement, human capital management, human resources (HR), talent management, reskilling and upskilling.
The problem is that some organizations are unaware of what's possible with new HR and talent management solutions. Even businesses that have a sense of the HR tools they want and need may struggle to understand which available talent solutions best match their needs.
The verdict is in: People are businesses' most valuable asset.
Bospar has the skill sets and Politely Pushy approach that HR and talent management solution providers need to fine-tune their messages to resonate with media, create unique research to get and keep media interested in their news and thought leadership, and content creation and newsjacking to enable them to insert their businesses into conversations about HR in the media.

A full-service PR agency, Bospar delivers that via digital content & video, integrated marketing & messaging, investor & analyst relations, crisis & reputation management, employee engagement & change management and public relations & media training services.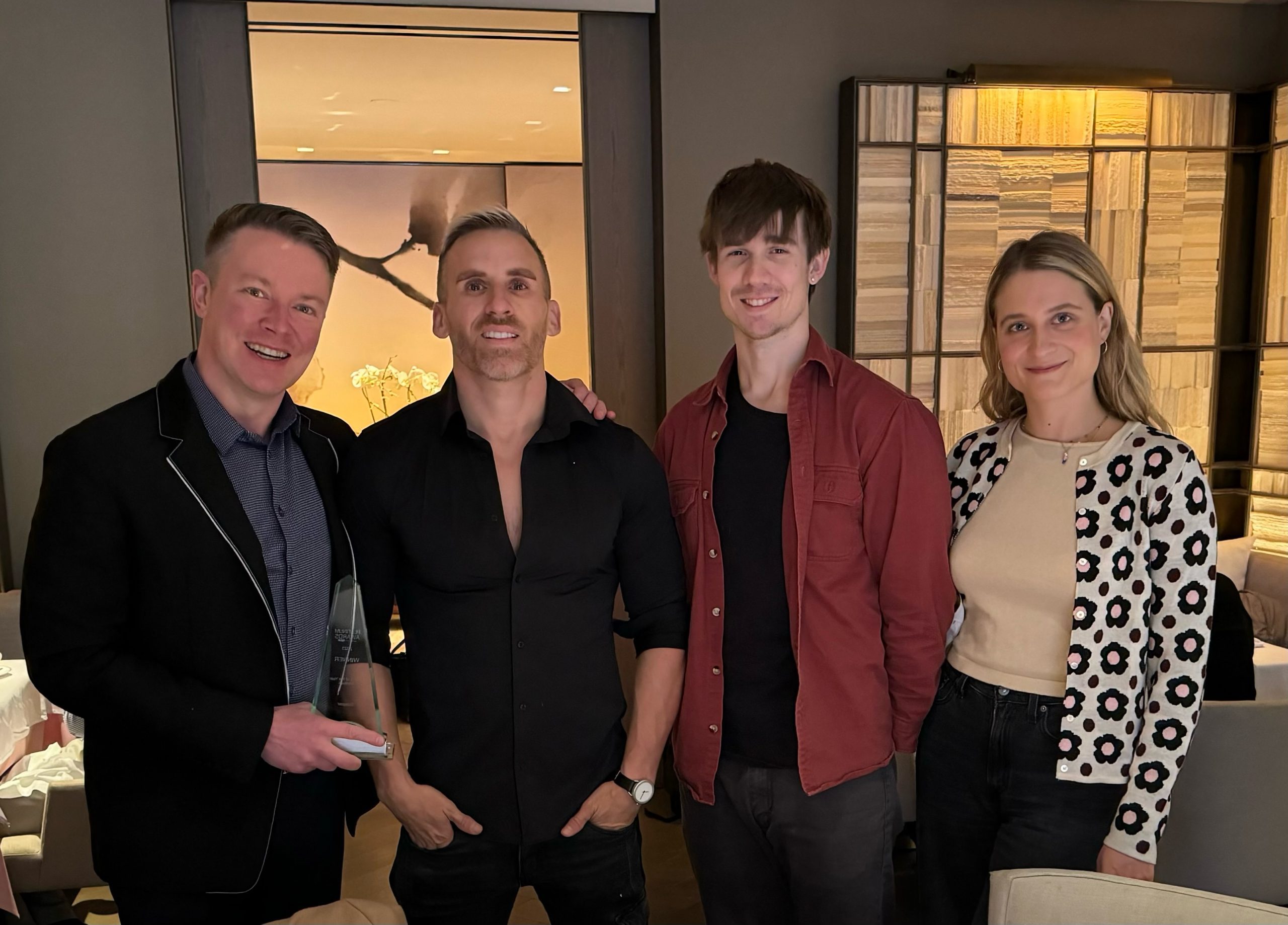 Whether your business is working to help organizations address open enrolment, hire talent, source and provide opportunities for employees within your own organization, understand productivity and empower workers contribute their best, enable your team members to develop new skill sets, or drive improvement on another HR and talent front, Bospar's PR professionals are ideally positioned to spread the word out about the unique value you deliver.
Just look at the game-changing results that Bospar has delivered for these HR companies:
Organizations that invest in HR and talent management are investing in their people and their future success. Businesses that invest in PR are investing in educating the market to attract customers, investors and partners; build buzz about and adoption of their solutions; keep prospects moving through their marketing and sales funnels; and enable business growth.
Bospar's PR efforts got Betterworks featured on Times Squares Nasdaq Billboard.