SAN FRANCISCO — April 5, 2022 — Bospar, the "Politely Pushy®" PR firm that puts tech companies on the map, has been cited by the Financial Times (FT) as one of the 500 fastest-growing companies in the Americas in 2022. The FT list was compiled with research firm Statista and ranks entrants from across the Americas by their absolute growth rate and compound annual growth rate (CAGR) in revenue between 2017 and 2020.
According to FT, this annual ranking recognizes those businesses that remained resilient and adapted to the initial onslaught of the COVID-19 pandemic in 2020. Bospar was ranked No. 428.
This latest recognition follows Bospar's inclusion in O'Dwyer's Top 50 PR Firms in 2022 for achieving the highest increase in client fees in 2021, advancing 83.2% to $12.4 million. In addition, in Q1, the company received multiple award wins for excellence in client work, including a win at March's PRWeek US Awards 2022.
"This year's ranking is significant as it shines a spotlight on small and midsize businesses (SMBs) across every sector, not just larger corporations," said Curtis Sparrer, principal and co-founder of Bospar. "It validates that while we choose to remain an independent, virtual-only agency, we are mighty enough to overcome the challenges of COVID-19 and join the ranks of giants like Amazon, ETSY, Wayfair, and Tesla on FT's 500 fastest-growing businesses."
Bospar has grown from its foundation in technology PR into a full-service award-winning communications company that offers expertise in public relations, crisis communications, reputation management, social media, digital marketing, and investor and influencer relations. Technology companies across every tech sector, including FinTech, MedTech and CleanTech, trust Bospar to help drive their visibility and category leadership. The success of Bospar's unique virtual business model is a proof point of its value proposition, which balances commitment to clients with compassion for employees.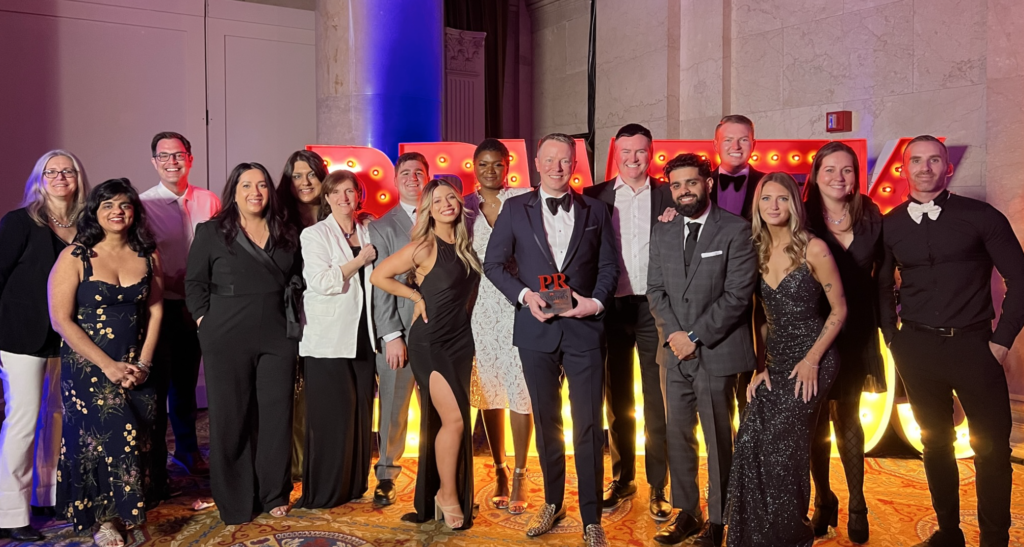 About Bospar
Bospar is the award-winning "Politely Pushy®" tech public relations agency. The firm provides clients with national support thanks to its distributed agency model, which it launched in 2015. Bospar's staff includes marketing and PR experts and veteran journalists from top-tier tech and business media. The agency's strategic and creative thinkers excel in earned and social media, analyst and investor relations, and public affairs. Leaders from brands including Marqeta, Snowflake and Unisys trust Bospar to drive category leadership for disruptive technologies and solutions. Visit www.bospar.com, Twitter, Instagram, Facebook and LinkedIn.