Employee Engagement
People power your company, making your business go and grow.
But less than a fourth (23%) of the global workforce is engaged, according to Gallup research. That's a massive problem.
Gallup says employees who are not engaged or are actively disengaged cost the world $.8.8 trillion in lost productivity. That is equal to 9% of the worldwide gross domestic product.
Without consistent communication, employees may never form a bond with your company, may disengage due to your inattention, or may do one thing when you need them to do another.
That creates risk – adversely impacting employee behavior and productivity, leading to worker turnover, harming your ability to attract top talent, and limiting opportunity for your business.
To get the best from your talent – and be your best for them – you need to communicate.
Connecting with talent – your most important asset – to recognize their achievements, provide professional development resources, and invite them to learn about and participate in all of the amazing things you are doing to make the world a better place drives employee engagement.
Keeping employees informed about the latest changes, initiatives and opportunities at your business demonstrates that you see them as important stakeholders in your company. That helps to drive employee engagement and ensure successful business change management.
But the problem is that most businesses lack an employee engagement and change owner.
Human resources handles employee onboarding and possibly training. HR may even have a platform that shovels out a mountain of generic, prepackaged content to your busy employees.
However, if your business really wants to create human connections with your employees – and deliver specific information and messages that speak to current concerns, trends and developments – you need bespoke employee engagement and change management content.
Of course, with everything else you do, launching a bespoke employee engagement and change management content creation initiative can be a real challenge. And after you get such an effort off the ground, it will require regular care and feeding – meaning a regular cadence of content.
That's a tall order. But you don't need to do it alone.
Employees who are not engaged or are actively disengaged cost the world $.8.8 trillion in lost productivity.
Bospar can help.
Our veteran team of PR and marketing professionals makes content creation fast and rewarding.
We can create blogs, videos and other bespoke assets for you to share with employees.
Our social team can help you share your employee success stories with the world.
To foster two-way conversations, Bospar can build and execute employee surveys.
We can then break down that research in blogs or reports for your employees or leaders.
And, if you like, we can even secure media placement for your talent-related stories.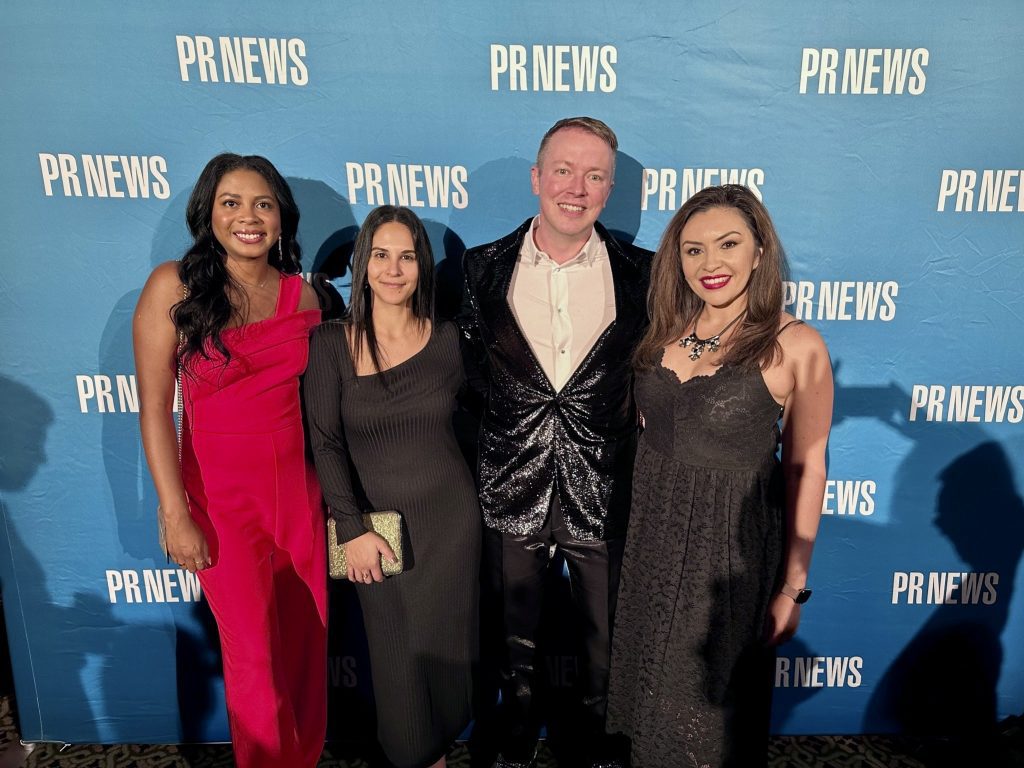 Employee Engagement & Change Management
What we offer
Bulletins about community engagement opportunities
Internal support of external company announcements
Newsletters and internal video production
All-hands meetings messaging and production
Employee spotlights and Q&As
Messaging and content to help with recruitment
New hire orientations
Product and process update alerts
Professional development advice columns
Social media programs that speak to your talent