AI & Data Analytics
AI – particularly generative AI – is all the rage.
IDC forecasts worldwide spending on AI-centric systems will reach $154 billion in 2023. The research firm adds: "Companies that are slow to adopt AI will be left behind – large and small."
While AI, machine learning and data analytics have been working behind the scenes for some time now, the introduction of generative AI in the form of ChatGPT brought AI front and center.
People have been using ChatGPT and other generative AI tools for a wide range of uses including crafting college essays, composing music, making art, creating content such as a blog post, getting an outline for a thought leadership article to post on social media platforms, writing code and debugging software, screening resumes and interviewing candidates, and more. The Wall Street Journal recently reported that people can even now talk with ChatGPT.
ChatGPT reached 100 million monthly active users just two months after its launch. That made it the fastest-growing consumer application in history. In the process, it made AI as a whole far more tangible for people – including businesses and investors – and newsworthy to media.
ChatGPT reached 100 million monthly active users just two months after its launch.
Businesses today understand that driving awareness of their AI innovations is now crucial.
But breaking through the noise in a crowded field of AI companies and messages is a challenge.
Bospar helps companies break through the noise with differentiated AI ideas and PR campaigns.
For example, for Bospar client Standigm, whose workflow AI system can identify first-in-class lead compounds within an average of seven months, a gen AI pitch was the right PR prescription. Tapping into the hot trends of gen AI and ChatGPT enabled Bospar's PR professionals to tie the client's story into the news of the day and the stories every reporter seemed to be pursuing to get the company news coverage.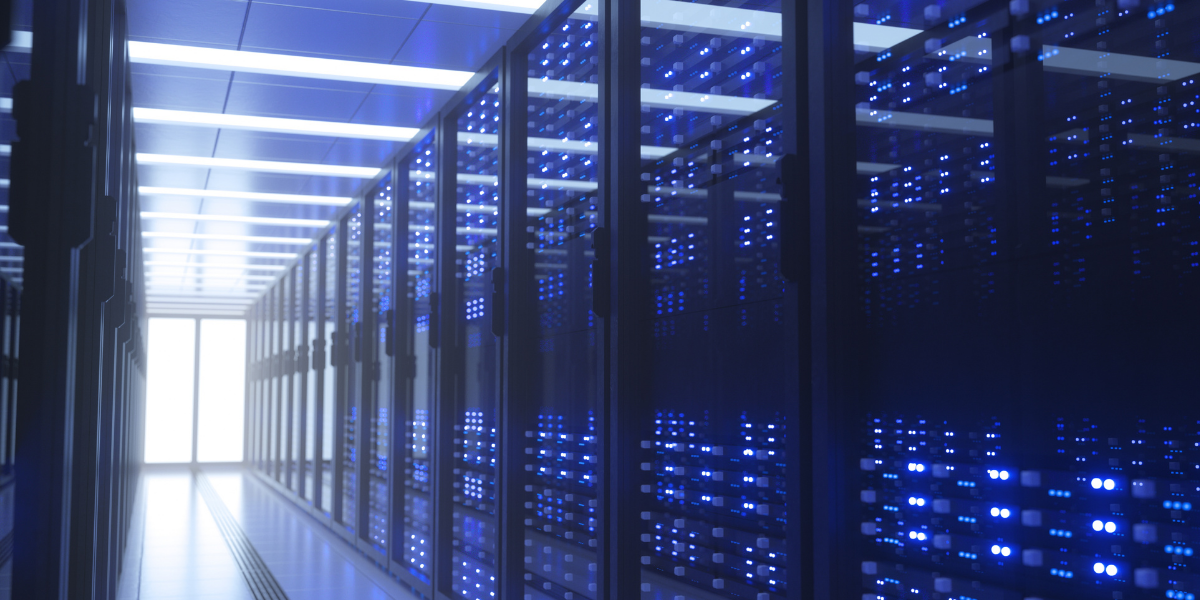 This successful PR strategy enabled the PR team to secure earned media coverage for the client in Nature.
That media coverage syndicated to the Head Topics website. This successful PR and marketing campaign also resulted in coverage in Becker's Hospital Review, BioWorld, Forbes, Health IT Answers, MobiHealthNews, Pharmaceutical Executive and Spiceworks for a 612,915,529 total UVM.
For Conversica, the leader in AI-powered conversations, Bospar developed funding messaging and corporate positioning, pre-pitched funding news and company stats, reviewed and edited bios and other company collateral, offered executive interviews under embargo to generate excitement and secure stories for launch day, and leveraged popular culture in contributed content. Bospar's PR efforts secured Conversica coverage in CNBC, Forbes, Fortune, Inc., TechCrunch, VentureBeat and many other leading business and tech media outlets.
Bospar also makes coverage happen for companies such as Alloy.ai, which employs AI to provide valuable insights. This particular client helps consumer brands to overcome supply chain complexity, save time and sell more of their products via SKU store-level insights. While the company had many household brands as its customers, Alloy.ai wanted greater media visibility. Bospar delivered through digital content creation, newsjacking and by pitching media.
In addition to pitching client news, we work hard to stay informed about hot technologies like AI and new trends in journalism – and to stay close with top reporters and editors in the media.
For example, Bospar recently worked with the San Francisco Press Club to convene an extensive, impressive group of top journalists at Microsoft's campus in Mountain View, Calif. The AI + Journalism panel, introduced by Bospar's own Curtis Sparrer, assembled reporters from Bloomberg, VentureBeat, WIRED and beyond to discuss the AI tsunami, weigh the pros and the cons of AI, and reveal which media outlets are using generative AI to write stories today.
Bospar also commissioned a survey to explore consumer opinions on Google's new SGE while browsing feature, which uses AI to provide readers with bulleted lists summarizing news stories to give readers a taste of the news without them needing to even click on and read the stories.
Plus, Bospar Press Play held the "How AI in Search is Changing Journalism" webinar to discuss the survey results with MarketWatch senior reporter John Swartz and VentureBeat senior writer Sharon Goldman. Bospar's Eric Chemi, a former CNBC and Bloomberg reporter, moderated.
We wrote a Bospar Blog in advance of the interview and our human team of content creation experts wrote Q&A-style blogs based on the commentary that Swartz and Goldman shared.
This approach of doing everything from generating a survey, to issuing a survey press release, hosting an event, building relationships with top reporters, and generating a steady cadence of content is also indicative of what Bospar's public relations campaigns for clients can look like.
Need help crafting and sharing your AI story and breaking through the noise about gen AI?
Bospar has its finger on the pulse of what's happening in AI. We're here to generate results.
Bospar's PR efforts secured Conversica coverage in CNBC, Forbes, Fortune, Inc., TechCrunch and VentureBeat.