Expert Insights
January 31, 2023
Why hire Bospar? In this series, senior Bospartans share their areas of expertise. This month, SVP…
The Bospar Blog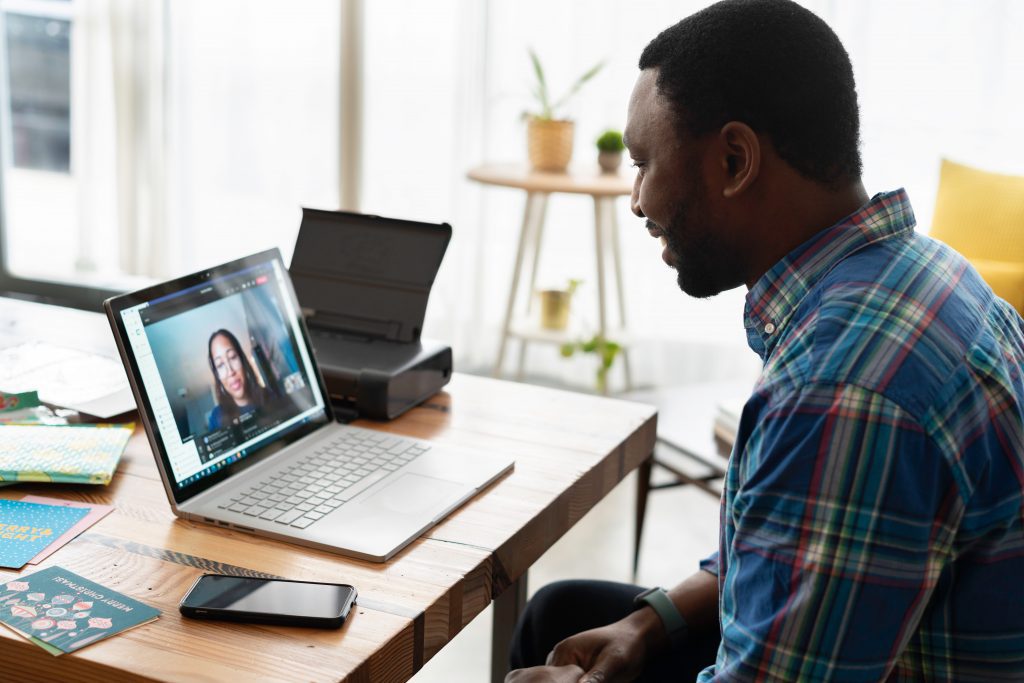 February 01, 2023
If you're among the millions of workers who've been calling home your office over the past couple of years, Zoom calls are probably a daily occurrence. Depending on your work, the day may be filled with video calls and meetings that have replaced the in-person gatherings. But with all those calls – and that feeling of video exhaustion – how do you maximize your performance? Here are some practical tips to look, sound and be your best on video calls.
January 25, 2023
Ready for a shoutout from a national news reporter? Be strategic with handing them your business card. That's one of my key takeaways for finding success at trade shows as a PR pro. Recently, at CES, I handed a national reporter my business card with my client's name written on it. Guess what? The reporter was so impressed they gave me a shoutout.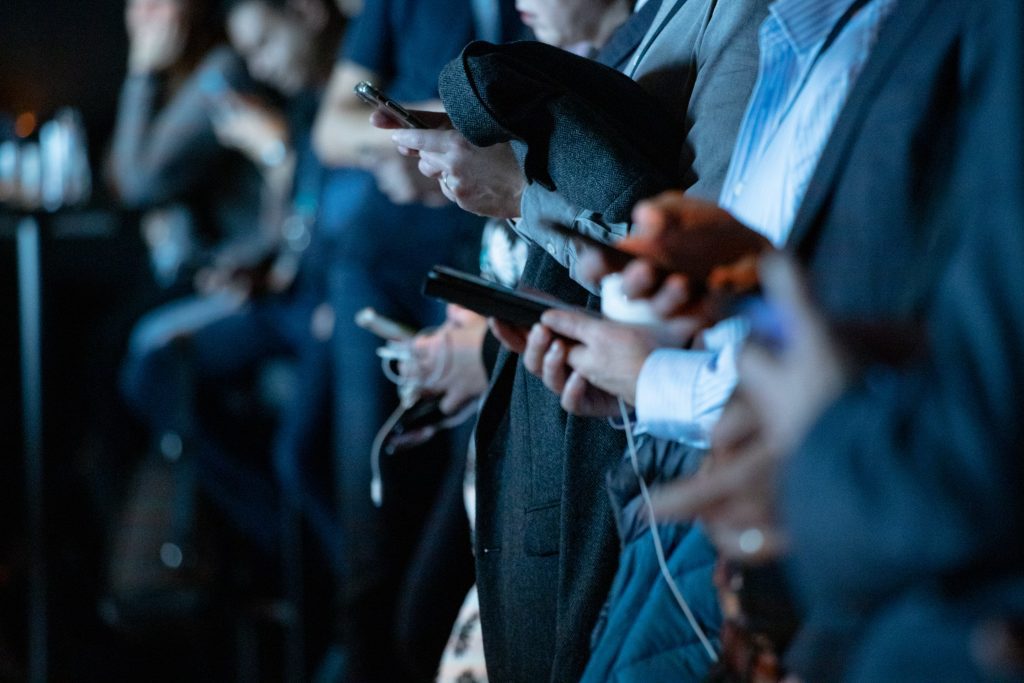 January 18, 2023
For tech companies, media exposure in trade industry publications is one thing – and as PR professionals, making sure our clients are covered in the vertical press is part of basic program execution. But we always try to link our clients to bigger news trends and often use techniques like newsjacking and gathering original data to plug our clients into the larger cultural conversation.