PayPal Galactic: Off-world Payments for the Future of Space Commercialization
Challenge
PayPal came to us and asked: how do you turn the page in a feature war?
The payments giant suffered daily dings in the news by its ankle-biter competition.
Just as PayPal made the request, two events caught our attention: an asteroid nearly missing Earth and the launch of Virgin Galactic.
We asked ourselves, "What would the future of tourism be like… in space?"
That brought up these questions:
What will our standard currency look like in a truly cash-free interplanetary society?
How will banking systems have to adapt?
What regulations will we have to conform with?
How will our customer support need to develop?
How will we manage ISP from space?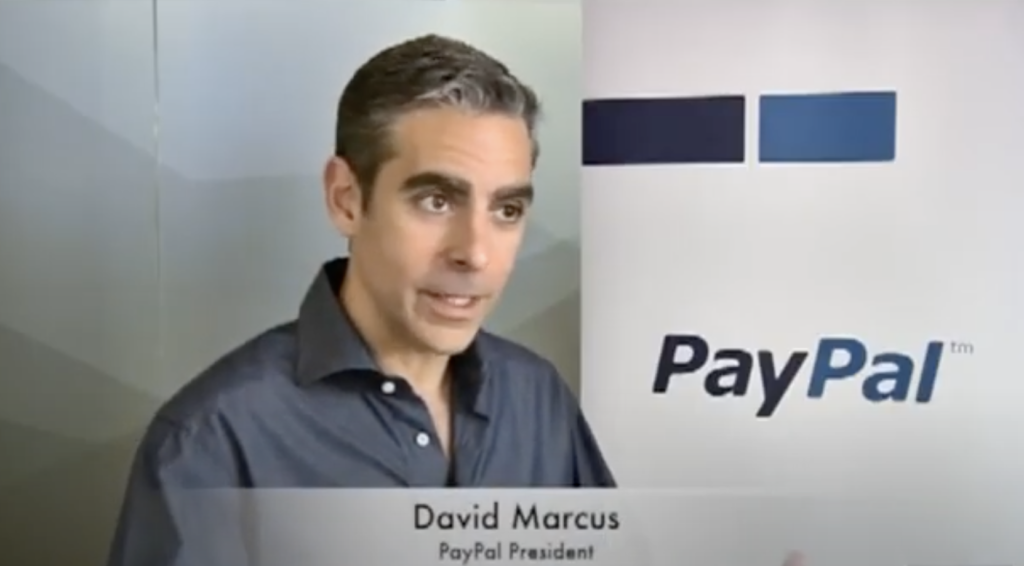 Strategy
We immediately put a plan in place to target highly engaged followers of scientific institutions such as SETI and NASA – brands that directly link to innovation – to drive PayPal awareness and usage among these key global audiences; reinforce PayPal's heritage as disruptive leader in the global payments space; and establish their clear and continued leadership for the future.
Key elements of the strategy included:
Drive aggressive pre-brief strategy with key international newswires followed by in-person PayPal Galactic launch event at SETI Institute streamed globally via Ustream
Leverage science/space community influencers as credible third-party experts who would validate the need for the PayPal Galactic interplanetary payment system

Buzz Aldrin, former astronaut and second man on the moon
Jill Tarter, SETI Institute
John Spencer, president and co-founder of Space Tourism Society
Sean Casey, Silicon Valley Space Center

Create a SETI crowdfunding site to drive additional revenue to the non-profit to explore the questions raised by PayPal Galactic
Develop and produce supporting videos and infographics to promote and support launch – including a PayPal.com homepage takeover
Promote launch activities and assets via social media networks, including engagement with key astronauts, third-party science experts and space agencies to generate ongoing discussion
Campaign Results
600
Global Broadcast Coverage
Execution
PR organized a media press conference and company event at the SETI Institute, keynoted by the one and only Buzz Aldrin. The agency developed relationships and secured participation for the launch. We also coordinated and scheduled interviews with AP, BBC, CNN, San Francisco Chronicle, Fox News, and Reuters. To ensure journalists who couldn't attend the press event would still cover the news, PR live-streamed the event with a specially produced video designed for reuse for broadcast targets.
Media Coverage
Coverage of the PayPal Galactic announcement reached all parts of the planet in broadcast, online and print. Overall media sentiment came in at 88% positive or neutral.
ABC News took the "Star Wars" route in its coverage:
Jedis used the galactic credit standard to pay for things. Citizens and cylons alike used cubits.
Both the universes of "Star Wars" and "Battlestar Galactica" were science fiction, but what would it take to make a standardized space currency a reality? That is among the questions serving as the launch pad for PayPal's latest initiative, PayPal Galactic.
Business Insider, on the other hand, took a more topical approach:
PayPal, the Internet payments company, is launching "PayPal Galactic" as a means of buying things while in outer space. Suddenly Bitcoins are boring.
And CNN checked in with this pithy take:
PayPal said Thursday it will launch inter-planetary payments  – yes, a system for buying things in space.
With additional placements in AP, CBS News, Time, AFP, BusinessWeek, NPR, and The Huffington Post, the word got out far and wide.
Results
PR secured over 2,000 placements and more than 600 pieces of global broadcast coverage, with over one billion impressions. In traditional media, international coverage comprised almost two-thirds of all stories posted, with PayPal Galactic news appearing in the U.S., China, Japan, Germany, France, U.K., Romania, Italy, Canada, India, Mexico, Brazil, South Africa, Australia, and Argentina. Online media on six continents covered the story. Our work was named a finalist for a Cannes Lions award.
The client's response said it best: "PayPal's most successful launch ever."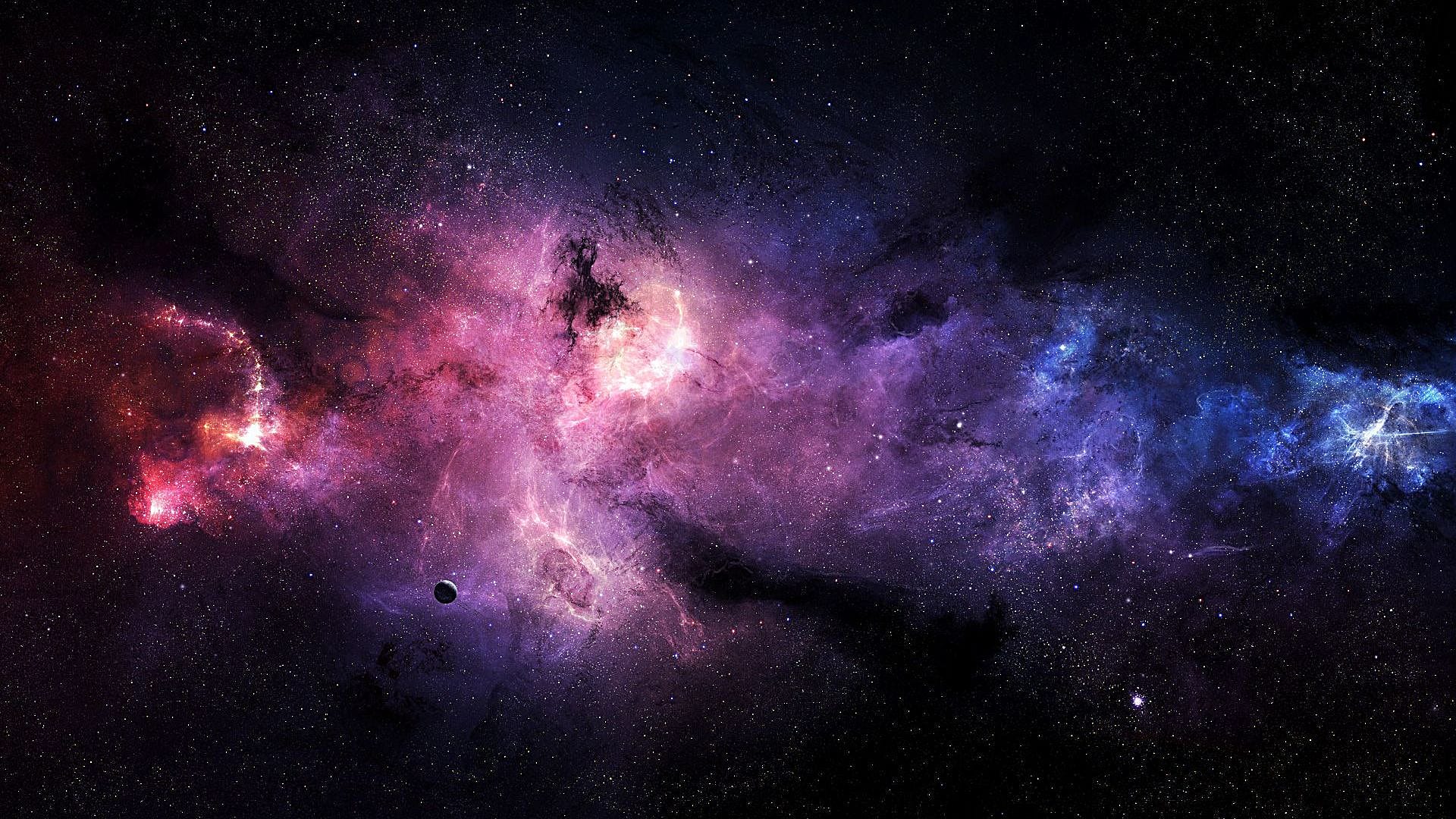 Latest
Blog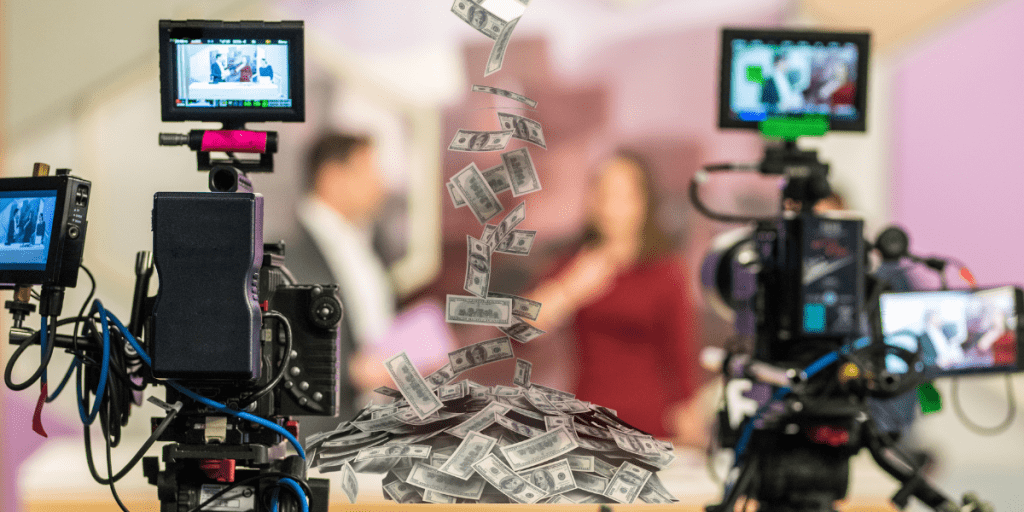 September 20, 2023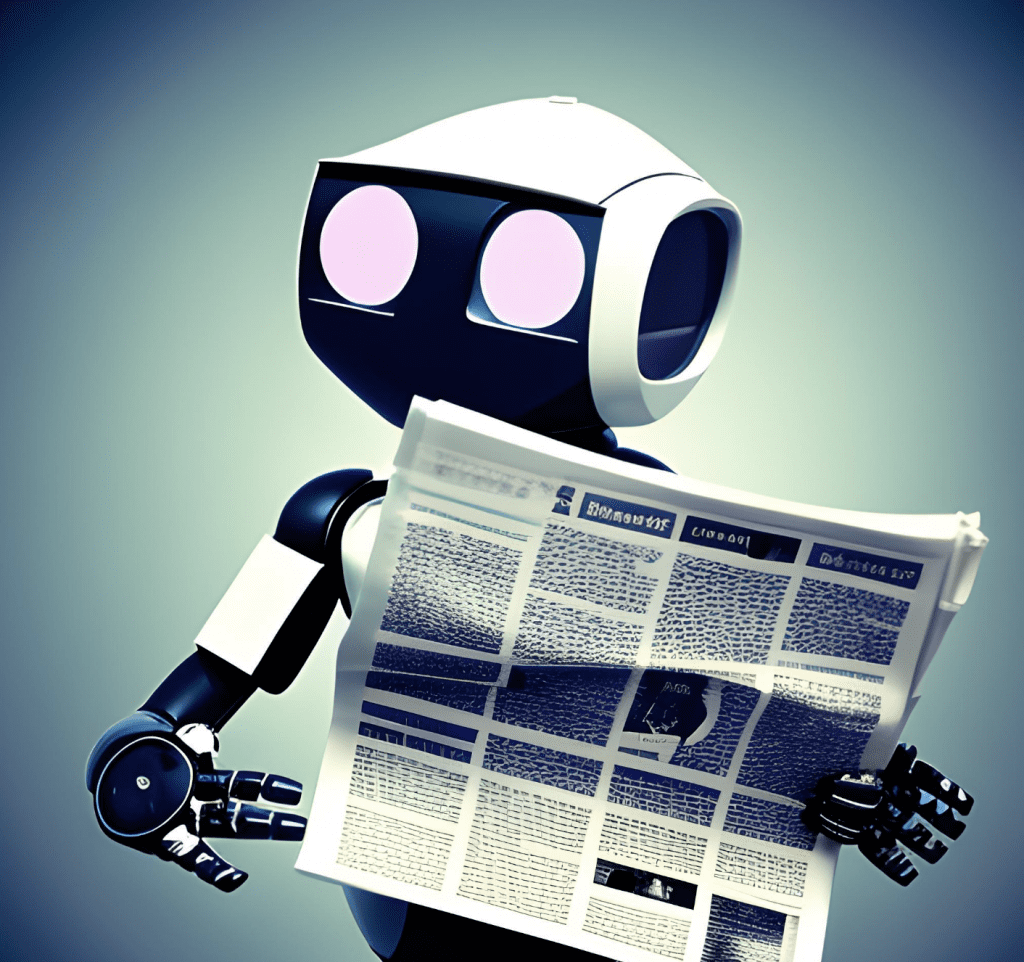 September 13, 2023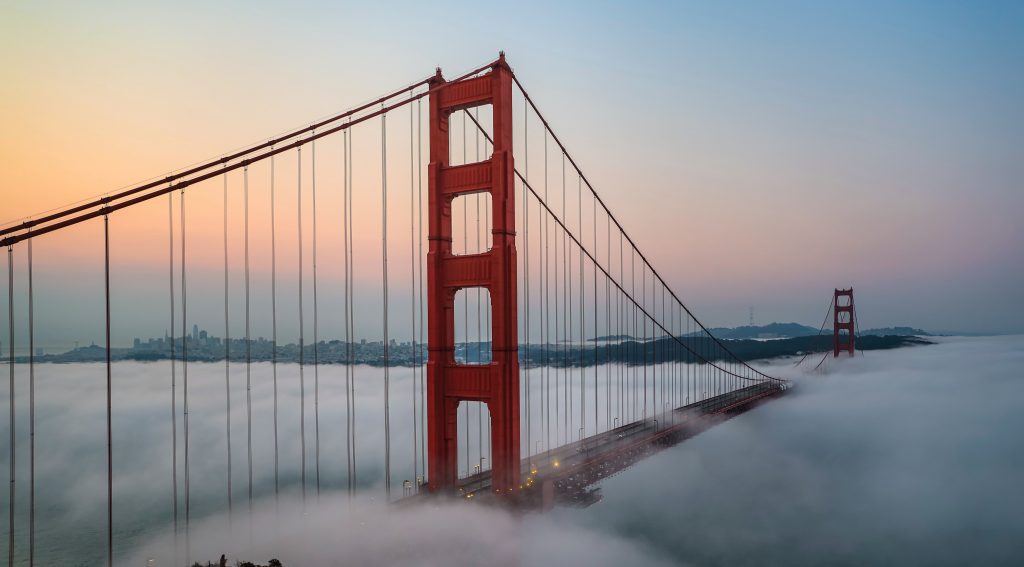 September 08, 2023