Challenge
Supplyframe is the leading design-to-source (DSI) intelligence platform for the global electronics value chain, providing solutions that interpret billions of intent, demand, supply, and risk signals to deliver insights through the design-to-market product lifecycle. Its AI-based SaaS solutions enable previously impossible insights and decision support to bring new levels of resiliency and performance to the global electronics value chain.
The company has a community of over 10 million engineering and supply chain professionals who engage with its search, media and SaaS solutions to optimize in excess of $120 billion in annual direct materials spend.
Supplyframe was already an established company when it turned to Bospar to increase the brand's visibility among U.S. and overseas markets, including China. Amid COVID-19 and the worldwide supply chain crises, Supplyframe saw an opportunity to insert itself into the larger conversations around supply chain management and the need for resiliency during the turbulent times.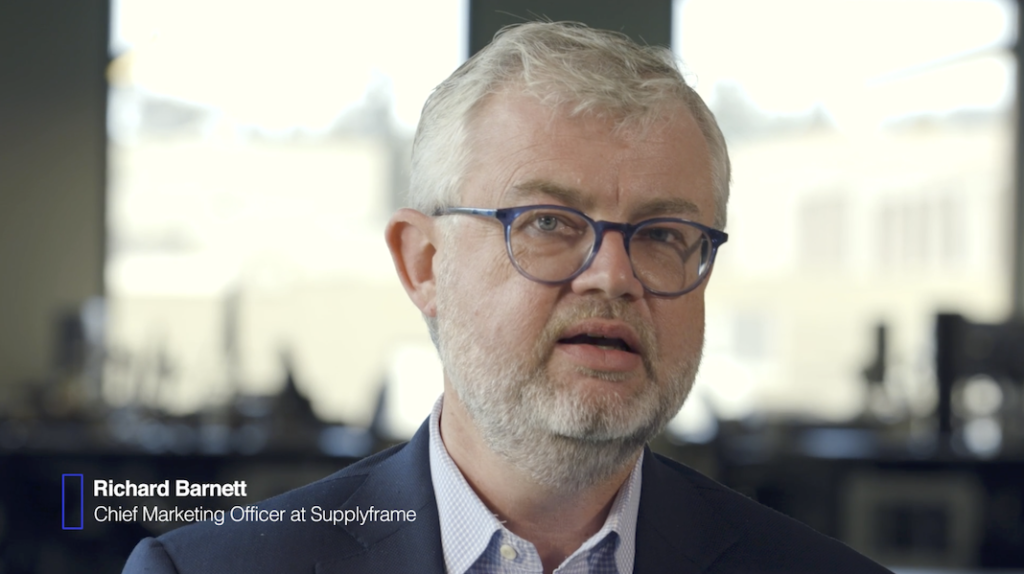 Strategy
As the U.S. emerged from the lockdown, supply chain issues became a major concern for consumers and businesses alike. Bospar developed a multi-layered program that would insert Supplyframe into important conversations around supply chain management and, by extension, propel the company to a new level of stature within the business community.
With more than 18 years in the supply chain industry, Supplyframe was ready to take its brand to the next level.
With strategic planning and rapid response times, Bospar was able to successfully insert Supplyframe's messaging into key media stories. By strengthening relationships with key industry and top-tier reporters, Bospar was able to leverage Supplyframe executives as experts in all topics relating to supply chain management and rehabilitation after COVID-19.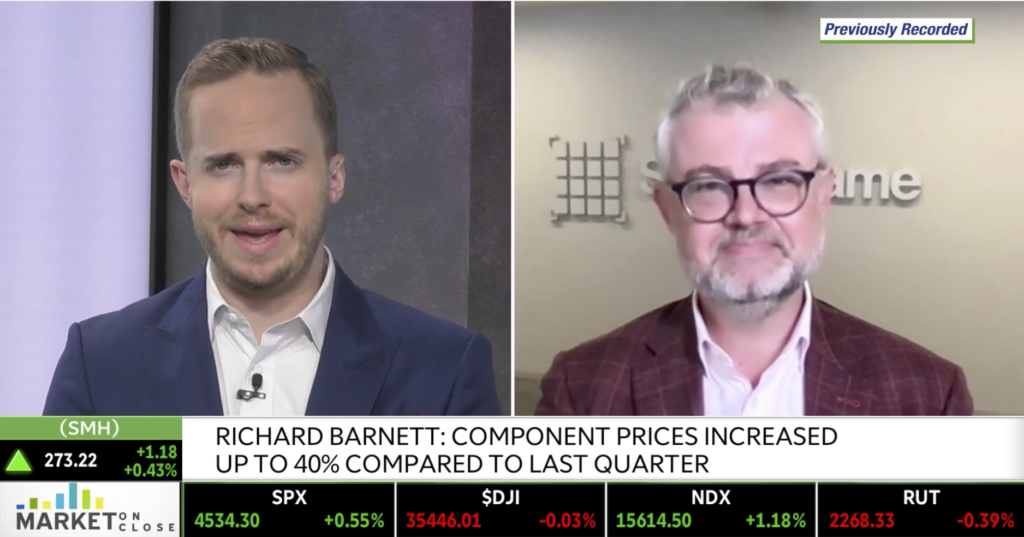 Campaign Results
195
%
Increase Coverage in Top-Tier Business & Tech Outlets
Execution
We recognized the significance of supply chain stories early in the pandemic and jumped on the opportunity, quickly creating an ongoing cadence of compelling client quotes that explained supply chain challenges and then pivoted to the client's value proposition.
We saw the global chip shortage dominate news headlines and knew this was an opportunity to elevate Supplyframe's brand by utilizing its CMO, Richard Barnett. Bospar met with the Supplyframe team to cultivate thoughtful messaging and timely quotes that could lend insights into the global chip shortage. The quotes bundled insights into the chip shortage problem with suggested solutions, such as the need for new forms of intelligence in the automotive industry.
The messaging and overall call for resiliency and transparency within the supply chain industry became Supplyframe's go-to positioning and set the company apart from its competitors as industry leaders. Each time a news story broke regarding a supply chain issue worldwide, we were able to immediately respond to reporters with commentary and Supplyframe's internal data to help tell the story and insert the client into the narrative.To keep the momentum going, Bospar recommended Supplyframe leverage its internal data with a quarterly Commodity IQ report. The report, which recaps industry trends, delivers connected, contextual and forward-looking expert insights on market dynamics, pricing, lead time, demand, and design cycle dynamics impacting supplier, regional and raw material trends related to electronic hardware and sourcing strategies. Supplyframe is able to use the data to make predictions for the quarter ahead, which has proven to . be extremely useful for both vertical-focused news and top-tier business reporters looking to add data points into their articles.
The key to Supplyframe's success with the media was consistency. Throughout the pandemic, we stayed strong on our positioning, focusing on the importance of resiliency and transparency within supply chains. Our spokesperson leveraged company data to further drive the messaging. Also, we were not afraid to contradict what other industry analysts were saying. For example, analysts predicted a faster recovery time to supply chain shortages. Supplyframe, by utilizing its data, predicted that the chip shortage would last at least until early 2023.
Results
Bospar and Supplyframe have been successfully working together since April 2020. Since the beginning of our engagement, Bospar has increased Supplyframe's coverage by 195%. We have secured coverage in top-tier business and tech outlets, including Forbes, Reuters, The Wall Street Journal, Spend Matters, Supply & Demand Chain, Supply Chain Dive, CSCMP's Supply Chain Quarterly, Supply & Demand Chain Executive, Semiconductor Digest, FreightWaves, Becker's ASC Review, IndustryWeek, Digital Journal, FierceElectronics, SDxCentral, Semiconductor Digest, Supply Chain Digital, Manufacturing Business Technology, and Supply Chain Matters, that further positions the company as a go-to resource for supply chain insight.
Through daily newsjacking efforts, Bospar was able to skillfully insert Supplyframe into national storylines including the automotive chip shortages and electronic supply chain issues. We knew we hit a breakthrough when reporters began to come to us for Supplyframe's commentary and data on their supply chain-related stories.
In May 2021, Supplyframe announced its acquisition by Siemens AG in order to better scale its innovation and drive broader adoption of the DSI solutions globally.
Speaking to Supplyframe's relationship with Bospar, CMO Richard Barnett said: "From the moment we began working with Bospar, we were impressed with their strategic and creative energy and expertise. The Bospar team assessed what was happening across supply chains and developed targeted PR plans that generated interest in our company and the solutions we provide – not only in industry verticals but also in mainstream media. Because of the quality of the content Bospar produces for us, as well as their media outreach efforts, we are now regarded as experts in our field. The media now comes to us for commentary. Overall, the results have been outstanding, far beyond what we first thought possible."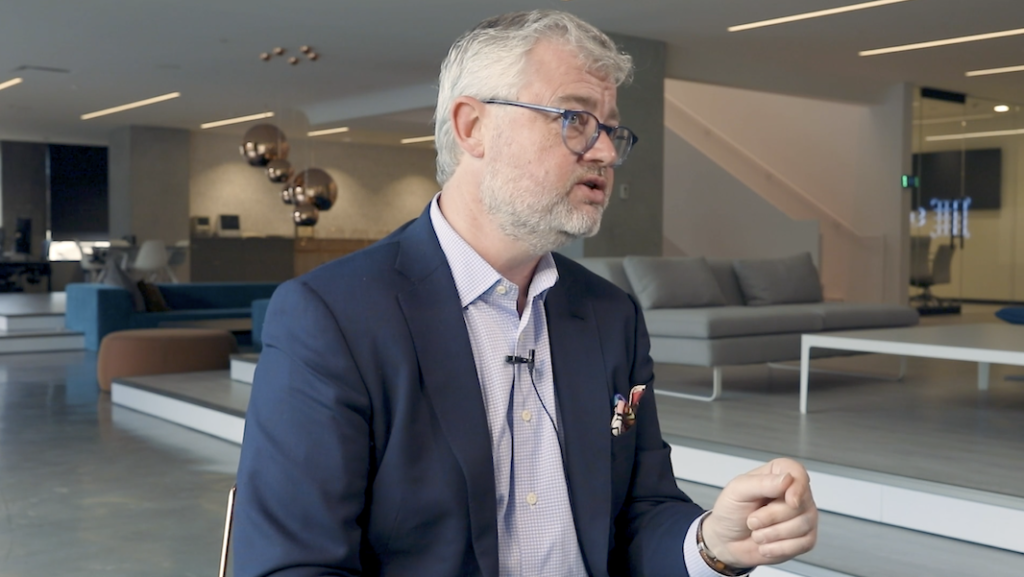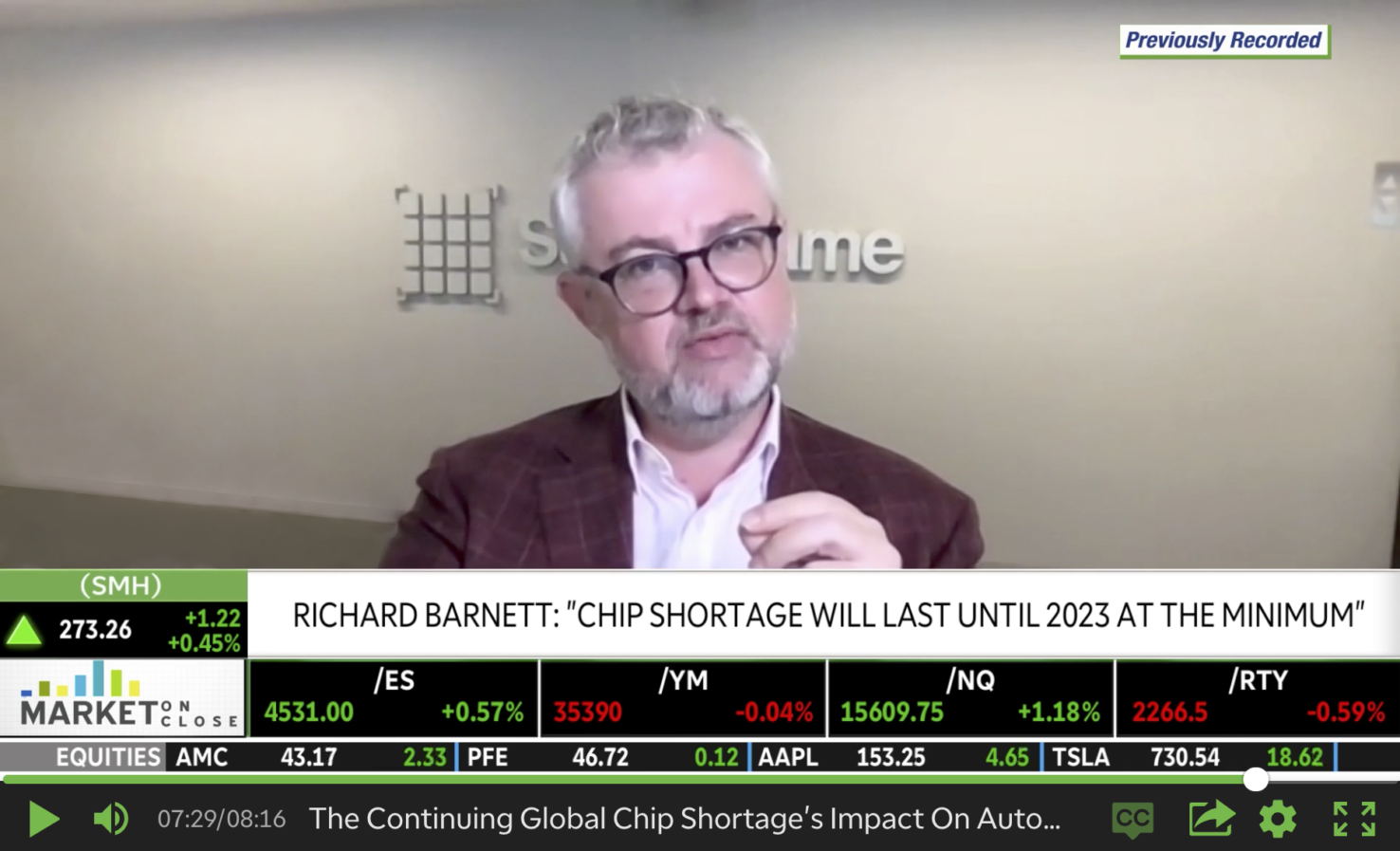 "From the moment we began working with Bospar, we were impressed with their strategic and creative energy and expertise. The Bospar team assessed what was happening across supply chains and developed targeted PR plans that generated interest in our company and the solutions we provide – not only in industry verticals but also in mainstream media. Because of the quality of the content Bospar produces for us, as well as their media outreach efforts, we are now regarded as experts in our field. The media now comes to us for commentary. Overall, the results have been outstanding, far beyond what we first thought possible."
— Richard Barnett, CMO Supplyframe
Latest
Blog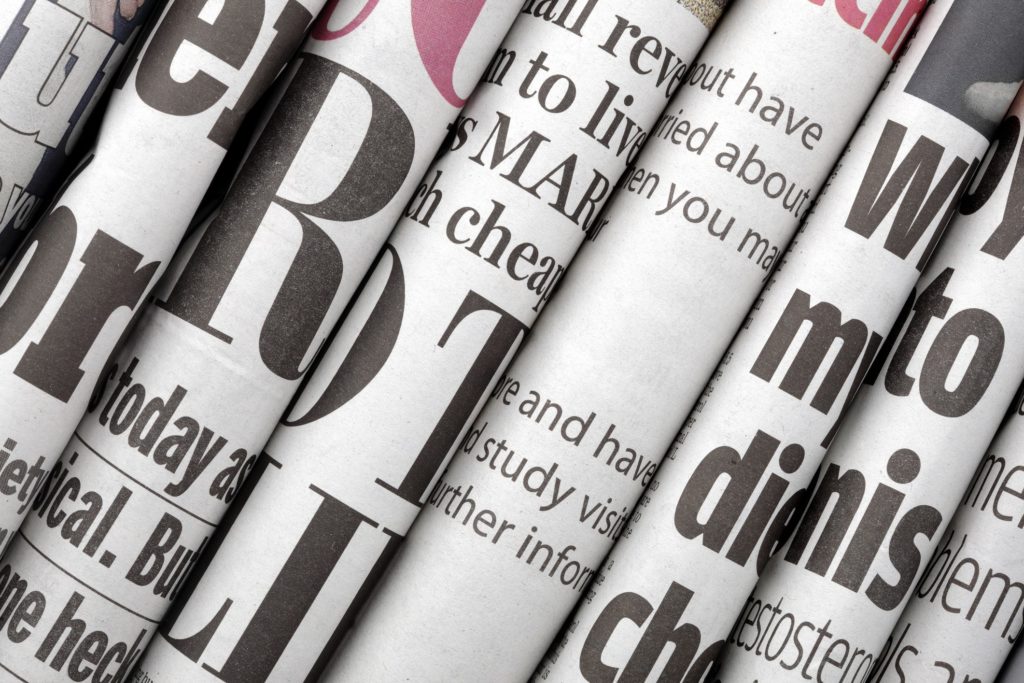 November 29, 2023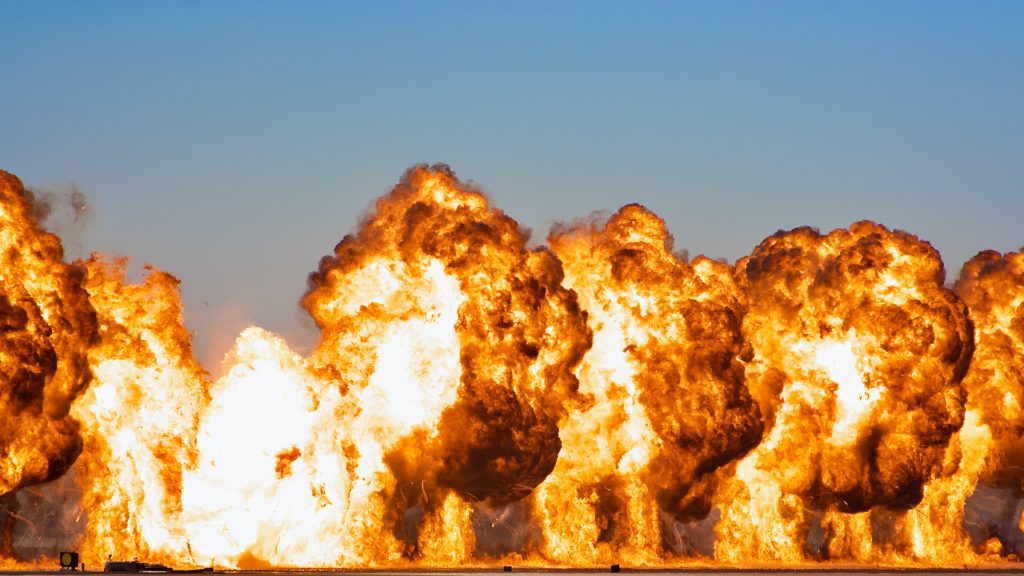 November 27, 2023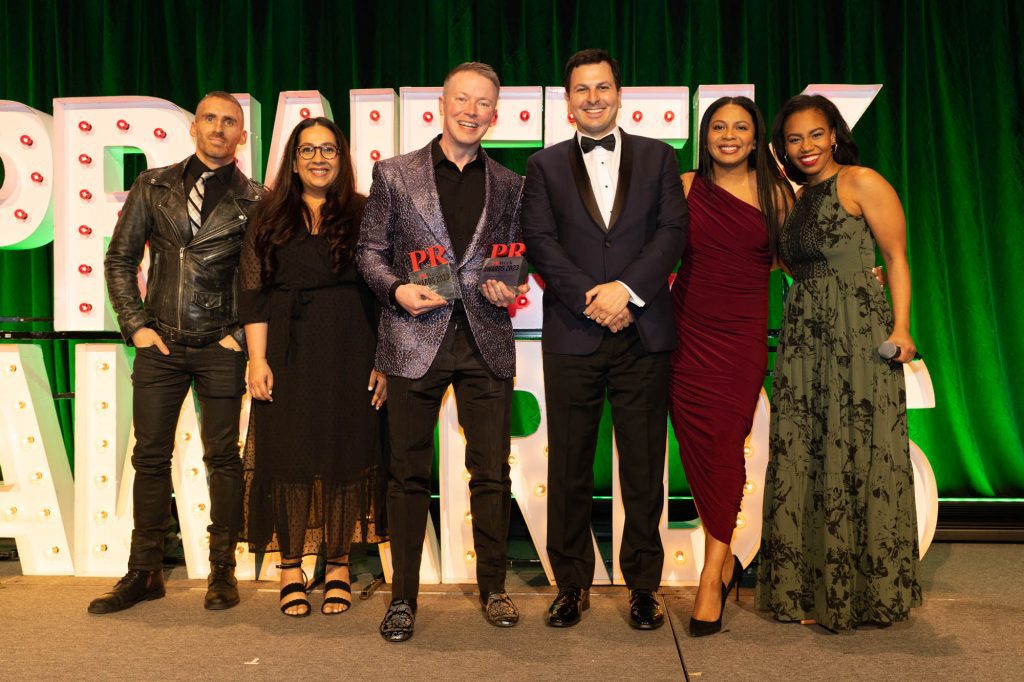 November 15, 2023