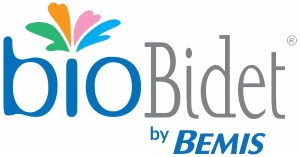 Bio Bidet blows Prime Day 2023 competition out of the water
Prime Day is a big opportunity for consumers looking for great products at competitive prices. It's also a huge revenue generator for Amazon and the businesses that sell through its platform. 
Day one of Prime Day 2023 was the largest sales day in Amazon history and the year's biggest ecommerce day so far. Prime Day 2023 was also the largest day ever for independent sellers.
Bio Bidet by Bemis didn't have those numbers when it was collaborating on its PR plan for Prime Day 2023. But because Prime Day is one of the largest consumer sales events every year, the 2023 sales extravaganza was understandably a huge priority for Bio Bidet, which is a leading manufacturer and retailer of bidet toilet seats, attachments and smart home accessories. 
The company believes that "water does it better" when it comes to bathroom hygiene and is passionate about the positive impacts its products have on people throughout the world. Bio Bidet's innovative designs and world-class support continue to raise the bar for kitchen and bathroom technology, increasing the function and beauty of customers' homes.
Bio Bidet selected Bospar as its public relations agency of record back in 2020 to help establish it as the go-to trusted bidet and educate consumer audiences about the benefits of bidets. 
Challenge
Bospar encouraged Bio Bidet to adopt a research-driven approach to appeal to reporters and editors, and to increase its media coverage and profile with consumers. The research-driven approach to public relations enabled us to secure Bio Bidet's first-ever television coverage. Our public relations services also placed Bio Bidet front-and-center with top-tier media at commerce and major consumer magazines in 2020 and beyond, leading to impressive media coverage and record-breaking sales for Amazon Prime Day 2020 and 2021 Black November/Cyber Week. 
And now Bio Bidet was ready to raise awareness and drive sales at the 2023 Prime Day event. However, a July 2023 Bio Bidet survey indicated that the vast majority (74%) of Americans have never used a bidet, although more than half (54%) of Americans would want to try one. This showed that while there is great interest in the bidet products, there is still legwork to do to get people beyond thinking about bidets and, as they say in the theater, put more butts in seats.
So, Bospar employed its public relations prowess and trademark Politely Pushy approach to get media coverage to ensure that Bio Bidet had market-leading awareness in the bidet arena and could convert more consumers into bidet owners through ongoing education and visibility.
Strategy
To start, we reviewed Bio Bidet's sales and competitor sales from last year, determined what garnered the most traction, and used that to inform our public relations pitching strategy. 
Based on this audit, our public relations pros determined that we could deliver even better results than last year if we pitched fewer sales. So, we decided to narrow this down for 2023 to ensure the greatest public relations campaign and media placement success. In addition to our media outreach, we partnered with an Amazon influencer and pre-planned for one of his Bio Bidet videos to post in time with Prime Day to further our visibility with consumers and media. 
In advance of Amazon Prime Day 2023, the Bospar public relations team engaged with key reporters at our target media outlets. We worked to build and strengthen relationships with these reporters and editors by offering to send them samples of Bio Bidet's top products. At the same time, the Bospar public relations team did daily scans of which reporters and media outlets were producing pre-Prime Day coverage so that our media list was always up to date.
The public relations team at Bospar also informed target media of Bio Bidet Prime Day sales. Rather than trying to wow the media with a flashy pitch, we let the discount numbers speak for themselves. The thinking was that this public relations approach would keep things simple for busy commerce reporters who would undoubtedly be inundated with Prime Day 2023 pitches.
Our public relations strategy was a success! One proof point of that success was our ability to engage with and get coverage from a BuzzFeed reporter whom we had not worked with before.
But that was just a drop in the bucket. 
Bospar's public relations efforts secured Bio Bidet 29 pieces of coverage totaling over 2.1 billion UVM. That included placements with such media as Ars Technica, BuzzFeed, CNN Underscored, New York magazine's The Strategist and The Spruce. Here is a sampling of the stories in which Bospar secured coverage for Bio Bidet leading up to and during Amazon Prime Day 2023:
Setting PR goals, identifying PR tactics, partnering with the ideal social media influencer and executing on a PR plan as part of a successful PR campaign are all critical to raising awareness. Of course, what was really important for Bio Bidet was moving its business forward. This winning public relations strategy and resulting media coverage succeeded on that front as well. 
As soon as our placements began to go live, Bio Bidet saw its sales trend above forecast – showing the direct correlation that our public relations efforts had on its sales. Bio Bidet was the leading seller in the bidet seat category for Prime Day 2023, outselling all of its competitors!
The company was flush with excitement.
Spencer Weidner, digital marketing manager at Bio Bidet by Bemis, shared this feedback:
"Awesome work landing these really solid placements."

"We're already seeing sales trend above forecast."

"Killer work, team. Challenge accepted to top this in 2024!"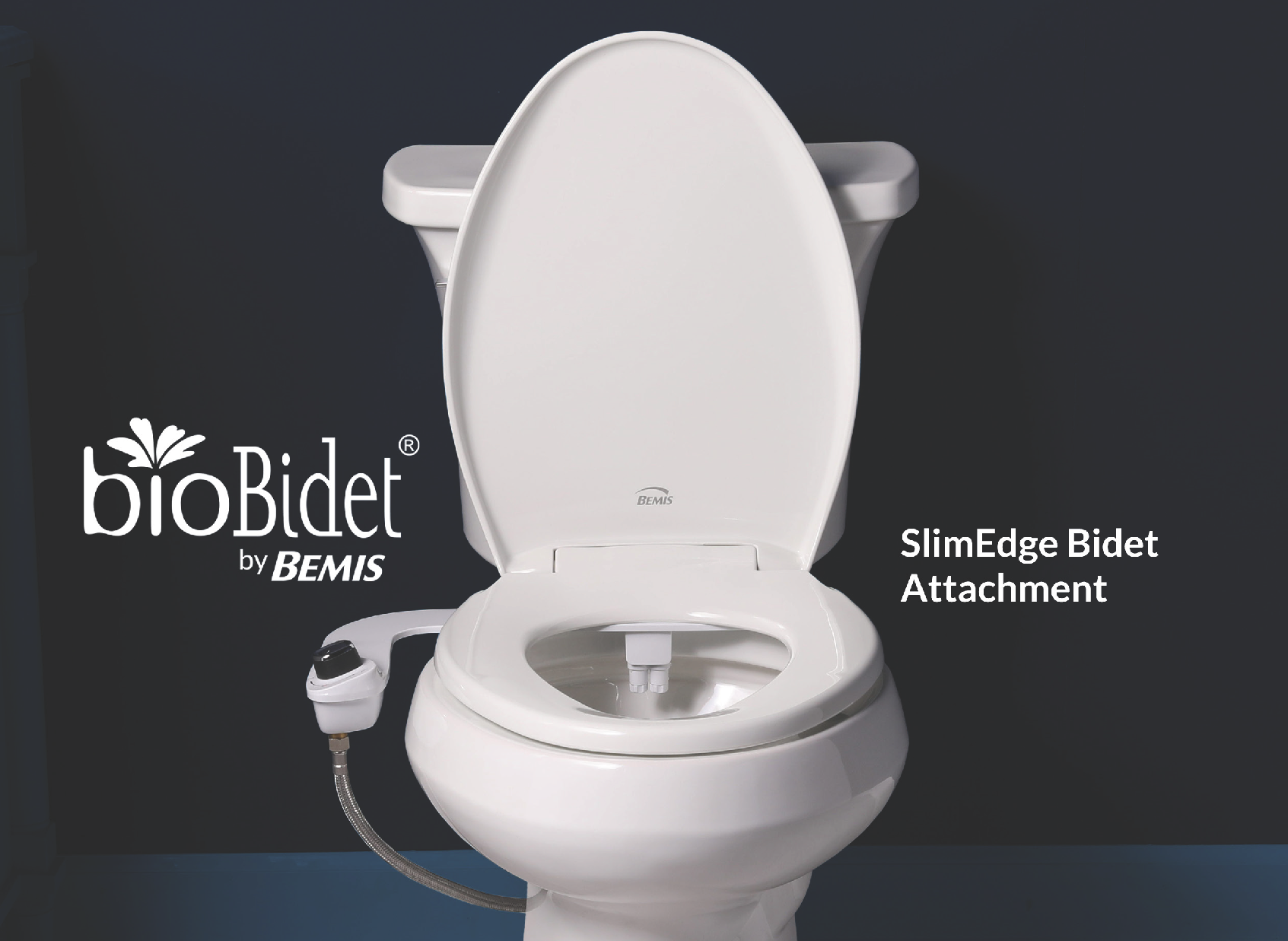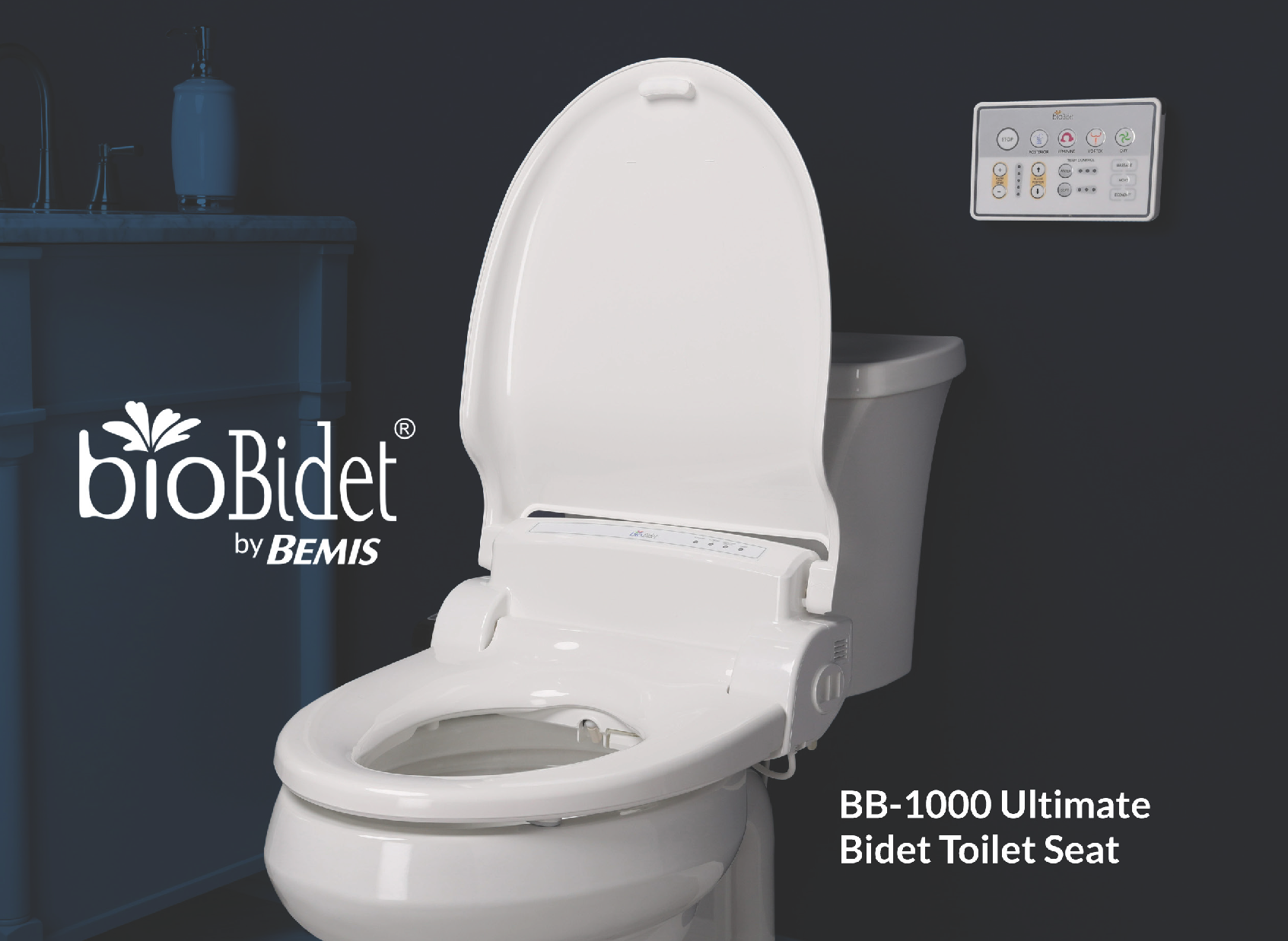 "Awesome work landing these really solid placements."
— Spencer Weidner, Digital Marketing Manager at Bio Bidet by Bemis
Latest
Blog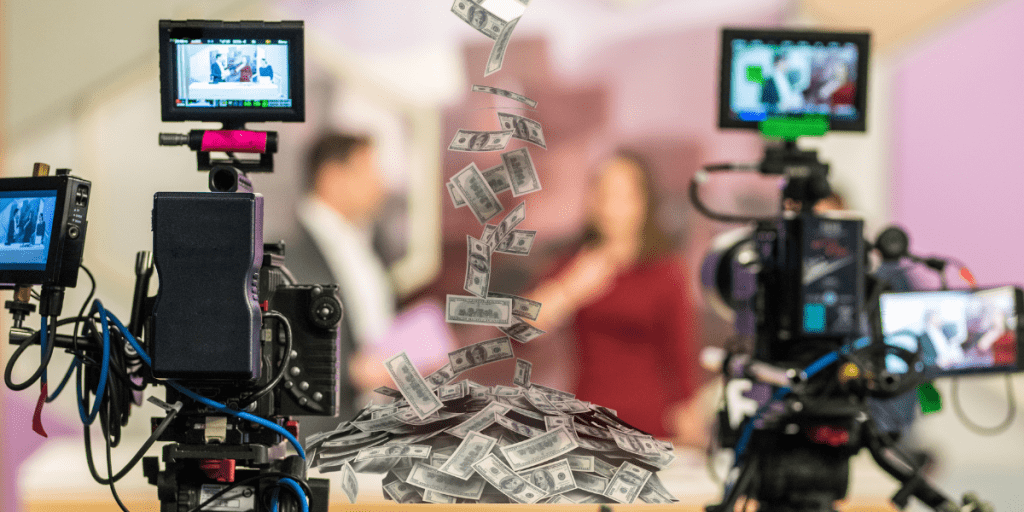 September 20, 2023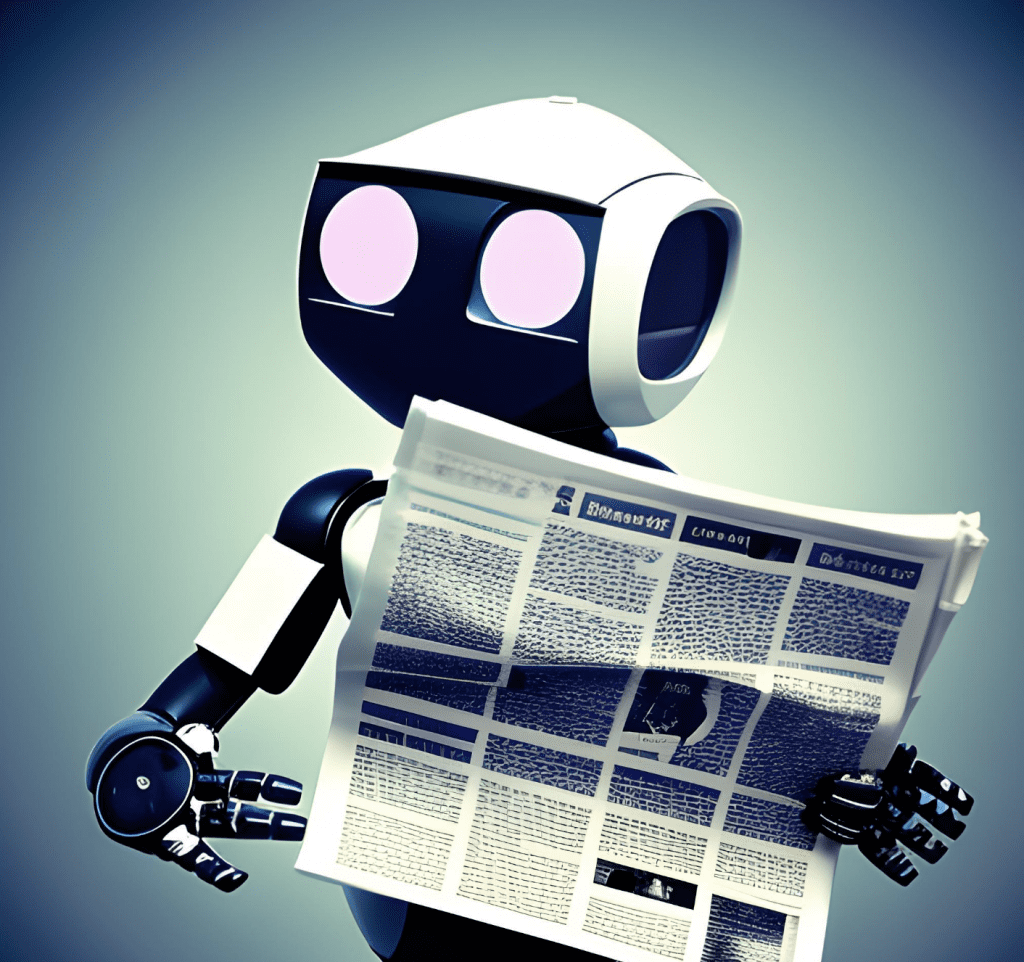 September 13, 2023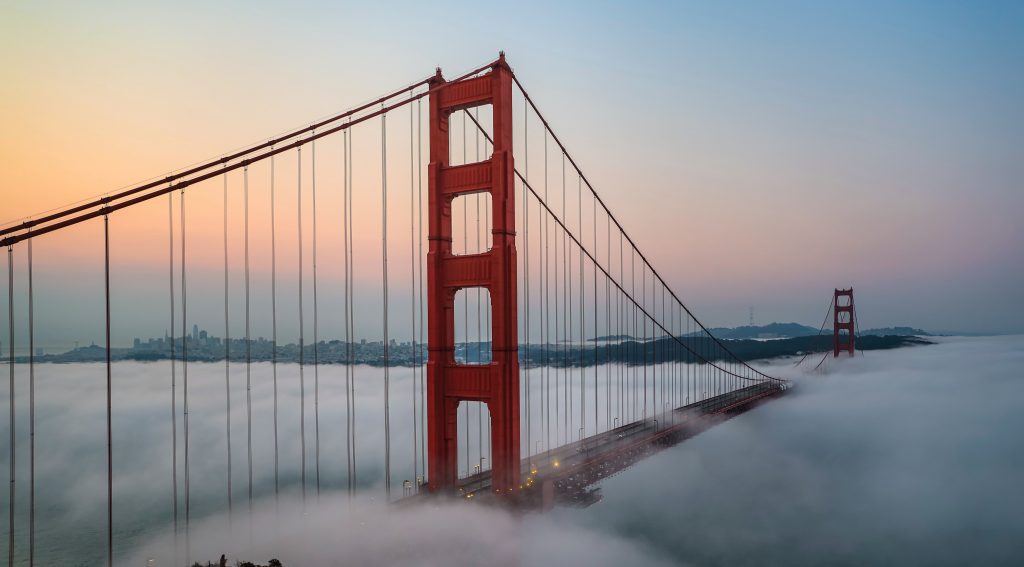 September 08, 2023