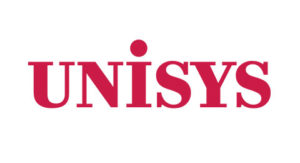 Unisys
Securing Your Tomorrow
​CHALLENGE​
Unisys, a well-known public security company, planned a news conference to share findings from its 2018 Security Index. While business and trade media had covered the Security Index, broadcasters had not. So – Unisys brought on Bospar.​
​SOLUTION​
Bospar analyzed the data from Unisys to determine the most headline-worthy and compelling findings. One finding jumped out at the team: 19% of Americans are so concerned about election security they may not vote. The PR team recommended this be the headline of the press release to take advantage of the midterm election news cycle. Bospar also created a video news release to encourage broadcasters.​
​RESULT​
Bospar secured 100+ TV segments in the first 72 hours. The company's stock hit a 52-week high. You can watch the case study video here.
​
​
Latest
Blog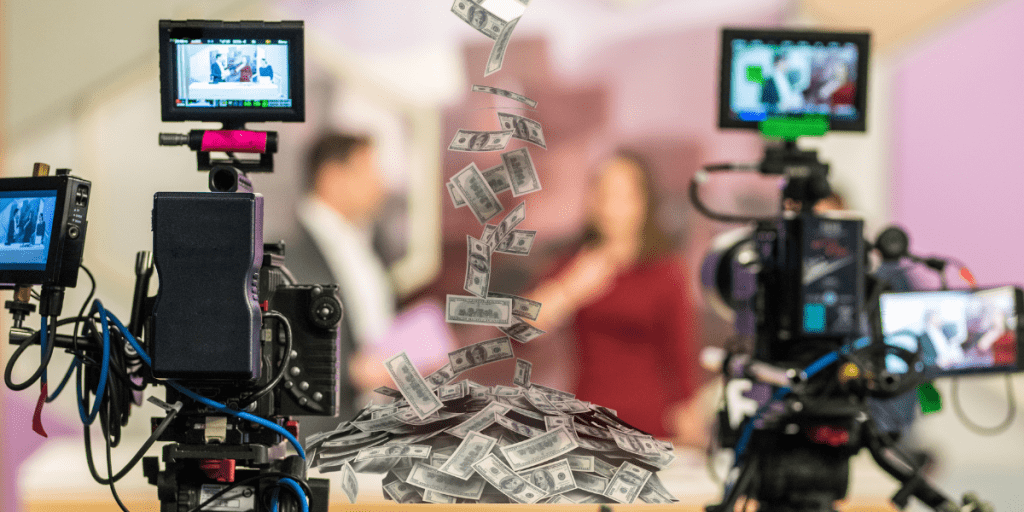 September 20, 2023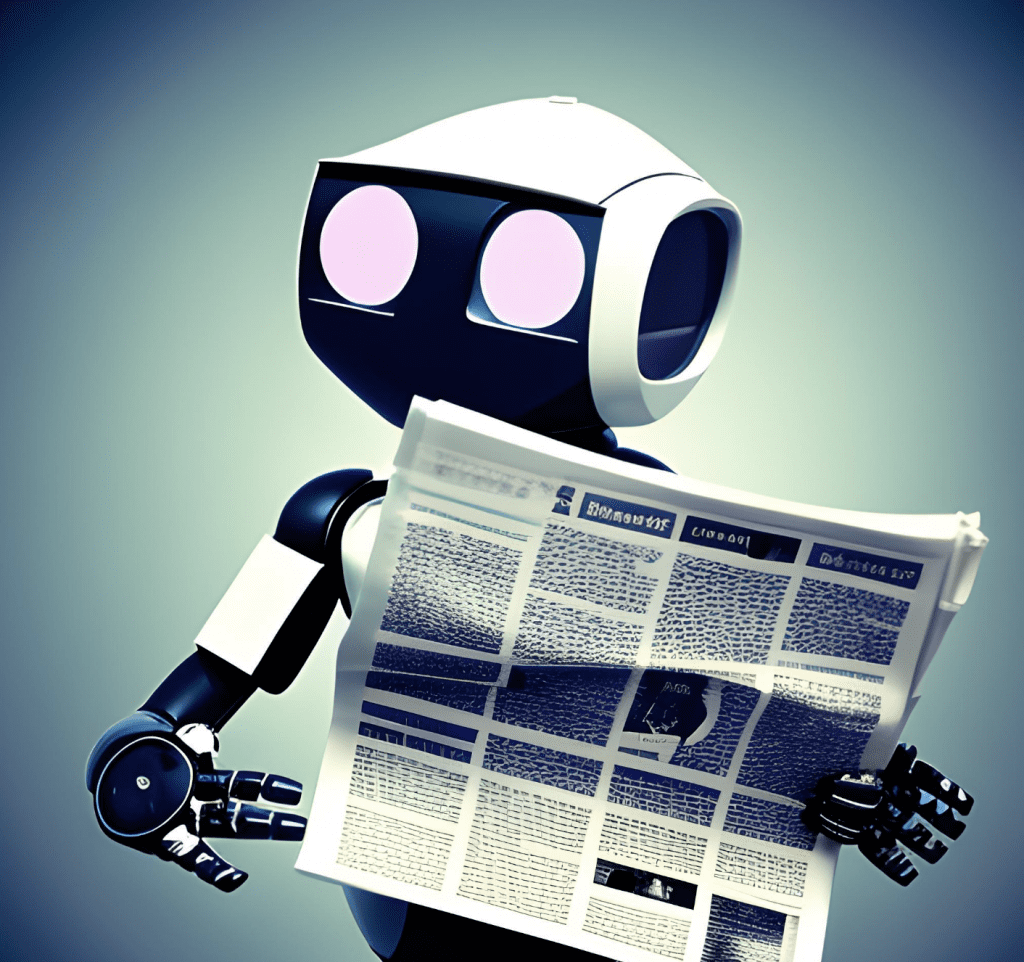 September 13, 2023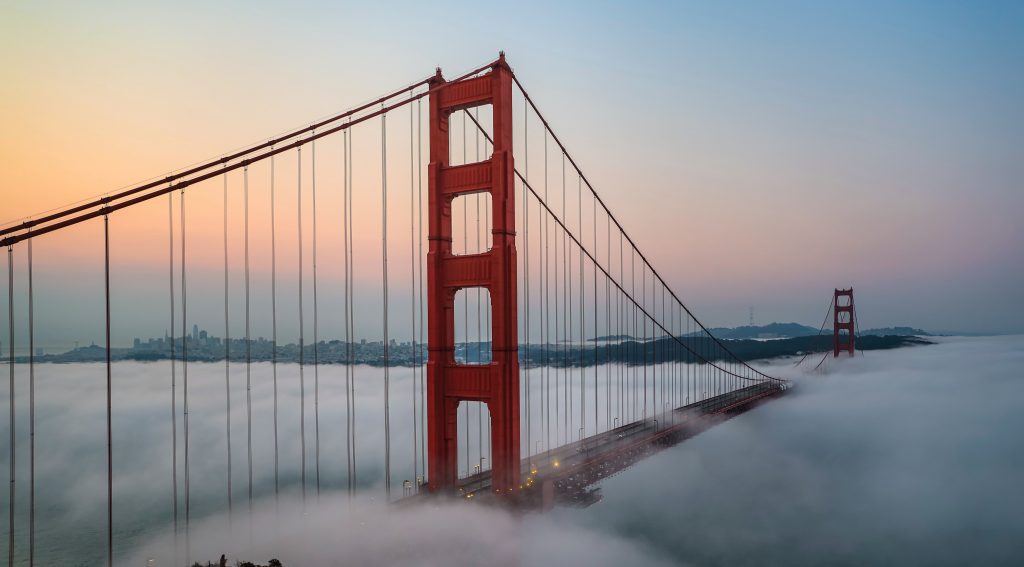 September 08, 2023