PR Campaign Drives Visible Success for AI Supply Chain Firm
Succeeding as a consumer brand in today's increasingly unpredictable world isn't easy.
Consumer brands and their retail partners are operating in an era of extreme volatility across supply and demand. World events like the pandemic, the ups and downs of the economy, and a broad collection of other factors can make spending habits turn on a dime, impacting brands and their retail partners. For example, as a 2023 National Retail Federation-Foursquare study notes: "higher prices and increased spending in services are driving consumers to more price-conscious behaviors, one of which is increased levels of shopping at discount stores."
Yet consumer brands and their retailer partners often lack the visibility that they need to understand when buyer habits shift or inventory is too heavy or too light in particular locations. For consumer brands, that unpredictability, and lack of visibility and supply chain intelligence, can lead to a host of problems: misallocated inventory, money-losing promotions, overstocks, and understocks that may send shoppers to other brands during one shopping trip or forever.
That increases risk and cost, and decreases opportunities, for consumer brands and retailers.
Alloy.ai helps consumer brands to overcome supply chain complexity, save time and sell more of their products. The company's demand and inventory control tower empowers brands with SKU store-level insights to rapidly sense problems and predict what to expect – providing those consumer brands with a big advantage over their competitors as well as a tool that they can use to provide advice and build stronger relationships with their valued retailer partners.
Challenge
Digital natives and long-established brands such as Bic, Bosch, Ferrero and Valvoline trust Alloy.ai to get the visibility they need about demand and inventory across their networks. But the company wanted to raise its brand profile to attract media coverage and get in front of new customers. And it knew that to raise its profile and break out from the competition Alloy.ai would need the right PR partner to build and execute on a successful public relations strategy.
The company's specific objectives for the PR campaign included elevating its voice to broaden its reach and further establish credibility with its target audience; boosting its brand recognition through strong, clearly-defined messaging; inserting itself into breaking news conversations and highlighting its executives and subject matter experts as thought leaders by providing reporters with ready-to-use quotes; sharing customer success stories with media to demonstrate the power of its supply chain AI platform at work; and highlighting the thought leadership of the company's executives and subject matter experts with bylined articles in key media outlets.
The client's CEO and team was also very keen to get top-tier business and industry placements.
Strategy
Bospar connected with the client for a deep-dive intake call to gain an in-depth understanding of the client's media wish list, target client group, value proposition and key differentiators. The public relations team used this information to build a bespoke media list, compelling pitches and ready-to-go quotes. Bospar reached out to reporters and editors at target business, retail, supply chain and technology media outlets with resources right when media needed them.
To ensure client spokespeople were ready for media interviews, the PR team prepped them before the briefing with FAQs and relevant information. And to help nurture the client's relationships with reporters after the briefings, Bospar sent personalized follow-up notes and continued the cadence of outreach with these and a growing list of key media contacts.
Bospar's content creation team quickly wrote the client's press releases so the team could get them approved in time to have plenty of bandwidth to pitch them to media contacts. And the PR campaign employed unique, compelling pitches to garner media interviews and coverage.
The content creation representative on the PR team connected with the client's co-founder and CEO, chief customer officer and head of marketing to brainstorm article ideas and gather article intake. The Bospar PR campaign also entailed crafting bylined articles for the client's review and approval and securing placement for those articles in supply chain and other media outlets.
Functioning as an extension of the client's PR and marketing team, Bospar stayed in close contact with the client to share breaking news and provide media contacts with timely quotes.
The public relations and marketing strategy for this AI company was a success!
The first big media hit was with Forbes, which ran a story highlighting the client's value proposition and included commentary from not one, but two of the client's customers.
Top-tier media outlet Axios also helped spread the word about how the client leverages AI to improve supply chain intelligence in "State of Play: Artificial intelligence in the Supply Chain."
Additionally, Bospar secured an interview for the client's CEO and a resulting story in Mergermarket, which provides M&A intelligence and data to investment banks, private equity firms, lenders, law firms, accounting firms and corporations worldwide. The article detailed the client's product offering and value, collection of customers, funding history and origin story.
The PR campaign also succeeded in garnering the following coverage (and so much more!):
·      "Alloy.AI Launches Predictive and Generative AI Features for Consumer Brands" in Supply and Demand Chain Executive
·      "This Demand and Inventory Control Tower Company Is Improving Supply Chains in a $5 Billion Industry" in Pulse 2.0
·      "Supply Chain Technology Trends: What Are the 6 Main Components in Supply Chain Management?" in Consumer Goods Technology[PB1]
Bospar's pitch team placed this contributed content in The Fast Mode, and the content creation representative collaborated with the client to write and the Bospar PR professionals placed:
·      "Think Retail is a Thing of the Past? Think Again" in Supply Chain Quarterly
·      "How Consumer Brands Can Move Fast to Address Change, Become More Efficient" in SupplyChainBrain
·      "How Brands Can Overcome the Slow of Retail Spending" in Supply & Demand Chain Executive
To date, this PR campaign has yielded 33 articles and 104,653,387 media impressions.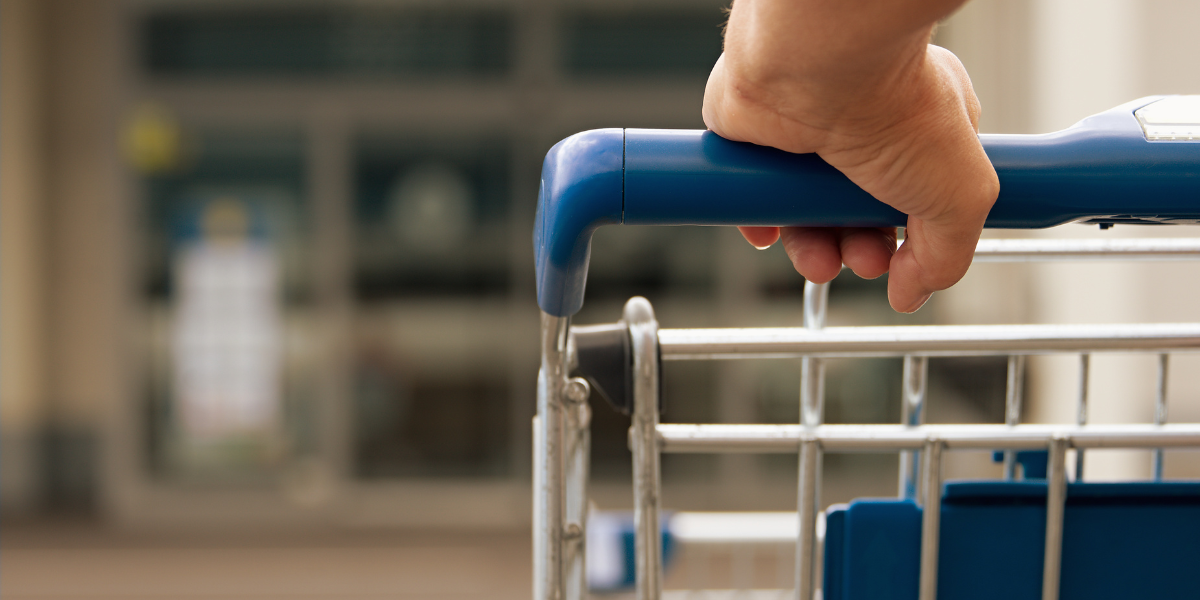 "As a company we were new to PR. Bospar not only executed and got us placements in top-tier media, but it also taught us a lot about how media works and how to tell our company story in a way that gets media attention.

The Bospar public relations team understands the business and works well with us.


This team of PR professionals is super responsive. Bospar has done an amazing job. "
— Franklin Morris, head of content, communications and brand at Alloy.ai
Latest
Blog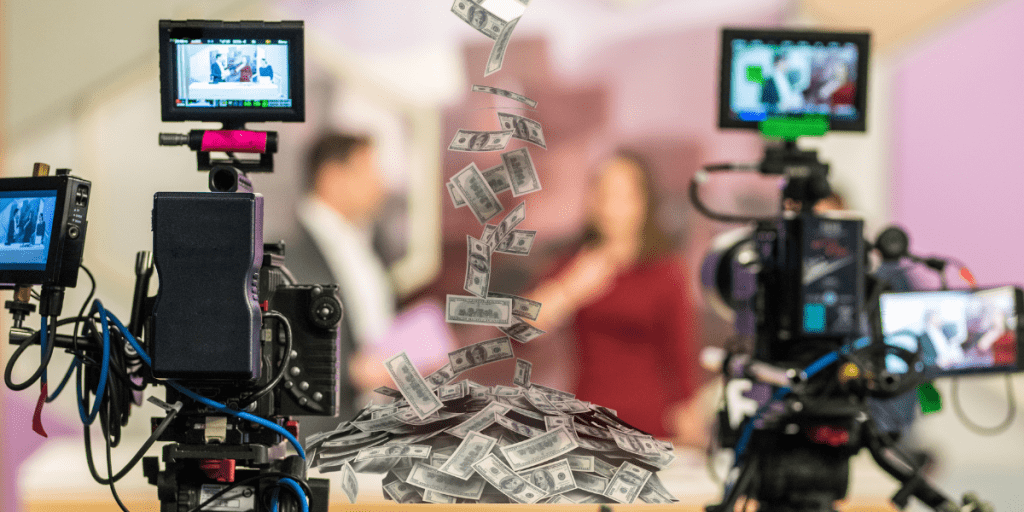 September 20, 2023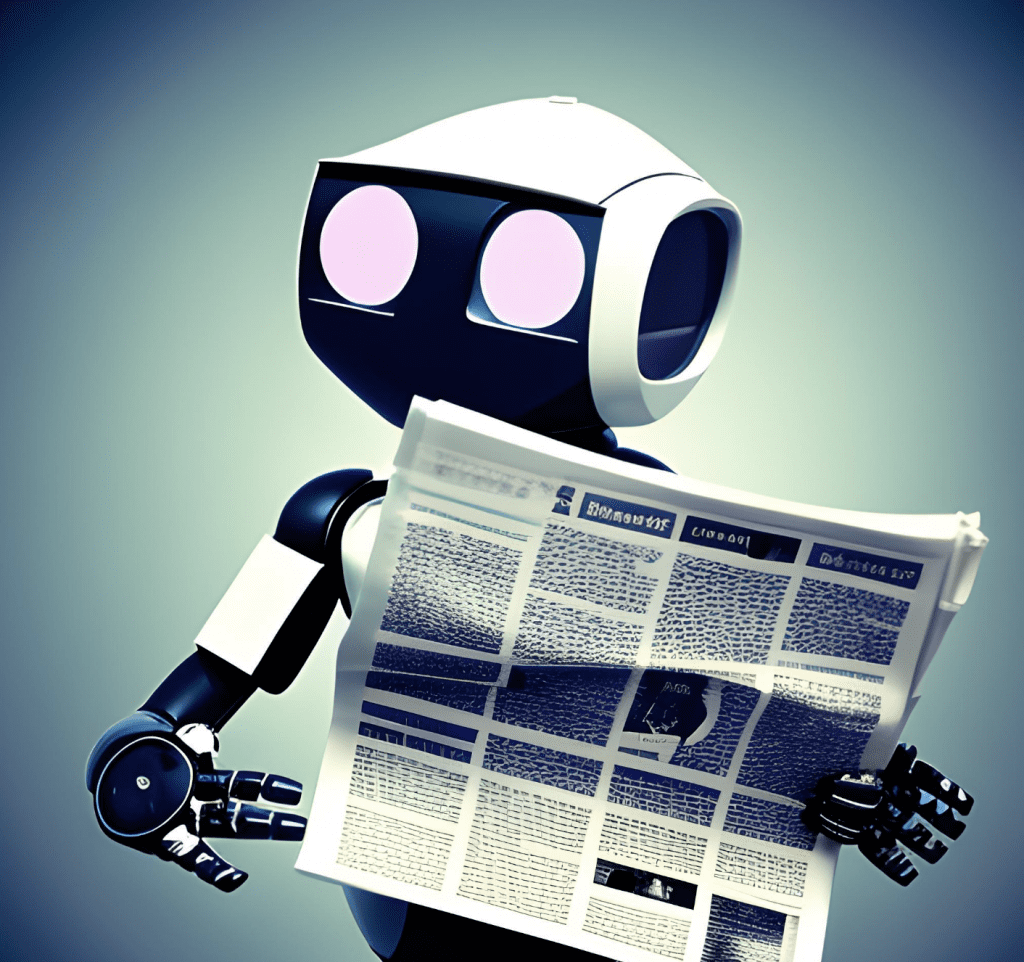 September 13, 2023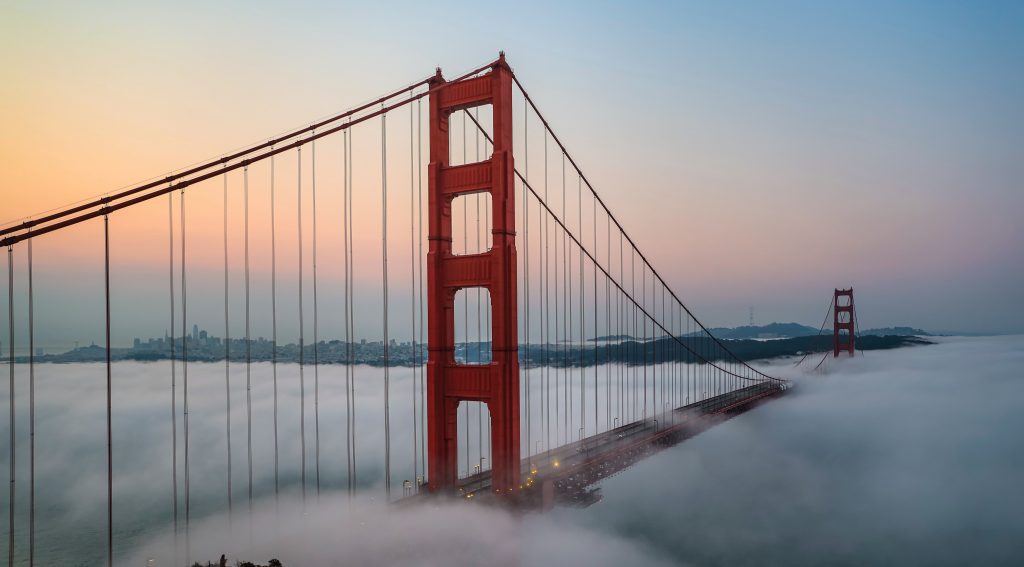 September 08, 2023