PR Services Help Brazilian Firm Realize Success in the U.S.
When most Americans think of Brazil, they think of the Amazon rainforest, the incredible beaches of Rio de Janeiro, world-class soccer and Carnival. But Brazil also has a thriving technology startup scene that is growing and attracting significant investment.
Digibee is a key player in that scene. The integration platform-as-a-service (iPaaS) provider was founded in 2017 in São Paulo by three Brazilian entrepreneurs who extracted complexity away from building flexible, highly scalable integration architecture.
The company's iPaaS solution lets organizations connect, secure and monitor systems that otherwise lack the ability to communicate and share data. This can help reduce costs, increase efficiency, and ultimately, deliver a better customer experience. For organizations that need to modernize legacy architecture or connect siloed systems as part of a digital transformation, iPaaS can be the key to connectivity without disruptions.
With the company's platform, enterprises can compete and excel in today's rapidly changing digital environment. The technology is cloud native, low code, fully recyclable and discoverable — connecting applications, processes and people for faster time to market without a major investment. The company is the preferred iPaaS solution for more than 250 corporate customers including Assai, B3, Barkley, Bauducco, GoPro, Oobe, Payless and others.
Challenge
Digibee had a good start in Brazil. But the founders had even bigger dreams: They wanted to launch the company in the U.S. and be known as a leading iPaaS solution for the modern enterprise and a replacement for legacy integration technology like MuleSoft.
The company debuted in North America in early 2022, following a series A raise of $25 million. It hit the ground running, but like any young tech company offering a new way to do an old thing, getting the market to notice was an uphill battle.
Digibee soon realized that its heritage as a Brazilian company was a big challenge to overcome as it sought to raise its visibility in the U.S. market and attract new customers, investors and talent. The client turned to Bospar, which offers a broad portfolio of PR services, to help position it as a U.S. company and increase its footprint in the U.S.
Strategy
Bospar reviewed the client's business goals for the U.S. and concluded that the company would need to reframe its messaging, leveraging its history and metrics of its work in the context of what it meant to the U.S. market. The PR team understood how important it was to showcase the client's U.S.-based customers and data specific to U.S. audiences to secure meaningful media coverage in the U.S. Finally, the PR firm and the client would need to work together to ensure that the PR client's website and all of its social media handles clearly communicate a U.S. presence. Bospar had all of that covered, and more.
The public relations plan identified these goals to meet the challenges of supporting the client's presence in the U.S. market and its business strategy to replace legacy integration platforms:
Increase share of voice (SOV) among key competitors each quarter
Reach key audiences through placements in top-tier technology and developer media outlets
Reinforce executive thought leadership through interviews, newsjacking coverage and contributed article placements
Generate visibility through awards and speaking opportunities
To downplay the company's Brazilian heritage and help establish it as a U.S. company, Bospar executed a multi-pronged approach.
First, Bospar worked with the client to reframe its messaging, leveraging its history and metrics of its work in the context of what it meant to the U.S. market. To do this, Bospar needed to position the client's executive team as leaders in the space and get them ready to speak to U.S. media. Bospar brought in its secret weapon — broadcast media strategist Eric Chemi, formerly of Bloomberg and CNBC — to train the executive team on what U.S. business and tech media care about and how to tell the Digibee story to get them excited and ultimately land top-tier media coverage.
Next, Bospar developed a PR strategy for the client to own and unveil proprietary research with data specific to U.S. audiences to help increase the company's exposure in the U.S. market and establish it as a thought leader in the iPaaS space.
Bospar worked closely with the client to develop survey questions reverse-engineered with headlines in mind for its State of Enterprise Integration survey, for which a third-party vendor contacted more than 1,000 CTOs, CIOs, system architects and web developers in the U.S.
The PR strategy would leverage the report findings to make the case that Digibee is the right integration expert with the infrastructure to solve complex integration needs for U.S.-based enterprises while examining the showstoppers that decision-makers and practitioners must navigate when they are faced with opportunities to implement integration technologies.
In press releases and in media outreach, the PR team leveraged data points highlighting why iPaaS is a requirement for enterprises that are serious about their digital transformation initiatives and examined the biggest roadblocks to implementing an integration strategy — including legacy systems, an insufficient budget and a lack of skilled resources. Bospar developed messaging and storylines highlighting why breaking out of legacy thinking and adopting new approaches help companies address and overcome their challenges.
And when the client secured $60 million in a series B round led by Goldman Sachs, the PR team jumped at the chance to use the new funding as a proof point of investor confidence during a volatile economy.
In the tech startup space, validation comes in different forms. First there is the inspiration and trust from customers. Second is the confidence and trust a company inspires in its investors. And, third, is validation from industry experts, analysts and insiders who use their years of experience to forecast where technology is going and identify who is helping it get there.
Bospar's successful public relations campaign delivered for the client on all three fronts.
The PR and marketing campaign increased the client's visibility and trust with its customers.
The client's increased profile in the U.S. as a result of the successful PR campaign helped to drive increased trust from its investors, leading to a series B round of more than $60 million.
Additionally, the client's inclusion in the IDC Innovators: Integration and API Management Tools and Technologies 2023 report also provided tangible proof that the public relations campaign that Bospar created and executed was paying off.
Bospar's PR strategy to position Digibee as a U.S. company and increase its footprint and profile in the U.S. has been wildly successful, resulting in more than 120 pieces of coverage. That has included coverage in some of the most sought-after media outlets including The Wall Street Journal. Bospar's PR outreach also led to multiple stories in Forbes and TechCrunch, CIO, Fortune and many other target publications of this PR client.
And the PR team's success in creating, launching and getting coverage for the State of Enterprise Integration Survey in 2022 inspired the client to perform the survey annually, with similar results in 2023.
A detailed view of the results includes:
Increased share of voice (SOV)
Bospar helped increase the client's share of voice when compared against direct competitors like MuleSoft from 7% to more than 23%!
Reached Key Audiences
Top-tier technology placements include TechCrunch, WSJ Pro VC Newsletter, Fortune Term Sheet
Articles in key developer-facing media outlets include CIO, VMBlog, insideBIGDATA, Solutions Review, Channel Vision Magazine, Intelligent CIO
Placements in key retail trade outlets include Ex Bulletin (retail tech award win), Gifts and Decorations Magazine (retail tech award win)
Workplace culture stories include Forbes Tech Council Expert Panel: "17 Ways Your Company Can Transition Smoothly To Remote Or Hybrid Work"
Reinforced executive thought leadership
Interviews with Digibee subject matter experts published in Mergermarket, TechCrunch, Techstrong TV, Digital Transformation Podcast, Pulse 2.0
Newsjacking coverage in insideBIGDATA and Smart Industry
Contributed articles in Forbes, Solutions Review and Smart Industry
Generated visibility through awards and speaking opportunities
Forbes Cloud 100, Supernova Awards, The Software Report Top 100
Lastly, as a result of Bospar's continued success, Digibee's increased profile is helping the company attract more talent, including the new hire of a chief revenue officer to help maintain the company's expansion.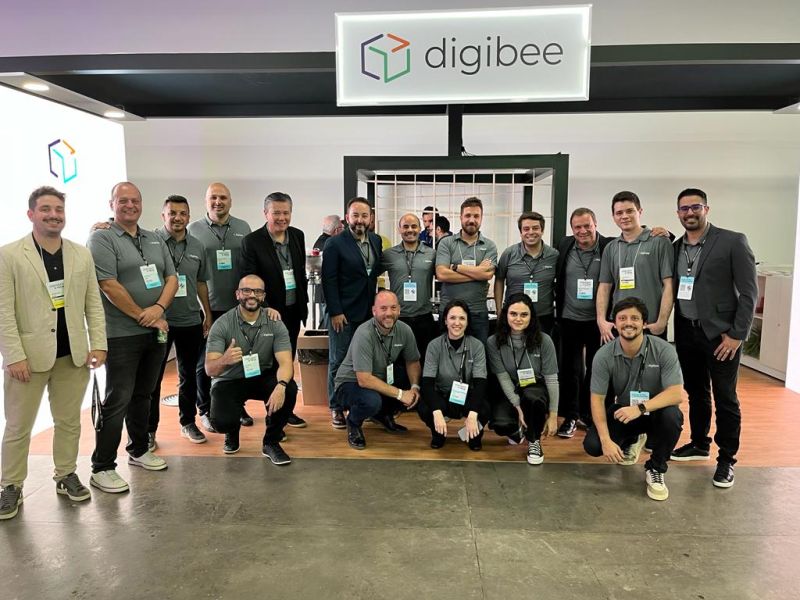 "Partnering with Bospar has been tremendously beneficial for Digibee, never more so than during our series B round of funding. Bospar determined the ideal communications strategy and executed well against it. Media coverage of the funding round was overwhelmingly positive and has been substantially supportive of Digibee's ongoing growth and expansion. Digibee has used this funding coverage to help grow our pipeline and close deals. We expect Bospar to continue to be intimately involved with and a contributor to our growth story."
— Matt Durham, head of market strategy at Digibee
Latest
Blog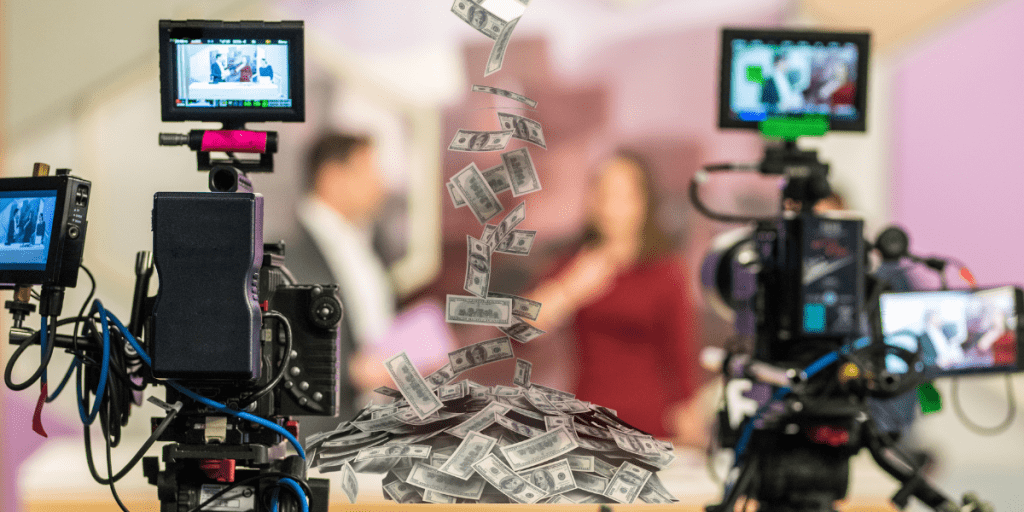 September 20, 2023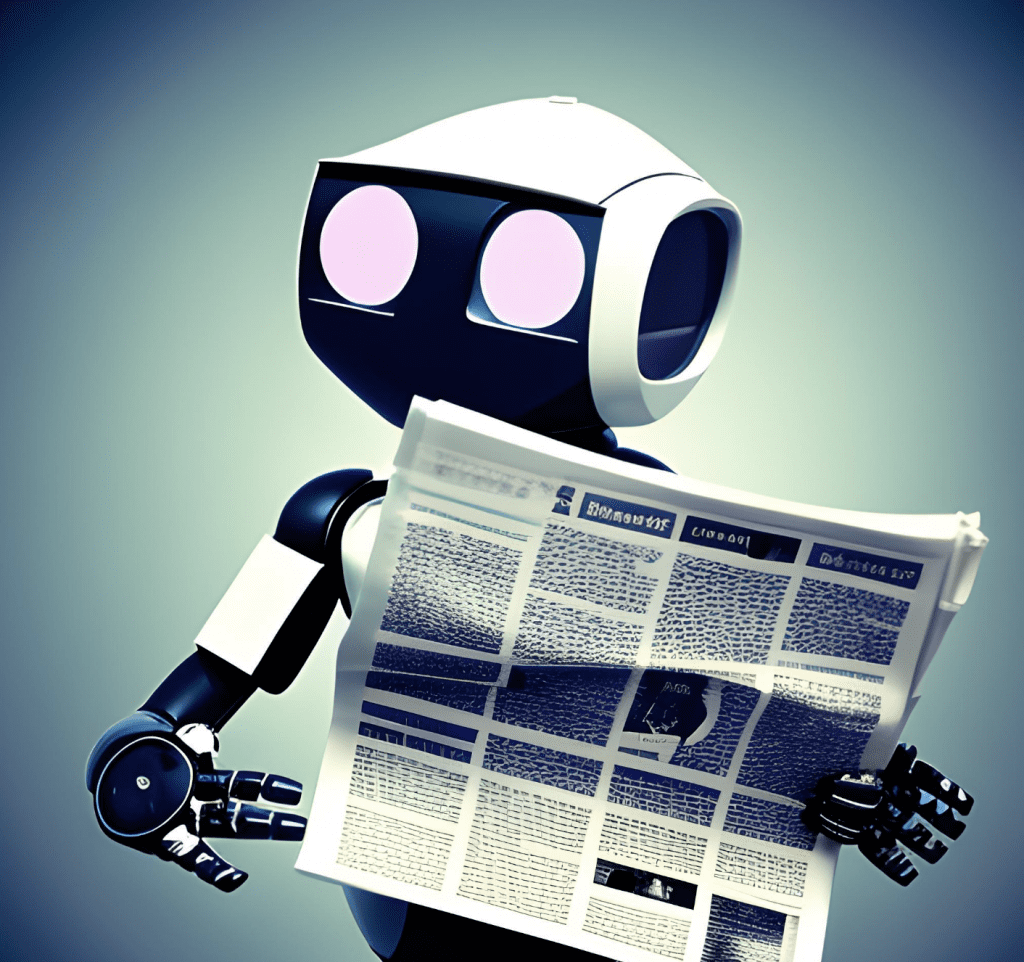 September 13, 2023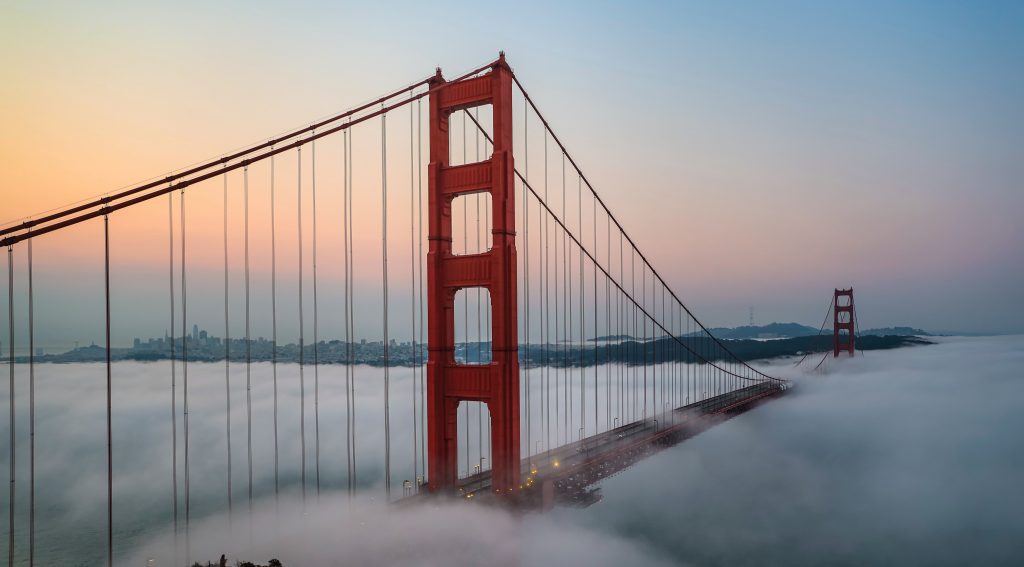 September 08, 2023