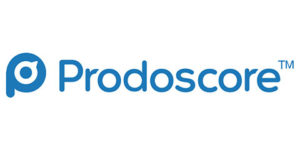 Prodoscore
Employee Productivity Insights
​CHALLENGE​
Prodoscore builds employee productivity software that pulls already existing data from various business applications and generates a productivity "score" – similar to a credit FICO score – that is shared with the individual employee and their manager each day. While Prodoscore had officially launched as a company in 2018 and soon thereafter had a roster of high-profile clients – including Vonage – they hadn't cracked the mainstream media prior to COVID-19 and the changes it brought. ​
SOLUTION​
We knew we had to act fast to differentiate Prodoscore and show the true breadth of Prodoscore's solution. We met with the company's data scientist to gather internal data about trends in productivity. After looking at 100 million data points across 30,000 of their users, Prodoscore found that employees were 47% more productive in March and April this year.​
​RESULTS​
Bospar's efforts resulted in 30 pieces of coverage over the next few weeks, representing a 430% increase in coverage YoY.
​
​
​ ​
Latest
Blog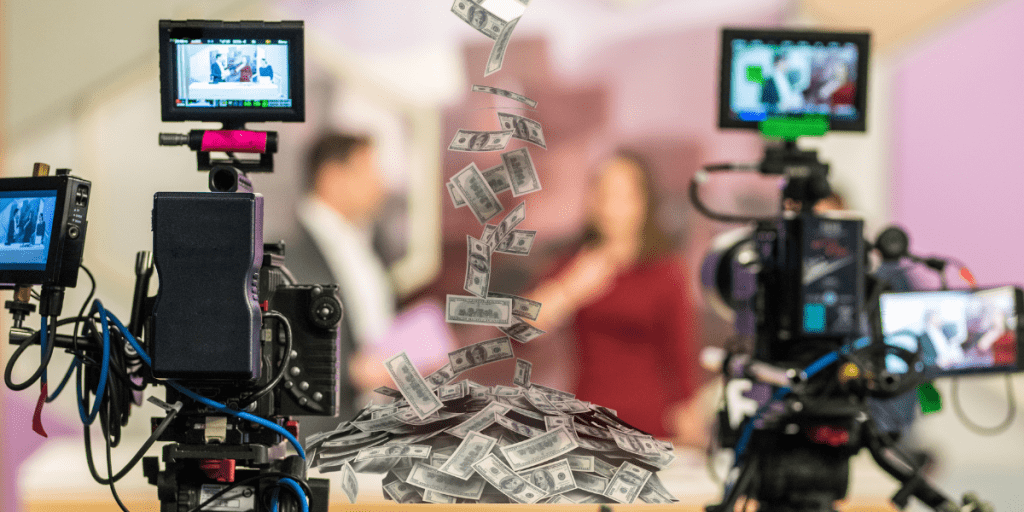 September 20, 2023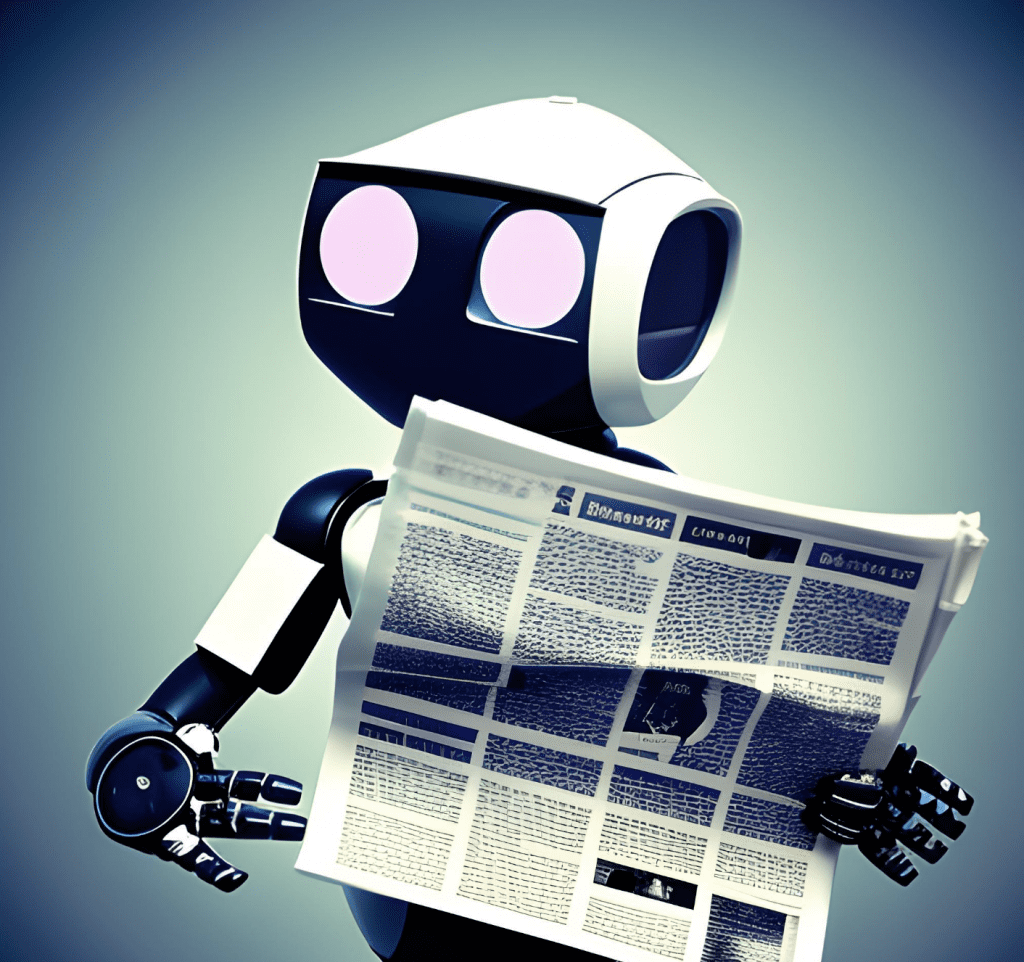 September 13, 2023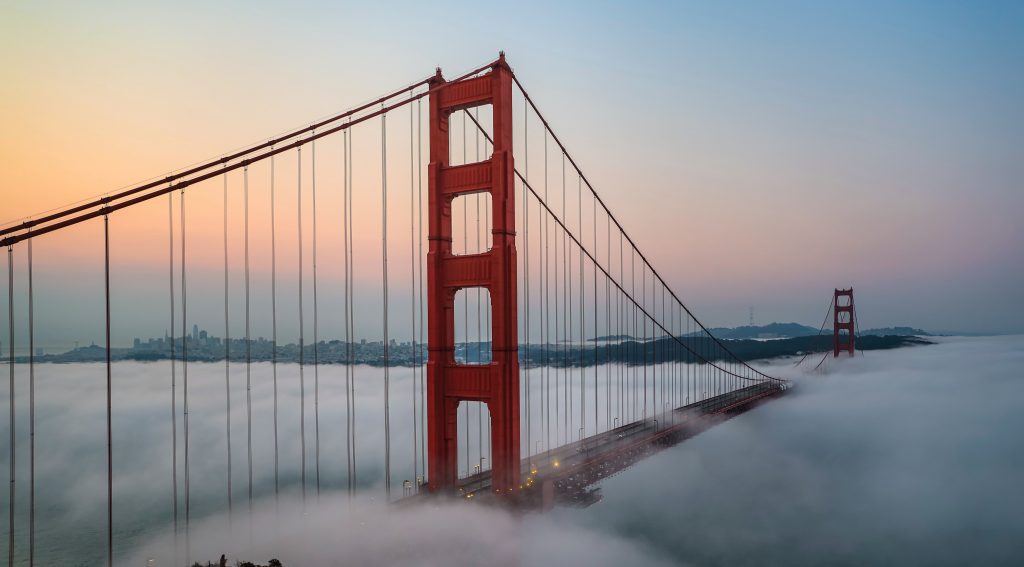 September 08, 2023