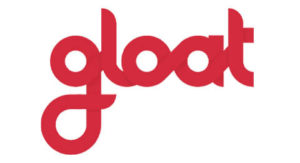 Gloat
Redefining the Future of Work
CHALLENGE​
Pioneers of the talent marketplace platform, Gloat counted leading companies such as Unilever and Mastercard as clients; however, it needed help taking its public relations efforts to the next level and breaking into top-tier media outlets. It also needed help elevating its brand narrative and building out the CEO's voice as a thought leader. ​
​SOLUTION​
The program's objectives were multifold: to capitalize on media interest in the labor shortage and changing workforce and establish Gloat as a key player, increase top-tier coverage, and secure meaningful awards and speaking opportunities for Gloat executives. ​
​RESULT​
Gloat's Series C funding round received 84 pieces of funding coverage, including TechCrunch, VentureBeat, Crunchbase, Yahoo Finance, Fortune, and Axios, generating 1.6+ B impressions. Gloat's SOV increased 546.74%. PR's efforts also resulted in measurable business value, driving all-time high traffic to the Gloat website. Following the funding announcement, for example, website traffic was 3x greater than the previous year during the same time period.
Latest
Blog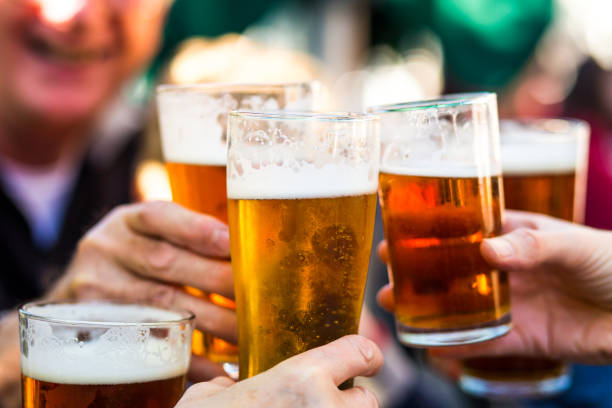 September 27, 2023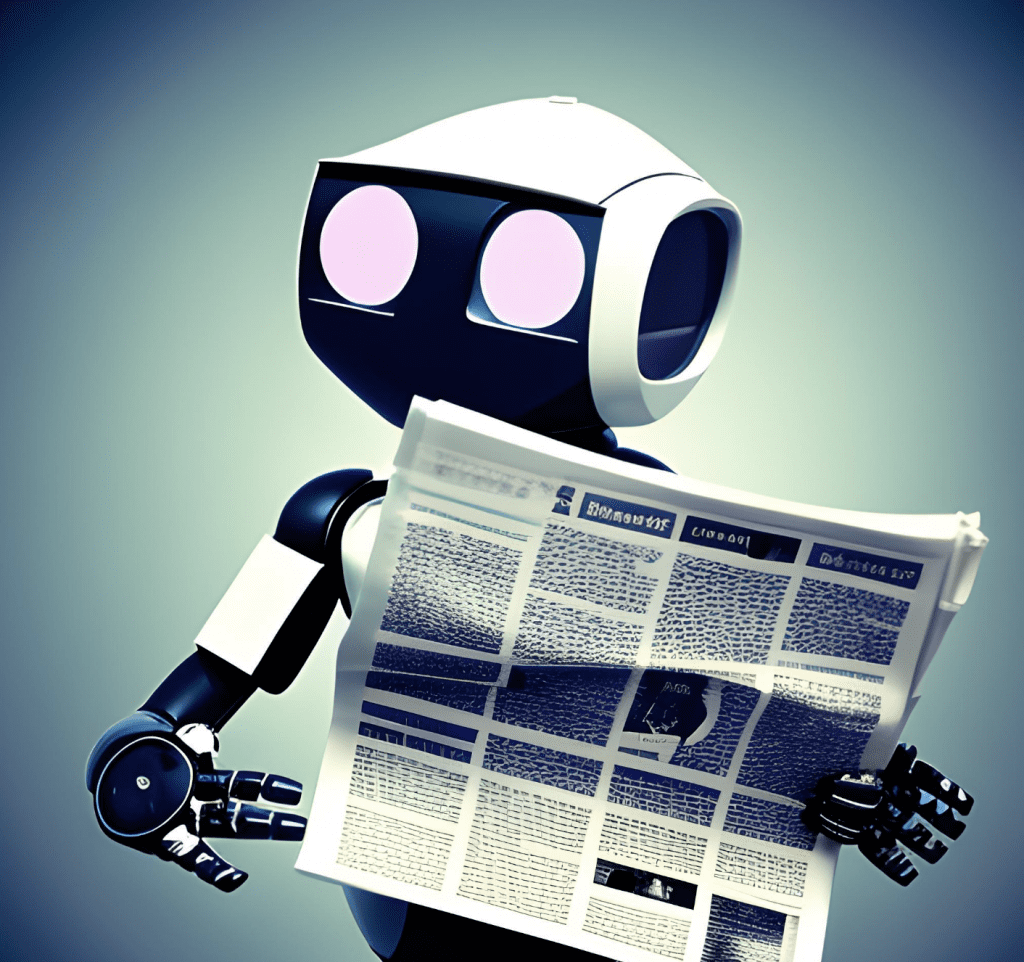 September 13, 2023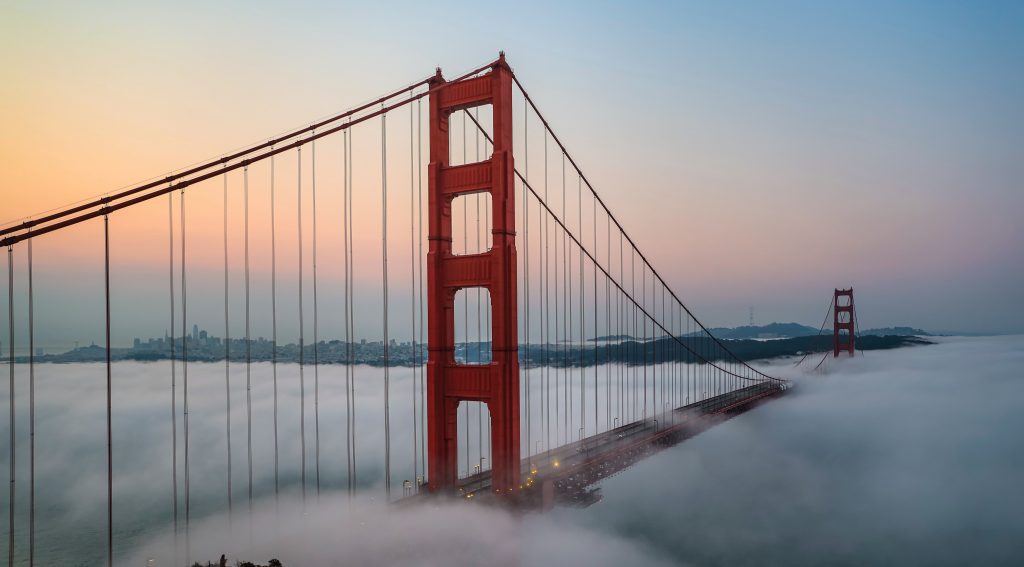 September 08, 2023