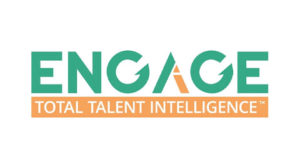 Engage
Engaging with Total Talent Intelligence​
CHALLENGE​
Intensive positioning work was needed to better articulate value to the enterprise. Differentiation and target expansion were important must-haves. The major need: grow awareness for this little-known company through aggressive outreach to media, analysts and key influencers.​
​SOLUTION​
Total Talent Intelligence™ conveys leadership and the breadth of internal, external and market data layered with predictive AI models. PR succeeded in generating buzz for the company, capturing the attention of top tier media and prestigious funding sources.​
​RESULT​
Media coverage in Forbes, Dow Jones Newswires, Ladders, TechTarget, Silicon Republic, Inside BIGDATA and the leading HR trades and podcasts. The company was also included in Gartner's HCM Technology report. ​
​
​
Latest
Blog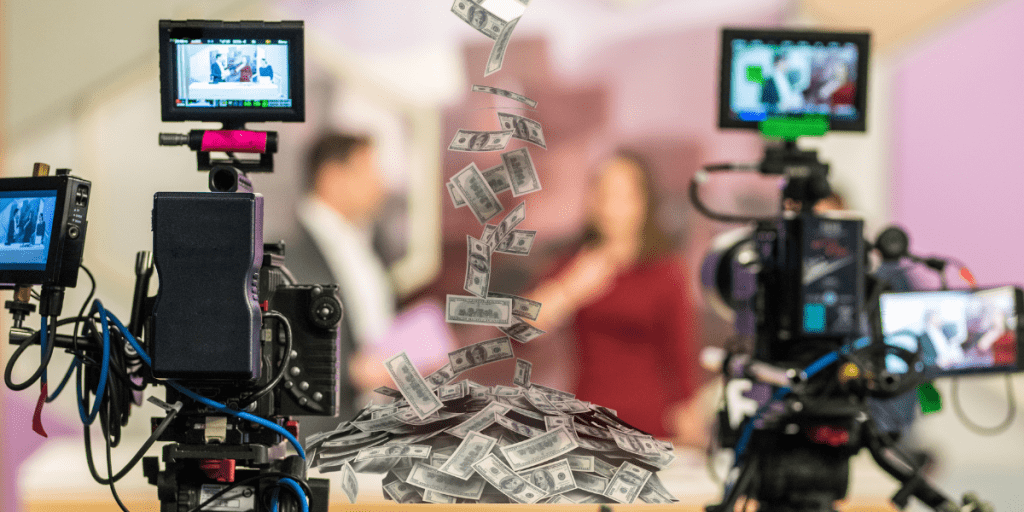 September 20, 2023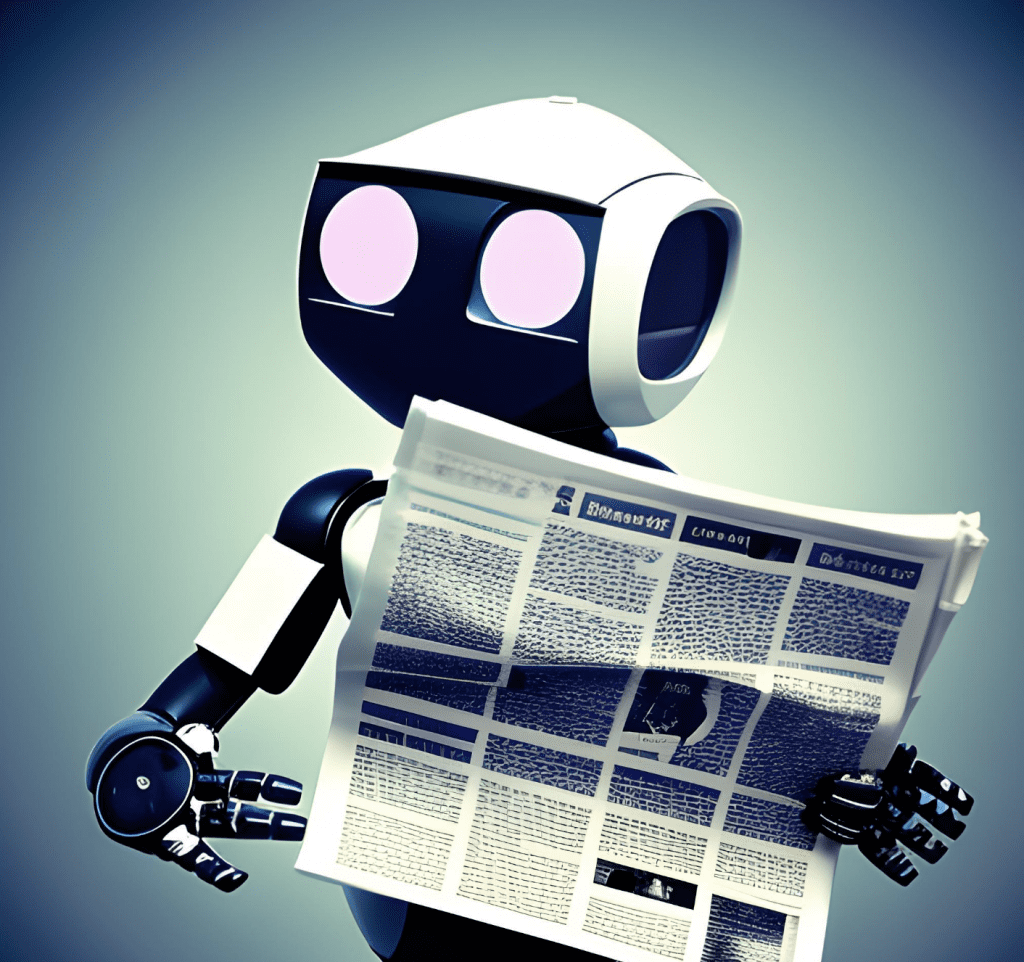 September 13, 2023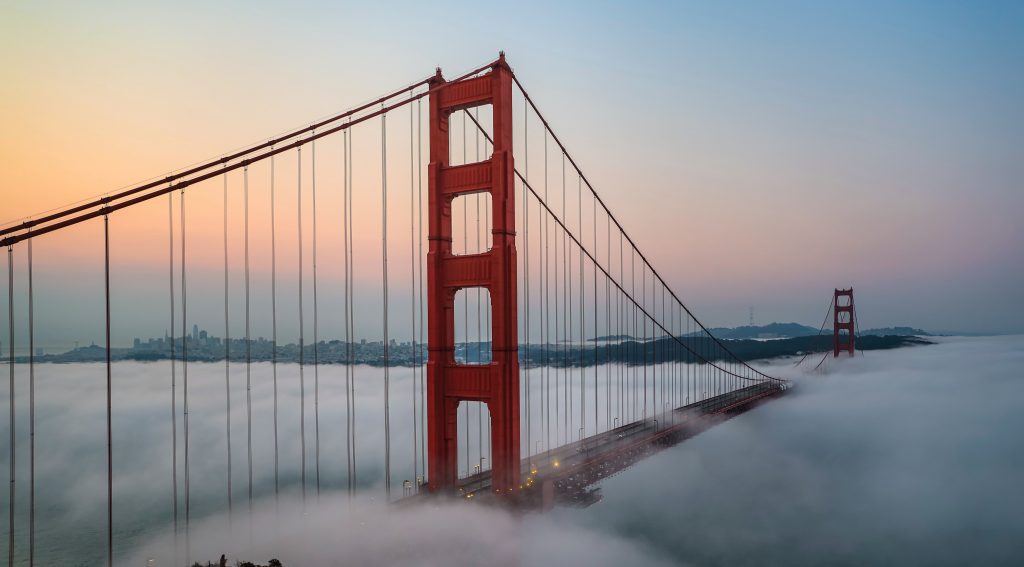 September 08, 2023