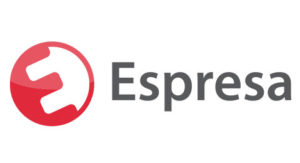 Espresa
First Enterprise Platform for Improving Work-Life Balance
​CHALLENGE​
Espresa, the company that powers great workplaces, enlisted PR to launch their Employee Resource Group (ERG) feature on their employee benefits management platform. ​
​SOLUTION​
PR worked closely with Espresa to create a narrative around ERGs to position them as forward thinkers in the HR technology realm with an emphasis on employee wellness. We did this through utilizing both third-party research and media outreach to major HR publications, software application reporters and leveraging millennial driven data. ​
​RESULT​
PR secured coverage in leading HR and tech outlets including HR.com, HR Technologist, Medium, TechTarget and Workforce. The company has also placed thought-provoking bylines in top publications and gained media coverage through in-depth interviews.
Latest
Blog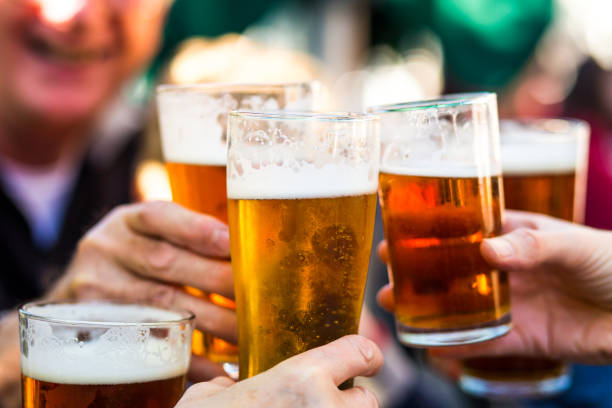 September 27, 2023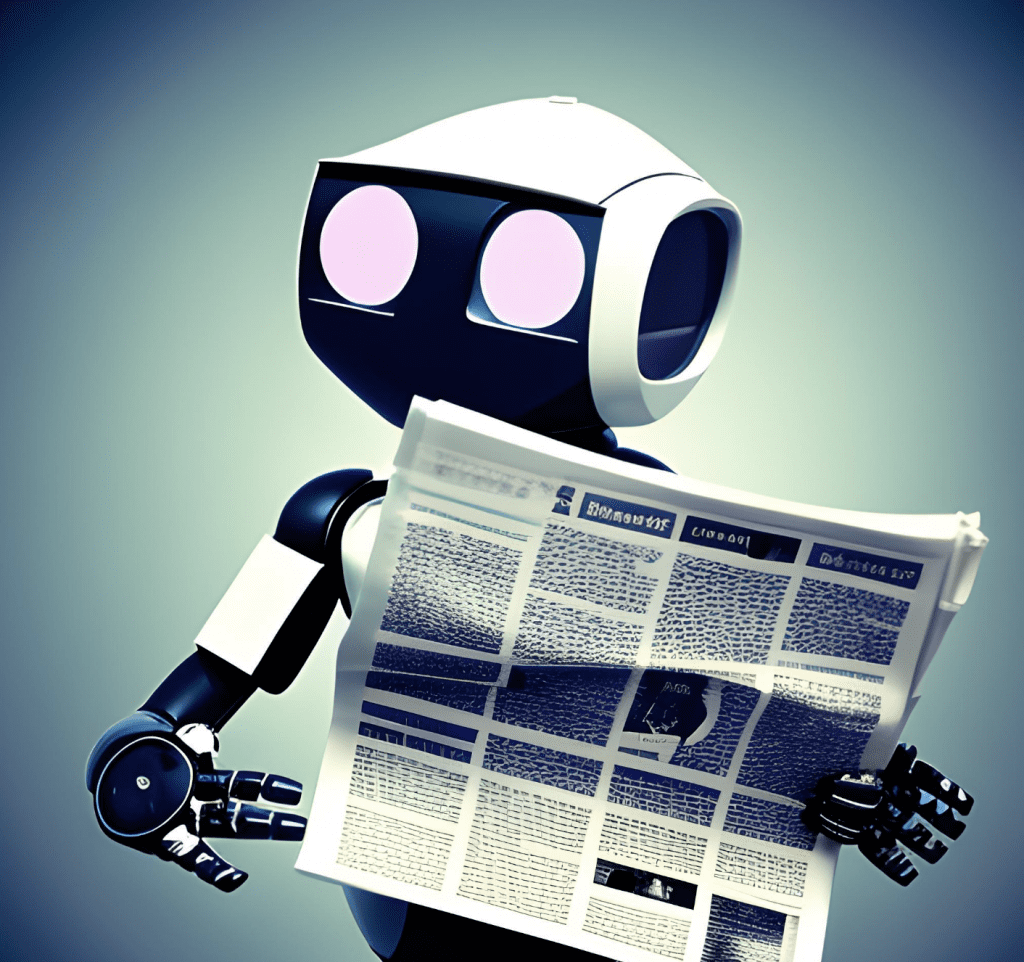 September 13, 2023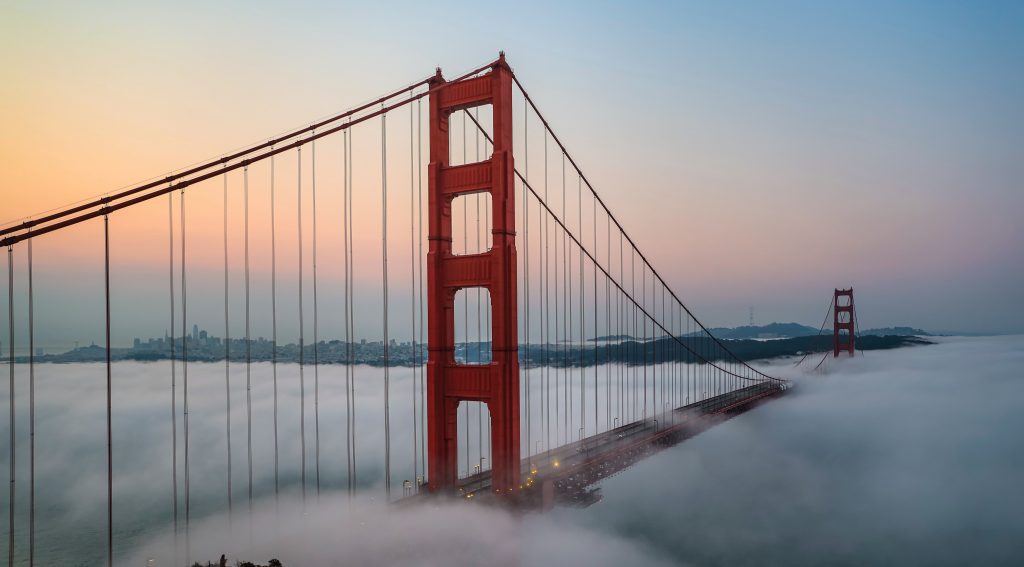 September 08, 2023