How PR took UNLEASH to the next level
Attracting attendees and media to industry events has never been easy. And in today's world, in which many professionals have become accustomed to working remotely, it's harder than ever.
But that's exactly what UNLEASH – a global digital media and events business delivering the latest news, analysis and market trends for HR, technology, learning and recruitment leaders – wanted and needed to do to take its flagship event, UNLEASH America, to the next level.
Yet UNLEASH was having little to no media success with on-site attendees. It was missing out on earned and influencer opportunities. UNLEASH was experiencing workflow challenges with the PR agency it worked with at the time. Plus, the UNLEASH America press room was hard to find.
Challenge
UNLEASH wanted to increase its brand identity and raise awareness about UNLEASH America 2023 with its target audience by building and executing on a public relations campaign that would get top-tier media outlets to attend and cover the event. But the company knew it needed a new PR strategy – and a new PR agency – to get the media coverage it deserved.
The company's primary target audience is professionals who are working at enterprise-scale businesses and organizations around the world. Most of those individuals are in human resources (HR) leadership positions or on a fast track to such posts. UNLEASH's target audience also includes leaders from finance, IT, or operations, depending on the scale and makeup of their businesses. What everyone in this target audience has in common is their current work or desire to drive digital transformation in the HR function of their operations and very time-restricted schedules. These people look to UNLEASH to help them discover the latest trends and emerging concepts to help them navigate workforce transformation in the 4th industrial age.
UNLEASH's secondary audience consists of suppliers to this primary target audience. This group is comprised of vendors whose tools and technologies companies use to drive change. These brands leverage UNLEASH events as a marketplace and a space to present themselves as thought leaders. UNLEASH's key contacts at these vendors are focused on product sales and marketing. But UNLEASH also wants to engage the vendors' business leaders so they understand that UNLEASH is their best route to market and a position of authority in the HR tech space.
From a media perspective, UNLEASH was looking to engage with a mix of business and technology reporters at major broadcast, digital and print media in the European Union, the U.K. and the U.S. For example, the company had identified such media outlets as Financial Times, Forbes, Harvard Business Review, Inc., TechCrunch and 99U. UNLEASH research showed senior visitors to UNLEASH America look to such top-tier media for business-critical information.
So, UNLEASH set out to find a new PR agency to build a successful PR campaign to:
Get more journalists to attend its events and earn high satisfaction ratings from those journalists

attract international press coverage in tier-1 publications

streamline communications

prepare comments and insights from the CEO in advance

identify and engage with influencers to help the UNLEASH community grow
The PR plan template also included these key performance indicators (KPIs): 15 media on-site, 15 pieces of coverage about UNLEASH America, two press releases and one executive byline.
A journalist recommended Bospar as a potential PR partner. Following the UNLEASH formal RFP process, Bospar won the business to promote UNLEASH America 2023. But timing was tight.
Strategy
To ensure PR deliverables would be met within the month-and-a-half runway, Bospar created a PR strategy that detailed what needed to be done when. The four-person PR account team from Bospar connected weekly with UNLEASH to ensure that the PR efforts remained on track.
Bospar did advance outreach to invite top-tier business and tech journalists and industry professionals to attend UNLEASH America. To sweeten the deal, they offered to provide reporters from these media outlets with complimentary lodging if they RSVP'd by a set date.
The Bospar team also did pre-event calls with UNLEASH thought leaders and event speakers to gather poignant insights. Bospar then used those insights to secure advance and on-site media interviews, create quotes for newsjacking, and develop press releases and an executive byline.
And a Bospar representative coordinated on-site media for both days of UNLEASH America.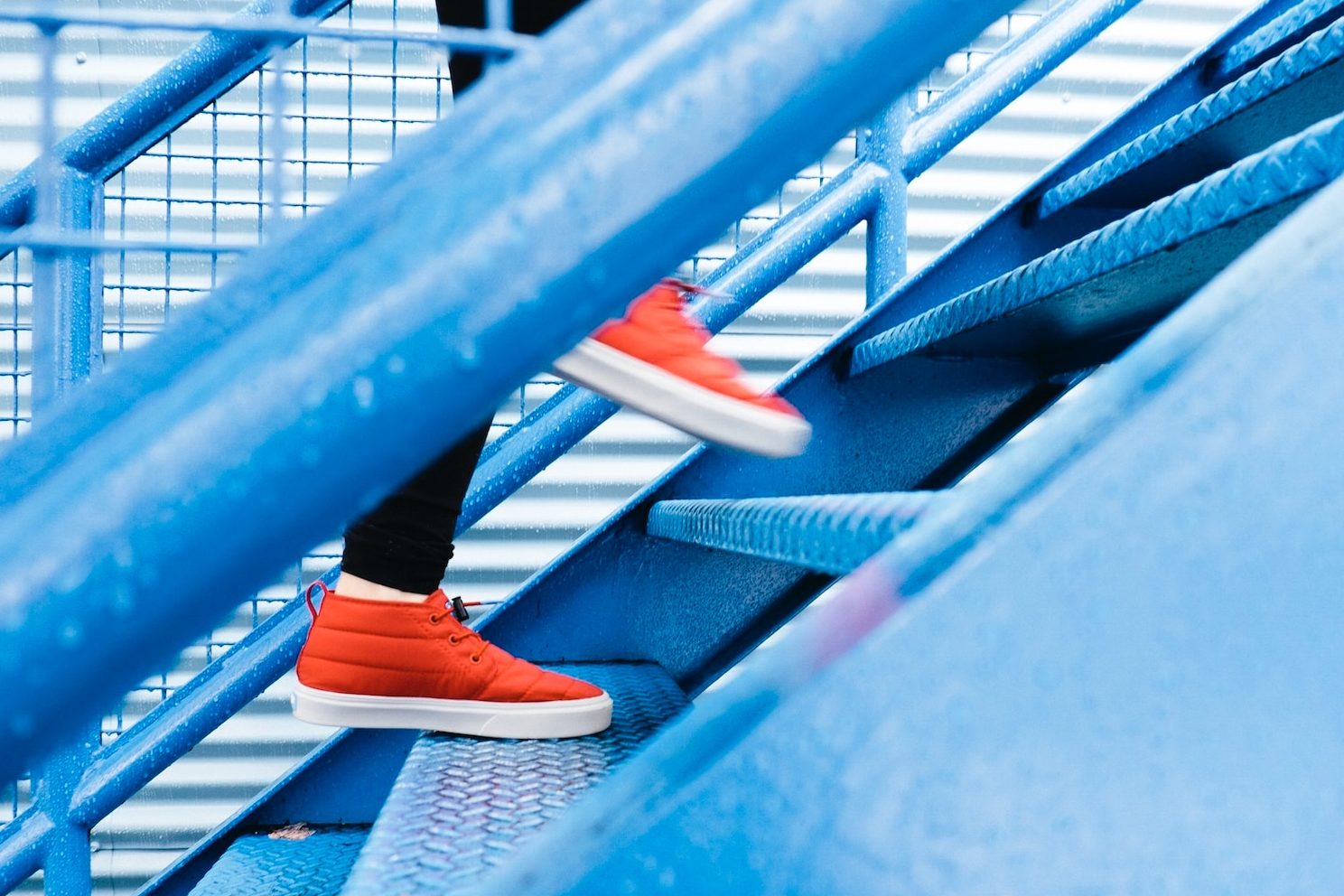 Campaign Results
2800
%
Increase On-Site Media
98.51
M
Total Media Impression
Result
Bospar's PR efforts secured interest in the conference from journalists at Allwork.space, CNBC, Computerworld, DriveThruHR, Fast Company, Financial Times, Forbes, Harvard Business Review, HR Grapevine, HR Tech Cube, HRchat, HRD Magazine, HRU Tech, Inc., Industry Dive, New York Post, Spiceworks, The Recruitment Flex, The Wall Street Journal and Training Magazine.
This successful PR campaign also unleashed these other impressive results for the client.
UNLEASH America 2023 saw a 2,800% increase in on-site media and a 367% increase in total media placement compared to 2022, before Bospar came aboard to drive the PR effort forward.
The PR efforts resulted in 98.52 million total impressions and 28 total media placements, exclusive of press release syndications. One press release generated 262 link clicks and 122 online postings, reaching 65.1 million readers. The second saw 416 link clicks and 140 online postings, reaching 122.8 million readers. All media coverage was positive (96%) or neutral.
UNLEASH Marketing Director Nick Craig Waller was thrilled and added that attendance was up 58%, pre-registration increased 37% and investor attendance soared by 350%. Waller was excited to share that: "This is the most successful UNLEASH America event we've ever had."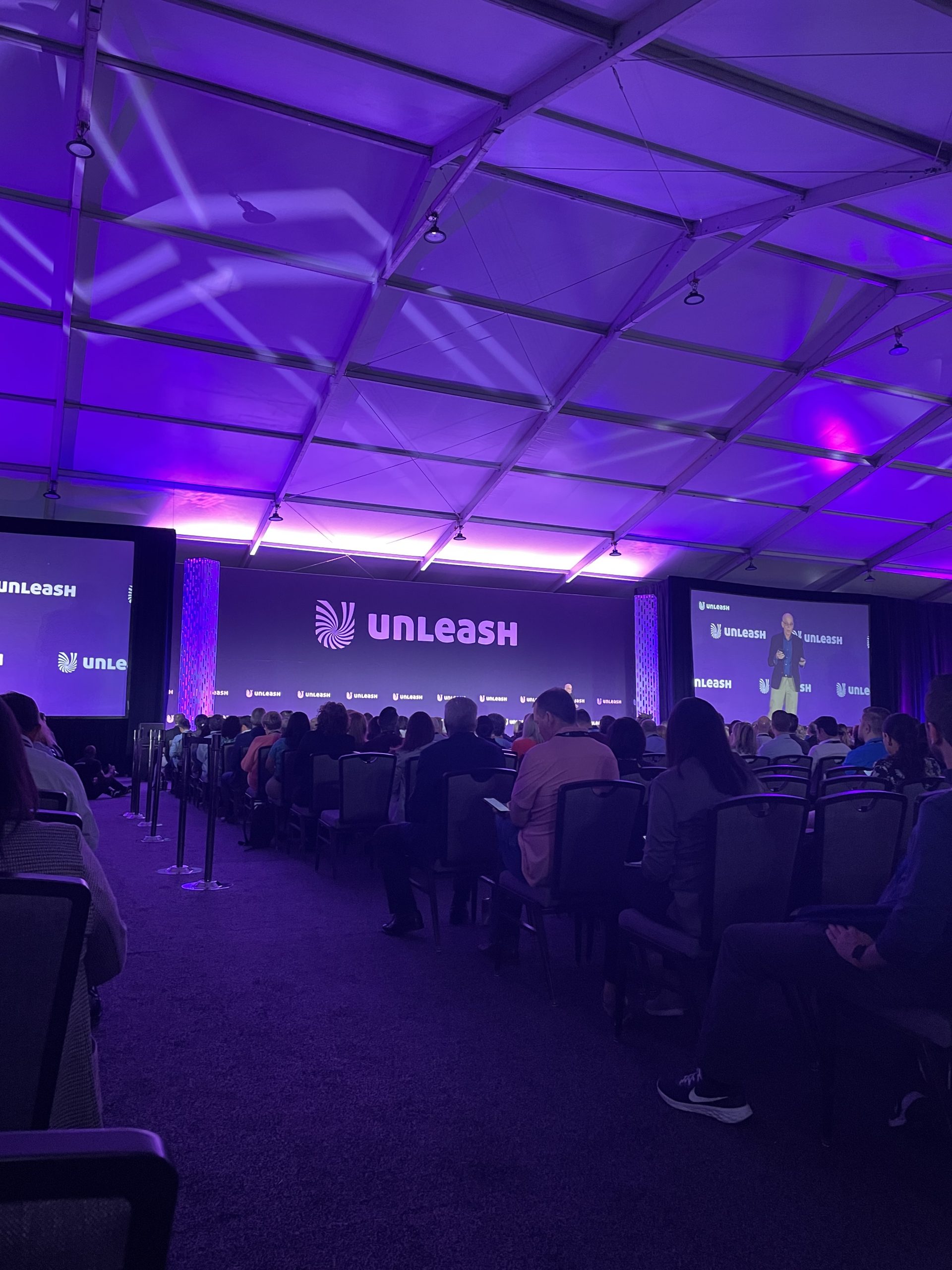 "This is the most successful UNLEASH America event we've ever had."
— Nick Craig Waller, UNLEASH Marketing Director
Latest
Blog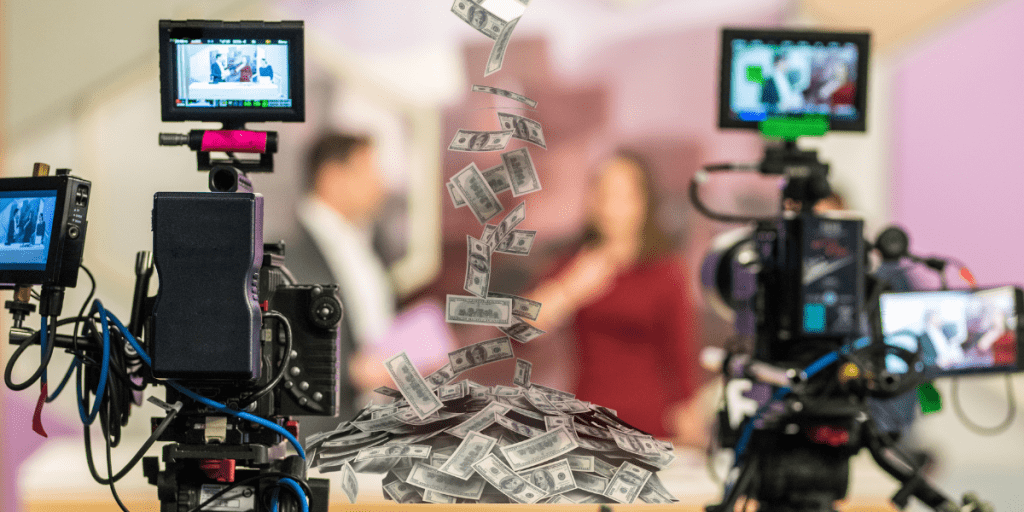 September 20, 2023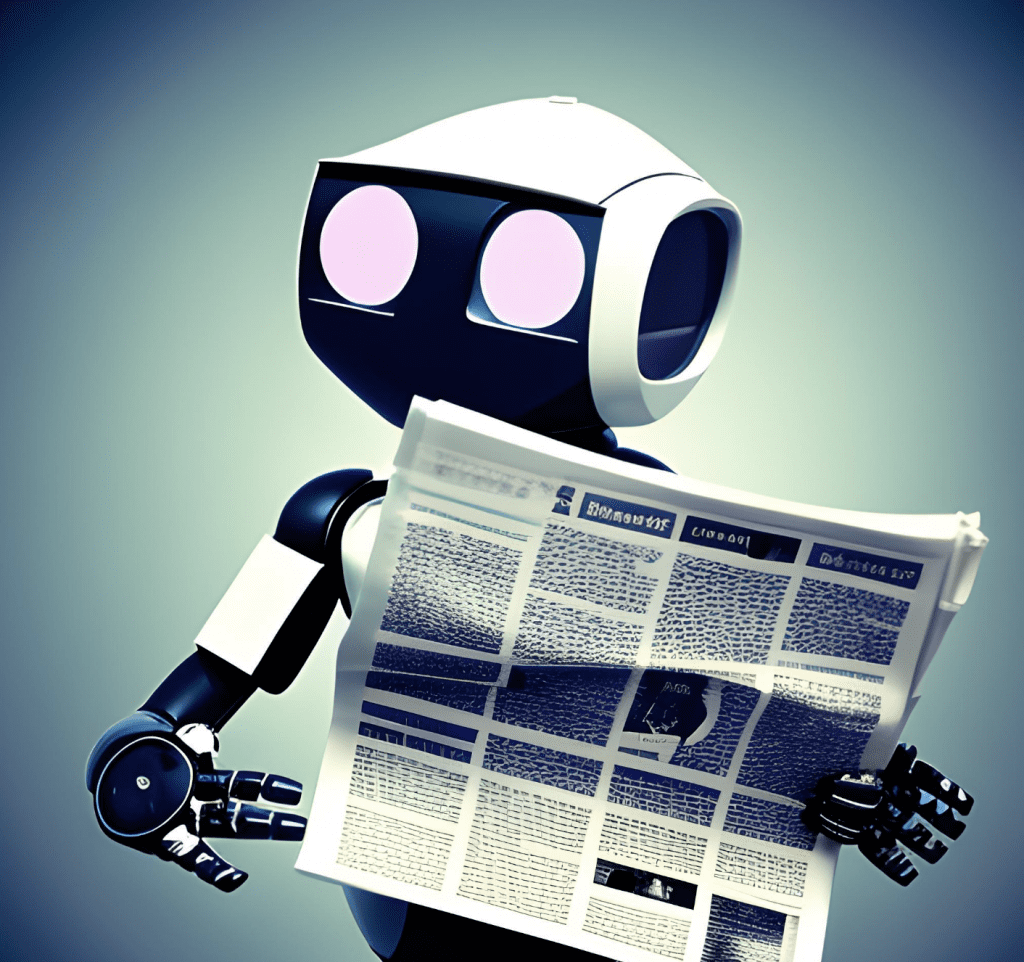 September 13, 2023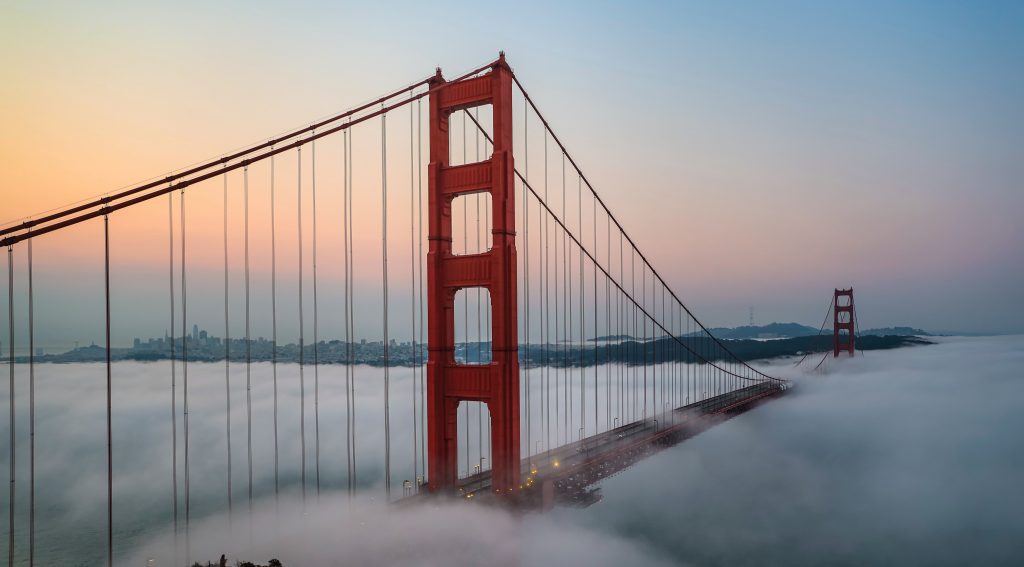 September 08, 2023