Challenge
Oxygen is a digital financial platform designed for the 21st century economy. It's built for digital natives who want a banking partner that provides a seamless user experience for their personal and business accounts and that aligns with how they live and work.
As a new financial platform, Oxygen wanted to gain market traction and media awareness for its launch, as well as get in front of its target audience of creators, freelancers and entrepreneurs. Oxygen also wanted to own the digital financial platform space for this unique cohort, who didn't have a dedicated financial solution before Oxygen.
Bospar was tasked initially with helping Oxygen hone in on messaging to bring to market and to announce the launch of its financial platform. Oxygen then asked Bospar to help elevate its brand awareness and executive visibility. The new company also wanted to build its thought leadership platform and to ensure its executives were delivering a regular cadence of expert commentary to media on topics related to the finance/fintech industry.
Strategy
To increase visibility in the saturated fintech market, Bospar developed a creative PR program that hit home with Oxygen's target audience of consumers who felt traditional banking institutions weren't a match for their financial realities. Bospar's program included newsjacking ideas around various tentpole days (such as Prime Day) and trending fintech and banking news like online bank Simple's closure, HSBC's exit from U.S. retail, payments authorization platform Marqeta's IPO, and Paycheck Protection Program (PPP) loans. Bospar also crafted a survey around the 2020 holiday season, asking U.S. consumers questions about their in-person and mobile banking experiences, holiday spending plans, and even the 2020 presidential election to pitch ahead of Election Day.
Bospar created a comprehensive outreach pitch plan to secure appearances on podcasts relevant to fintech for Hussein Ahmed, Oxygen founder and CEO, and Ryan Conway, Oxygen SVP and Head of Business Development & Strategic Partnerships.
Bospar also pitched Oxygen's big announcements, including a Series A funding round, partnership with Fundera to provide fast distribution of second-round PPP loans, a rebrand of its loyalty program, and new cashback and roundup features.
Campaign Results
130
Online & Broadcast Coverage
2
B
Impressions for its press initiatives
Results
Bospar elevated brand awareness for Oxygen, winning top-tier media coverage for Oxygen's news announcements. From May 2020 to June 2021, Bospar secured 130 pieces of online and broadcast coverage, amounting to 1.9 billion impressions for its press initiatives, in outlets such as Forbes, Business Insider, FOX News, PYMNTS, NerdWallet, American Banker, and Tearsheet, as well as in local broadcast markets. To increase executive visibility, Bospar secured podcast interviews for Ahmed on Action & Ambition (an Entrepreneur podcast) and Fintech Growth and for Ahmed and Conway on Wharton Fintech. Bospar also drafted submissions for key executives for various speaking opportunities, including one for Jonathan Consalvo, Chief Compliance Officer at Oxygen, who participated on a Finovate conference panel, and awards like Real Simple Money Awards.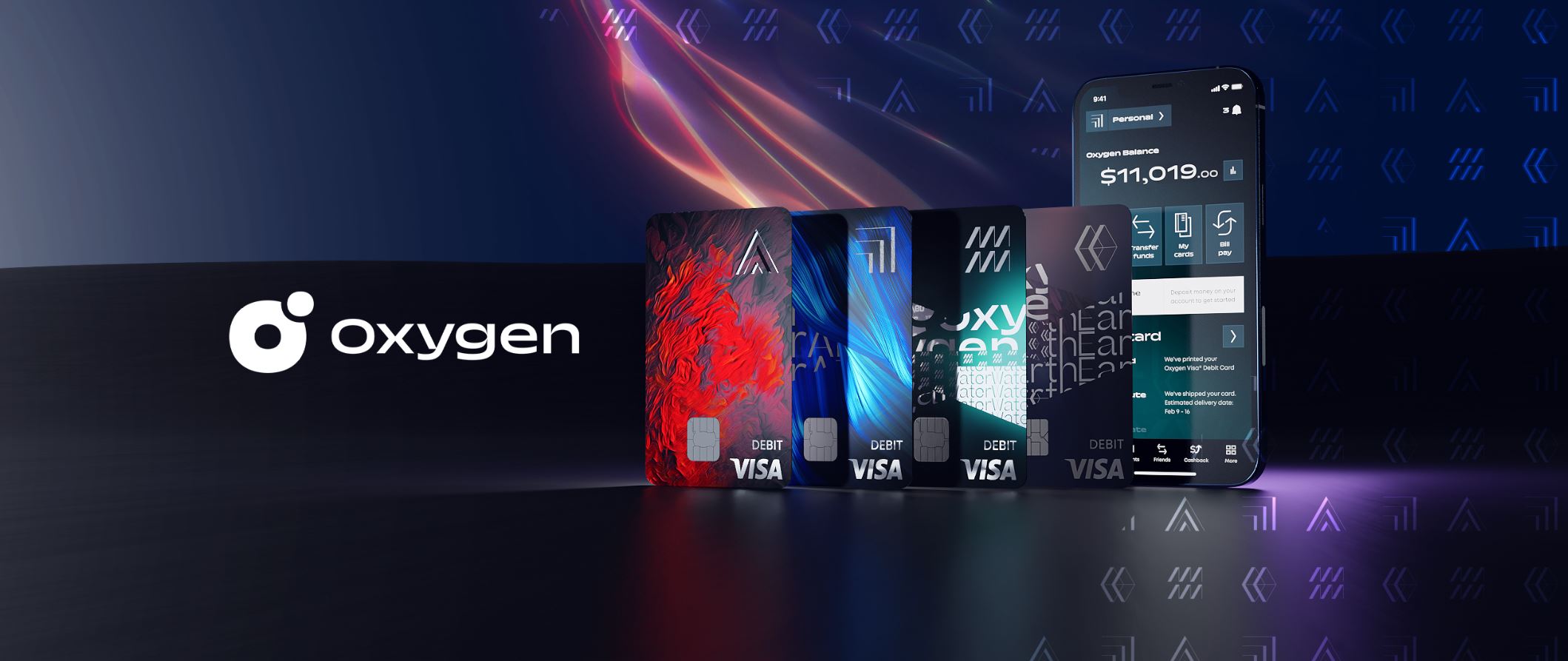 "They are equal parts strategic and creative and continue to bring consistent ideas that wow the team, increase our brand recognition, and keep the momentum going between announcements. 'PR firm' does not tell the whole story. They are an integral part of our overall communication, acquisition and brand strategy — and they are not afraid to push us to elevate our brand story. We owe a lot of our success to Bospar. They're very much part of the Oxygen family. - In short, we think pretty highly of Bospar."
— Ryan Conway, Oxygen SVP and Head of Business Development & Strategic Partnerships
Latest
Blog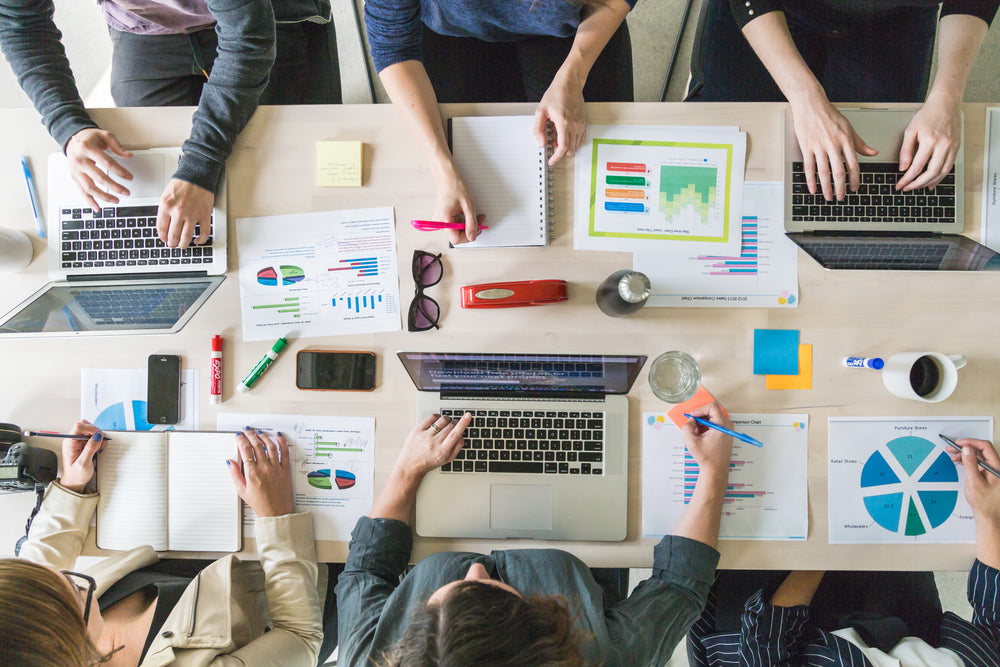 December 04, 2023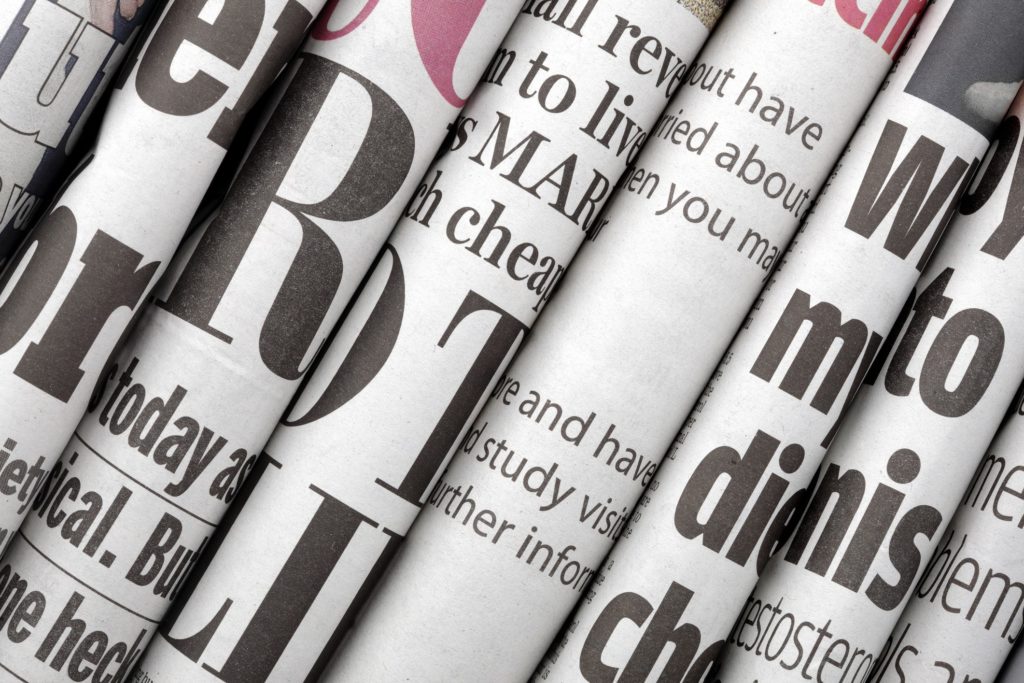 November 29, 2023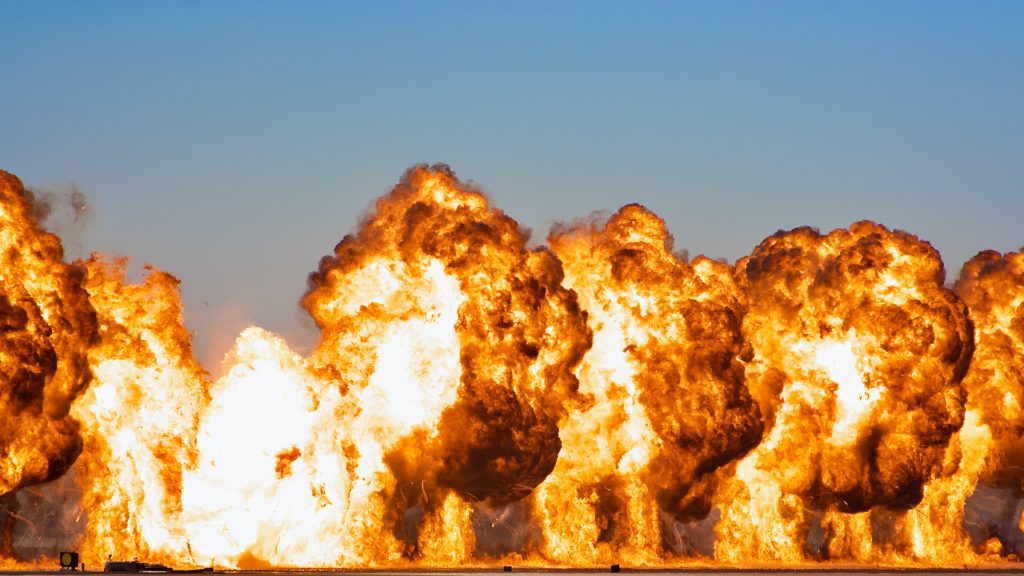 November 27, 2023