Technology downtime insurer goes front and center with U.S. business, fintech and insurance media
Parametrix has pioneered a new product in the insurance market, becoming the first parametric, technology downtime insurance provider.
Challenge
The company's policies cover financial losses for companies when their cloud-based services such as their cloud provider, CDN or e-commerce platform goes down and interrupts their business. Parametrix's proprietary, global technology monitoring platform immediately identifies downtime events in real time, triggering policies and collecting data. As a parametric insurance product, there are no claims to file as in traditional insurance, and coverage is paid out within 15 business days.
Parametrix has offices in Tel Aviv, New York, London and Munich. While it had achieved recognition and media success in Israel, Parametrix hired Bospar to plan and implement a PR strategy and program to build its U.S. media presence.
Strategy
PR Media Strategy
Build relationships with top-tier media by scheduling introduction meetings
Secure top-tier U.S. coverage on the innovative solution and its strong benefits for enterprises to build recognition among prospective clients
Increase recognition of the product and executives in U.S. media
Campaign Results
32
Total Media Placements
6
Business Press Interviews
Execution
Messaging/Positioning: Bospar immediately began pitching an AWS outage with a quote from the CTO about what businesses can expect with such an outage and the importance of the role parametric cloud downtime insurance plays.
Newsjacking: We followed the newsjacking outreach with "agency of record" outreach, letting our media friends know we were representing Parametrix. As a result, we secured two meetings with The Wall Street Journal and additional meetings with Bloomberg, CNBC and Forbes.
Press Releases: We pitched two company announcements to demonstrate credibility, including a strategic partnership and an executive new hire.
Targeting the Crypto Crisis: Our PR team pitched the company's newest offering, Crypto Downtime Insurance, to the crypto and insurance trades. We combined the new offering with third-party data for objectivity and credibility purposes.
Media Coverage
We secured 32 pieces of coverage, totaling 32M UVMs, including WSJ, Protocol, Fintech Times, and Benzinga.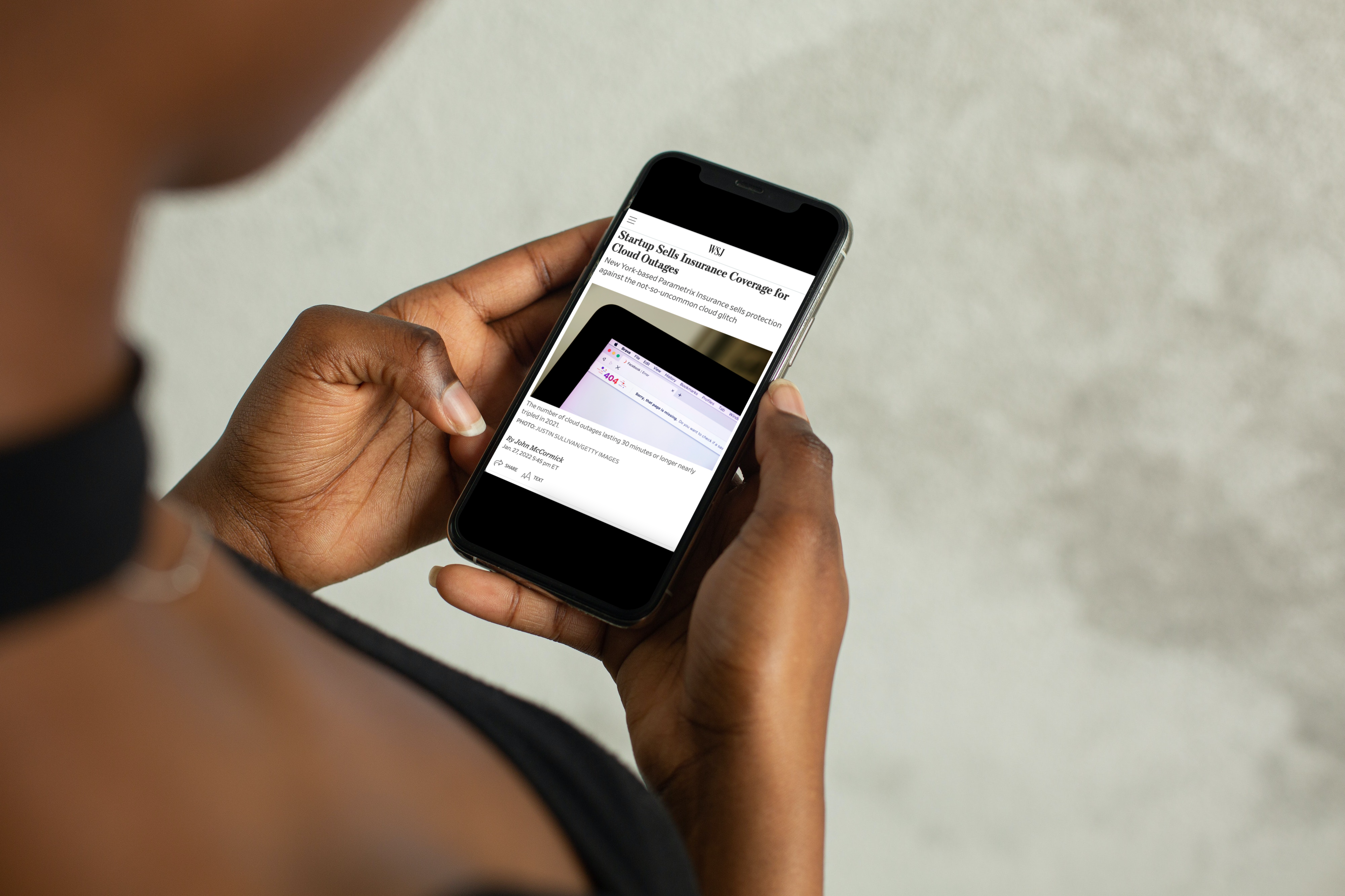 "I selected Bospar to support me at three different companies...Bospar delivers continuous results, securing regular placements in outlets like The Wall Street Journal, TechCrunch and CNBC. They have been instrumental in helping me to build successful B2B brands across diverse industries and stages of growth, including a $500m acquisition, multiple financings and the run-up to an IPO. They act nimbly and practically, which is important for the fluid environment we live in now."
— Jed Alpert, Parametrix Insurance CMO
Latest
Blog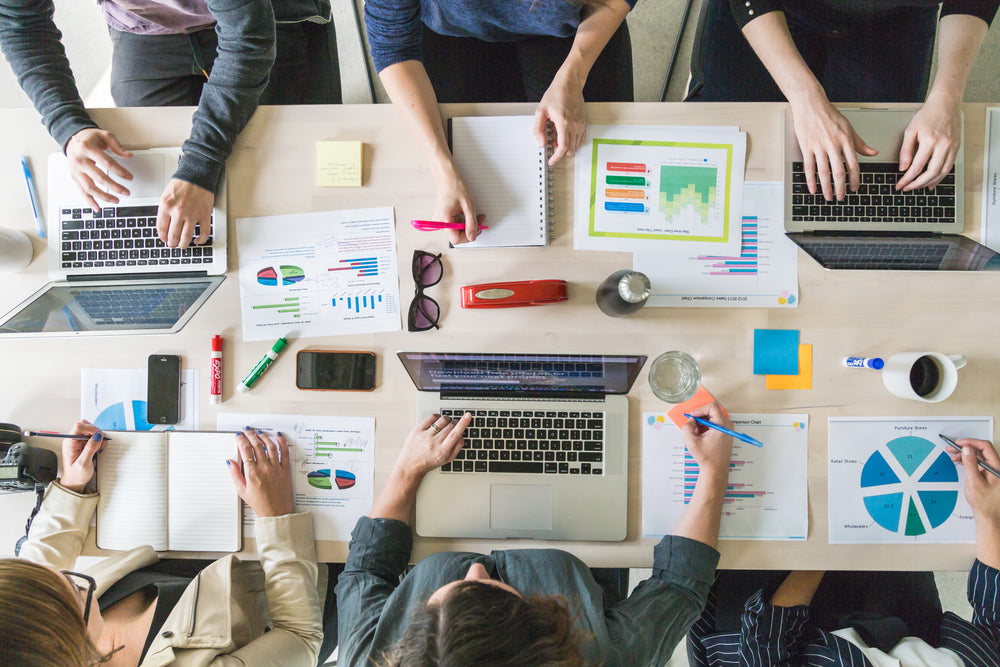 December 04, 2023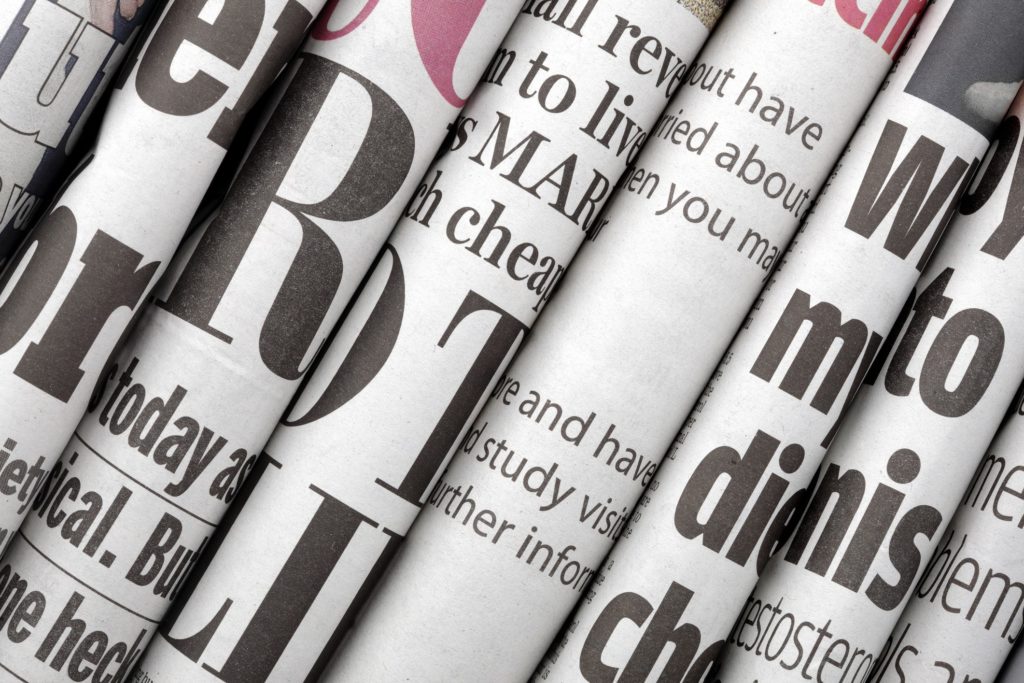 November 29, 2023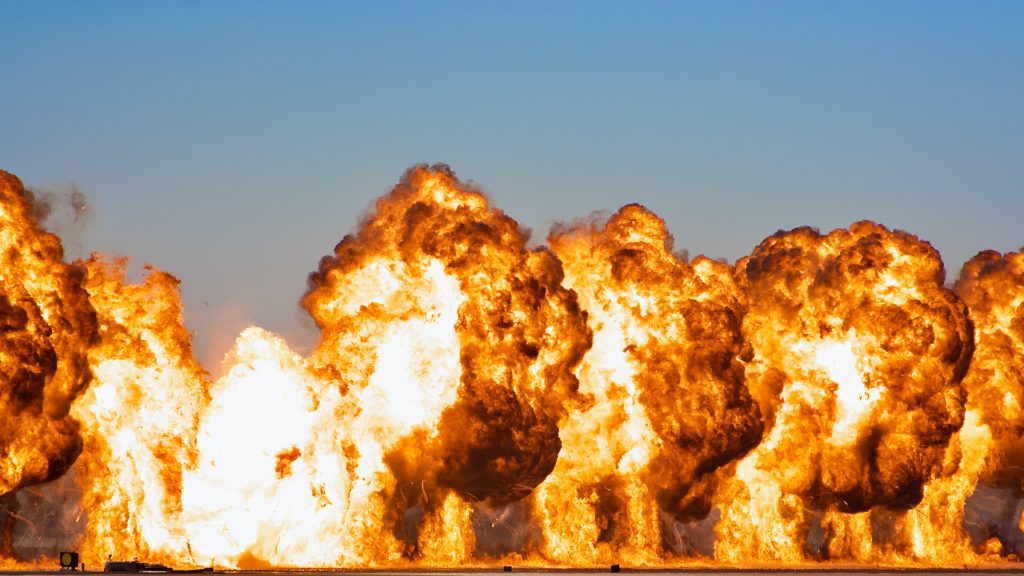 November 27, 2023