Challenge
InShare is on a mission to grow the sharing economy by solving one of the industry's most complex challenges – insurance. Seeing the market demand in the gig economy, InShare developed sharing economy platforms that offer lower insurance costs and enable companies to provide affordable protection. Insurance is a major expenditure for these companies, and it also materially impacts the independent workers on whom they depend.
Leaders in the sharing economy, including one of the world's largest logistics companies, trust InShare to deliver the right insurance solutions to control costs, facilitate growth, and provide protection for workers, customers and the public.
Strategy
Bospar began working with InShare in June 2021. InShare was at a pivotal point in its company evolution, having just received seed funding.
InShare tasked Bospar with garnering media attention for the seed funding round and spreading the word on how it is transforming insurance in the gig economy, most notably how it is solving issues for single moms.
Bospar's strategy involved increasing brand awareness of InShare, highlighting its innovative approaches to insurance, and promoting its $7.5 million seed funding round.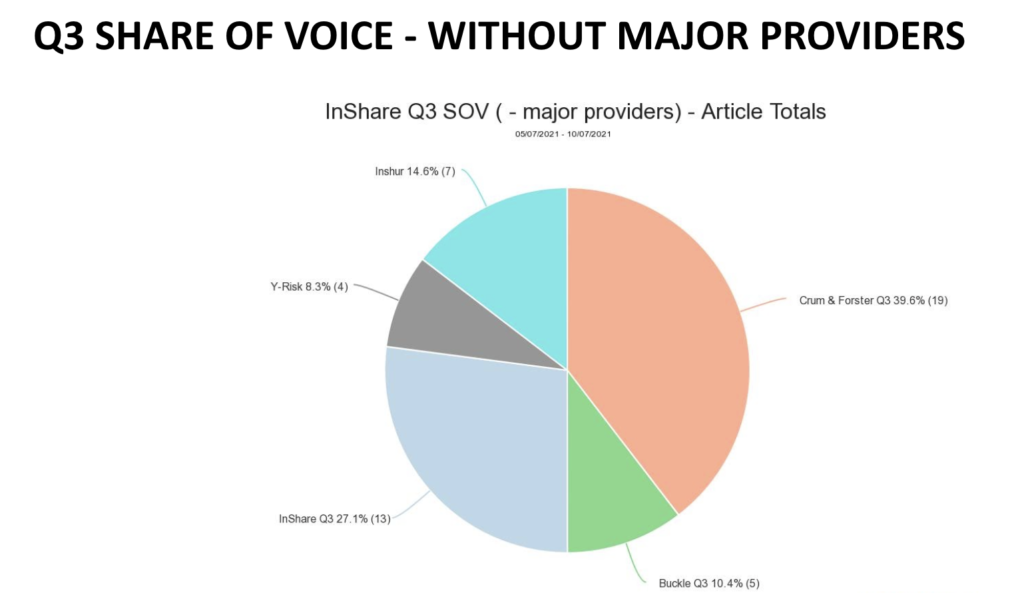 Campaign Results
13
Pieces of Coverage In One Month
Execution
Bospar recommended creating a company-focused press release about InShare's seed funding round and mission to grow the sharing economy by solving insurance challenges.
We pitched the funding news release to leading business, financial and trade media outlets. We newsjacked around predictions on insurtech and the gig economy, women in tech, women in the gig economy, insurance for working mothers, and insights on remote leadership.
Results
Bospar secured 13 pieces of coverage in just one month, totaling 10,344,300 unique impressions in outlets including Forbes, MergeMarket, Fortune Term Sheet, FreightWaves, The Fintech Times, Insurance Innovation Reporter, Insurance Edge, and Carrier Management.
After the announcement, investors reached out to the client, and this opened up new opportunities.
In October, we leveraged CEO and co-founder Mark Warnquist's presence at the 2021 InsureTech Connect (ITC) conference in Las Vegas, securing an interview with Financial Times. During the same month, we secured an interview for Warnquist with MergeMarket and Wired, and commentary from Warnquist was included in a Forbes article, Should You Outsource That Task? 16 Questions to Ask Yourself First?
Additional interviews are set to publish in Financial Times, VMBlog and Authority Magazine. Warnquist was also interviewed for several podcasts, including the Recruiting Daily Podcast and Tech in the Right Direction.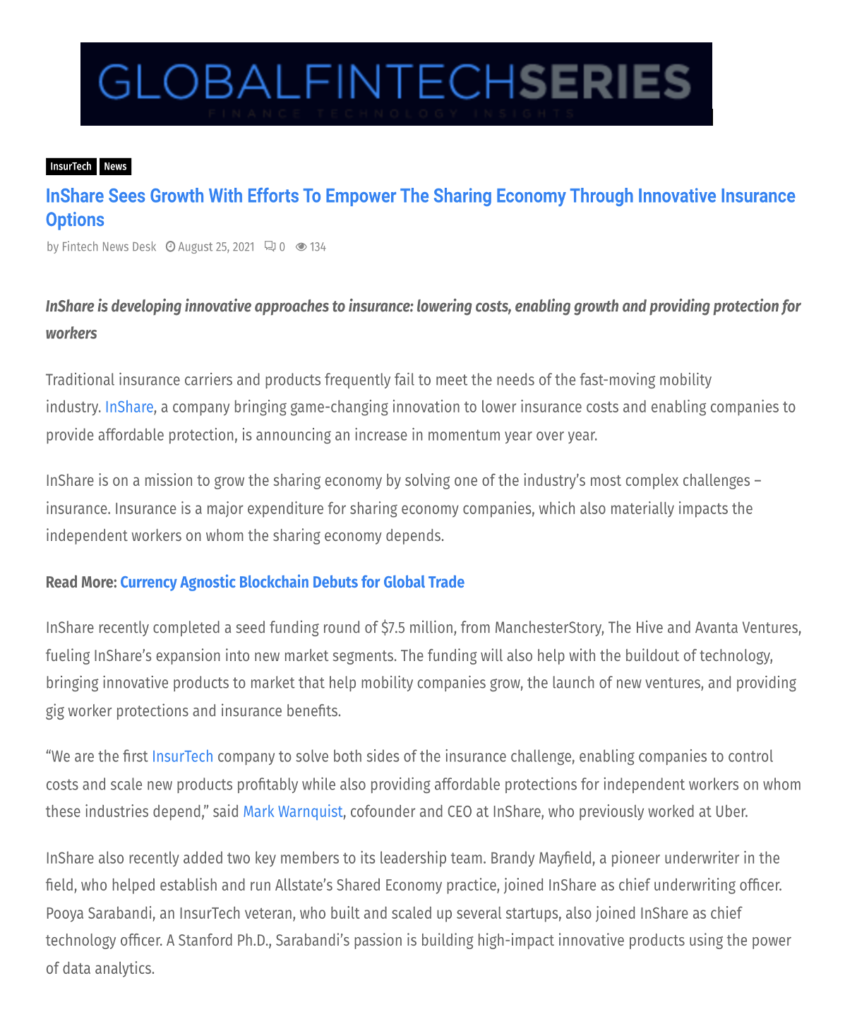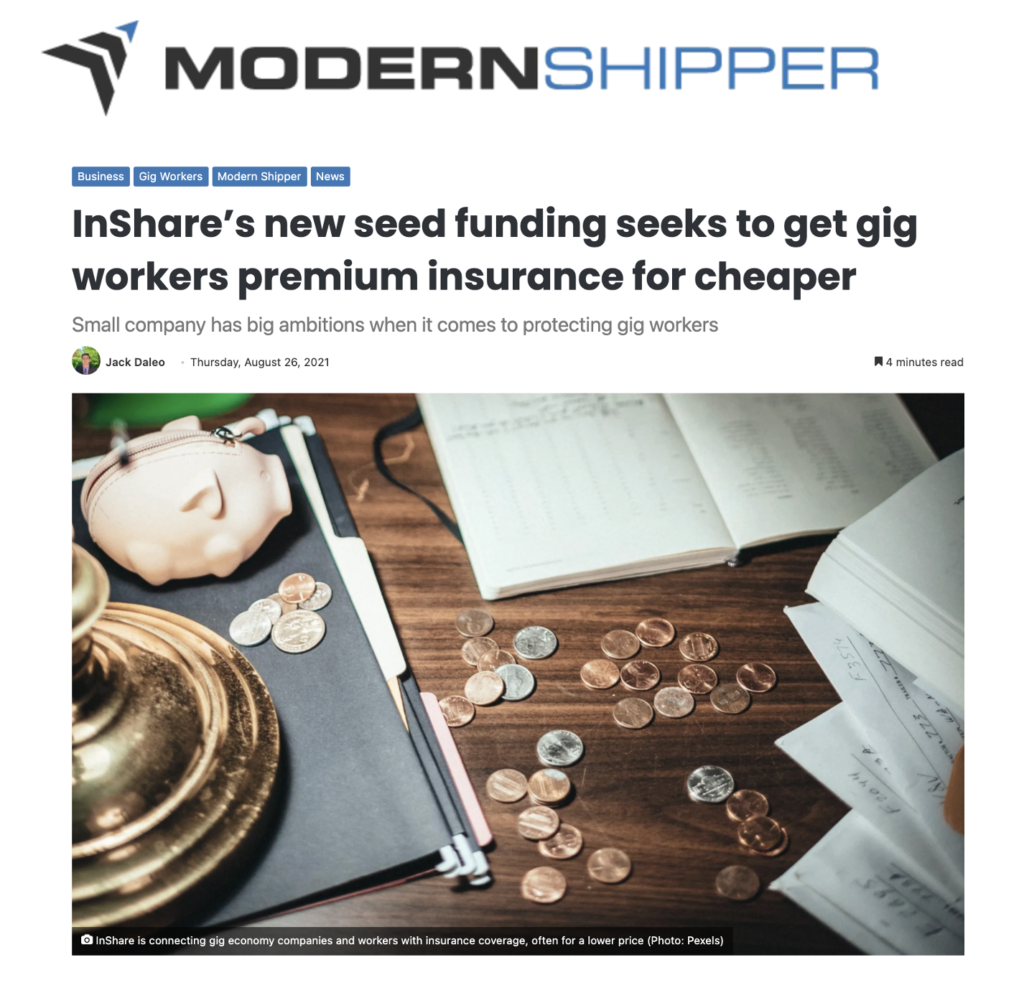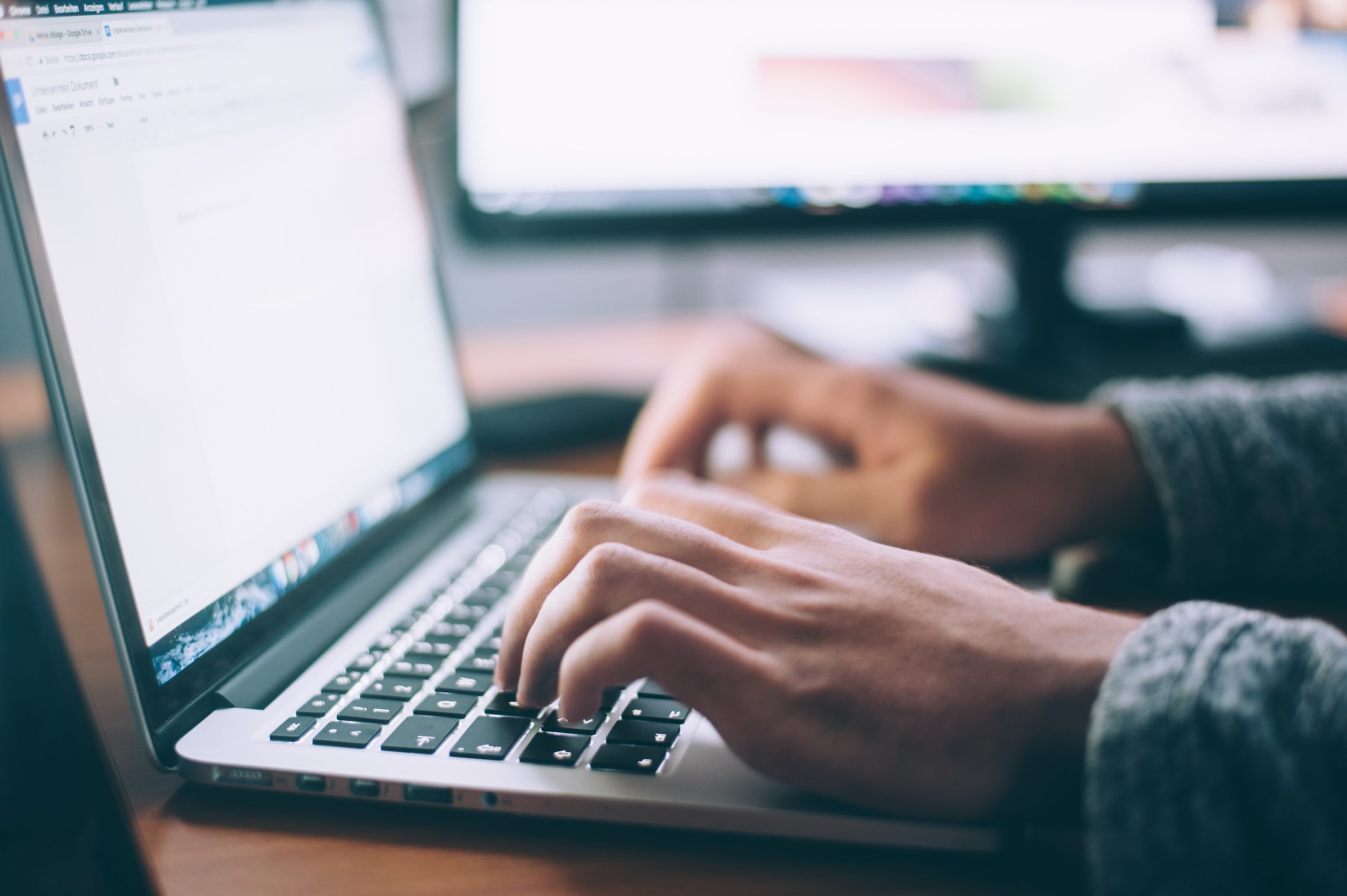 "We're very pleased that we went with the Bospar team. They are highly engaged and focused on solving our PR needs. We saw an immediate, positive impact as a result of the Bospar campaign. Our share of voice increased dramatically, attracting customers, potential partners and potential sources of capital. Fundraising is critical for any startup, and Bospar helped us significantly in attracting investors to secure our future."
— CEO and co-founder Mark Warnquis, InShare
Latest
Blog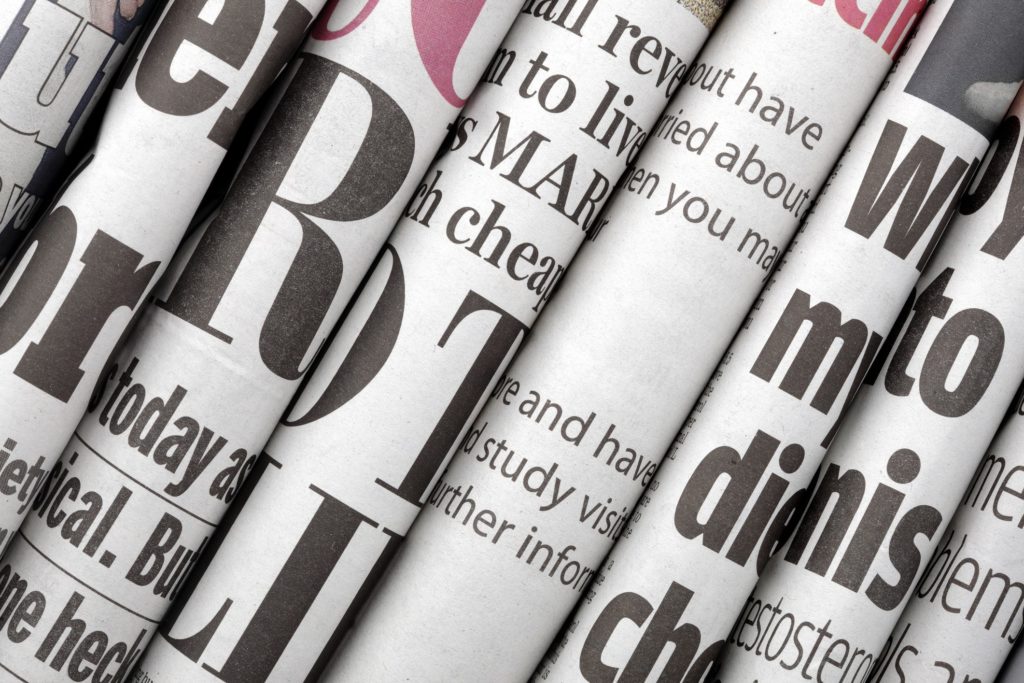 November 29, 2023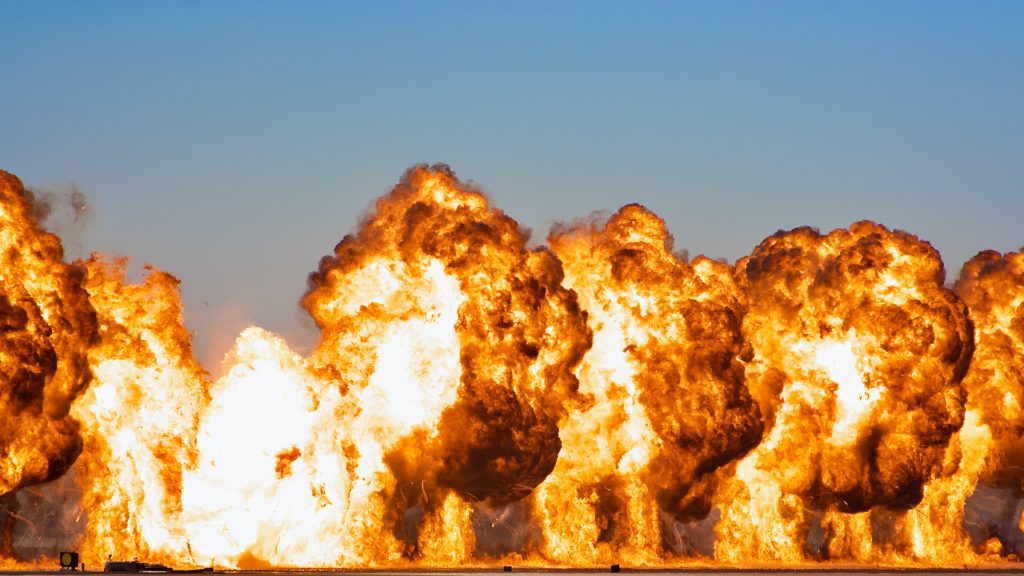 November 27, 2023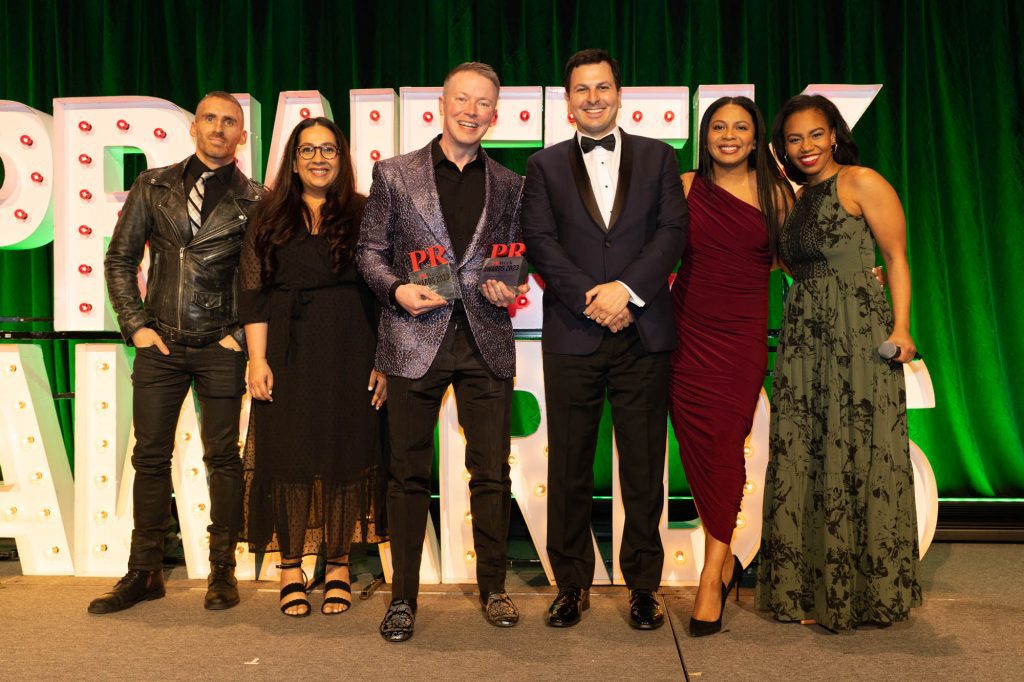 November 15, 2023