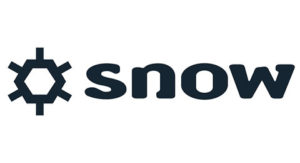 Snow
Reinventing ITAM for Modern IT Infrastructure​
CHALLENGE​
Snow Software had signed national and internally known clients, but their US PR program hadn't yet taken off. Snow Software wanted to increase their cadence of coverage and become the #1 solution talked about in the relevant trade outlets.​
​SOLUTION​
Bospar developed an international survey focusing on the pain points that Snow Software solves, as well as several questions around hot topics including Brexit, GDPR and summer travel. We coupled the data with product launches and customer wins to create a full media package of why media should be talking about Snow. The PR team also newsjacked breaking news stories tied to COVID-19 leveraging executive commentary about how CIOs can help ensure a smooth transition to remote work.​
​RESULT​
Snow Software has seen its media coverage double since using their previous agency with multiple stories in CIO and coverage in Forbes, Yahoo!, PC Mag, Tech Target, ZD Net, Media Post, TechRepublic and TechRadar, among many others.​
​
Latest
Blog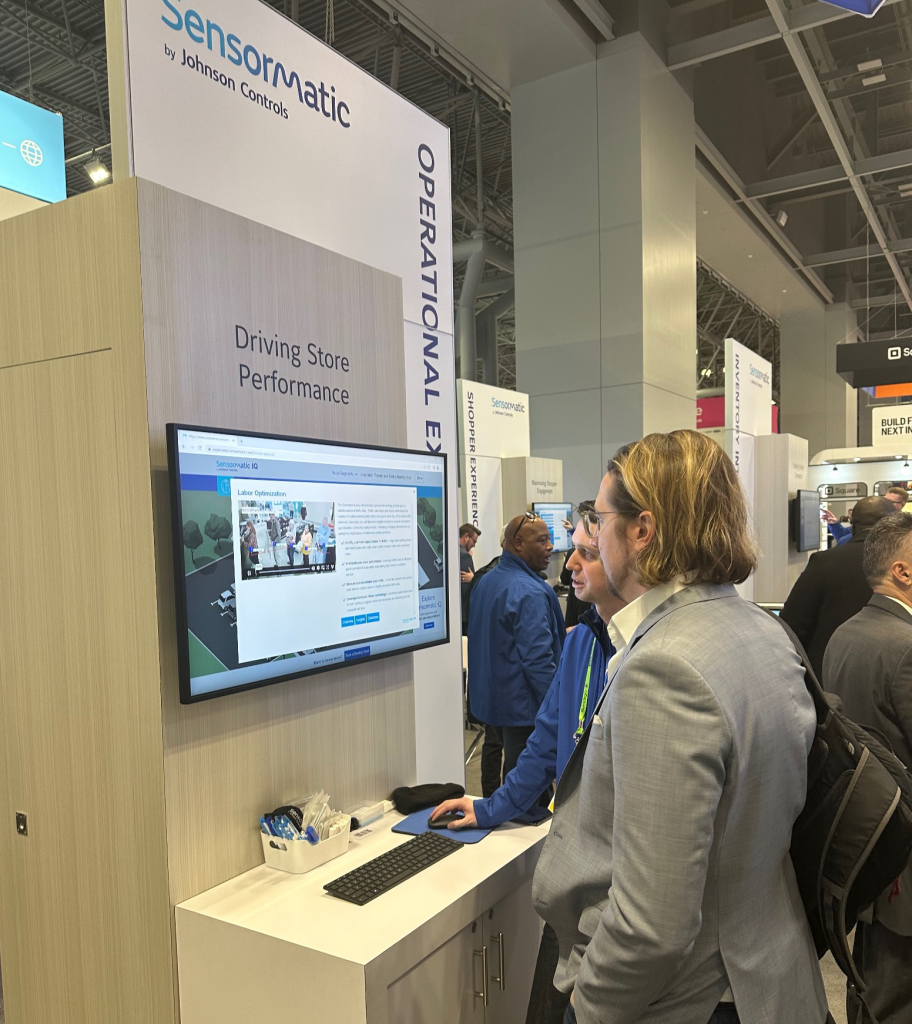 December 06, 2023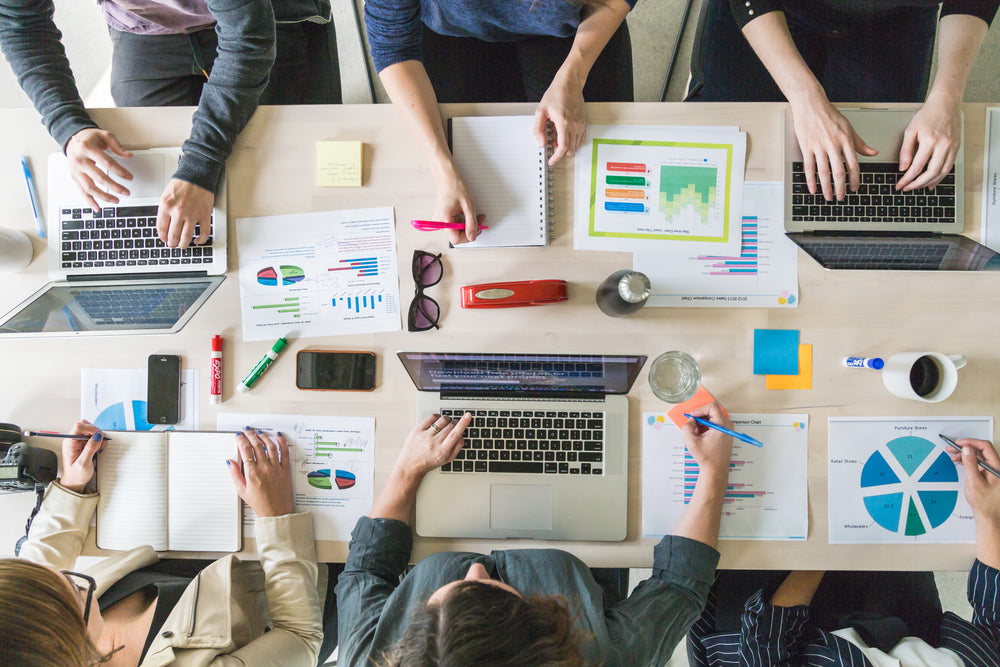 December 04, 2023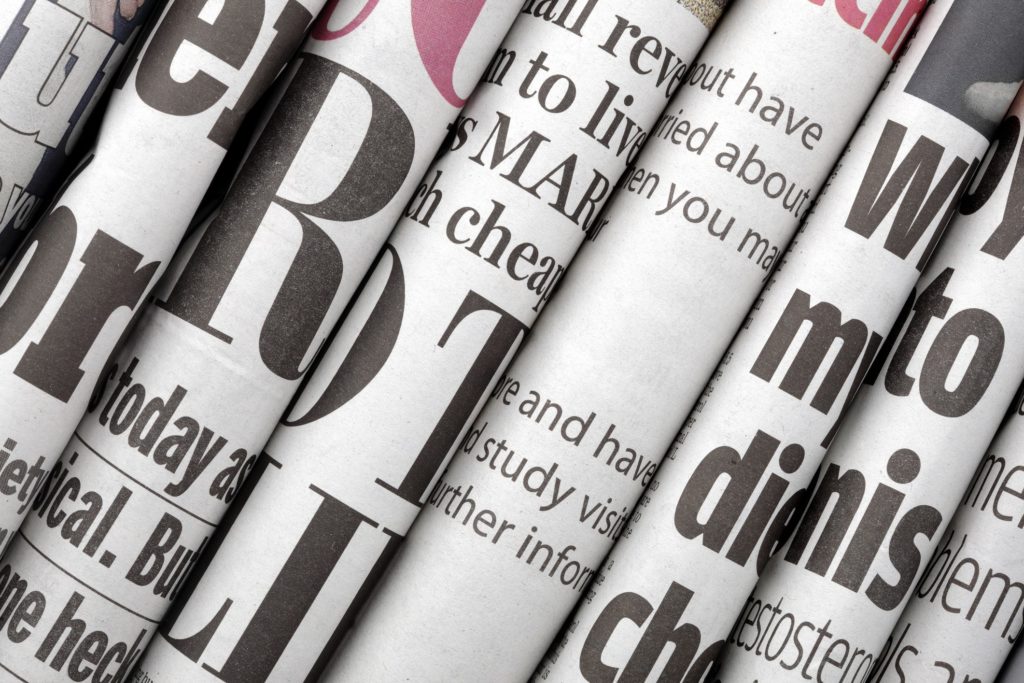 November 29, 2023