Mendix: Unprecedented Coverage in Just 2 Weeks
Software is eating the world. And Mendix is sating enterprise hunger for new applications at a time in which businesses of all kinds from all corners of the planet rely on software to be competitive – all while demand for developers is at an all-time high and continues to escalate.
Mendix is a Siemens business and the global leader in the enterprise low-code platform arena. The founders of Mendix established the company in 2005 to address the problem with custom software development, which is siloed, slow and often fails to deliver intended business results.
Challenge
The company changed all that by introducing a groundbreaking way to remotely build mission-critical software. Mendix makes application creation more than 10 times faster, easier and more collaborative than ever before. With the Mendix visual development approach, which employs drag-and-drop components and model-driven logic, developers of varied experience levels can easily make applications that drive modernization – and business and societal success.
Mendix offers an entirely unique approach to low-code application creation.
But the low-code market space is becoming increasingly crowded. And many of the newest competitors are tech giants that have moved into this growing market to get a piece of the pie.
To break through the noise, Mendix needed help in educating the market on its distinctive value proposition and getting recognized as the low-code leader and market innovator that it is.
Strategy
To do that, Mendix tapped Bospar to be its public relations agency of record (AOR) for North America.
Bospar immediately got to work to get attention for the announcement that oil and gas giant ConocoPhillips has used the Mendix low-code platform to create 20 apps in just 18 months.
We knew that Reuters, which has a Houston bureau, would be particularly interested in this story because it involves a big player in the energy field. Bospar also understood that because Mendix is a Siemens business, this story would be of interest to Reuters' European readers.
The team at Bospar also was aware that if we gave Reuters an exclusive on this story, the coverage wouldn't stop there. We could expect syndications to top-tier publications.
Results
The company's bet on its new PR firm already has paid off. Within the first two weeks of its engagement with Mendix, Bospar secured a Reuters exclusive that prompted syndications in The New York Times, Business Insider, the Financial Post, U.S. News & World Report and a wide array of other top-tier publications – and generated hundreds of placements for the story.
Bospar continues its work to get attention for new customer and Mendix Maker stories and successes. The same goes for news highlighting Mendix market leadership and expansion of its business and product set. We also are helping to promote the Mendix World 2020 Version 2.0 event. Bospar plans to work with the company to create and drive coverage for original Mendix research, and we are engaging with Mendix executives to create and place articles that illustrate Mendix thought leadership and highlight the many benefits that its low-code technology provides.
"Low-code delivers incredible value for organizations around the world," said Daniel C. Berkowitz, senior director of global communications at Mendix. "COVID-19 has accelerated adoption of low-code, which had already been exploding because of its ability to speed software development and address the tremendous developer talent shortage. The Mendix enterprise low-code platform was designed from the ground up to empower IT and business professionals within large enterprises to work remotely, while also closely collaborating and quickly iterating on important application development projects. But not everybody has had the opportunity to learn about and experience the incredible value that low-code – and the Mendix solution in particular – delivers. Together with Bospar, we are working to change that."

"Low-code delivers incredible value for organizations around the world - COVID-19 has accelerated adoption of low-code, which had already been exploding because of its ability to speed software development and address the tremendous developer talent shortage. The Mendix enterprise low-code platform was designed from the ground up to empower IT and business professionals within large enterprises to work remotely, while also closely collaborating and quickly iterating on important application development projects. But not everybody has had the opportunity to learn about and experience the incredible value that low-code – and the Mendix solution in particular – delivers. Together with Bospar, we are working to change that."
— Daniel C. Berkowitz, Mendix Senior Director of Global Communications
Latest
Blog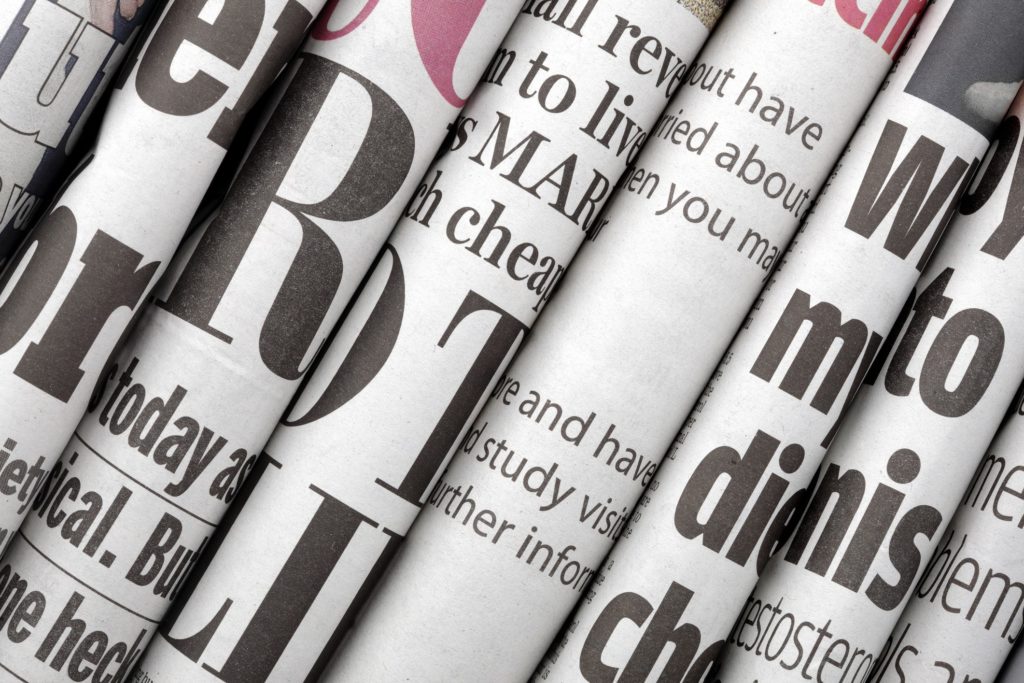 November 29, 2023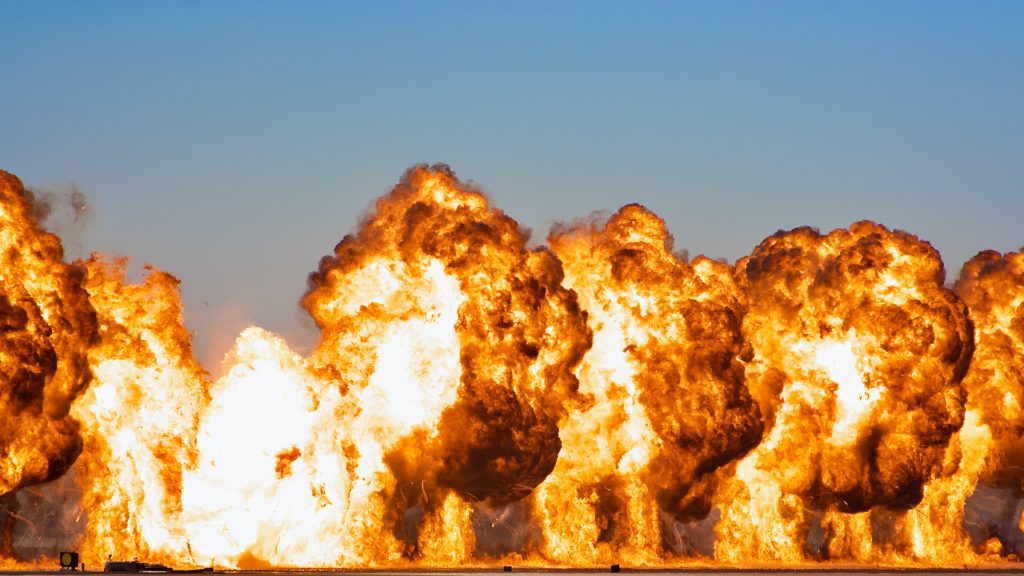 November 27, 2023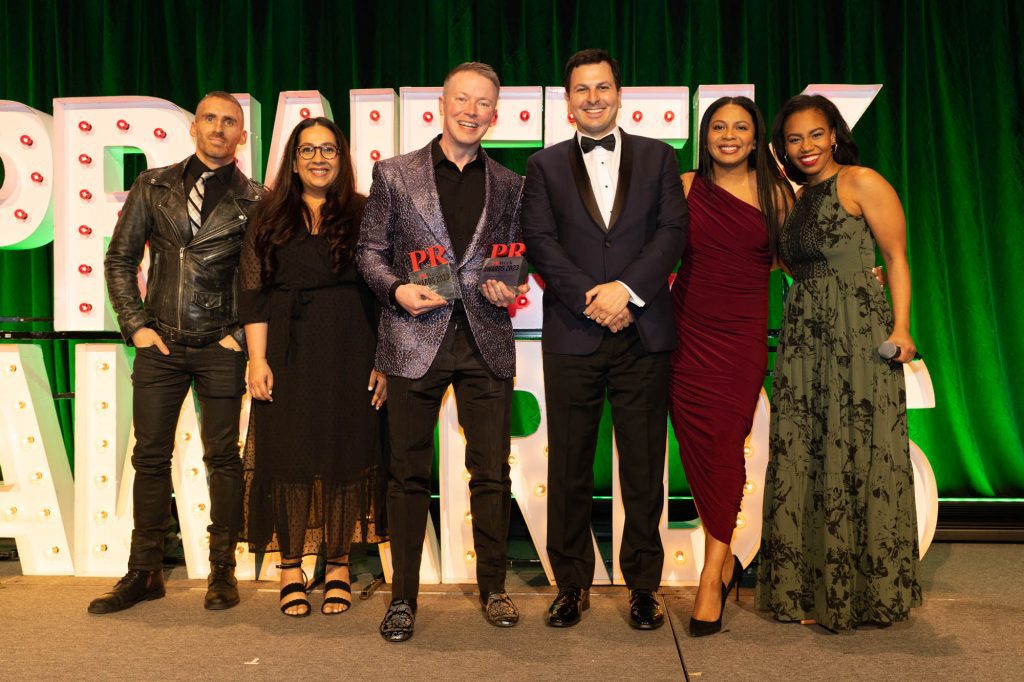 November 15, 2023