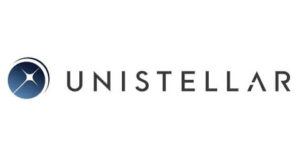 Unistellar
Fostering a Community of the Celestially Curious​
CHALLENGE​
Unistellar launched a new kind of telescope, the eVscope, that made it easy to view distant objects like nebulae and galaxies, with vivid color and rich detail. Unistellar's final frontier was finding its audience, especially since the eVscope cost $3,000. How could a telescope brand help astronomy lovers who were stuck at home amidst a global pandemic? ​
​SOLUTION​
To find potential buyers – and then encourage them to become evangelists of Unistellar's eVscope – PR developed three long-term objectives. One: make the case that more of us should look into astronomy.Two: promote a citizen astronomer community. Three: establish the eVscope as the prestige telescope to own.​
​RESULT​
Thanks to coverage in The Wall Street Journal, Unistellar made 60% of its monthly sales in a single weekend, multiplying its daily sales by 9x. It's year over year website traffic increased 331.63% in the U.S. Unistellar received more than 1.5 billion media impressions during the first half of 2021 alone. ​
​
Latest
Blog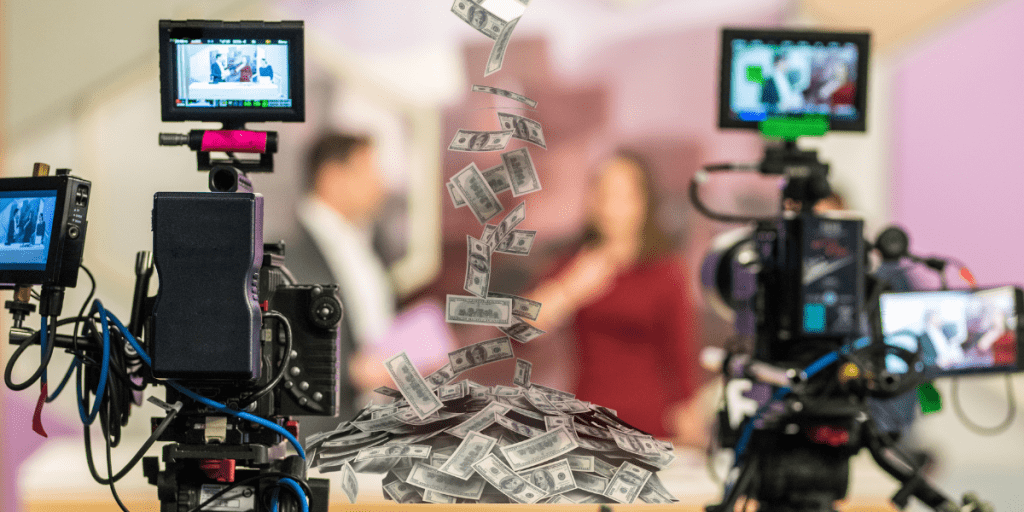 September 20, 2023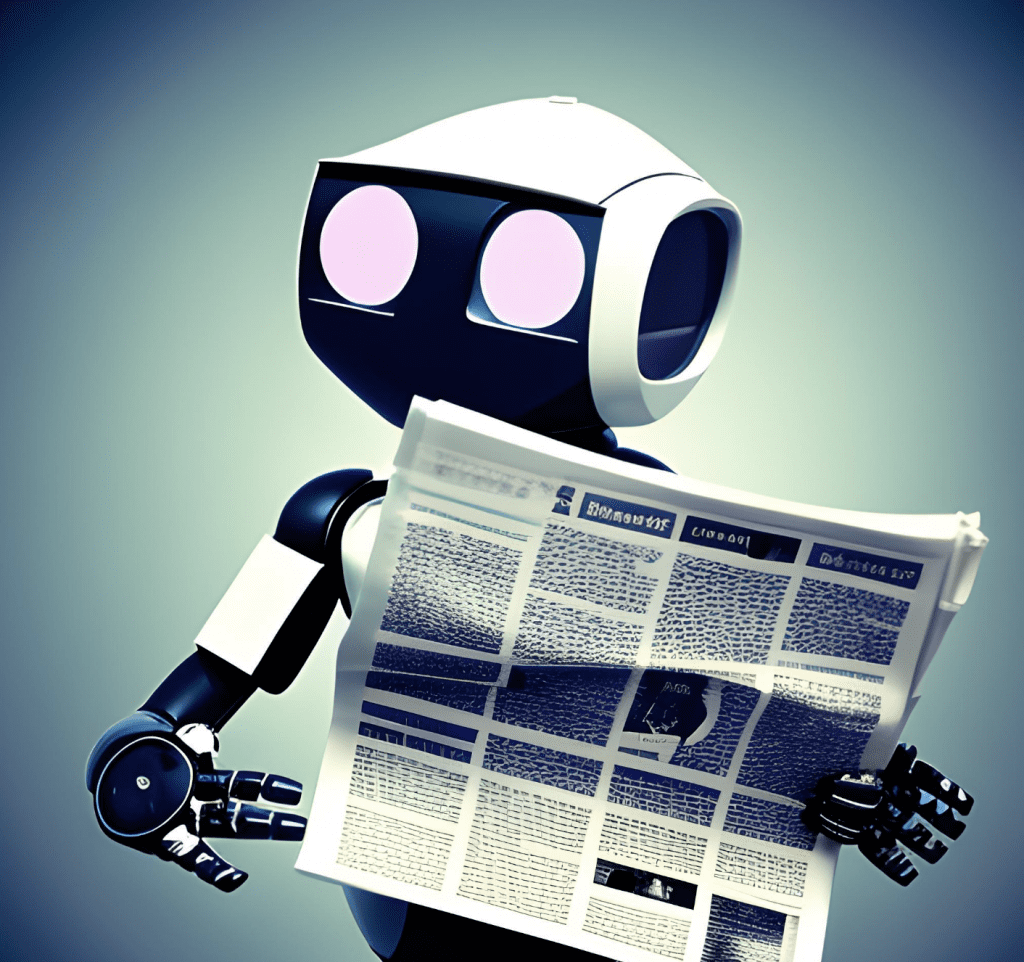 September 13, 2023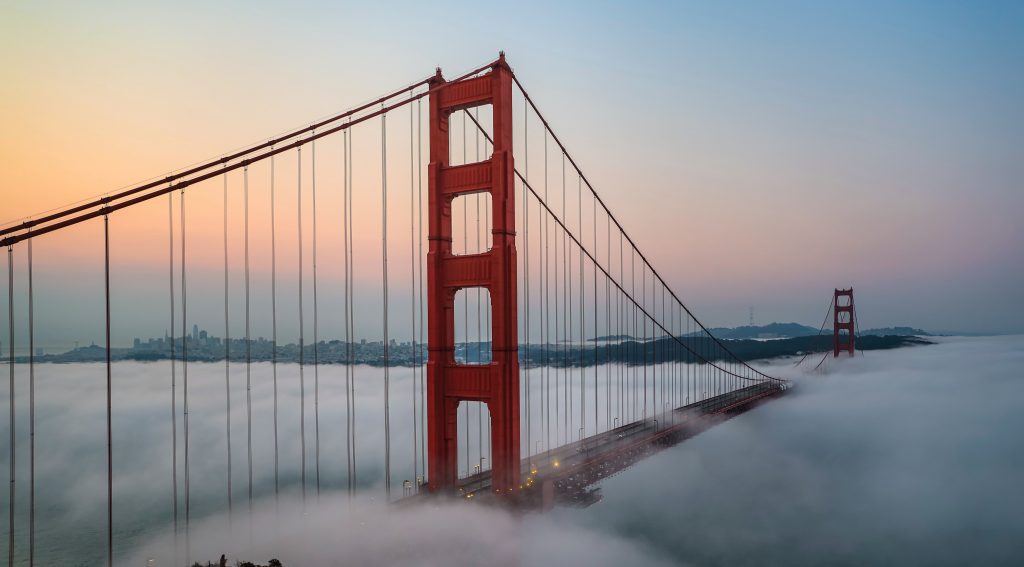 September 08, 2023