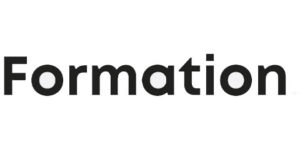 Formation
Going Beyond Personalization with Dynamic Offers​
CHALLENGE​
Formation needed to differentiate from coupon engines and other loyalty companies including SessionM, Talon.One, UntieNots and HelloWorld by highlighting the unique problems Formation solves. ​
​SOLUTION​
Deepen Formation's bench of experts by harnessing the savvy and skill of their community of digital leaders, marketing executives and loyalty innovators—as a resource to educate the media and share best practices on building that most authentic customer experience during the shift from first-to-third-party marketing.​
​RESULT​
We inserted Formation's expertise into articles in Forbes, Bloomberg and The Washington Post as well as influential trade publications, such as: MediaPost, Destination CRM, Chain Storge Age, Marketing Week and E-Commerce Times.​
​
​
Latest
Blog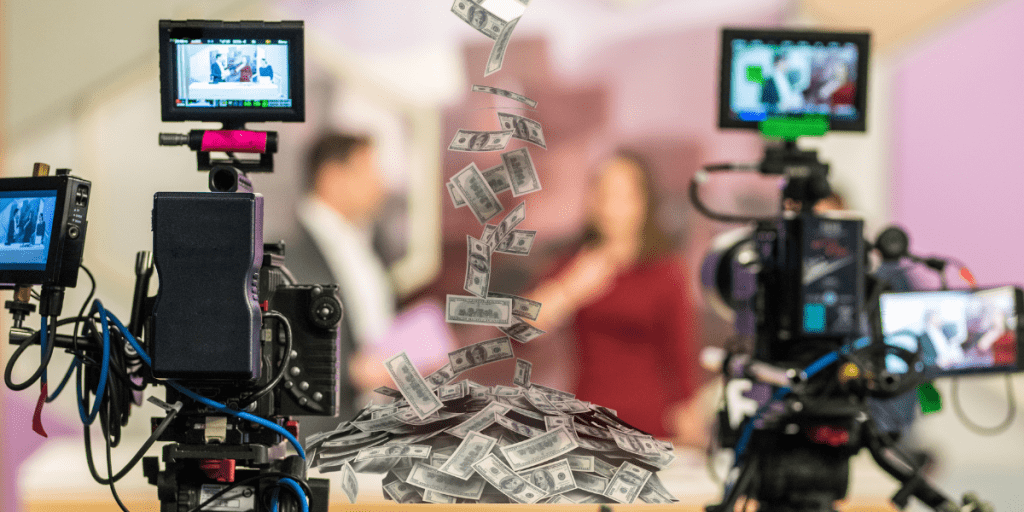 September 20, 2023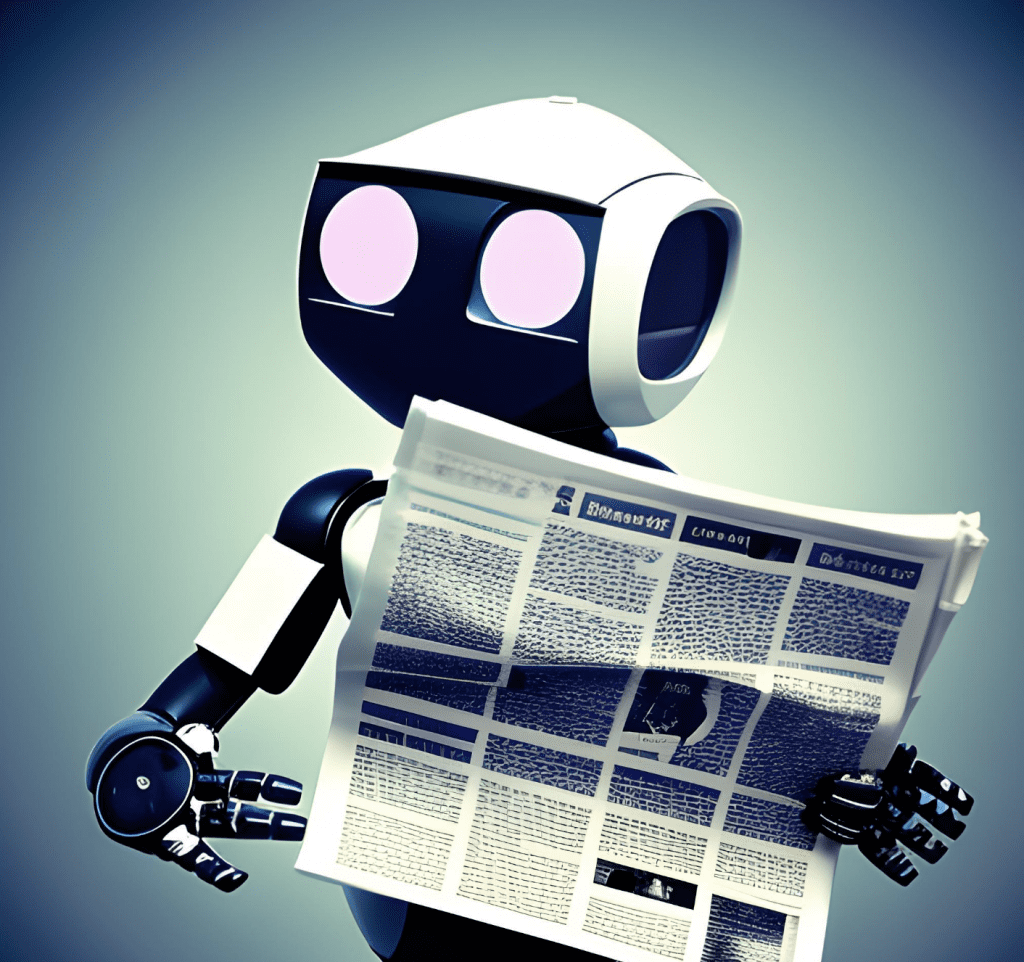 September 13, 2023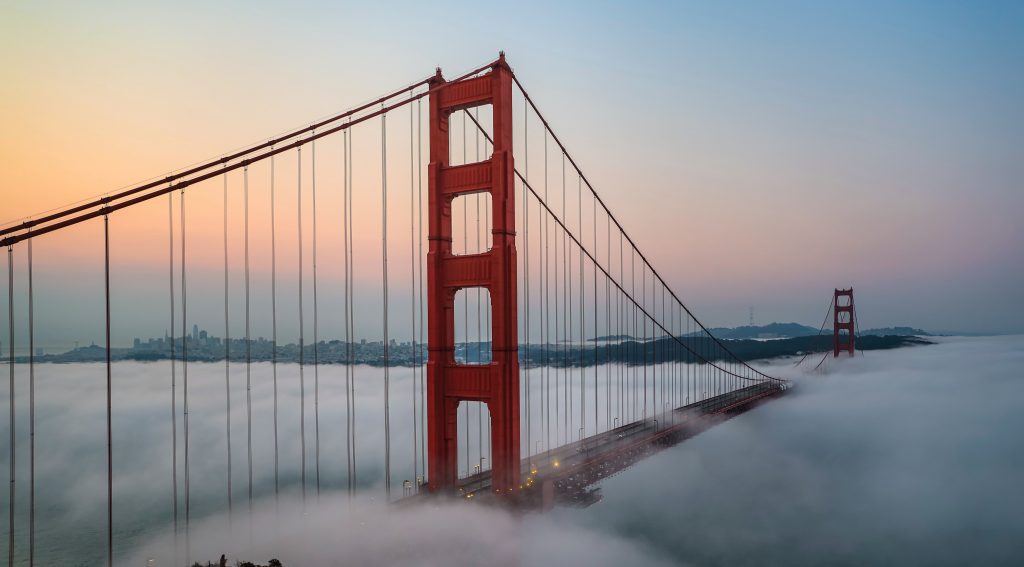 September 08, 2023