Healthcare & Healthtech
It's true what they say: If you don't have your health, you don't have anything.
Yet, as the director-general of the World Health Organization wrote in WHO's 2023 report:
While the world achieved remarkable advances in health between 2000 and 2019
Progress against many global health indicators slowed or stagnated beginning in 2015
The COVID-19 pandemic set things back further, and climate change presents a significant health risk
The world also has an aging population. The United Nations 2022 population report explains:
The share of people 65 and older will grow from 10% in 2022 to 16% in 2050
That means that this segment of the population will represent more than twice the number of people as children under 5 and about the same share as kids under age 12
These data trends are driven by lower mortality, increased survival, a drop in fertility levels
The share of people 65 and older will grow from 10% in 2022 to 16% in 2050.
These important trends, and others, are driving new innovations in healthcare and healthtech.
According to CB Insights, hot areas of HealthTech investment and innovation include:
Care delivery and navigation technology
Monitoring, imaging and diagnostics technology
Health insurance and RCM technology
Health data and analytics
Drug R&D technology (aka drug discovery in the pharmaceutical industry)
Digital therapeutics and wellness technology
Digital pharmacy technology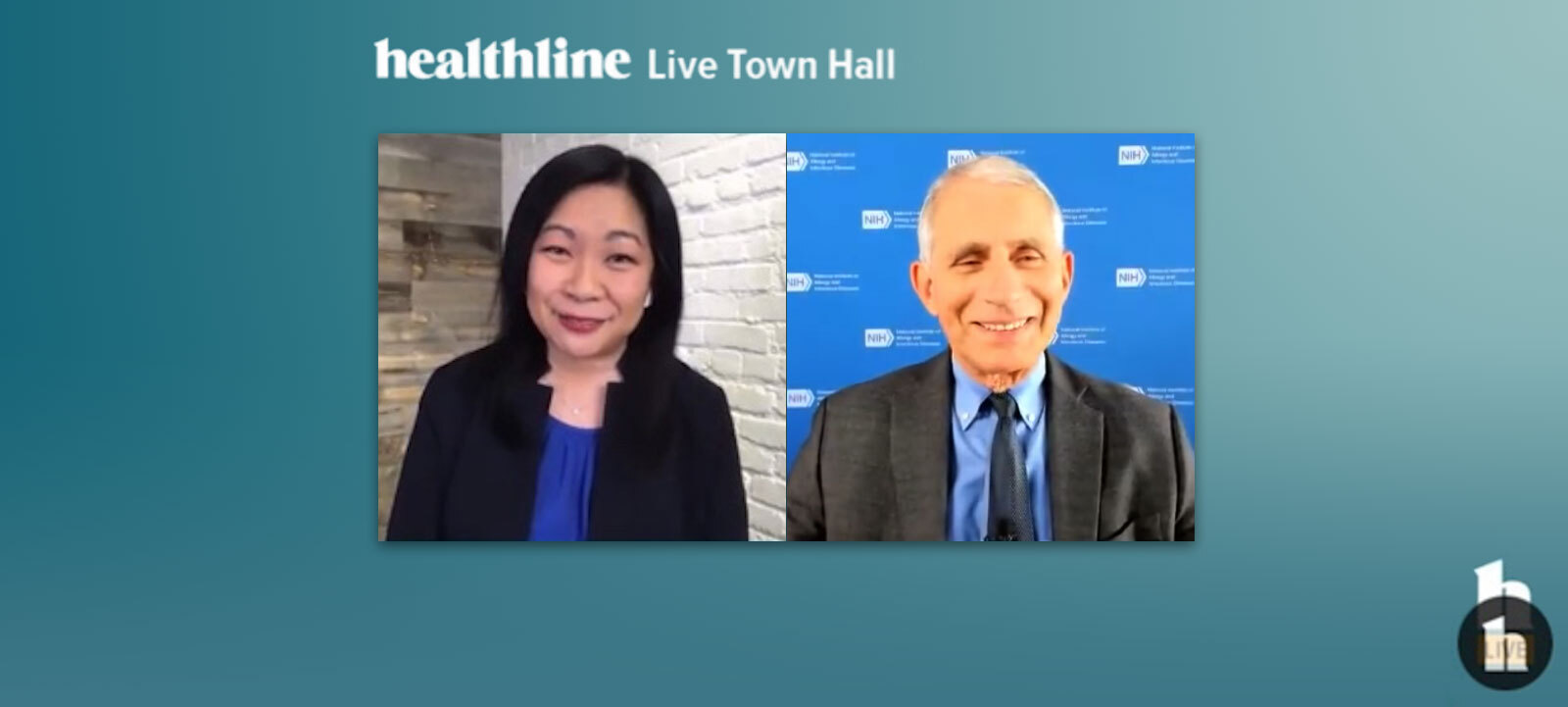 Meanwhile, as The World Economic Forum notes, innovations in the areas of AI, 3D printing, CRISPR gene editing, virtual reality and smart bandages are revolutionizing global healthcare.
All this is just a small sampling of the innovations and new efficiencies in health products and services that promise to enable more accurate diagnosis and patient treatment, improve patient care and make life better for healthcare professionals.
Healthcare and healthtech innovators are numerous and varied. The list includes the largest pharmaceutical and healthcare companies in the world as well as startups, small and mid-sized businesses and specialized companies offering biotech advancements, consumer healthtech offerings, enterprise healthtech platforms, healthcare software and data, and medical devices.
With so many companies providing so many healthcare and healthtech solutions, it can be difficult for reporters and editors who are examining the field to determine how to treat you.
Bospar will work with you to determine the ideal PR procedure to get you the media results you deserve. When reporters and editors share your story, healthcare organizations, hospitals, investors, patients, pharmaceutical companies and other audiences will hear the good news – and that will improve the short- and long-term health and wellness of your company.
Our dynamic team of Politely Pushy marketing and PR professionals knows healthcare and healthtech and can build successful PR campaigns to help you break through the noise.
For example, during the pandemic Bospar secured Dr. Anthony Fauci as the featured guest for a town hall staged by our client Healthline. We helped create an event landing page and promoted, created questions for and socialized the event far and wide. The award-winning PR campaign resulted in coverage by Bloomberg Law, Business Insider, CNN, Forbes, Fox News, The New York Times, Newsweek, Reuters, U.S. News & World Report, Yahoo News! and others.
Please review this sampling of contributed content on which we collaborated with clients:
Check out a few of Bospar's client success stories and conversations: